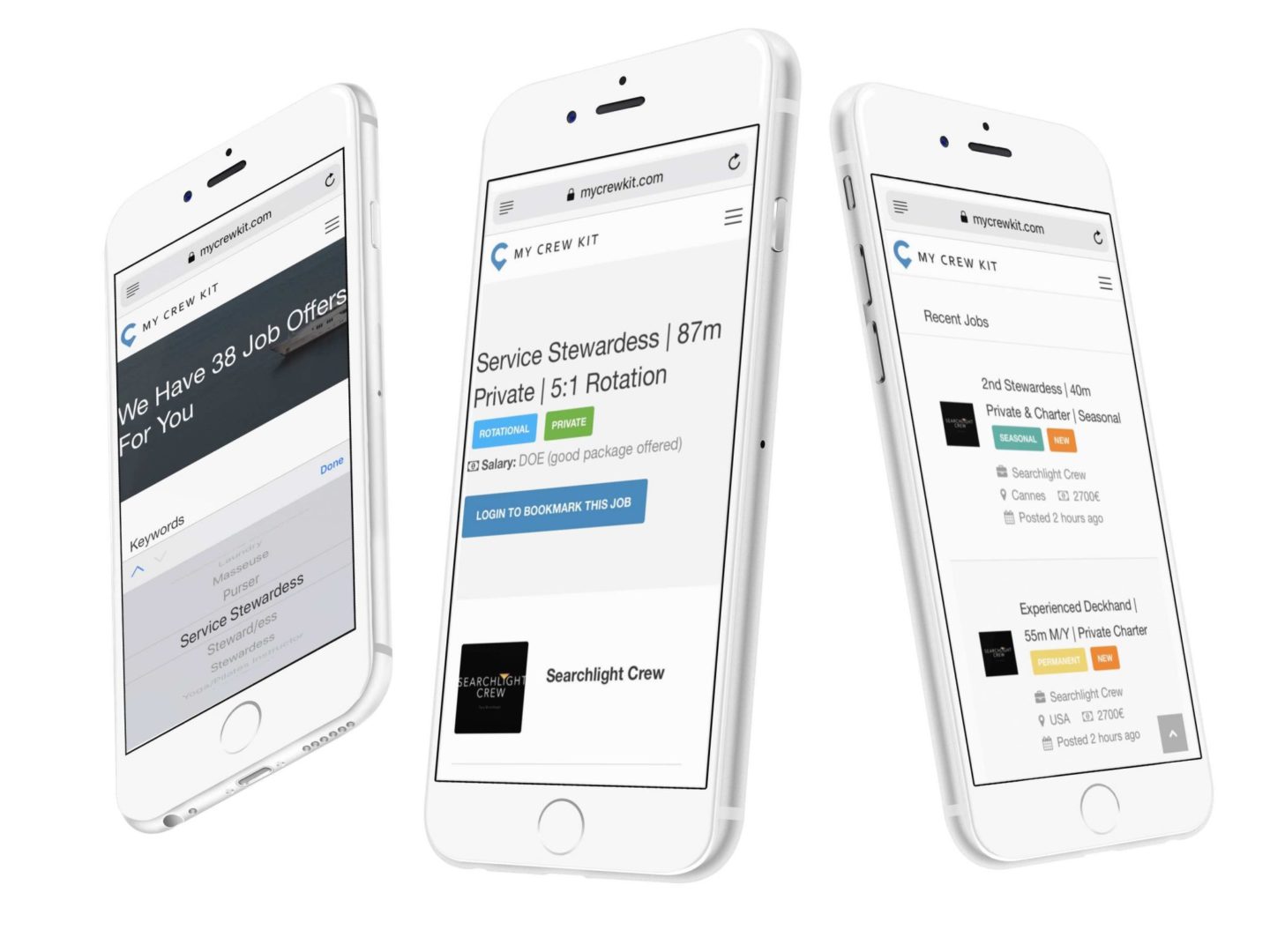 1. Use The My Crew Kit Superyacht Job Board!
My Crew Kit has the fastest-growing job board. Find the latest jobs posted by crew agents, captains and crew around the world!
2. Crew Agencies
Crew Agencies play an intermediary role between yachts and crew. There are numerous agencies scattered around the main yachting hubs. Registering is a simple process and can be done online, many agencies will then request a short interview in person.
Find out more about Crew Agencies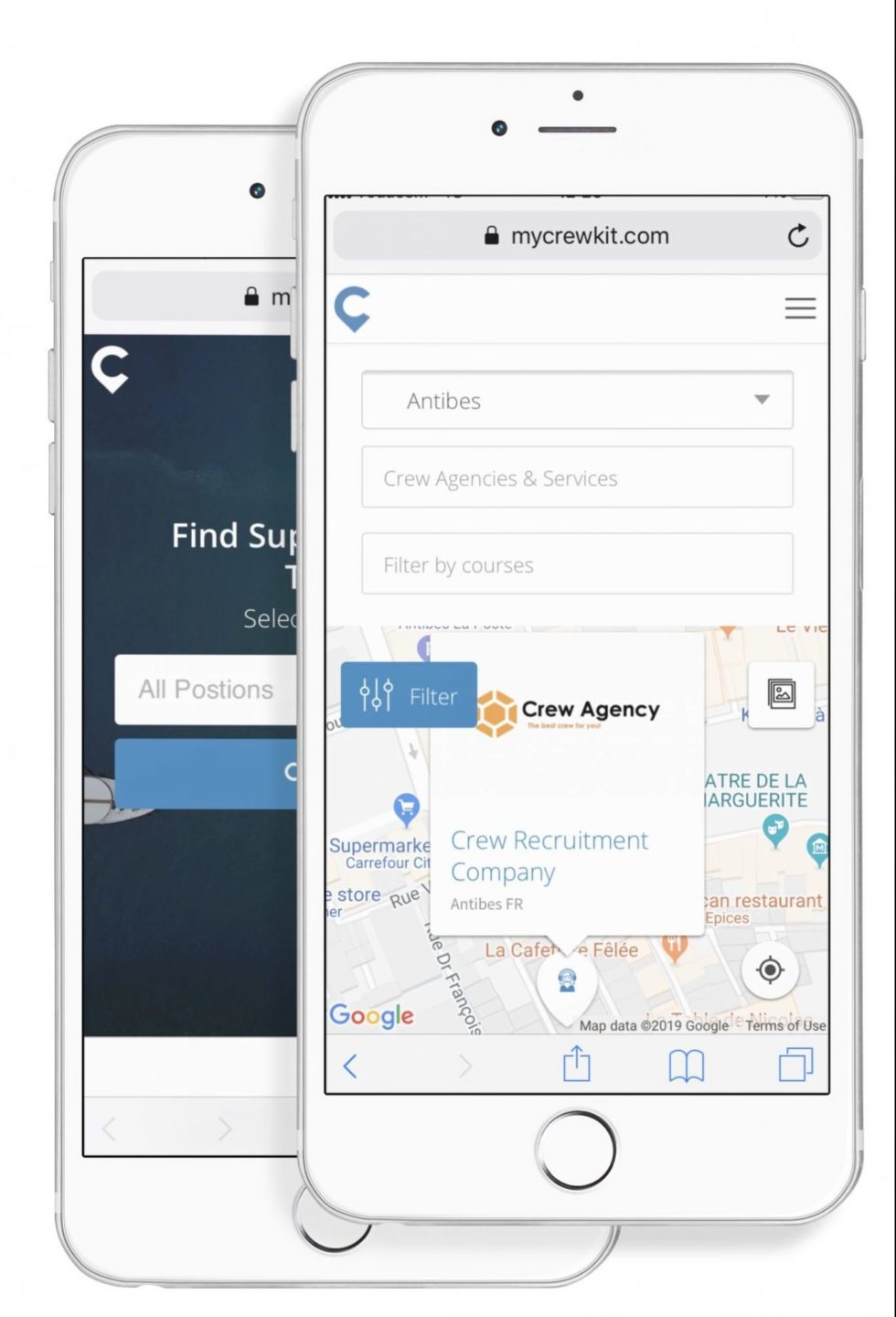 3. Social Media Pages for Superyacht Jobs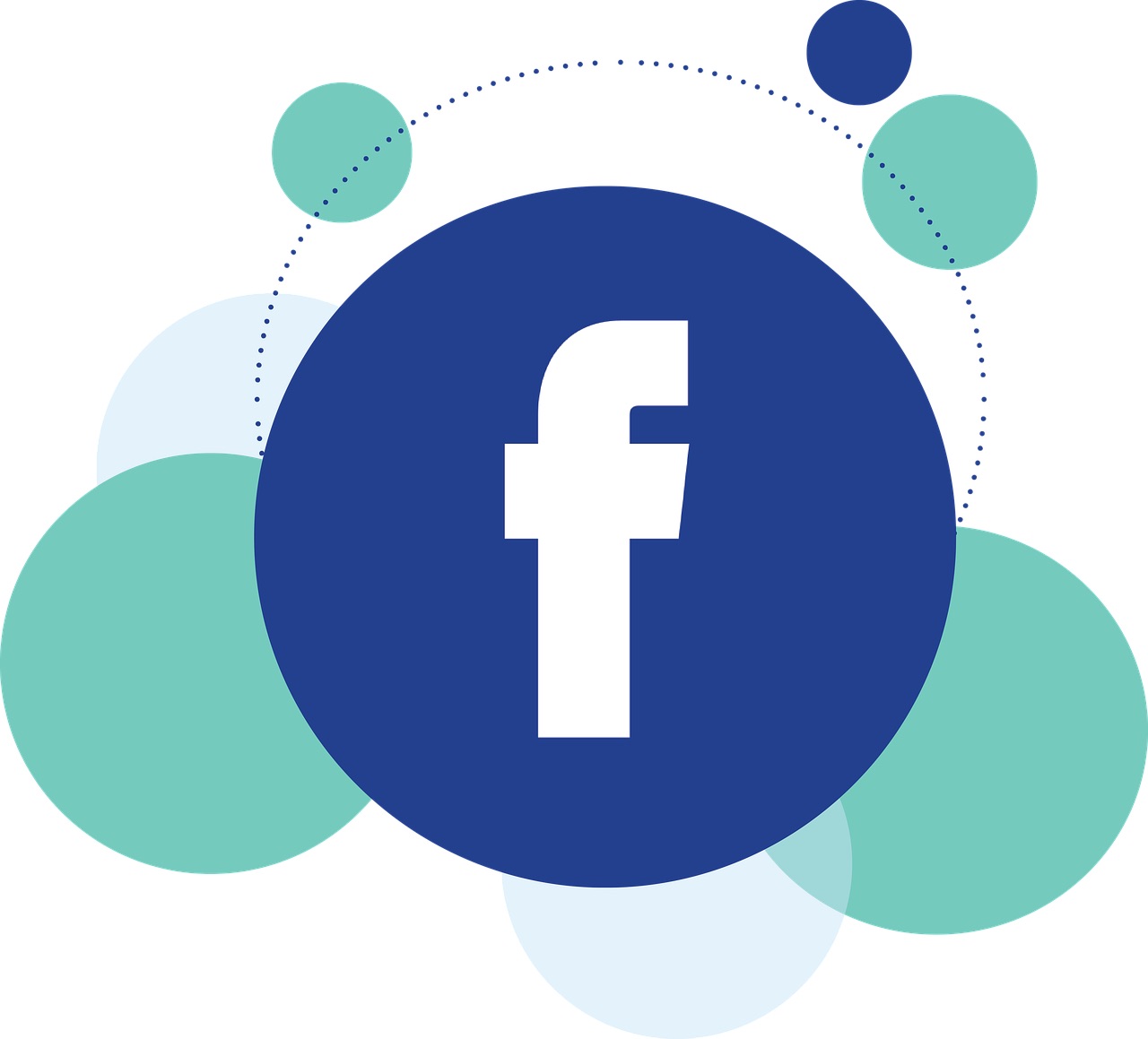 Online job boards and social media pages are extremely useful ways to apply for jobs as well as to find day work. It is important to only apply to jobs if you meet the criteria (have the correct experience and qualifications).
Day work will often be posted on social media pages and it is very often on a first come first serve basis. It is important to apply for the day work as soon as it becomes available.
Be wary of which jobs you apply to. We recommend you only apply for jobs from closed social media groups with active moderators. Fake job posts do occur at times. Make sure you do not meet with or send personal information to suspicious accounts.
4. Superyacht Dockwalking:
Dockwalking is the process whereby you walk the docks with the aim of getting day work or even landing a permanent job. It is a gruelling task as there are often long distances between docks and it requires hours on foot. It also involves a lot of rejection as many boats are fully crewed and not looking for employees.
Networking is a crucial part of your introduction to the world of yachting. The industry is growing exponentially; every year more boats are built, and more crew join the industry. It remains however, a close-knit community that feels a lot smaller than it is. 'Everybody knows everybody' and finding a job through a friend or a friend of a friend is often the best way to go. Crew like to work with people they get along with. They are therefore much more likely to hire someone from their extended network of friends than to look elsewhere (provided experience and qualification requirements are met).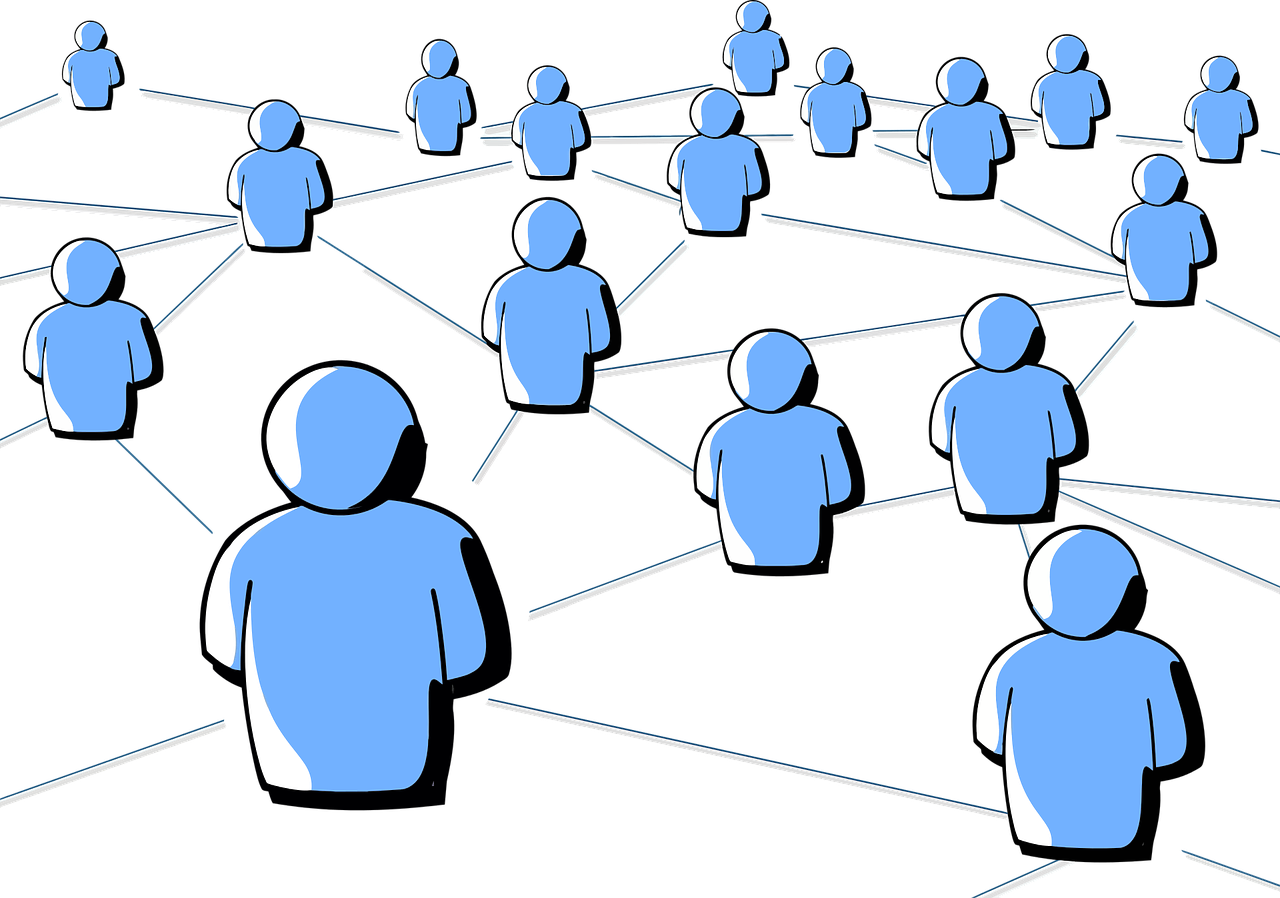 A Few Suggestions:
Network at every opportunity you get.
Socialise with people you meet at training courses.
Attend dock parties and BBQs.
Socialise with the people in your crew house and visit other crew houses.
Join yacht groups on social media.
Hang out in the 'yachty' bars and restaurants.
The more people you know in the industry the better off you will be.
On that note, it is very important to network positively and not behave in a manner that is detrimental to your reputation.