Second Stewardess 50m+ Private/Charter Motor Yacht
We are working with a 55m private and charter motor yacht, currently in Europe. 
This will be a busy dual season programme, with well established yacht owners. 
The position offers the opportunity to complete a busy refit before picking up guests for the summer and assisting the Chief Stewardess with managing and interior team of 5. 
Candidate should have proven longevity in a similar role and be confident in housekeeping, service and laundry. 
Requirements: 
STCW 
ENG1 
Food Hygiene Level II
Package: 
Salary: DOE 
Rotation: 5:1 
Start date: ASAP
Deck/Stew
Deck/Stew Position available for a Private 30m M/Y
 
Seeking only USA Passports or Green Card Holders
This is a great opportunity for candidates that would like to stay local to South Florida
 
Start: ASAP
Location: Lighthouse Point
Package: $50,000-$70,000 DOE
 
Skills:
Minimum 1 year experience as a Deck/Stew on similar size vessels
Strong housekeeping, laundry and service skills
Confident on deck with all docking procedures
Safe and competent tender driving experience
Sound deck and product knowledge/exterior maintenance and daily duties
Professional appearance
 
Qualifications:
STCW (Preferred)
Seafarer's Medical Certificate (Preferred)
 
Open to Male or Female candidates
Absolutely no smokers allowed/No Visible Tattoos/No facial piercings.
How to obtain a superyacht steward/stewardess job:
Are you new to the superyachting industry?
Find out all you need to know about how to find a steward(ess) job on a yacht or superyacht.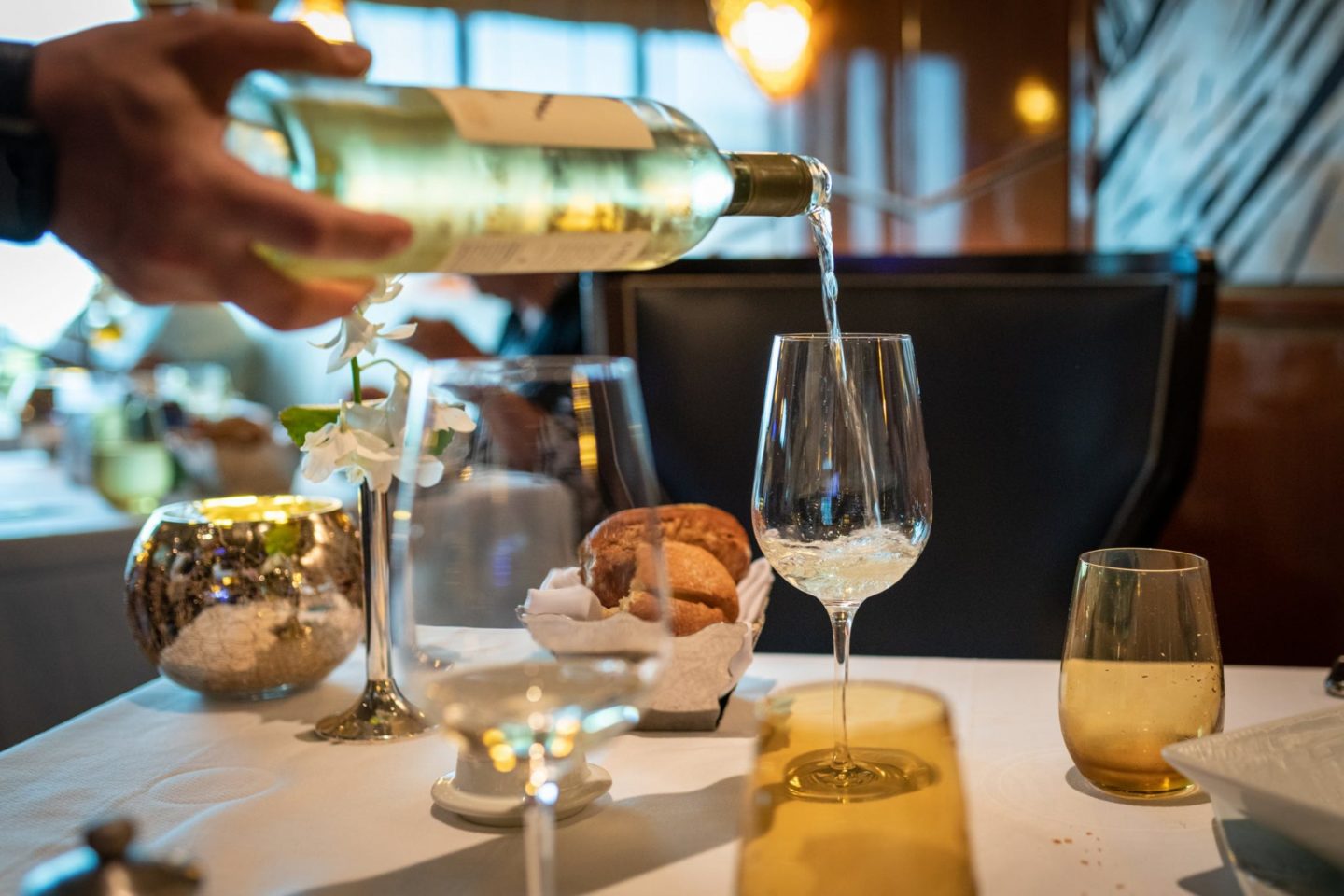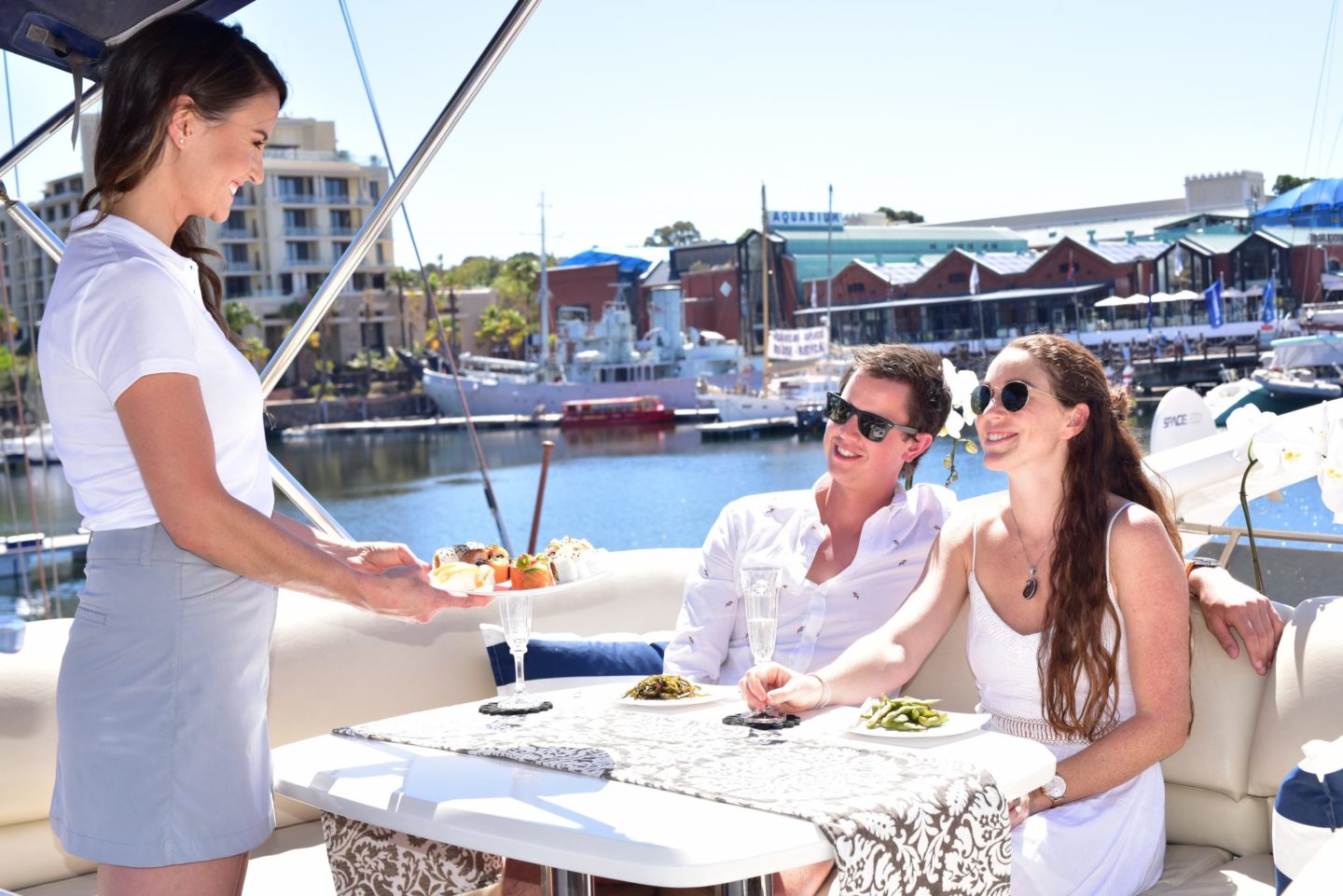 Complete the correct training to acquire a job as a yacht steward/stewardess
Certain yacht steward(ess) training courses are essential for you to qualify for a yacht steward(ess). Obtaining the correct certification can help you stand out in a competitive job market.
Fi

nd a Steward(ess) job with no experience:
If you are looking for your first job as a yacht steward or stewardess, we advise you to search for junior stew jobs and ensure that you have created a professional yacht cv, to help you stand out from other yacht crew.