Your Superyachting Needs Covered
Everything you need in one place!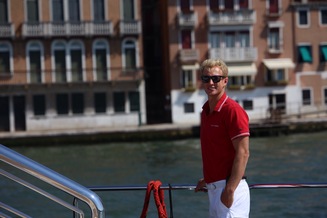 Superyacht Jobs
We have simplified your job search by aggregating all of the superyacht jobs on one easy to use board!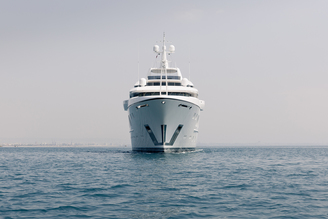 Superyacht Training
Use our training course directory to find available courses and training providers near you!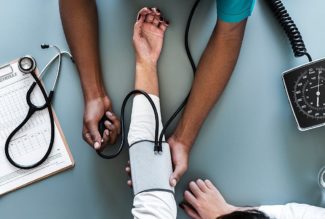 Crew & Guest Services
Find businesses that specialize in superyacht crew and guests services in an area near you!
Start Your Superyachting Career!
A career in the superyachting industry comes with some unique challenges. We ensure that you have access to all the information you need as well as the best training and support services in the smoothest way possible.
We have cleared the clutter and broken down the process into easy to follow steps. If you have any questions, simply sign up and contact us. We are always happy to help steer you in the right direction.
No matter the superyacht department you are looking to join, My Crew Kit has everything that you could possibly need!

Find out how to start working on a superyacht
Add Your Services To My Crew Kit
Is your business looking to gain exposure to a superyacht crew audience? Simply add a business listing to our directory free of charge. Your listing will become live as soon as it has been approved by a member of our team.
Looking for boosted exposure to get ahead of your competition? Simply contact us and we will put you in touch with a digital expert.