Superyachting Information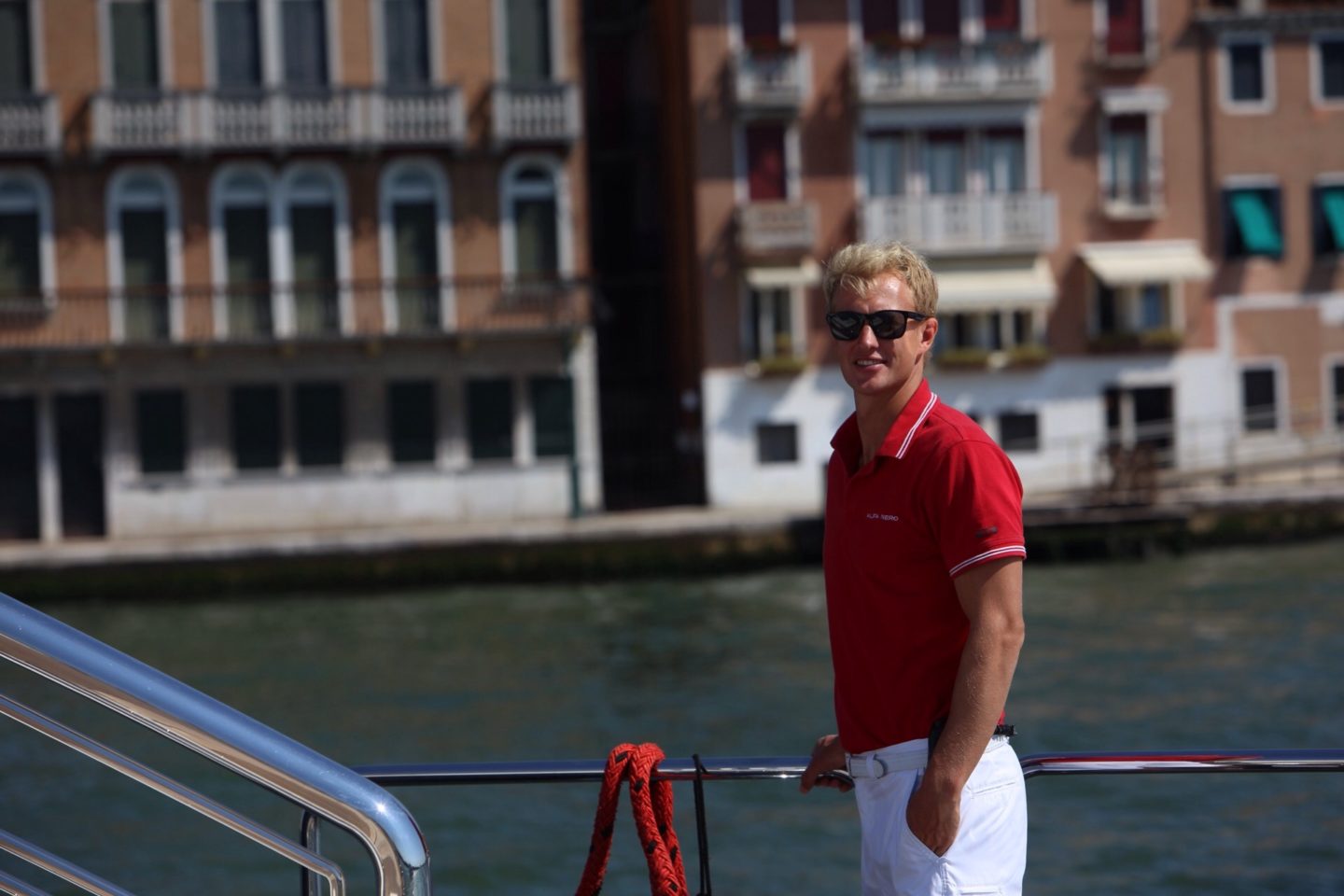 Superyacht Career Guide
Find a complete information and services guide that will simplify the process of finding a Superyacht job.
Superyacht Industry Trends
We see the yachting industry changing constantly. Here we look at some trends affecting the supply and demand of jobs.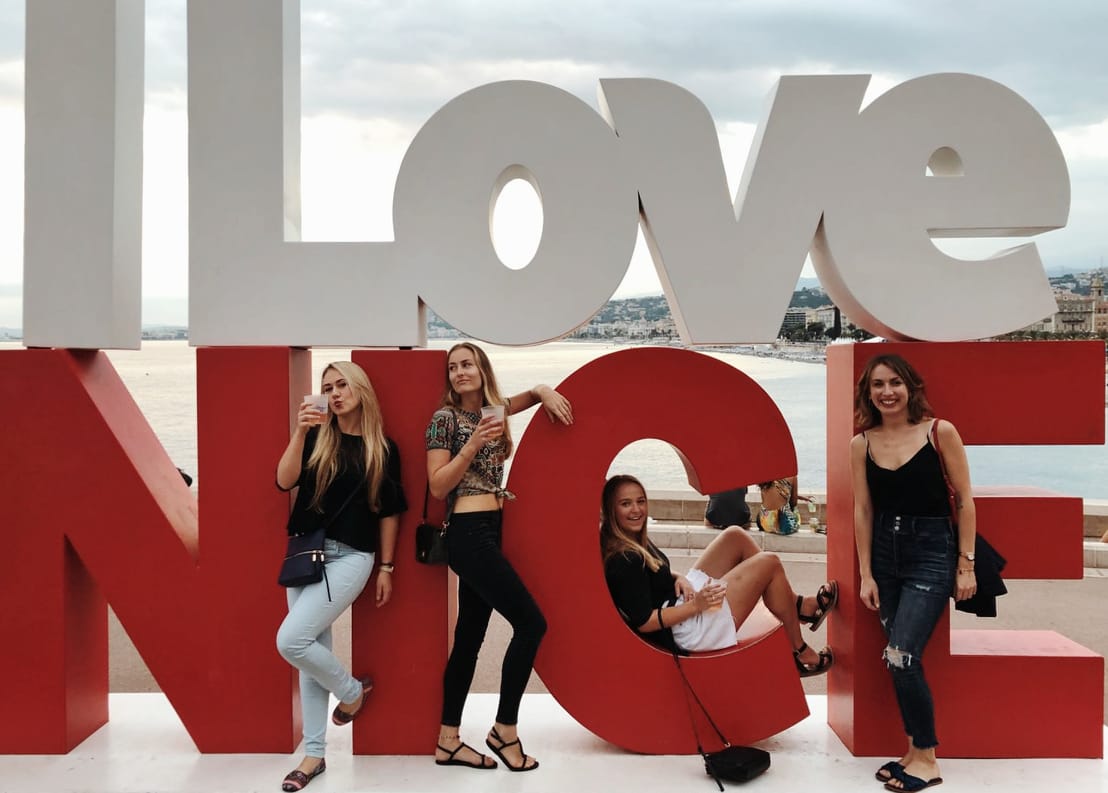 Travel Experiences
Make sure you are taking advantage of the beautiful places you visit. Find experiences written for crew by crew!
Your Personal Yachting Needs Simplified. 
A career in the super yachting industry comes with some unique challenges. We ensure that you will find the best training and support services in the quickest and smoothest way possible.
We are about building a community where crew can easily find, share & review information and services, making it easier for both you and those around you! Whether it be a training school experience or a great weekend activity, help other crew by letting them know about it.
Whether you are an experienced captain, a chief stewardess or an individual looking for your first job, My Crew Kit has everything that you could possibly need!