Dreaming of kick-starting or elevating your yachting career as a skilled yacht steward or stewardess, but prefer studying from the comfort of your own location? We've got some fantastic news for you! There are accredited and highly advantageous training programs that you can undertake remotely. These courses include widely recognised IAMI GUEST training, MCA-approved food hygiene training, WSET Wine and Spirits training, and a wide range of stewardess-specific courses.
Accredited Online Steward(ess) Training Course Options
Get ahead, wherever you are!
From introductory courses to advanced and management level, you can follow one of the most recognised interior training frameworks in a virtual/online format.
An essential course for interior yacht crew, offered by the best training providers through a virtual format.
Now, with the convenience of online/virtual learning, you can dive into the world of wine and spirits with interactive, engaging lessons online.
Looking to take the next step and move up from a steward/ess to a Yacht Purser? Find out about what is required and connect with an accredited online provider.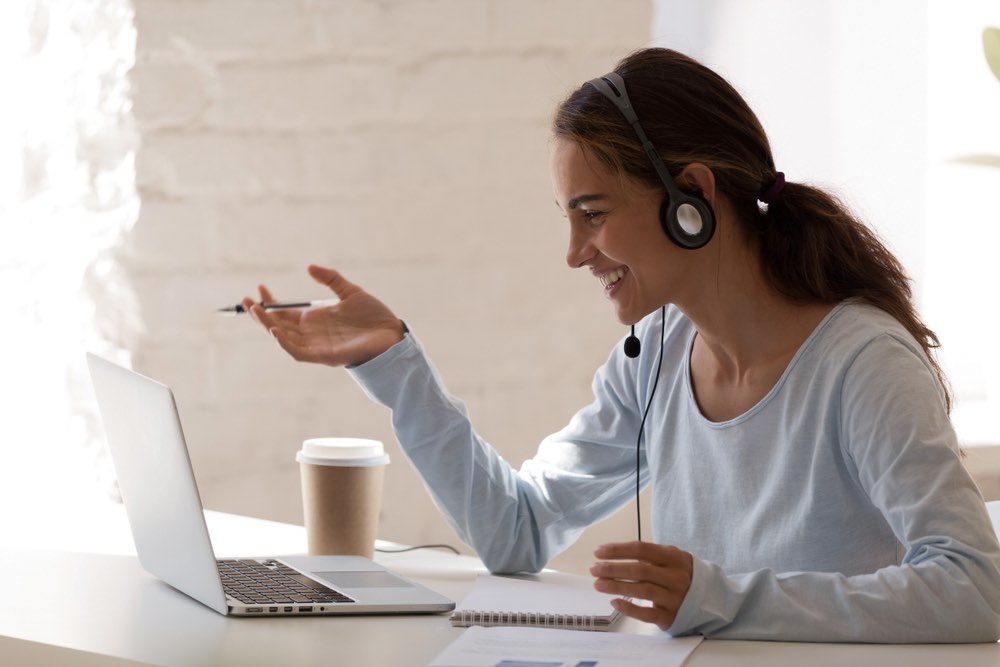 Why Choose These Online Training Programs?
The training is designed to provide stewardesses with the knowledge and skills they need to excel in their roles onboard yachts. Our courses are taught by experienced industry professionals who understand the unique challenges of working in the yachting industry.
In addition to our expert instructors, our program offers a variety of benefits, including:
Convenience: You can complete your training from anywhere in the world at a time that is convenient for you.
Flexibility: You can tailor your training program to meet your specific needs.
Affordability: The courses are competitively priced, making it easy for you to get the training you need without breaking the bank.
Recommended Online Steward(ess) Training Providers
Get ahead, wherever you are!
A South African leader in interior yacht training courses, offering online training for Advanced IAMI GUEST Training & MCA Food Safety level 2 courses.
A global leader in MCA approved food safety training courses of all levels, offered in online/virtual format. Let the reviews do the talking!
Complete your STCW basic training in just two days of practical training, supplemented by online coursework. (Fort Lauderdale)
Get Started Today!
If you're ready to take your steward(ess) career to the next level, these online training programs are the perfect place to start. With courses designed specifically for the yachting industry, expert instructors, and accreditation from industry organizations, you can be confident that you are receiving the highest quality training available.
Enroll today to start your journey towards becoming a skilled and knowledgeable steward/ess!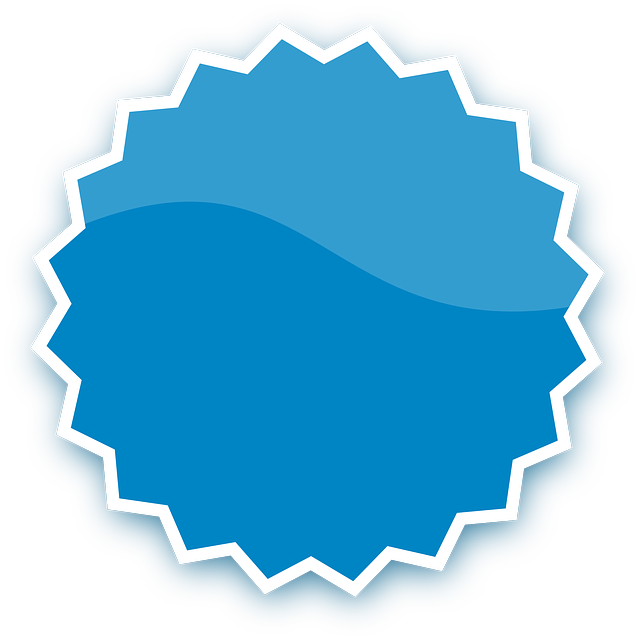 Request to Book Online Steward(ess) Training