Mandatory yacht training for all super yacht crew.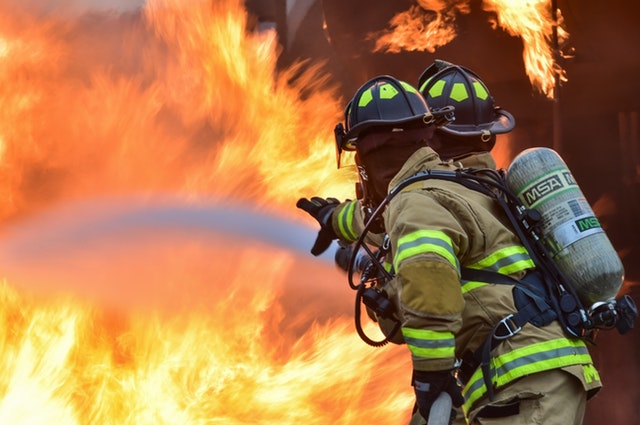 STCW 10 Basic Training Course
In order to legally obtain a job on a superyacht, ALL crew members have to be STCW certified, no matter what role or department you aim to work in.
STCW is the abbreviation for Standards of Training, Certification and Watch keeping for Seafarers. The STCW needs to be refreshed every five years and is offered in most countries worldwide.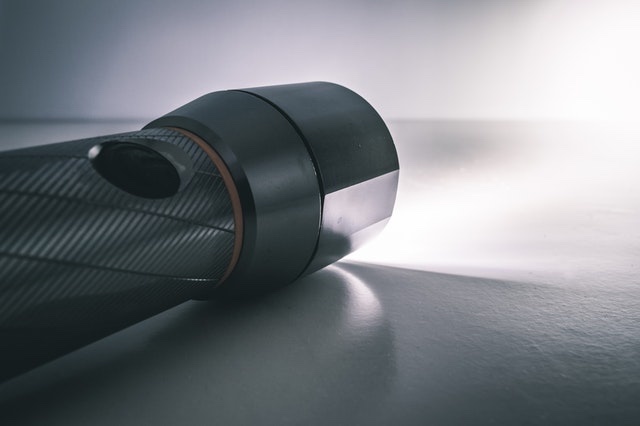 Proficiency in Designated Security Duties.
Although it is mandatory for all crew members to hold a Proficiency in Security Awareness (PSA) certificate, we strongly recommend the Proficiency in Designated Security Duties as a better alternative (The PSA course may be included as part of the STCW course).
There is a growing trend in super yacht captains and management companies, requiring the crew to complete the PDSD course.
Yacht Crew Department Specific Training Courses: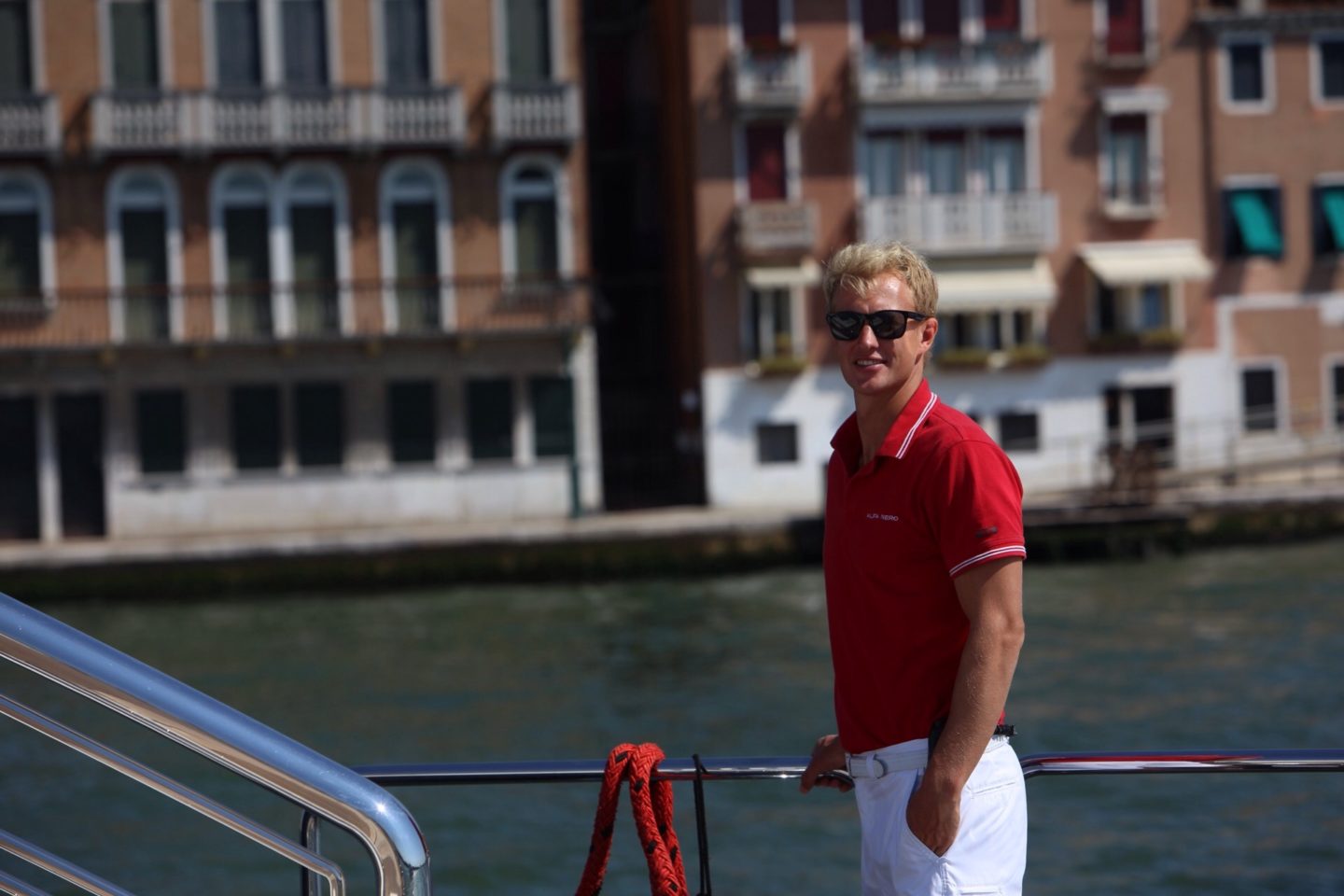 Deckhand Training Courses
Entry-level deckhand courses and qualifications are essential to your success in the industry. Obtaining your first job as a deckhand is difficult and is a fiercely competed position. Without experience, it is difficult to differentiate yourself from every other aspiring deckhand. This being said, training courses are not cheap either. Let us find a training package that is firmly in line with your career aspirations as well as your budget.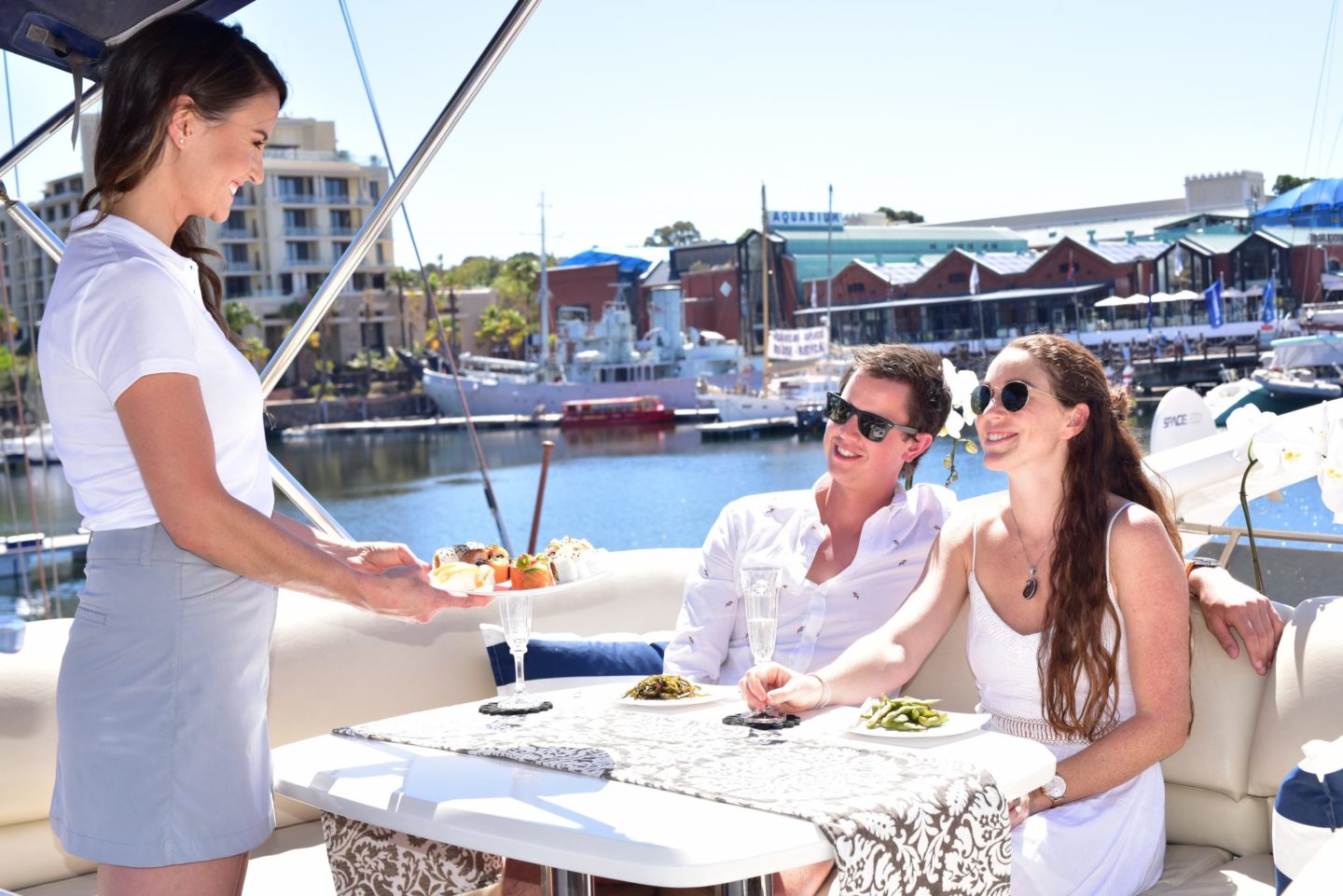 Stewardess Training Courses
Becoming a stew on board a super yacht requires a lot of hard work. With hard work comes great benefits such as: travelling the world, days off in spectacular destinations, a thriving social life, great holidays and good pay. Once you have done your research on the role of a yacht stewardess and decide that it is for you, there are a series training courses that need to be completed in order to ensure you are as ready as can be!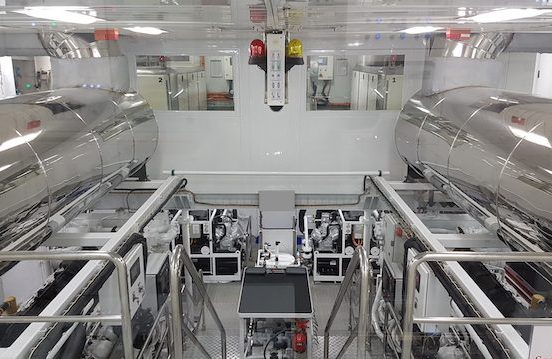 Yacht Engineer Training Courses
There are numerous different ways to become a superyacht engineer, all of which will be discussed in greater detail. It is important to decide what the best option is for you; whether you are new to the yachting industry, have an engineering degree, work on commercial vessels, or even a deckhand planning a switch to the engine room.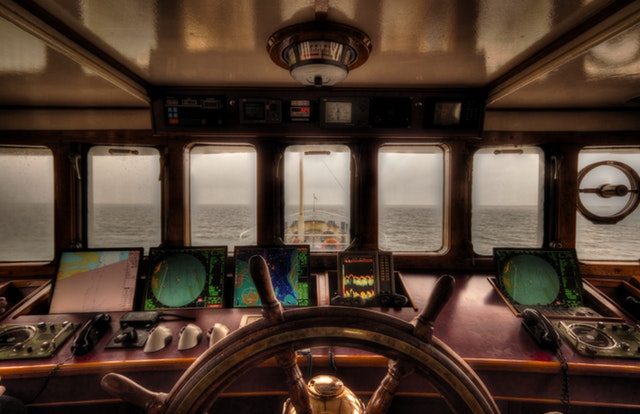 Bridge / Mate / Officer Courses
Ready to move up the ranks? whether you are a mate on a small vessel or an OOW on a 100m yacht, you will need the right tickets. Let us break the training courses down for you so that you know what sea time is required, how much study time you will need as well as what kind of training budget is required.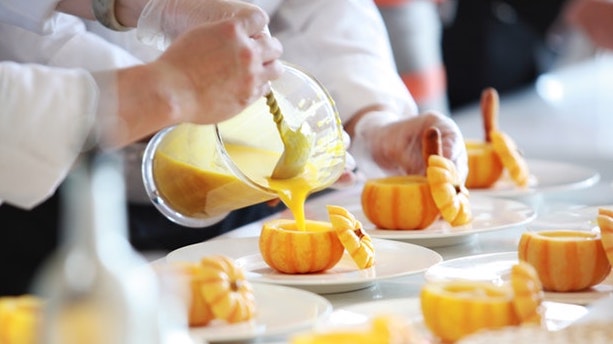 Chef Training & Certification
Working in a superyacht galley is different to working in your average restaurant or kitchen. Together with the unique challenges that a chef may face while working at sea, there are also specific certifications that must be held.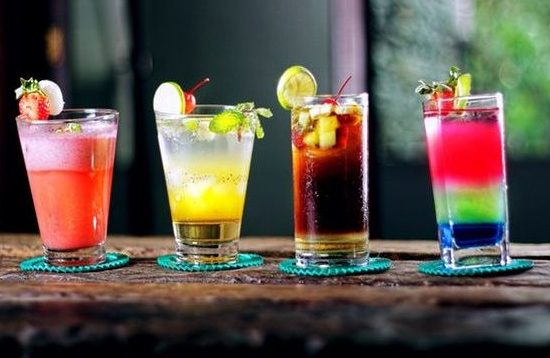 Other Beneficial Training Courses
Are you a masseuse, a barista or mean mixologist? Maybe a sports coach or DJ? Some super yachts have unique crew requests that allow certain candidates to stand out from the crowd. This could be your time to shine!