Find out About the Advanced Fire Fighting Course
Find an Advanced Fire Fighting Training Centre

The Advanced Fire Fighting STCW A-VI/3 is a management-level STCW module, which is a prerequisite for seafarers who are designated to control firefighting operations on board. It is forms part of the Chief Mate 3000 and the 2nd Vessel Engineer CoC prerequisites. It is also a requirement for interior crew members that are working towards their GUEST Chief Stew / Head of Department CoC. The course consists of both practical and theoretical components, with an emphasis on control and organization of fire-related procedures and equipment on board.
Course Outline:
The Advanced Fire Fighting course is usually delivered over four days and includes both classroom-based learning as well as practical sessions. The course can be physically demanding and it includes the use of breathing apparatus, live fires, and practical firefighting techniques. Some topics and tasks covered during the course:
Fire theory revision
Extinguisher use and maintenance
Breathing apparatus use and maintenance
Search and rescue techniques
Command and control of a fire onboard
Tactical command
Communication
Stability issues regarding fires on board
Casualty response and handling
IMDG code
Fire investigation and reporting
Drills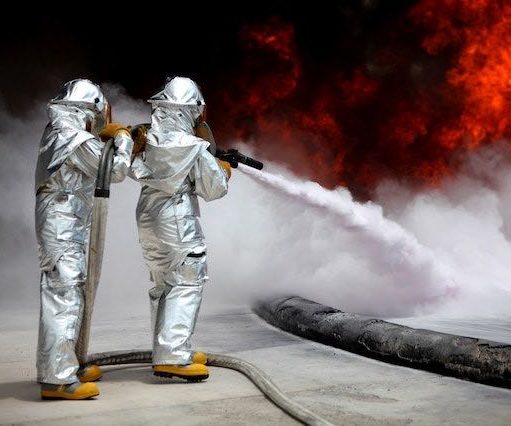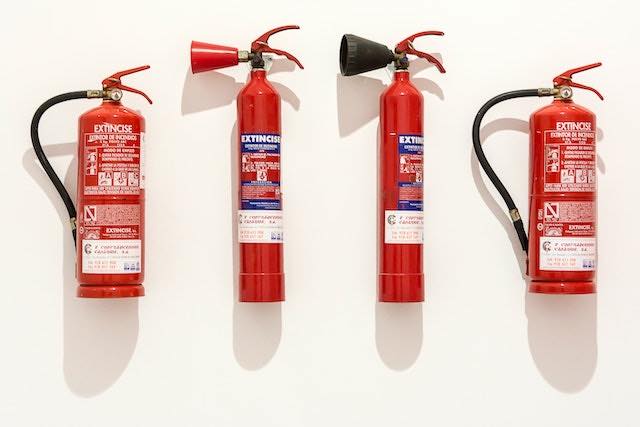 How Long is the Certificate Valid for?
The Advanced Fire Fighting Certificate is valid for 5 years. Candidates must update their certificate every 5 years by doing the Advanced Fire Fighting Refresher Course.
Connect With A Training Provider