Registering With Crew Agencies.
You should have all the following documents scanned and ready prior to registering on crew agency websites:
Your CV, in Word Format & PDF Format (Keep the file size as small as possible).
A photo of yourself in JPEG Format.
Copies of any relevant certificates.
Copies of any reference letters.
They will also ask for the following information:
Passport Number with the date of issue and expiry date.
Visas issue and expiry dates.
Next of kin information with telephone numbers.
Start and leaving dates of previous jobs and reasons why you left.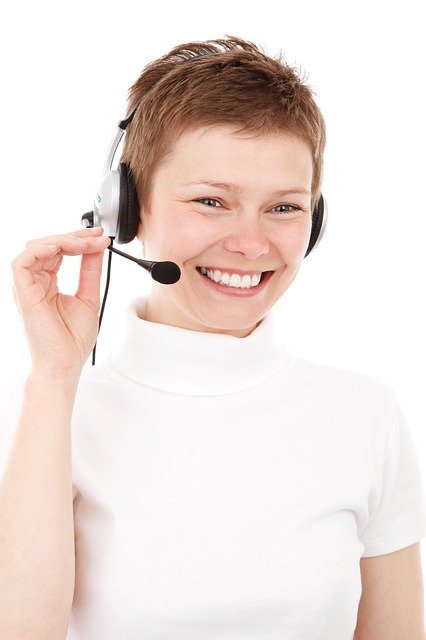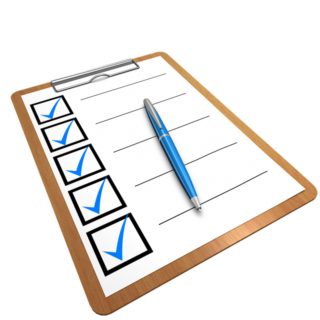 How Do Crew Agencies Operate?
FOR A CREW MEMBER:
Once you have registered online the majority of agencies will then request a short interview in person. During this interview, you will explain the type of job you are seeking and depending on your capability, experience and how well you conduct yourself, they will begin to put your forward for suitable jobs. This service is FREE for yacht crew, you should NEVER pay for crew agency services.
FOR A YACHT:
When a yacht is looking to hire a crew member, they will give an outline of the position and a description of the type of candidate they are looking for. The crew agent will then scan their database and give a shortlist of candidates to the yacht. The captain, manager, or head of the department on the particular yacht will then look through the shortlist of CVs and interview the most suitable applicants. If the yacht hires a crew member that was put forward by the agency they will pay a fee for the service.
 Crew Agency Benefits
Credibility: Crew agents will only connect you with legitimate employers.
Registering is Free: There are no costs involved with crew agencies.
Access to an Increased Number of Jobs: Crew agencies are a global network and will have working relationships with yachts all over the world. By registering with crew agencies, you are greatly increasing the number of potential employers.
Suitable Jobs: Crew agencies can help find jobs tailored to your preferences.
Reputable Yachts: Crew agents will only deal with reputable yachts that follow the legal requirements and pay the industry standard salaries and above.
Ongoing Relationship: If you succeed in a job selected by a crew agency they are more likely to develop a relationship with you and find you more jobs in the future.
Other Services: Crew agencies offer other services, such as; CV assistance, quality advice, networking events, training school partnerships, etc.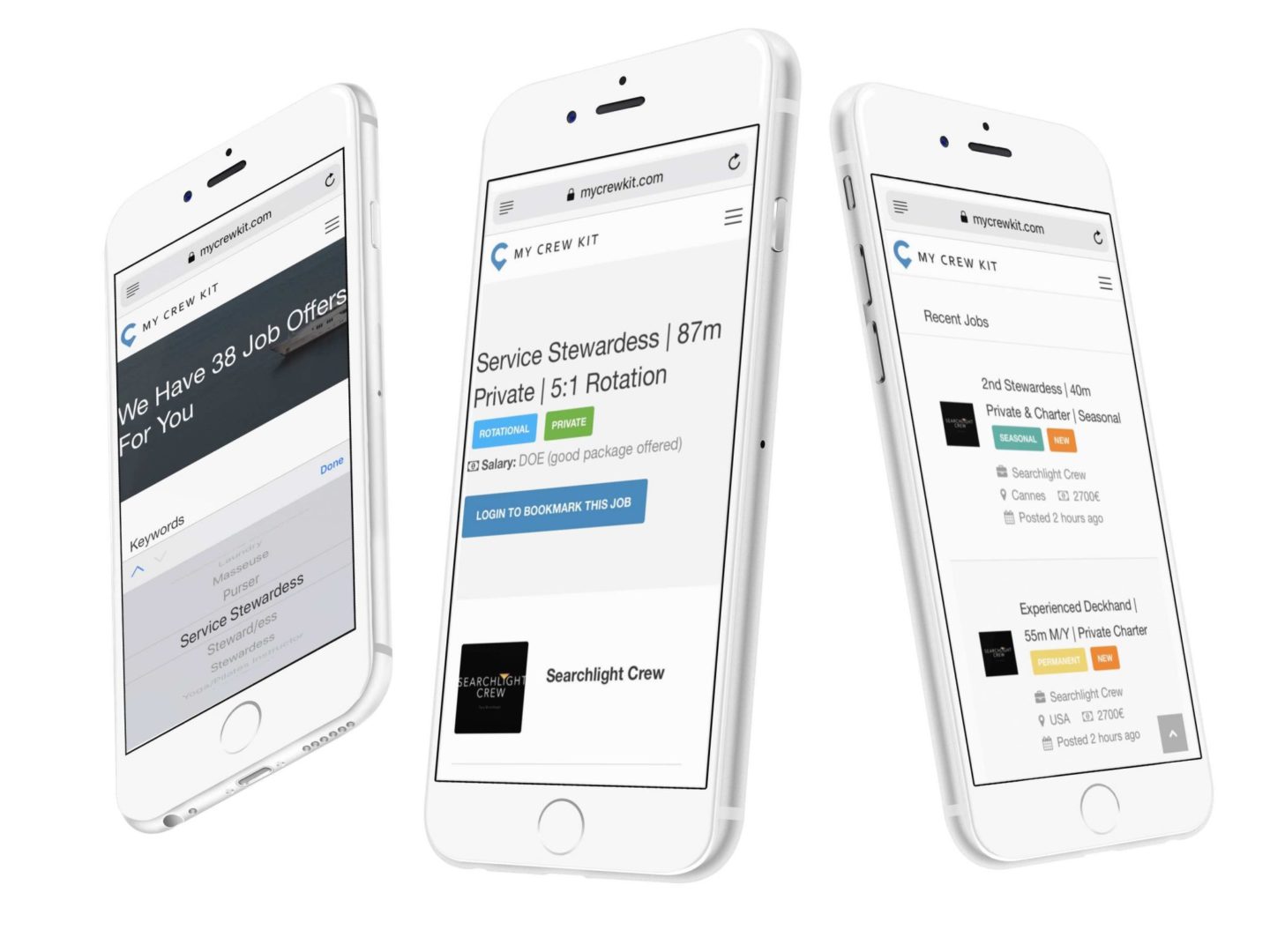 Crew Agent Interviews
Good first impressions with crew agents are crucial to your success in the industry.  Be well dressed, polite, confident and respectful. Most agents are ex-crew and can offer sound advice, answer questions as well as give advice on your CV.
Be Punctual
Be presentable
Wear a smart shirt or a white polo, skirt/shorts and shoes (no flip-flops or sandals)
Girls should have their hair tied back and wear minimal makeup and jewellery.
Boys should ideally be clean-shaven and have smart neat hair.
Be polite, confident and respectful.
Do not be afraid to ask for advice and to ask questions.
Do what it takes to stand out from the rest and to stay fresh in the minds of crew agencies. Bear in mind they have many interviews every day, it is a good idea to return every week or two.
Will a Crew Agency Help Me Find a Job with no Experience?
Recruitment agencies tend to be more valuable once you have gained experience and are looking for more specific jobs tailored to your preferences. However, it is a common way for new entrants to obtain their first job. It is important to follow all avenues when you have little or no experience and registering with crew agencies is definitely recommended. Even if they cannot find you a job, they can offer sound advice, answer any questions you may have, assist you with your CV or even find you someday work. It is good practice to develop relationships with crew agencies and increase the size of your network.