Sous Chef
OOM is looking for a Sous Chef onboard an 82m+ Private/Charter Motor Yacht.
The client is looking for candidates with experience working on vessels of a similar size.
About The Vessel
Vessel Use: Private/Charter
Yacht Size: 82m+
Current Location: The USA
Package
Start Date: ASAP
Holiday: 60 Days
Salary: DOE Euros
Requirements
STCW
ENG1
MCA Ships Cook Certificate
PDSD
Visas
B1+
Sous Chef
Wilsonhalligan are looking for a Sous Chef to join a private and charter motor yacht. 
The role will see the candidate working in a team of two, you will be responsible for crew food as well as assisting with guest food as and when necessary, and there is a preference for those who are interested in baking, pastries and desserts and comfortable cooking a variety of international cuisines. 
Due to the boats itinerary and current travel restrictions candidates in Europe are preferred. 
Start: Jan/Feb 2021
Salary: $5000
Leave: 60 days
Chef for 46 meter private yacht
Chef / FORT LAUDERDALE
46 meter that is looking for a Chef. Florida/Bahamas/Bermuda. Great Captain paying up to $130,000 per year. Profit sharing, insurance and 30 days leave per year.
Sole Chef – 42m Private World Cruising M/Y
Chef / FORT LAUDERDALE
42m private world cruising motor yacht is seeking an experienced and health-conscious female Chef (shared cabin with female Stew) to join the vessel in Hawaii mid January.
6 international crew / 3-6 guests
Vaccinated candidates only please, with B1B2 in hand.
Upcoming itinerary:
Currently in Hawaii following their South Pacific season.
10-week shipyard period in California (March-April) during which time Chef will be on unpaid leave.
Summer in Alaska.
Winter in Mexico and Costa Rica.
Heavy fishing program, with a constant supply of fresh seafood for the galley.
Guest trips are usually 1 to 3 guests with a single course for breakfast, lunch and dinner with a dessert.
Excellent budget for the galley.
Guests and crew all eat clean, nutritious meals.
Salary DOE, full medical/dental, one flight per annum.
Crew dynamic is active, sporty and close knit: activities include surfing, kiteboarding, foiling, spearfishing and fishing; as well as hiking/exploring and socializing on the dock for bbqs. Looking for a like-minded addition to the existing team.
Fantastic longevity with the existing crew speaks to the quality of life on board.
 
Crew must be registered online with us to be considered, with profile and supporting documents up to date. Point of contact for this position is Sarah Bester
Confirmations of interest may be emailed directly to [email protected] 
Chef for 80′ Lazarra – Private
Chef / FORT LAUDERDALE
Chef needed for 80' private yacht.
The yacht is currently in Ft. Lauderdale and will be heading to the Bahamas and BVI's.
Must be vaccinated and have a driver's license.
Owner likes healthy, simple food.
Salary up to 10K for the right person.
Must be willing to help on the interior and exterior.
Crew of 4.
Ideally female but will consider a male.
45 days leave plus medical.
Female Chef for 36 meter private/charter yacht
Chef / FORT LAUDERDALE
36 meter private/charter yacht is looking for a female Chef. The yacht is currently in the Bahamas and will be around Florida/Bahamas in the winter. The Owner loves to fish.
The yacht will tow a 36' Invincible.
5 full time crew
Chef – Permanent freelance position for 29 meter yacht
Chef / FORT LAUDERDALE
29 meter private yacht is looking a permanent freelance Chef. This job will be to fly in when the owner is on board and depart 1-2 day after the owner leaves. The yacht is currently in Costa Rica and will need someone mid-February. Typically, the owner uses the boat twice a month totaling about 14 days.
This could be for a male or female as you get your own cabin.
Competitive daily rate.
Chef for 112′ basted in Jupiter, FL MUST BE AMERICAN OR GREEN CARD HOLDER
Chef / FORT LAUDERDALE
US Flagged 112' is looking for a female Chef. Based in Jupiter, FL. You can live a shore when the boat is in port.
Private program with trips to the Bahamas.
Female due to cabin arrangements.
4 crew.
Must be willing to help where needed.
Salary based on experience.
Head chef needed for 54m MY, Charter / Private
Chef / FORT LAUDERDALE
 
Head chef needed for 54m MY currently underway to the Maldives.
Head chef will work with a crew chef. 
Charter and Private. 
Future itinerary: 2 charters in the Maldives, winter will be spent around the Middle-East and in April 2022 they will return to the Med. 
• Position: Head Chef
• Employment: Permanent SEA Contract (could consider season position too)
• Salary: €7,500 (per calendar month)
• 38 Days leave Per Annum
• Health & Medical Care
Must be fully COVID vaccinated.
This position could be permanent or seasonal. 
Chef needed for summer 2022 110′ charter yacht
Chef / FORT LAUDERDALE
MUST BE AMERICAN OR GREENCARD HOLDER
110' charter yacht is looking for a seasonal Chef.
This position is to start med-April in Seattle and end early to mid-September.
5 charters booked so far for the Alaska summer season.
Must have a good attitude, be able to speak with the guests and present to them what they are eating.
Great boat with upbeat friendly crew.
Salary based on experience.
The boat has an excellent gratuity history.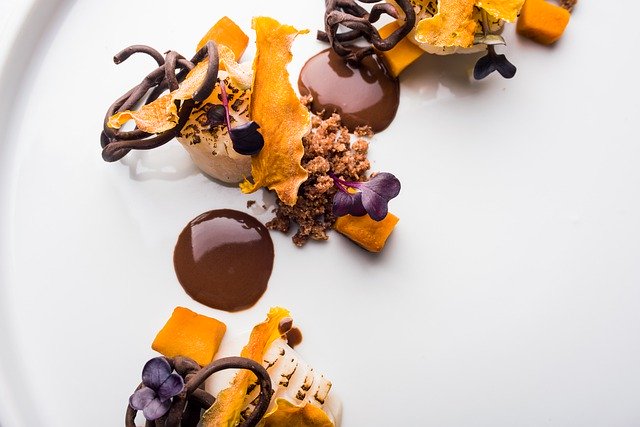 How to get a job as a yacht chef:
Are you new to the superyachting industry?
Find out all you need to know about how to find a deckhand job on a yacht or superyacht.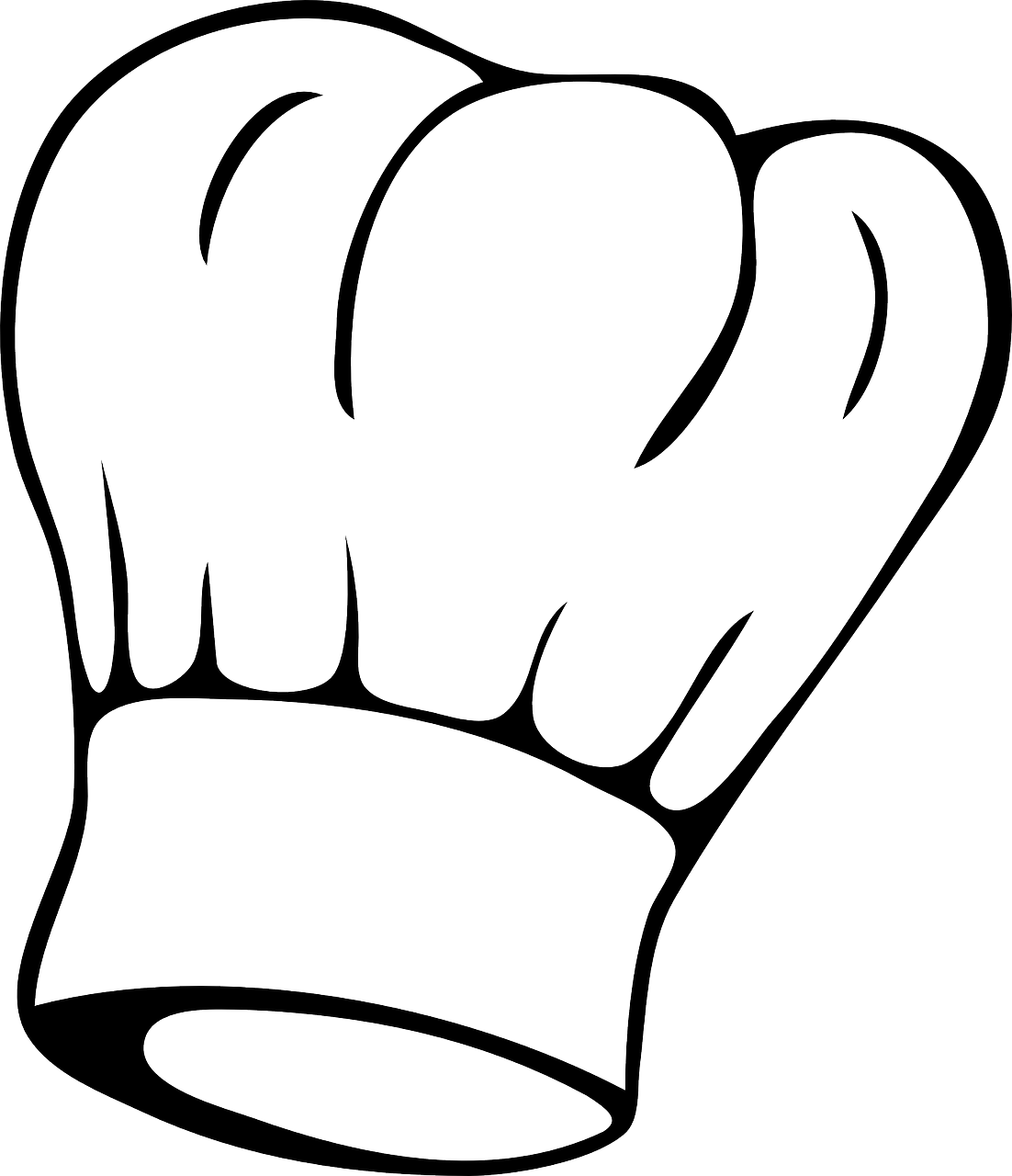 Does your training qualify you to obtain a job as a superyacht chef?
A superyacht chef job comes with some specific training requirements. Make sure you complete the correct training.
Yacht Chef Training Requirements