Sole Chef- Can be a couple with Steward/ess #298
Yacht: 30m MY Private
Location: Greece
Start: End of May 2023
Length: Seasonal until October/ November
Salary: € Negotiable on experience
Qualifications: STCW, ENG1 and EU passport
Crew- 5
Details
A 30m private MY is looking to complete their crew for this season. The owner is a family person, easy going, friendly and a genuinely nice family. There will be 2 up to max 8 onboard but generally it's just the 2.
The yacht will cruise the Ionian waters and Cyclades this summer. The yachts home port is close to Athens, Greece.
The ideal candidate should have 1 seasons MY experience but can take a newcomer if they have strong restaurant/hospitality experience as chef. There is a stewardess in the interior as well so someone who can work well in a small team and galley.
The candidate will be offered the opportunity to travel to Holland for 1 day, lunch and dinner trial for the owner.
The owner likes all styles of cuisine, light, fresh and lots of choice. There are no dietary requirements.
The main criteria for this captain is that you are a true team player, approachable with a good sense of humour and have a good/ positive attitude. There is a European crew onboard and the main language is English. They can consider a couple with the Steward/ess.
Pastry Chef 125m+ Private yacht
Wilsonhalligan are looking for a Pastry Chef on a 120m+ Private Motor Yacht.
We are looking for someone who has a strong background in Pastry and will consider shore side experience, the successful candidate will be based in Europe due to the vessels location. This is a great opportunity to join an amazing boat with lovely crew and owners.
Requirements: 
STCW
ENG 1 
Level 2 food and hygiene
Package: 
5:1
Salary: 3,500 EUR
Start date: 1st April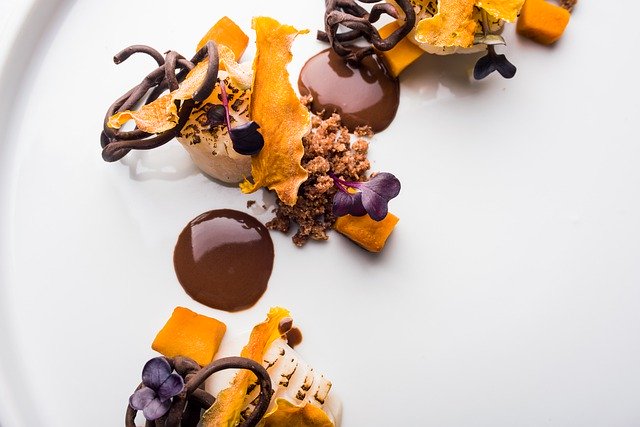 How to get a job as a yacht chef:
Are you new to the superyachting industry?
Find out all you need to know about how to find a deckhand job on a yacht or superyacht.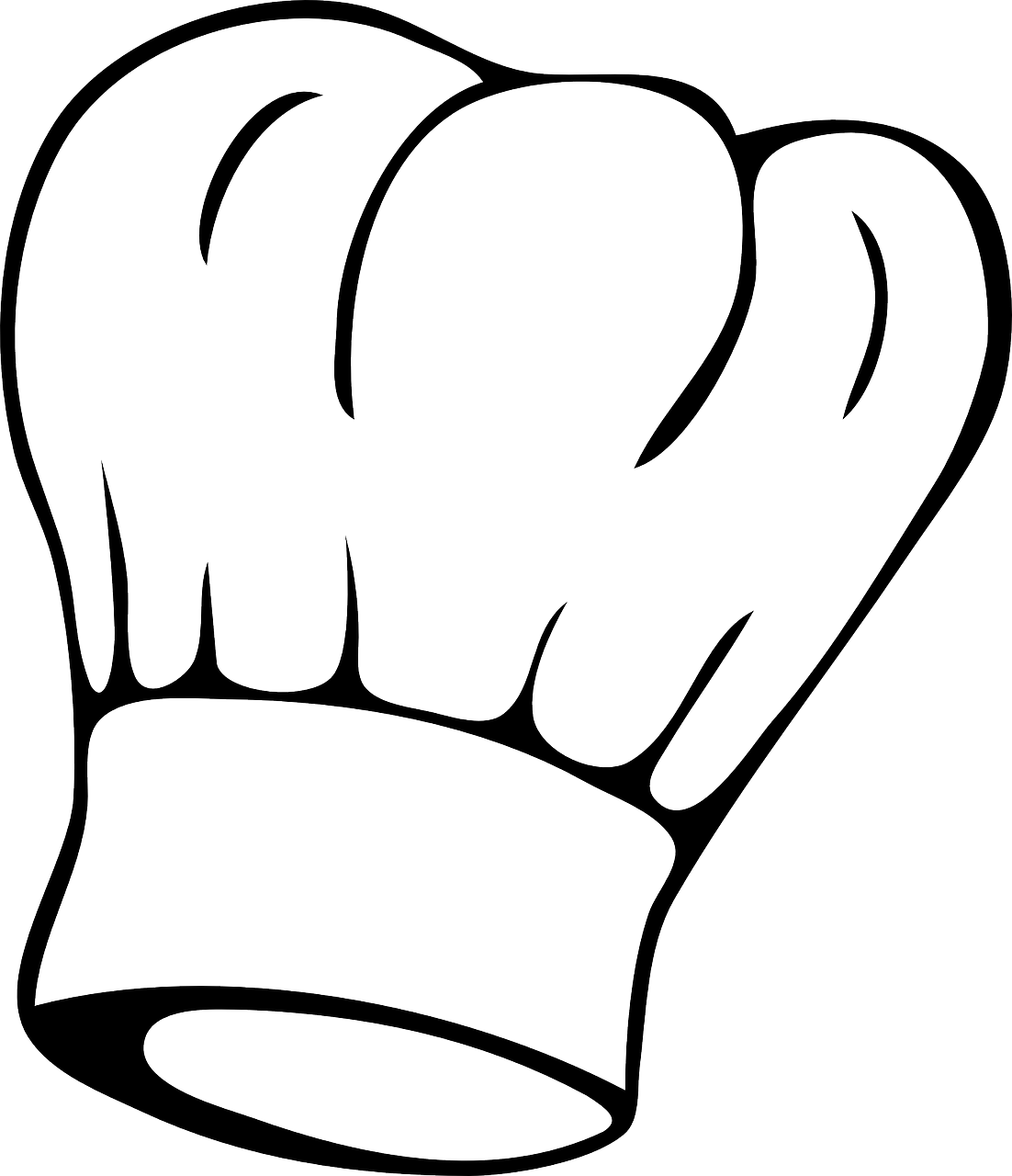 Does your training qualify you to obtain a job as a superyacht chef?
A superyacht chef job comes with some specific training requirements. Make sure you complete the correct training.
Yacht Chef Training Requirements