Captain and Stew/Chef (Couple) 25m+ Private/Charter Sailing Yacht
New Couples position
25m Private Sail Yacht is looking for a Captain and Chef couple (due to cabins)
The yacht will be Caribbean and US cruising. All crew are to have a valid US Visa for the role on application.
The Owner is looking for a couple who have run at least 20m sail or motor yachts and have some Atlantic crossings as Captain. The yacht operates with 3 crew in total.
Chef - Owners are looking for healthy, fresh, local food styles.
Captain is required to hold an RYA Yachtmaster Ocean minimum and be confident with all general engineering.
Salary €10k+ per month DOE
Start - October 2013
Location - Med
Head Chef 55m+ Private/Charter Motor Yacht
Wilsonhalligan are looking for a Head Chef to join a busy 55m+ private motor yacht. 
This role is an exciting opportunity to join a great vessel, you will have the responsibility of the galley and the ideal candidate would be comfortable cooking a variety of international cuisines with a keen interest in working with fresh/healthy ingredients.
The role would be suited to someone with previous experience on similar sized vessels from a Head Chef background.
Please note that a B1/B2 visa is preferred due to the vessel itinerary plans.
Start: End of September
Salary: DOE 
Leave: 60 days
 
DC4001 – GENERAL APPLICATION GALLEY
We are always looking for Chefs so please feel free to send us your CV along with the required documentation from our check list and we will keep you on file for any suitable future opportunities. In the meantime please follow us on LinkedIn and Facebook to see our job posts.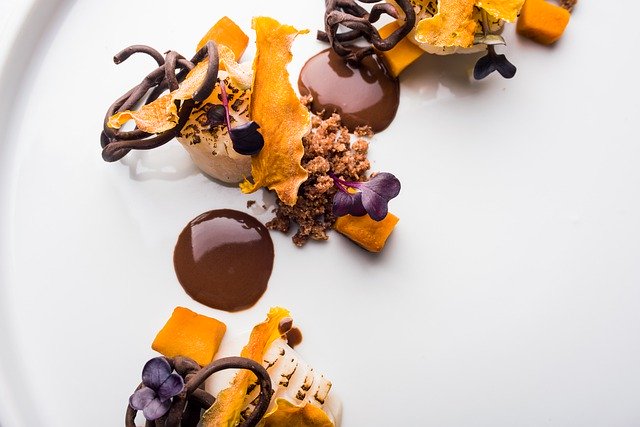 How to get a job as a yacht chef:
Are you new to the superyachting industry?
Find out all you need to know about how to find a deckhand job on a yacht or superyacht.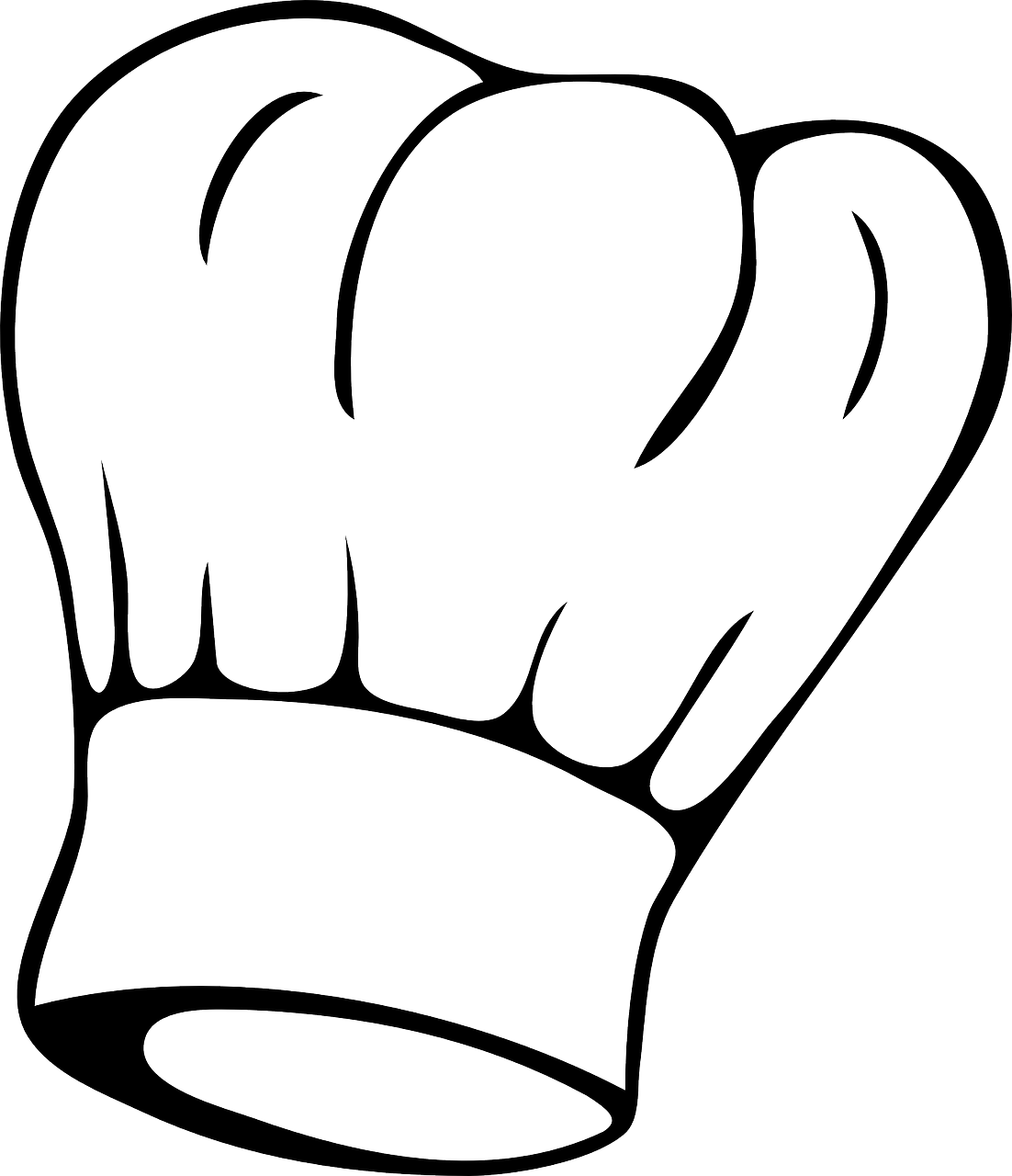 Does your training qualify you to obtain a job as a superyacht chef?
A superyacht chef job comes with some specific training requirements. Make sure you complete the correct training.
Yacht Chef Training Requirements