Chef – US flagged 105′ private MY
US FLAGGED 105' private MY is looking for a chef for their summer season. The boat is currently in Ft Lauderdale and will be heading north for the summer within in the next week. Great captain and crew onboard and the owners enjoy simple, healthy cuisine. Candidates must be US citizens / green card holders and be in S Florida to be considered. Male candidates preferred due to cabin arrangements.
Point of contact for this position is [email protected]
Chef
Wilsonhalligan are looking for a sole chef for a 30m+ private sailing vessel, this is a great opportunity for someone who enjoys cooking fresh Mediterranean cuisine and working with local produce. 
The ideal candidate will have at least 2 seasons experiance in a similar role and be used to cooking for crew and guests on board. This is a great opportunity for those who love food as well as sailing as there will be opportunities to get involved on deck should you wish. 
Requirements: 
STCW 
ENG 1 
B1/B2 
Food and Hygiene level 2 or 3 
Package: DOE
Captain & Stew/Cook – 76ft Private S/Y
Looking for a Captain and Stew/Cook for a 76ft CNB Private S/Y.
Ideally looking for a couple, but open to singles too!
Permanent position to start ASAP in Spain.
Must be able to commit long term.
Cruising the Med for the summer.
Captain needs to hold Yachtmaster Offshore and AEC. Divemaster is a big bonus.
Stew/Cook needs to have experience in a similar role.
Both need to be experienced sailors and have experience on similar sized vessels.
Preferably fluent in English and fully vaccinated.
Salary DOE.
Please register and apply online with A-Z Yachting or send your CV to [email protected]
Chef – 35m+ Private M/Y
Looking for a Chef for 35m+ Private Dual Season M/Y
Permanent position to start ASAP in the USA
Itinerary: New York, Florida, Bahamas, Caribbean and Med in 2023.
Must have B1 Visa in hand.
Must be comfortable cooking for 8 crew and 10 guests.
Owners enjoy a mix of family style and plated meals. They are very easy going and general spend 4/5 days onboard. 
Salary DOE with a standard MLC contract.
Please register and apply online or send your CV to [email protected]
Head Chef onboard an 80m Private Motor Yacht.
OOM is looking for a Head Chef onboard an 80m Private Motor Yacht.
The client is looking for candidates with solid experience in the industry and a background in Michelin star restaurants. Working with a sous chef. More information on shortlisted candidates
About The Vessel
Vessel Use: Private
Yacht Size: 80m
Current Location: Private
Package
Start Date: ASAP
Leave: 5.5 days per month
Salary: 7850 EUR - After probation - 8250 EUR
Requirements
Ships Cook Cert
STCW
ENG1
PDSD
Visas
Schengen
Sole Chef – 45m Private/Charter M/Y
Seeking a culinary trained Chef to join in the Med on July 10th.
Shared cabin with male.
Short Med season and will return to South FL via dockwise in September.
Fort Lauderdale based when in the states, with trips to Bahamas/Carib.
Excellent owners who look after their crew and value longevity.
Light charter.
Very well run program with a solid work/life balance for crew.
May suit someone with ties to South FL as there is also the option to live ashore when the vessel is in FTL.
7 International crew - switched on, personable, positive personalities - social with healthy habits. Looking for a like minded addition to the team.
Standard MLC contract, medical and dental, one flight per annum.
Salary DOE.
Crew must be registered online with profile and supporting documents up to date, to be considered for this position.
Point of contact is Sarah Bester. Additional confirmations of interest may be emailed directly to [email protected]
Chef
36 meter private yacht is in search of a chef.
This yacht is currently in South Florida and looking for someone to start no later that June17th in Washington DC.
Must have B1/B2. Can be male or female.
Starting salary is right around $6,500 per month.
Point of contact is [email protected]
Sole chef for 32m MY
32m MY is looking for a permanent chef. Summer will be Florida / Bahamas with plans to charter at the end of the year. The owners are looking for someone who can provide healthy, tasty meals and must be clean and organized in the galley. Good pay and package on offer and candidates must be in Florida for in-person interview.
Point of contact for this position is [email protected]
Chef
36 meter private/charter yacht is looking for a Chef. Can be male or female. This is a good opportunity for someone just entering the yachting industry or a Sous Chef wanting to make the next career move.
The yacht is currently in the Bahamas and will be heading to New England for the summer.
Must have B1/B2 in hand.
Point of contact is [email protected]
Chef
*** All crew must be registered online and with all certificates and documentation up to date. Point of contact is [email protected] ***
Experienced Chef needed for brand new 45m MY to be launched in August 2022. Private & Charter.
Lovely and generous Swiss owners who enjoy healthy Mediterranean Cuisine and with a love for pastry.
As the yacht will charter, the right candidate will have a broad range of skills and styles, and beautiful plating.
Ship's Cook Certificate is required.
The chef will have the opportunity to set the galley up from scratch, choose equipment etc.
Chef
About:
We are currently looking for a Single Chef for a large yet low key family living in Italy who occasionally hosts family gatherings. The Chalet is located nearby a holiday resort with good food provision access.
Qualifications:
– Hotel / restaurant as well as experience as a chef on a 50m+ yacht is required.
– Training courses approved or recognised by a competent authority.
– Extremely talented with high standards and repertoire.
– Being flexible and able to work under pressure.
– Awareness of diets and excellent understanding of food allergies.
– Great organisation skills required and the ability to deal with the galley accounts.
Responsibilities:
– To be able to meet the owner's high standards of menus and cuisine.
– High standard service and presentation.
– Purchasing of food.
– Menu elaboration for clients.
– Food preparation of all meals.
– Guest service – meals and drinks.
– Galley management and cleaning.
– Coordinating with the cleaner.
* This is a temporary role from June to September with the possibility to go permanent depending on candidate's skills.
Salary: TBC
An independent apartment is provided
Location: Europe (EU passport required)
Start: June
Chef
Wilsonhalligan is working with a high reputable and expanding business who are looking for Chefs from all ranges. 
– Chef de Partie
– Demi Chef de Partie
– Sous Chef
– Prep Chef
– Junior Sous Chef
– Breakfast Chef
– Wood Oven Pizza Chef
– Pastry Chef de Partie
– Deli Chef
The roles above will be suited to someone who likes being a part of a big and thriving team.
Salary: Depending on role
Start Date: TBC
Location: United Kingdom
Chef – 45m Private M/Y
Looking for a Chef for a 40m+ Private M/Y.
***Open to couples with a Chief Stewardess***
Seasonal position to start ASAP in the SOF (can become permanent for the right candidate).
Cruising SOF and Italy for the summer.
Lovely owners that do have dietary requirements (this will be discussed at interview stage).
Total of 8 crew onboard.
Must be fluent in English and fully vaccinated.
Salary DOE with standard MLC Contract.
Please register and apply online or send your CV to [email protected]
#yachting #yachtcrew #yachtcrewrecruitment #yachtingindustry #yachties #yachtchef #yachtcouples #superyachtcrew #superyachtcrewrecruitment #superyachtindustry #superyachties #superyachtchef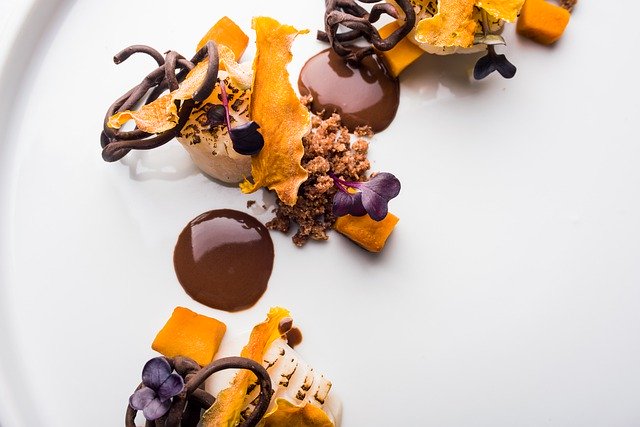 How to get a job as a yacht chef:
Are you new to the superyachting industry?
Find out all you need to know about how to find a deckhand job on a yacht or superyacht.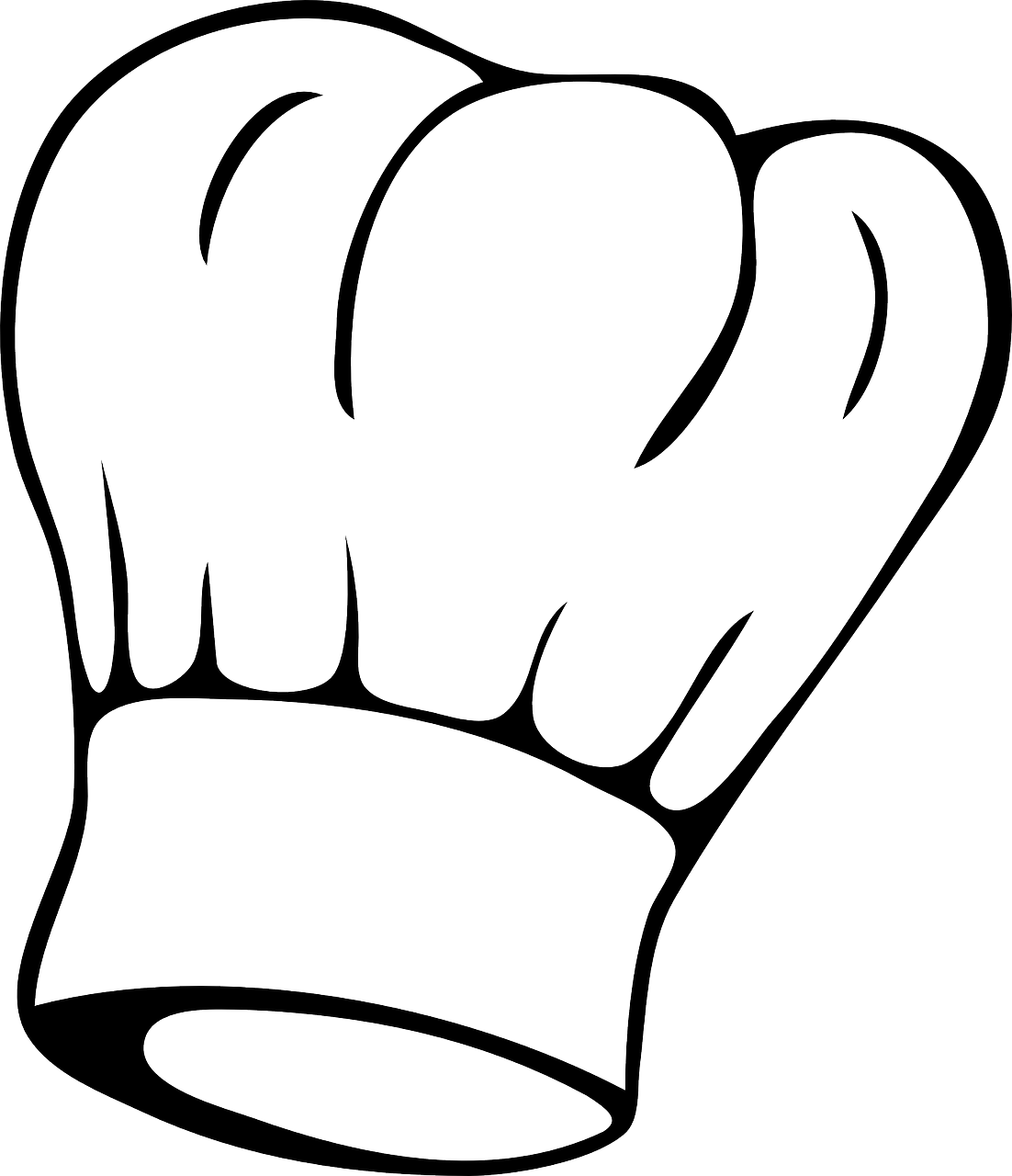 Does your training qualify you to obtain a job as a superyacht chef?
A superyacht chef job comes with some specific training requirements. Make sure you complete the correct training.
Yacht Chef Training Requirements