All superyacht crew must hold an STCW 95 / 2010 Basic Training certificate. This applies to every crew member, no matter the role, title or department. The STCW basic training course comprises of 5 training modules that must be completed in order to be certified.
STCW is the abbreviation for Standards of Training, Certification and Watchkeeping for Seafarers. The STCW basic training course needs to be refreshed every five years and is offered by training schools in various countries around the world, all of which can be found under our training schools section.
The STCW Basic Training modules that must be completed are:
PSSR: Personal Safety and Social Responsibilities:
A classroom-based course offering an introduction to accident prevention and safety procedures. It also focuses on employment conditions, legal rights in your working environment and a code of safe working practices.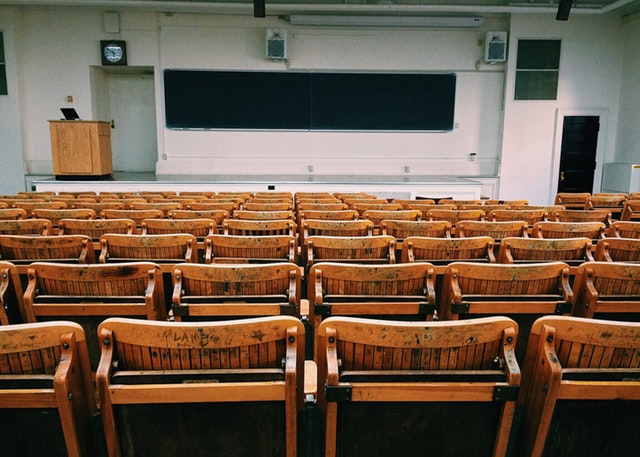 Fire Fighting and Fire Prevention Training Course:
Students will learn how to identify the different types of fire as well as the measures to prevent them from occurring. Includes in-depth practical training in fire fighting procedures and the correct and proper use of fire fighting equipment and breathing apparatus (BA).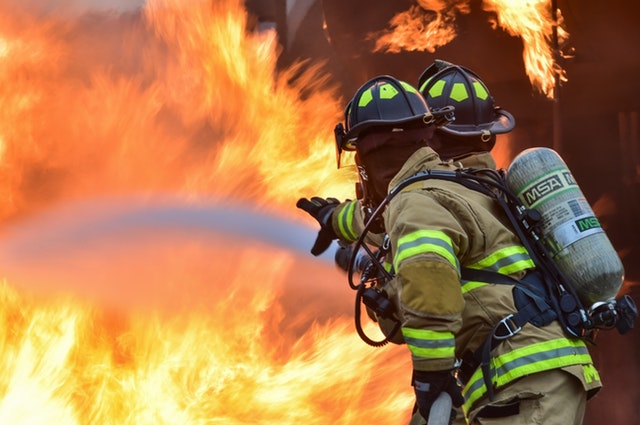 Elementary First Aid:
A combination of theory and practical training sessions for basic first aid, focusing on the most likely emergencies on board. Training includes CPR, how to use a stretcher to move a patient, bandaging and splint methods and familiarisation of the most common medical equipment on board.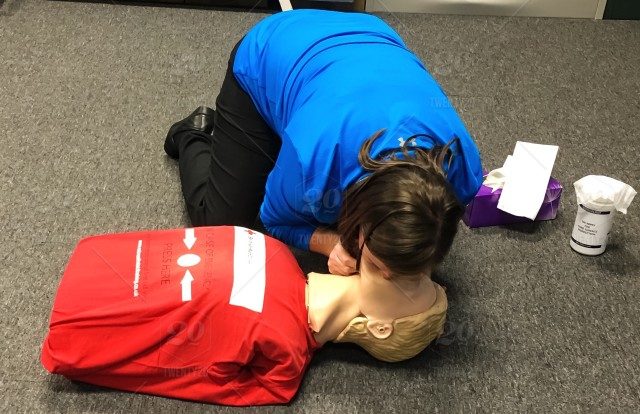 Personal Survival Techniques (PST):
Focuses on sea survival training to deal with a variety of the more common emergencies on board. In-depth and practical training on how to launch a life raft, the uses of safety equipment, sea survival methods and the role of search and rescue organisations.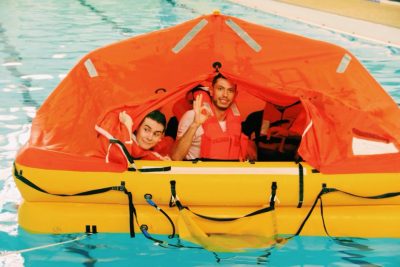 Proficiency in Security Awareness:
This is a mandatory minimum requirement for the security training of any ship personnel. The course provides knowledge, understanding, and proficiency to crew on ships that do not have any designated security duties.
Find an STCW Basic Training Centre: