Essential Deckhand Training:
Entry-level deckhand courses and qualifications are essential to your success in the industry. Obtaining your first job as a deckhand is difficult as it is a fiercely competed position. Without experience, it is difficult to differentiate yourself from every other aspiring deckhand. It is therefore essential to gain experience through the correct course training.
Below is a list of courses you can take as an aspiring deckhand with little or no experience: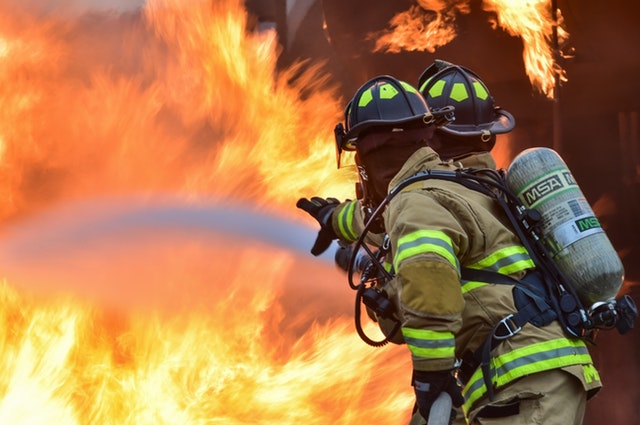 STCW 2010 Basic Training
In order for you to legally obtain a job on a superyacht, you have to be STCW certified, no matter your role.
STCW is the abbreviation for Standards of Training, Certification and Watchkeeping for Seafarers. The STCW needs to be refreshed every five years and is offered in most countries worldwide.
The STCW ensures that all crew are competent and willing to engage in safety and survival operations that one may encounter while working at sea.
More Information On The STCW Basic Training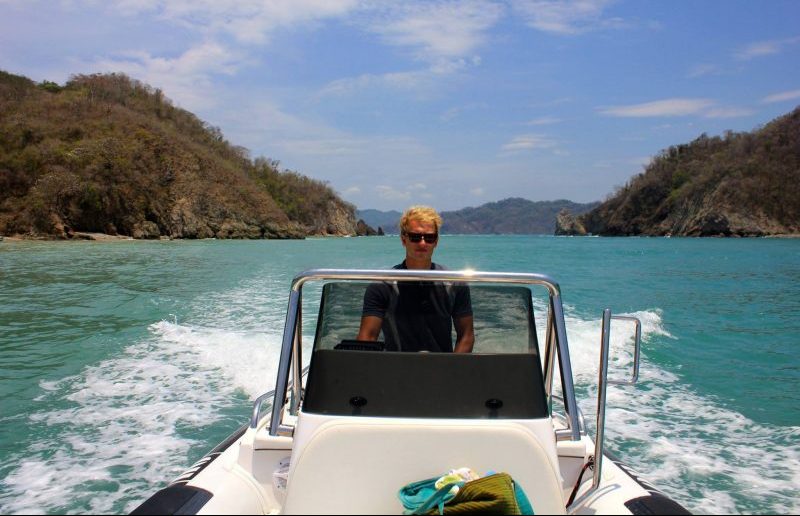 Powerboat / Rib Training:
As an aspiring deckhand, this course is a necessity. Without a powerboat license you will be unable to drive the tenders.
The two most popular courses are the RYA Powerboat Level 2 course or the IYT Small Powerboat & Rib Master
You do not need any prior qualifications or experience and these courses focus on the basics of driving a powerboat. It teaches skills such as; close-quarter handling, recovering a man overboard, driving on the plane and very basic collision regulations.
Find an IYT Small Powerboat / Rib Master Training Centre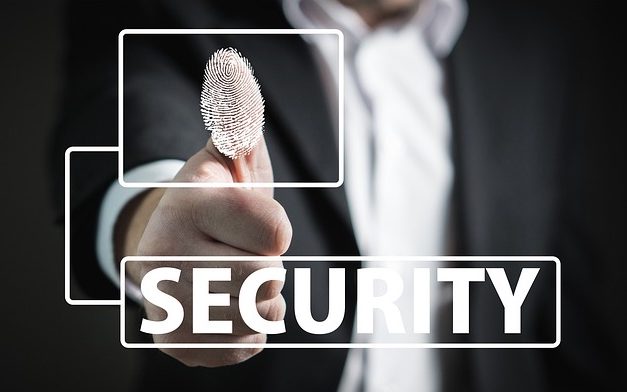 Proficiency in Designated Security Duties (PDSD)
All Crew who have been assigned designated security duties under the Ships Security Plan (SSP), must hold a Proficiency in Designated Security Duties (PDSD) certificate. Although it is the Proficiency in security awareness that is the mandatory course, we strongly advise new crew members to complete the PDSD course instead as a large number of yachts are seeing it as a requirement for all of their crew.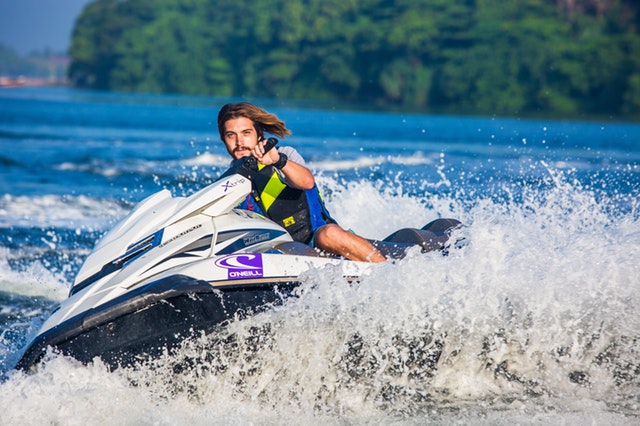 RYA Personal Watercraft Certificate (PWC)
As a deckhand seeking your first job in the industry, it is advisable to complete PWC training which is considered an important deckhand course that is needed at all levels. It is a one-day course that trains you to drive and operate a personal watercraft, also known as a jet ski or wave runner. No previous experience or qualifications are required. It is an entry-level course that can help boost your CV and improve your chances of landing your first deckhand position.
Beneficial Deckhand Courses: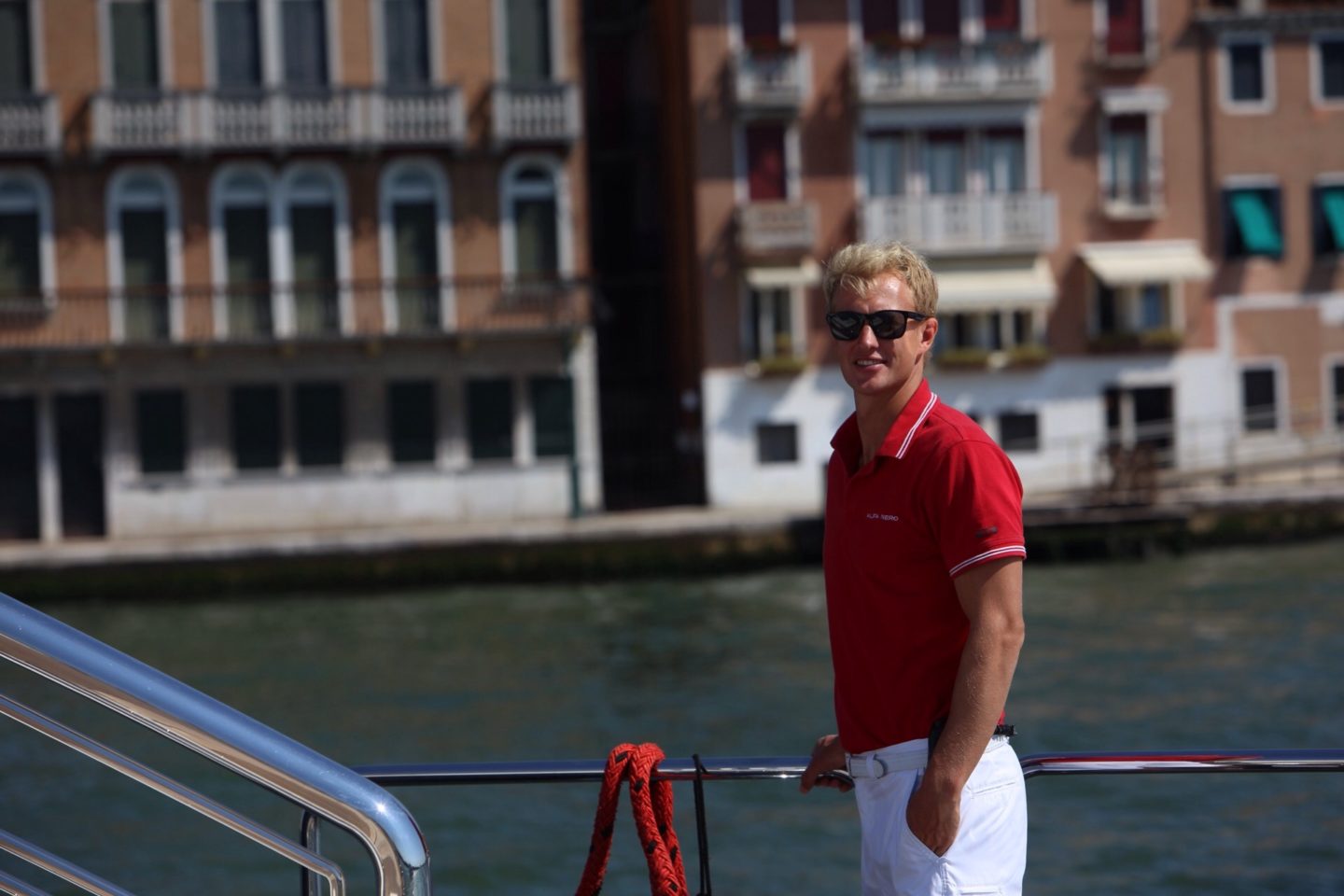 Superyacht Deckhand Course:
Many training schools around the world offer introductory deckhand courses. These aim to teach some of the basic skills required to be a deckhand, such as; sanding, painting, varnishing, scrubbing decks and washing down. These courses are useful for teaching basic deck maintenance skills and preparing deck crew for their first job. However, these are not recognised qualifications and these skills can be learned 'day working' or even on the job. If you have not been exposed to the industry by and friends or family, we recommend taking an introductory course.
VHF:
As a deckhand seeking your first job in the yachting industry, it is advisable to complete a VHF course. This 1-day course will enable the use of the VHF radio equipment on board and no previous experience is required. It is an essential qualification to progress on deck. The sooner a deckhand member becomes familiar with this equipment the better. It is, therefore, a good course for green deckhands to have. Additionally, qualifications like this reflect long-term industry commitment. It is also a prerequisite for a Yachtmaster / Master of Yachts 200GT.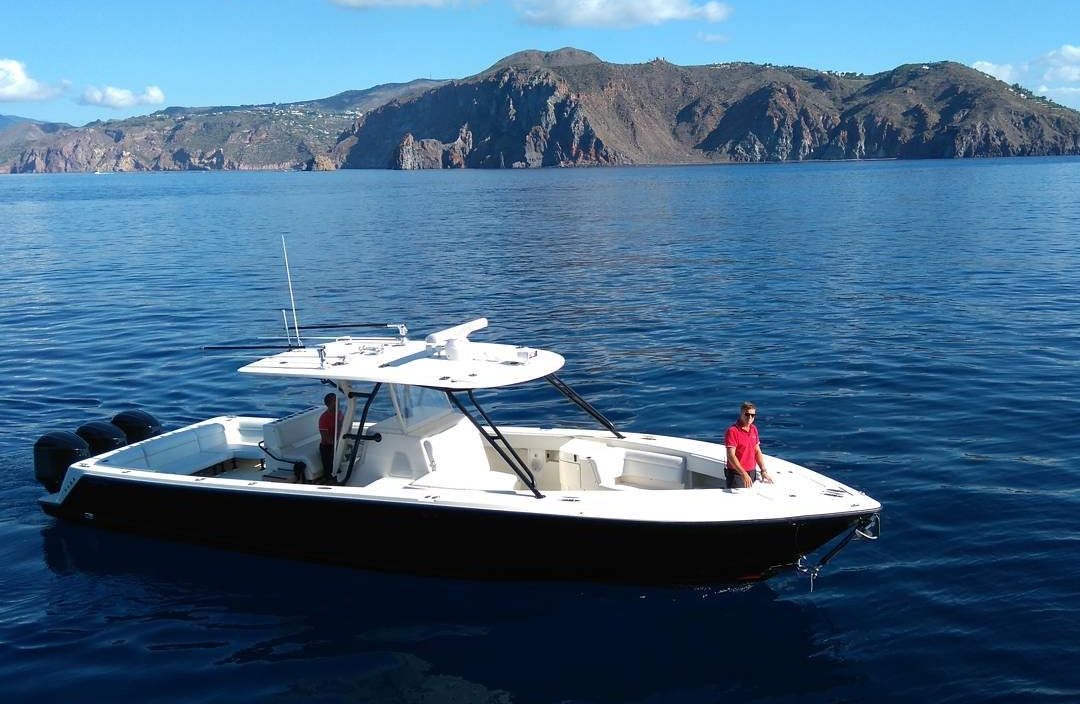 Day Skipper:
This course is not essential as an aspiring deckhand but can be beneficial. It provides a good introduction into seamanship, watchkeeping and collision regulations. It is a 5-day theory-based course and adds value to your CV.  It provides good fundamental knowledge which is useful on board and for future courses.
More Information About The Day Skipper Course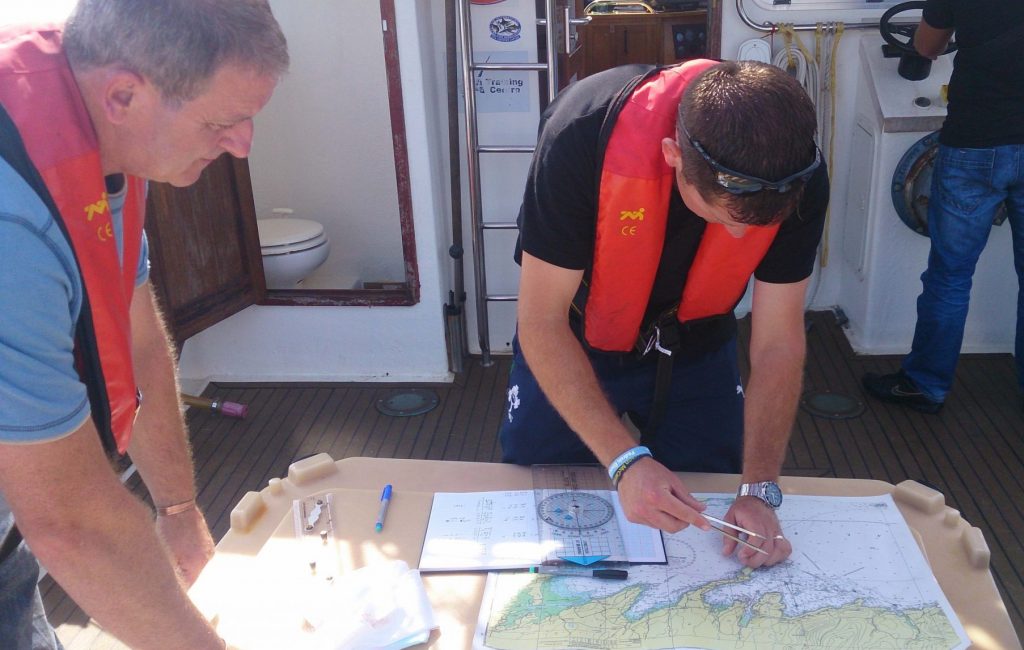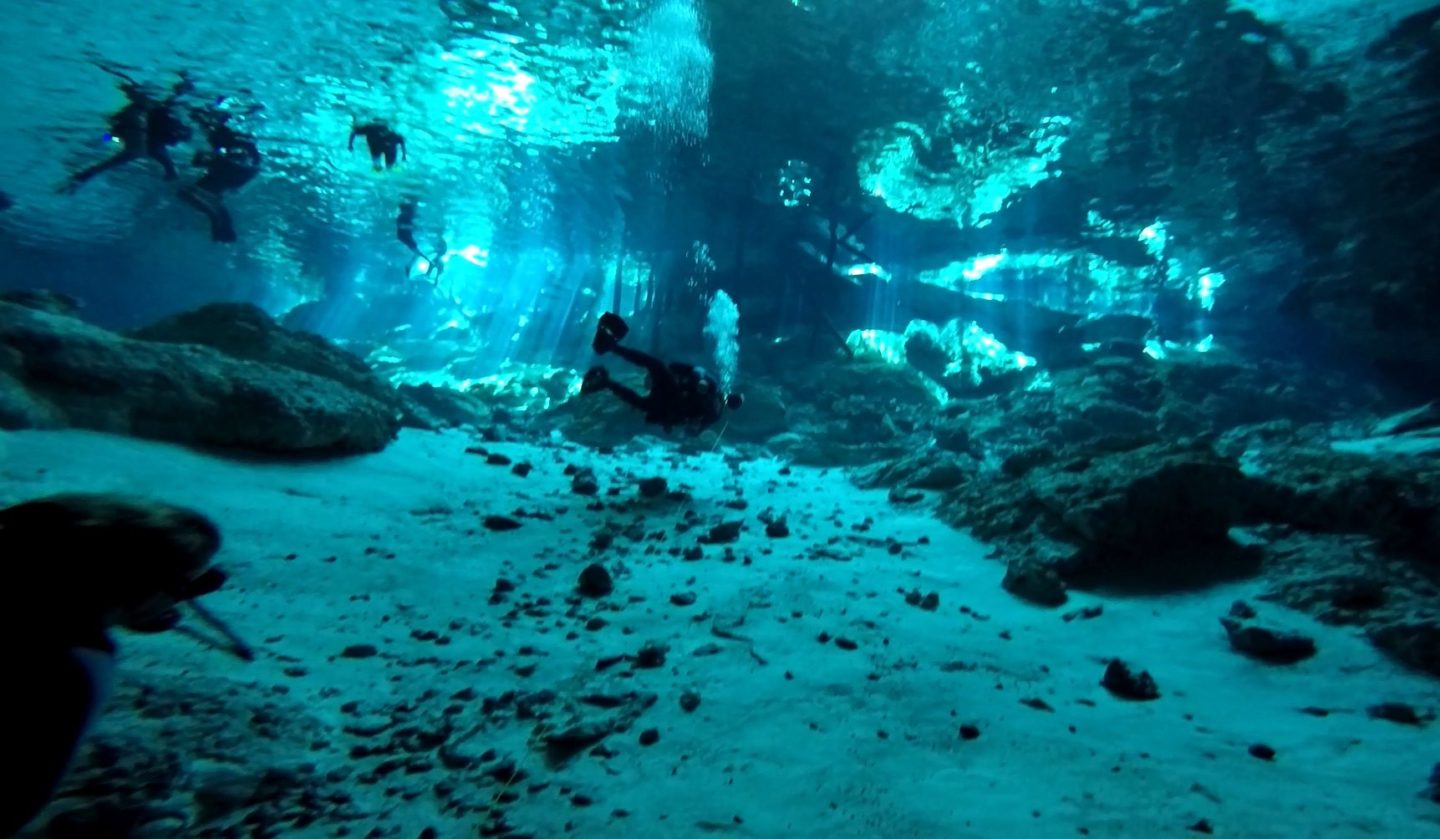 Scuba Diving:
Scuba diving experience and qualifications are beneficial in helping land a job as a deckhand. Dive Instructor and Dive Master courses considerably improve the chances of getting a job, however, Open Water and Advanced diving qualifications are also beneficial and will improve your CV.
Find Padi Dive Centres Near Me
Advanced Powerboat
If you would like to be better equipped for large power boat driving during the day and night, then the advanced power boat course is strongly recommended. With an RYA/MCA Advanced Powerboat Commercial Endorsement, license holders are able to drive an MCA coded boat up to 24m in length or 80 gross tons up to 20 miles away from the shore or safe haven.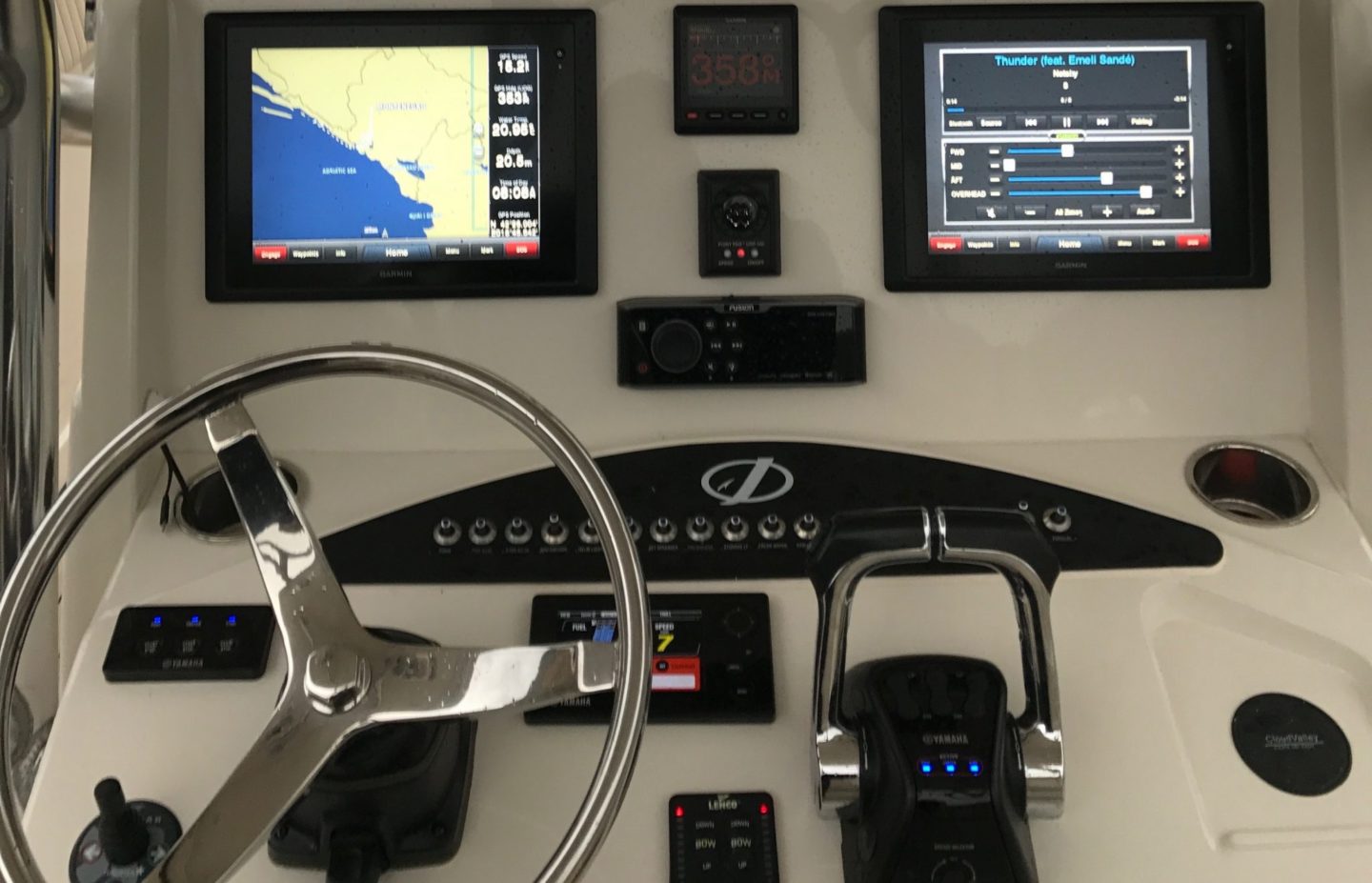 Tender Operator
Although the powerboat level two is a great introductory course to tender driving, it has been identified by the RYA and PYA that there are a few areas that are not covered by the course. The RYA tender operators certificate will result in greater competence in areas such as night navigation, GPS plotting, vessel drop-offs as well as high-speed manoeuvring to name a few.
Advanced Yacht Deckhand Training
Efficient Deckhand (EDH) Course
Once you have built up sufficient teatime to start working towards your OOW and start taking on more responsibility, it is advised to complete the efficient deckhand course. This will ensure that you operate in a safe and professional manner when moving to a more senior role. It is important to understand that this is a more advanced course when compared to an entry-level Superyacht deckhand course.
More Information About The EDH Course
Find Deckhand Training Courses Near Me
Select the region you would like to find deckhand training course centres in. You can refine the region once on the results page
Deckhand Training Course Centres in South Africa:
Select Durban, Cape Town and Langebaan to find the best training centres in the region or view all deckhand training centres in South Africa.
Deckhand Training Course Centres in The United States of America:
Book deckhand training at the best training centres in Fort Lauderdale, Orlando, Cape Canaveral, Miami and other popular regions.
Deckhand Training Course Centres in The United Kingdom & Ireland
Book deckhand training at the best training centres in England & Ireland.
Deckhand Training Course Centres in Europe
Deckhand Training Course Centres in The Asia Pacific Region