Find out About the Power Boat Level II
Find a Power Boat Level II Training Provider

The Power Boat Level II is an essential course for deck crew working in the superyacht industry. It is also advisable for steward/stewardesses, and engineers to hold a powerboat license. This two-day entry-level course provides the skills and background knowledge needed to drive a powerboat in a safe and effective manner. The powerboat level II is a requirement for crew wishing to drive a superyacht tender up to 10m.
Course Breakdown
The majority of the course is practical with a short theory classroom session. The theory learning will continue during the practical training and assessment. The powerboat level II usually takes two days to complete, weather permitting. The topics covered are as follows: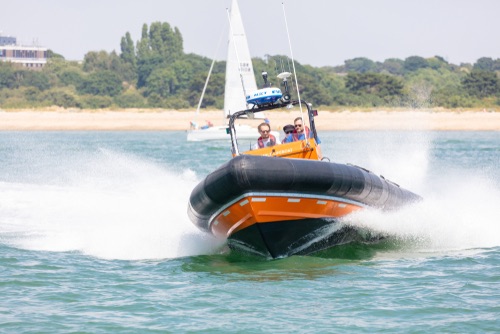 Practical:
Execution of class theory
Launching and recovery
Confined space maneuvering
Mooring
Man overboard procedure
Anchoring
Towing
Engine checks
High-speed handling
Classroom:
Tides
Collision regulations
Emergency procedures
Buoyage
Basic chart work and navigation
Briefing and practical overview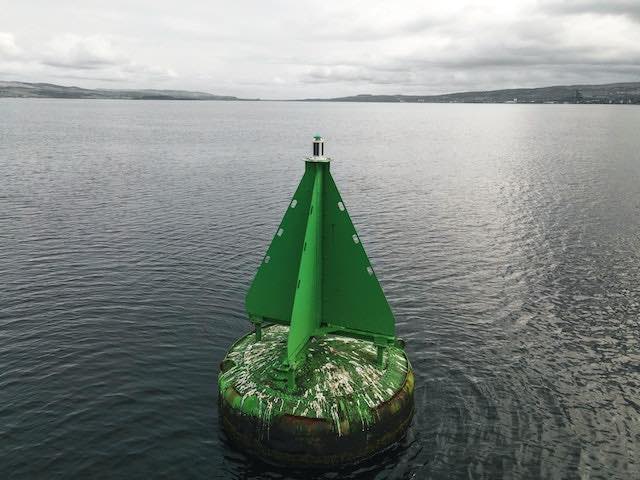 Powerboat Level 2 Certificate Outcome:
Apart from providing a strong base upon which powerboat handling skills can be built, the powerboat level 2 course is the basis for the ICC (International certificate of competence). A commercially endorsed power boat level II certificate can be used to transport guests and passengers, in tenders up to 10m in length.
The RYA Powerboat level II certificate does not have an expiry date.