Find out About the Required Courses
Find Individual or Grouped Courses

No matter how much experience you may have as a chef, you need to hold certain qualifications and certifications in order to be employed onboard a superyacht. All Superyacht crew need to hold an STCW certification as well as Seafarer Medical Certificate no matter their job role. Although the Proficiency in Security Awareness (PSA) module is included in the STCW course, we strongly advise that the Proficiency in Security Duties (PSD) is completed.
Essential Superyacht Chef Qualifications:
STCW Basic Training
All yacht crew working on vessels greater than 24m are required to complete their STCW Basic Training.
Although there are no legal requirements for certain vessel types less than 24m, captains and employers of these may still expect the certification to be held. For individuals who would like to qualify for employment on board a superyacht, the STCW Basic Training is mandatory, regardless of the crew department.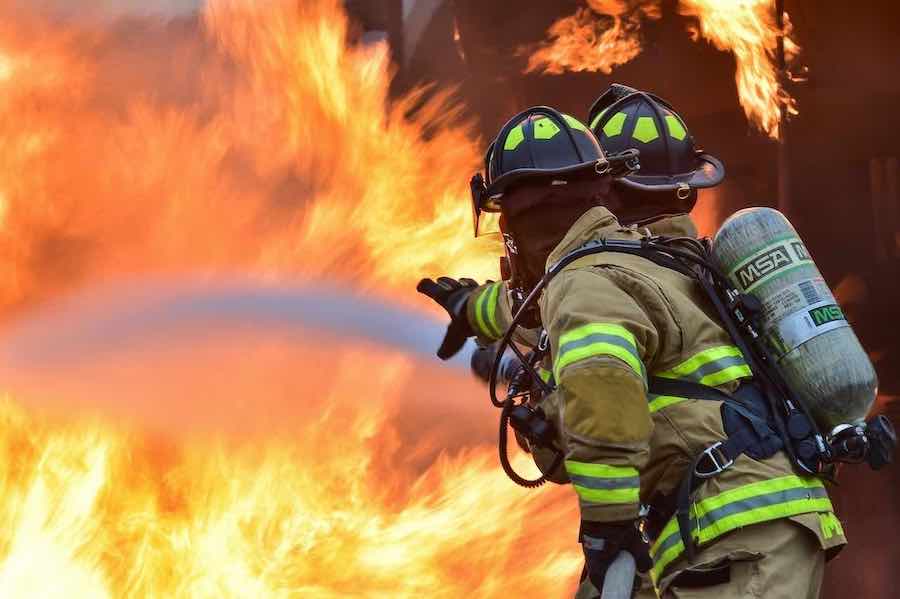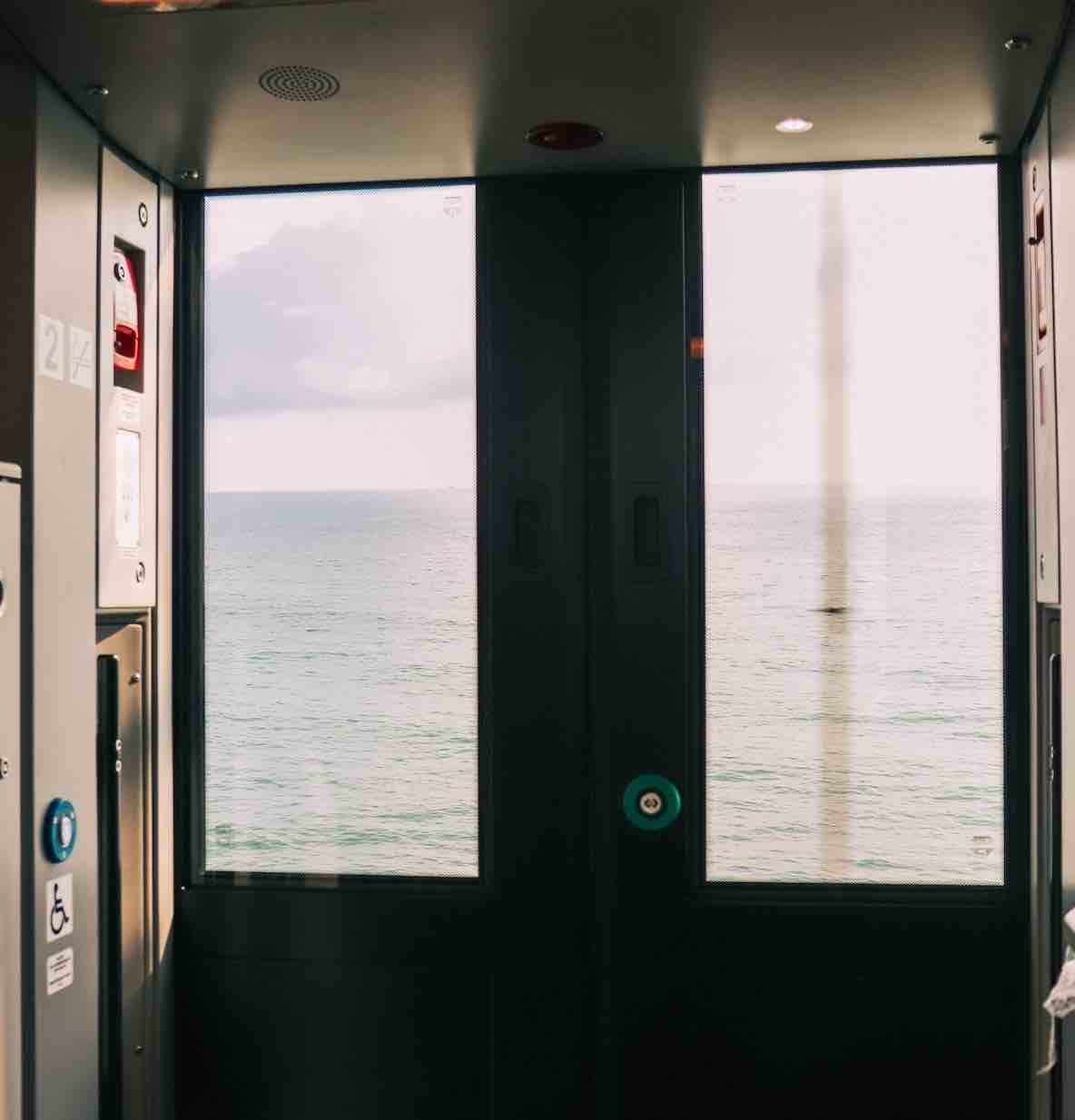 Proficiency in Security Awareness (PSA) or Proficiency in Designated Security Duties (PDSD)
All superyacht crew and other seafarers who work on ISPS-compliant (commercial vessels 500 gross and larger) are required to hold a Proficiency in Security Awareness (PSA) or Proficiency in Designated Security Duties Certificate.
The PSA requirement applies to crew members who do not have designated security duties on board. Crew members who are required to engage in designated security duties on board must hold a PDSD certificate instead.
The PSA and PDSD certificates are usually bundled with STCW Basic Training, although the course can be done individually. Both courses can be done in class or online.
Food Safety and Hygiene Certificate:
All food handlers, both those preparing and serving ( steward(ess)'s, chefs, and catering staff) are required to hold a level 2 food safety in catering certificate as a minimum MLC requirement. This applies to all MLC-compliant yachts, whether you are carrying 1-100 crew. Due to the fact that there are different bodies awarding level 2 food safety certifications, different names are used such as "Level 2 Award in Food Safety and Hygiene", "Level 2 Award in Food Safety in Catering", "Food Hygiene Level 2 Award" as well as other variations.
It is important to note that the certification and awarding body must be recognized by the MCA should you wish to work on an MCA-compliant vessel.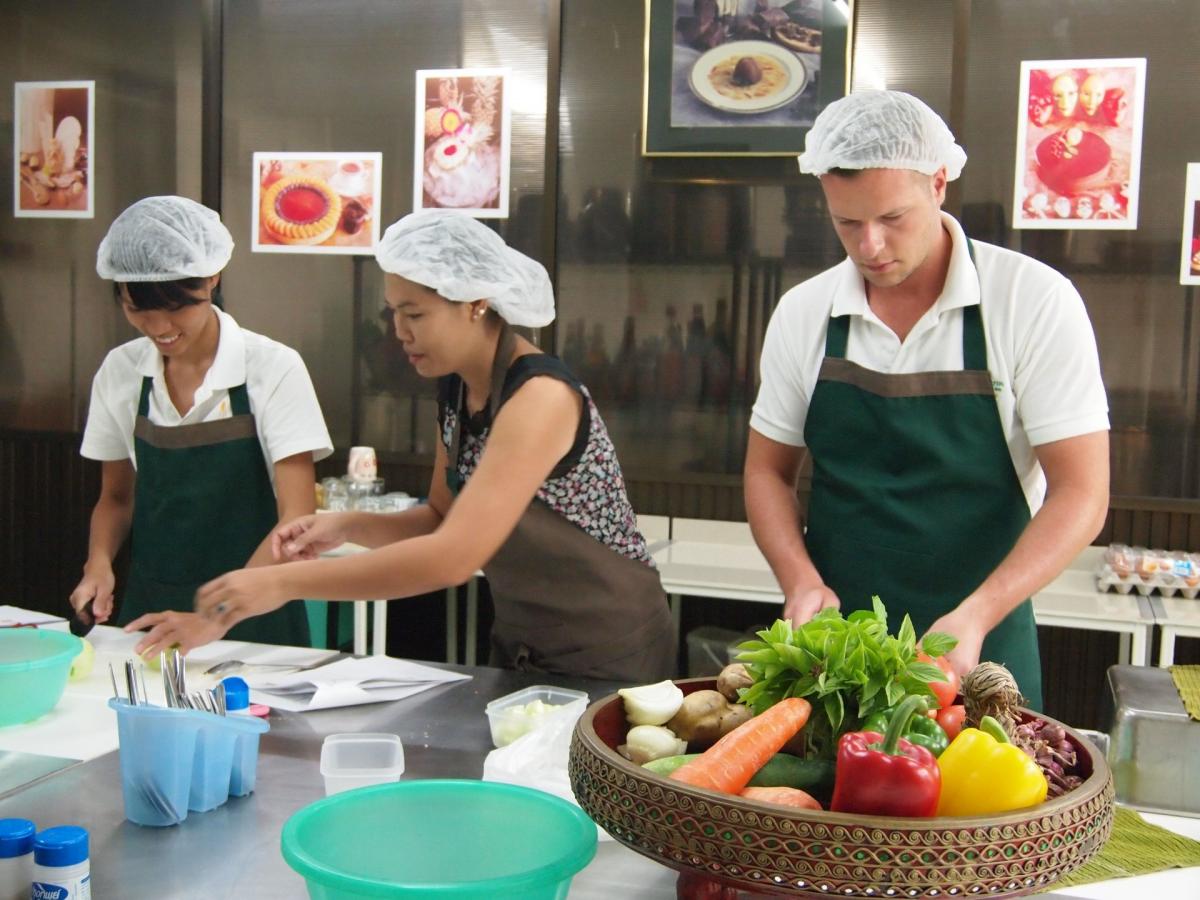 MCA Ship' Cook Certificate of Competency (CoC):
While not a prerequisite to work as a chef in the industry it is required by several yachts and is highly recommended. Most flag states require commercial vessels with 10 or more crew to have a certified "Ships Cook" on board at all times. This qualification is becoming increasingly relevant and if you plan to make a career as a yacht chef and it is highly recommended should you want to not limit employment opportunities.
Superyacht Chef Training Providers