Essential Superyacht Chef Qualifications:
No matter how much experience you may have as a chef, you need to hold certain qualifications and certification in order to be employed onboard a superyacht. All Superyacht crew need to hold an STCW certification as well as an ENG1 certification no matter their job role. Although the Proficiency in Security Awareness (PSA) module is included in the STCW course, we strongly advise that the Proficiency in Security Duties (PSD) is completed.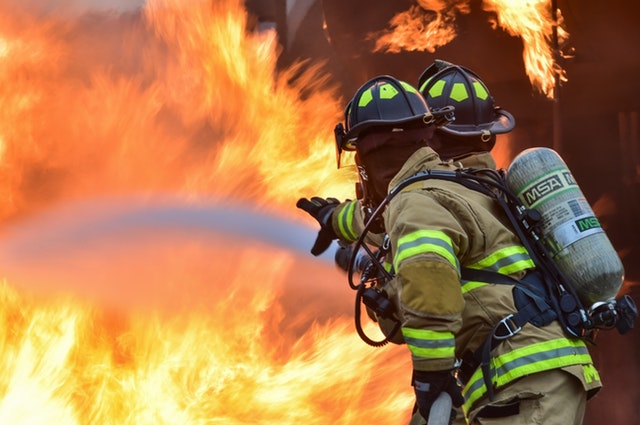 STCW 2010 Basic training
In order for you to legally obtain a job on a superyacht, ALL crew members have to be STCW certified, no matter their role.
STCW is the abbreviation for Standards of Training, Certification and Watchkeeping for Seafarers. The STCW needs to be refreshed every five years and is offered in most countries worldwide.
The STCW ensures that all crew are competent and willing to engage in safety and survival operations that one may encounter while working at sea.
Click here for more information on the STCW.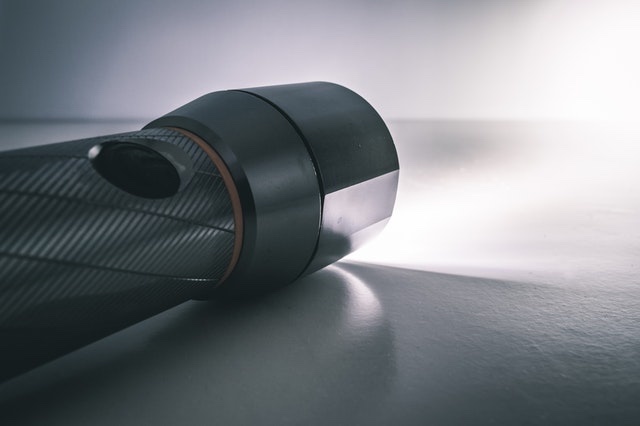 Proficiency in Designated Security Duties (PDSD)
Proficiency in Designated Security Duties (PDSD) is a course that must be undertaken by all seafarers and security personnel who are engaged on board ship, who have been assigned designated duties under the Ship's Security Plan. Although it is the Proficiency in security awareness that is the mandatory course, we strongly advise new crew members to complete the PDSD course instead as a large number of yachts are seeing it as a requirement for all of their crew.
Find a PDSD course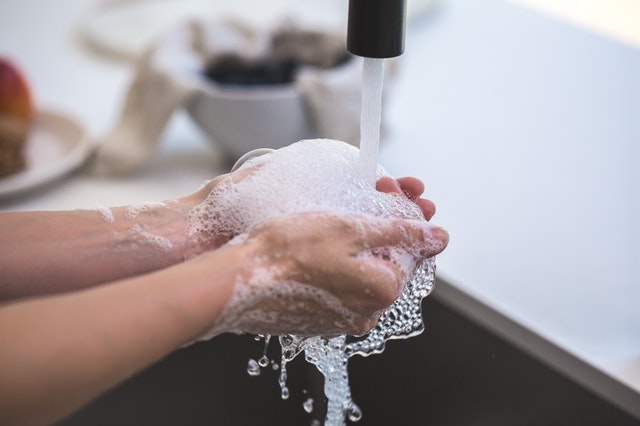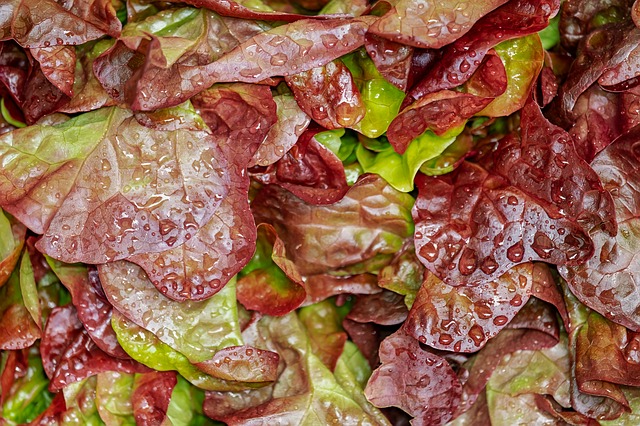 MCA Ship' Cook Certificate of Competency (CoC):
While not a prerequisite to work as a chef in the industry it is required by several yachts and is highly recommended. Most flag states require commercial vessels with 10 or more crew to have a certified "Ships Cook" on board at all times. This qualification is becoming increasingly relevant and if you plan to make a career as a yacht chef we highly recommend it.