In order to work on a superyacht, you have to complete the following steps: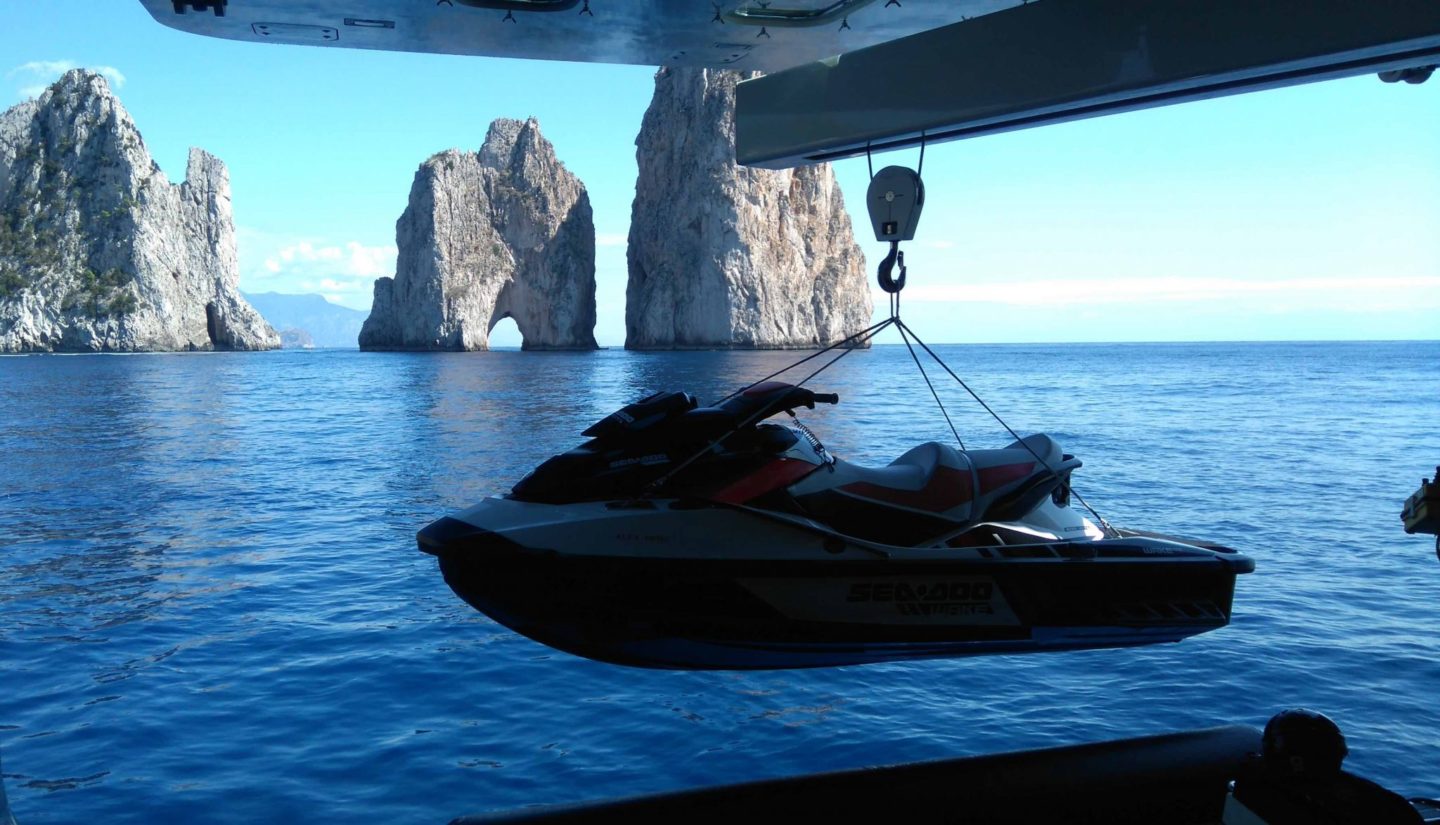 1. Choose the yacht crew department you wish to work in.
Before joinging the yachting industry it is essential to decide which type of job you wish to pursue. The work associated with each department on board a yacht varies greatly. It is therefore advised to understand the training, duties and requiremnts associated with working as a stewardess, deckhand, chef or engineer.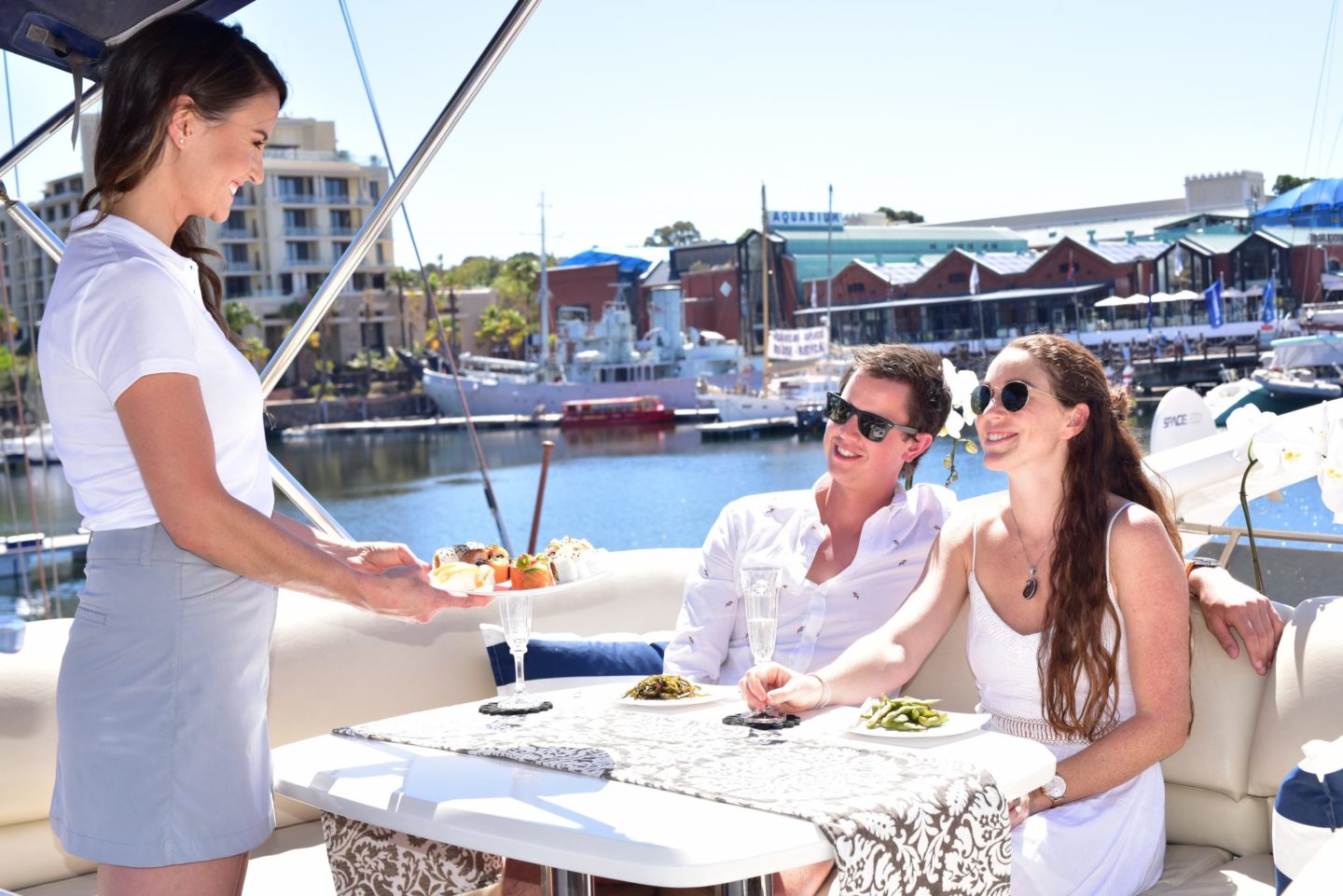 Steward / Stewardess:
A superyacht stewardess is responsible for the guest service, housekeeping and laundry. In some cases the position is combined with an additional role for staff who come from a beauty or healthcare background.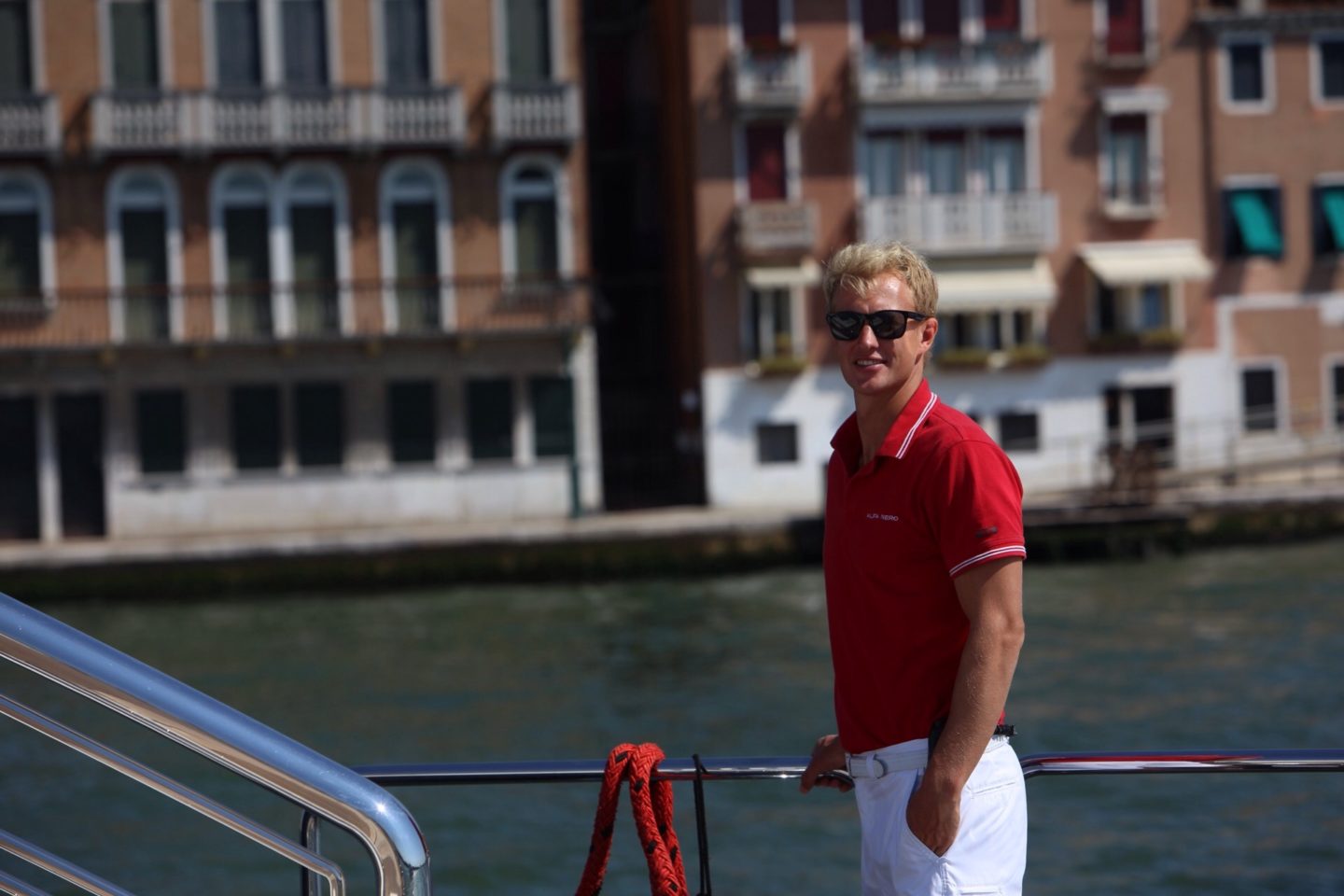 Superyacht Deckhand
A deckhand is responsible for the cleanliness and upkeep of the yacht's exterior. Wash downs, line handling, tender driving, watersports and bridge look out sutures are common tasks for deck crew.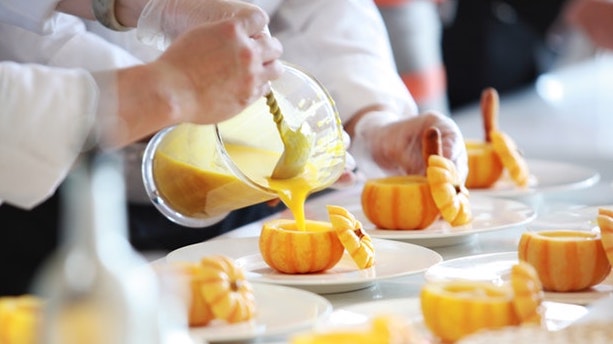 Superyacht Chef
Working onboard a superyacht as a chef comes with some unique challenges. Although the skills are certainly transferable, there is specific training and certification required. For those who can adapt to the different living and working conditions, it can be an extremely rewarding job.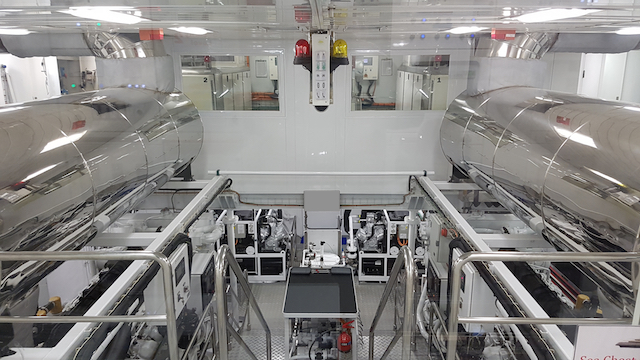 Superyacht Engineer
Working on a yacht or superyacht as an engineer can be a rewarding career path. Although a background in engeneering or mechanics is an advantage, it is not a prerequisite. The duties associated with the role are diverse, exciting and require a great deal of hard work.
2. Complete all mandatory superyacht training courses.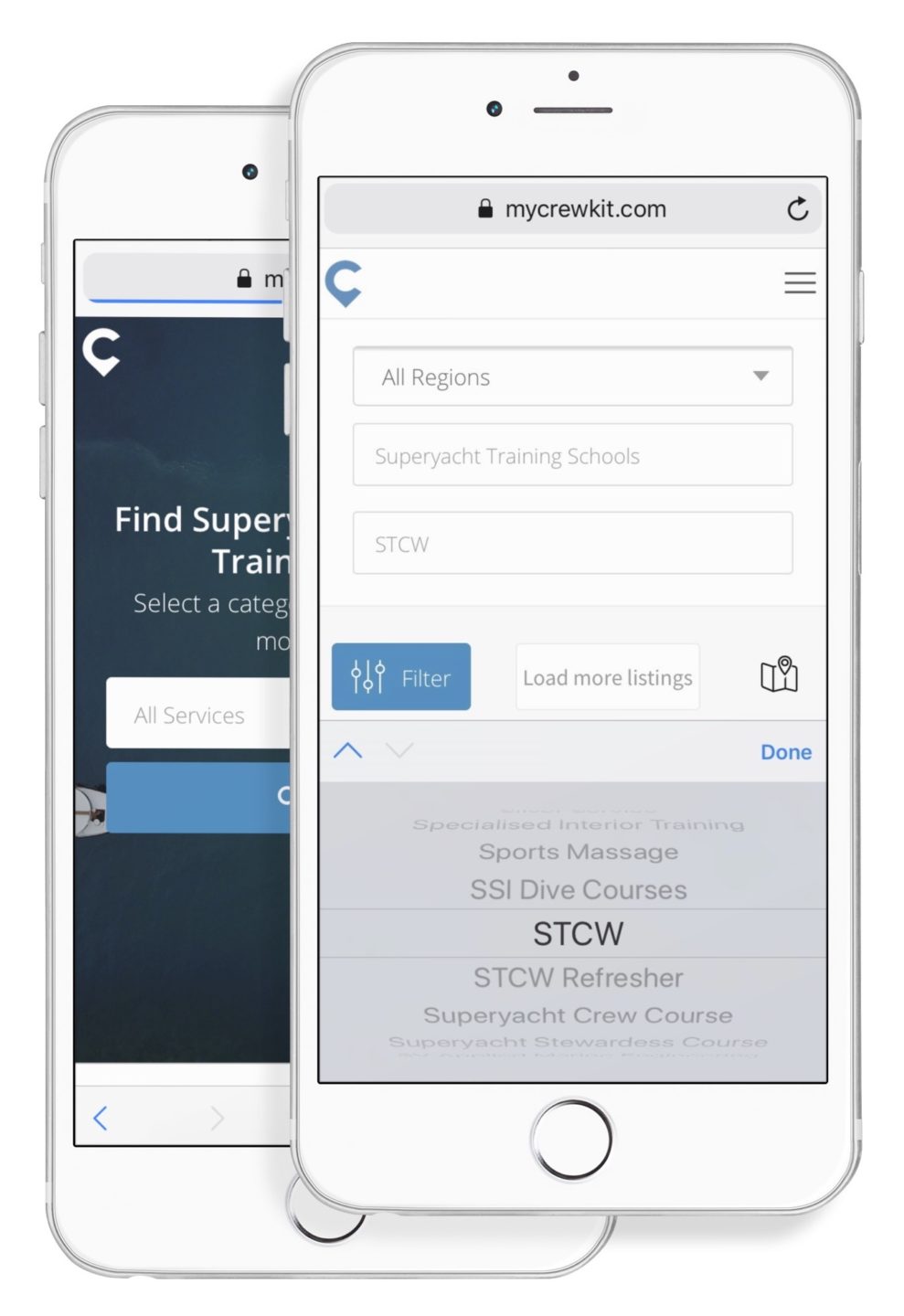 In order to work on a yacht or superyacht, having the correct training and certifications is essential! As a future crew member, you will need to complete the following training:
STCW 2010 Basic training
Proficiency in Designated Security Awareness
or Proficiency in Designated Security Duties
Department specific training for your desired role.
(Ie. stewardess, deckhand, engineer, chef and officer courses)
Learn about the required training courses
3. Obtain an ENG1 medical certificate from an MCA approved doctor.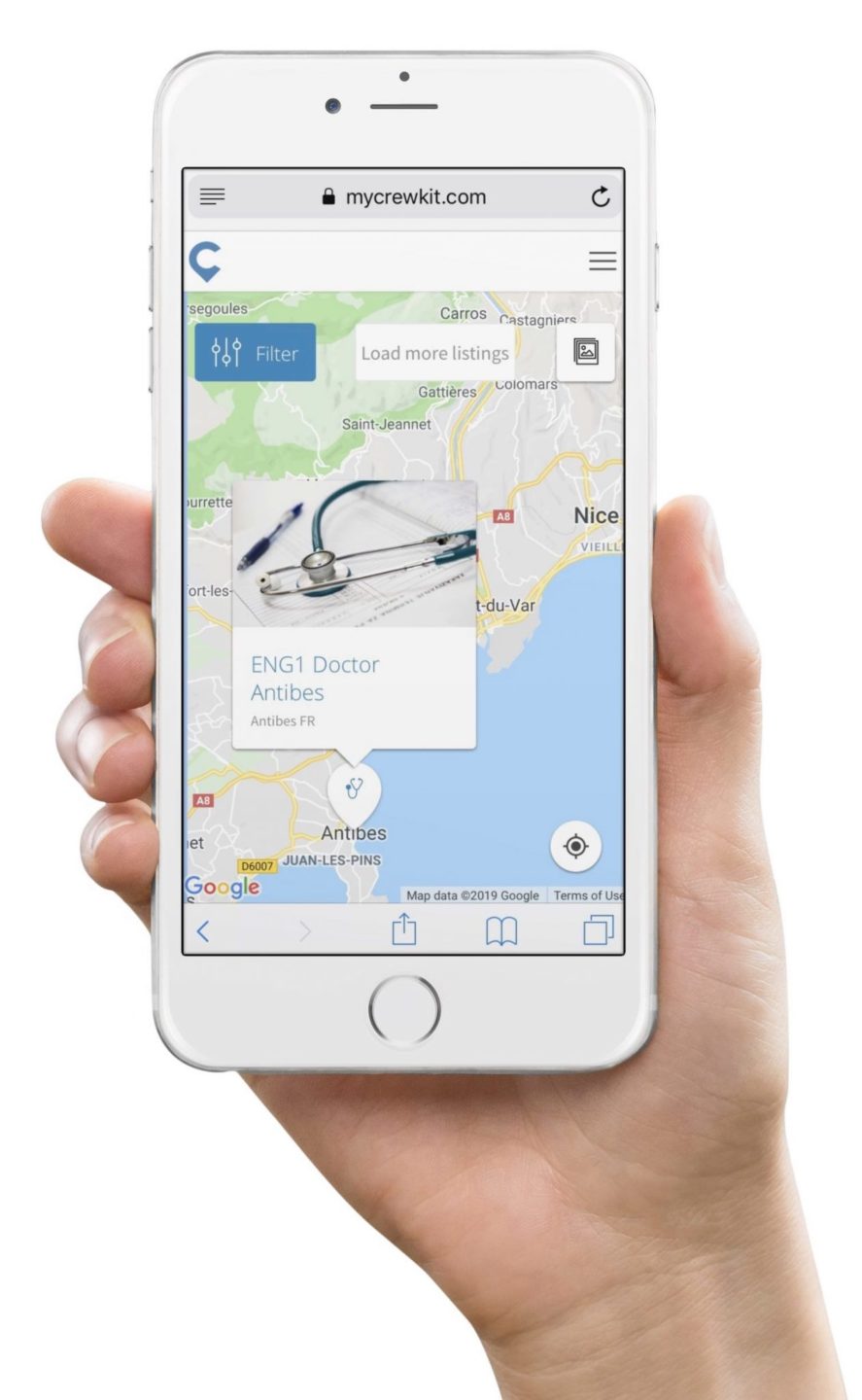 ENG1 Medical Certificate
Superyacht work can be physically demanding. Ensuring that crew are physically well and able to work at sea is a crucial aspect of crew and guest safety.
In order to work on a superyacht you will have to hold an ENG1 Medical Certificate. Because the certification is set by the Maritime and Coastguard Agency (MCA) , the examination must be performed by an MCA-approved doctor. The examination is done in order to identify any medical conditions that may prevent you from safely performing your work duties at sea.
Click here for information about the ENG1 medical examination.
Click here to find an MCA approved doctor for ENG1 examinations
4. Choose a location to start working as yacht crew.
When looking for your first job on a yacht it is essential to be in the right place at the right time. There are numerous options and many factors to take into consideration when selecting your location, however the two most popular areas for working on a super yacht are:
5. Obtain the correct Visas & documentation for the relevant superyacht hub.
It is essential to obtain the correct Visa for the country you plan to work in. It is important to understand the types of  Visas as well as the local laws in respect to job seeking.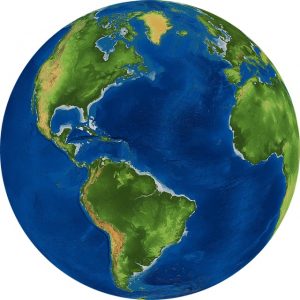 6. Create a superyacht crew CV.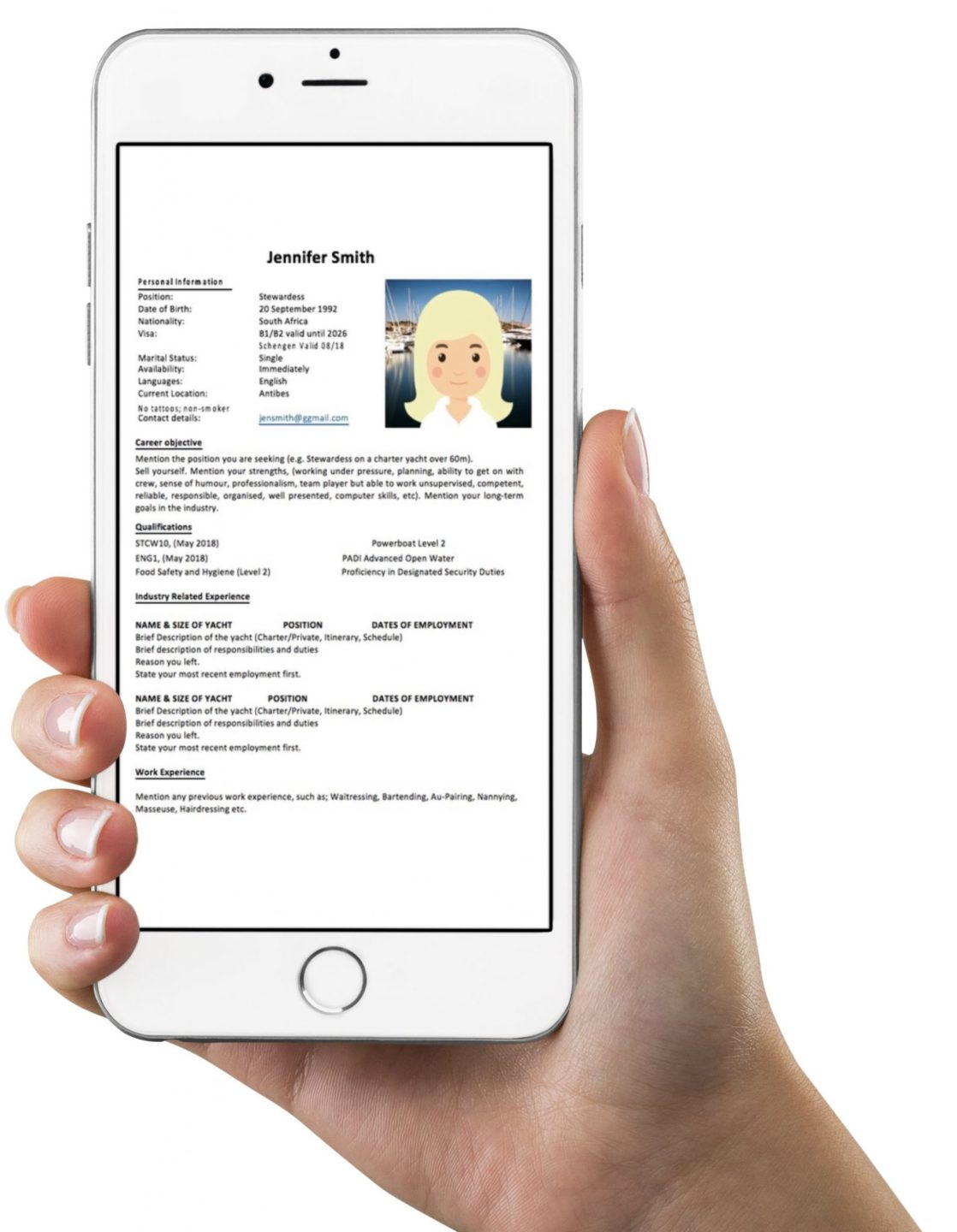 A professional and well structured superyacht CV will help differentiate you from the other job seekers looking to enter the industry.
Superyachting CV's have a different structure to normal CV's. If your CV is not laid out appropriately, your chances of being considered for a position are very slim. The sooner your CV is presentable, the sooner you can start applying for jobs.
Examples and more information on how to create a great CV can be found on the links below.
Find out more about superyacht CV's  
7. View current superyacht job vacancies:
Finding the right job in the super yachting industry takes time and commitement.
Directing your efforts into the correct channels will save you time and money.
Available jobs on superyachts are most commonly found through crew agents, dockwalking, social media pages, job boards. Networking and good social conduct will have a greatly positive impact on the likelyhood of finding a good job.
8. Gain work experience relevant to your future superyacht duties.
Although working on a superyacht has some very unique characteristics, there are also a great deal of skills and tasks that cross over from other industries..