Entry-level superyacht stewardess training courses are essential to your success in the industry.  Selecting the correct courses at the correct training schools will raise your chances of getting your first job as a stewardess on a professional superyacht. The key is to do this without breaking the bank account on unnecessary courses.
Essential Superyacht Stewardess Qualifications:
Below is a list of courses you can take as an aspiring stewardess with little or no experience:
STCW 2010 Basic training
In order for you to legally obtain a job on a superyacht, ALL crew members have to be STCW certified, no matter their role.
STCW is the abbreviation for Standards of Training, Certification and Watch keeping for Seafarers. The STCW needs to be refreshed every five years and is offered in most countries worldwide.
The STCW ensures that all crew are competent and willing to engage in safety and survival operations that one may encounter while working at sea.
Click here for more information on the STCW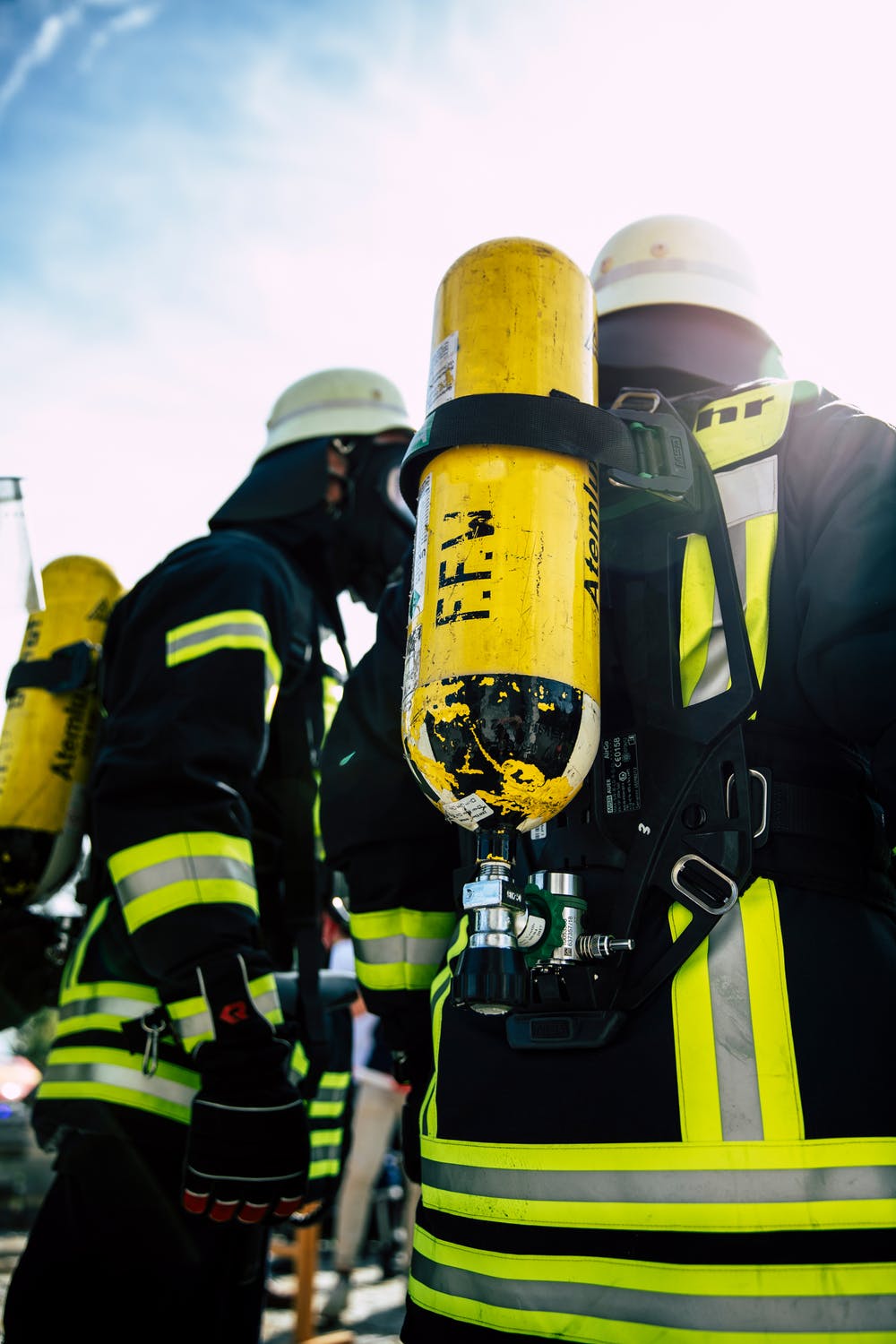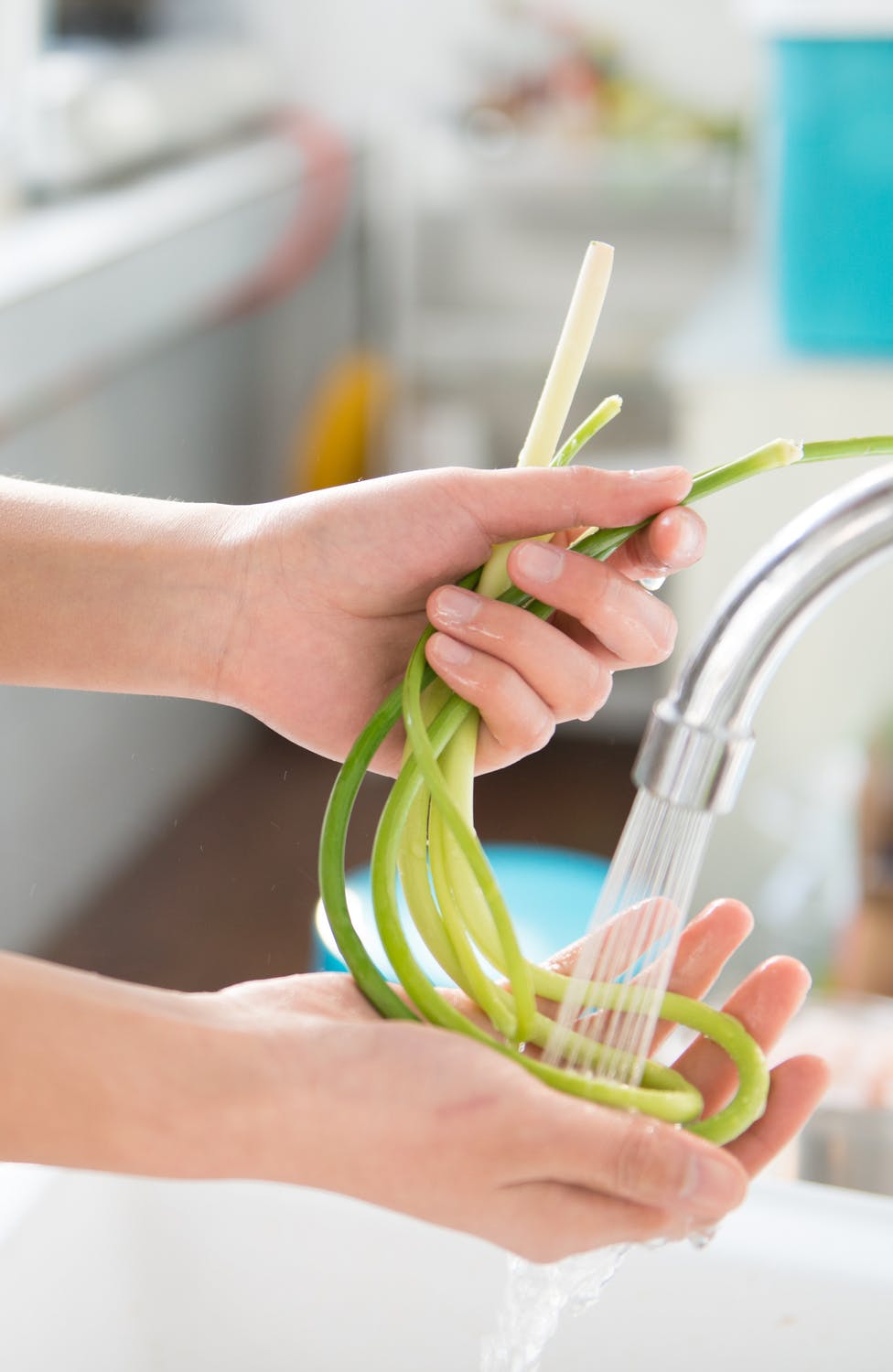 Food Safety and Hygiene Certificate:
Although this course is not a minimum qualification, it might as well be. You will need to hold this certificate to work on any MLC compliant vessel and it is therefore highly recommended.
Find a Food & Hygiene Course Provider
Find an online Food & Hygiene Course!
Proficiency in Designated Security Duties (PDSD)
Proficiency in Designated Security Duties (PDSD) is a course that must be undertaken by all seafarers and security personnel who are engaged onboard ship, who have been assigned designated duties under the Ship's Security Plan. Although it is the Proficiency in security awareness that is the mandatory course, we strongly advise new crew members to complete the PDSD course instead as a large number of yachts are seeing it as a requirement for all of their crew.
Additional Qualifications:
There are additional qualifications and courses that you can do as an aspiring stew in order to better prepare you for the industry and improve your chances of finding that crucial first job.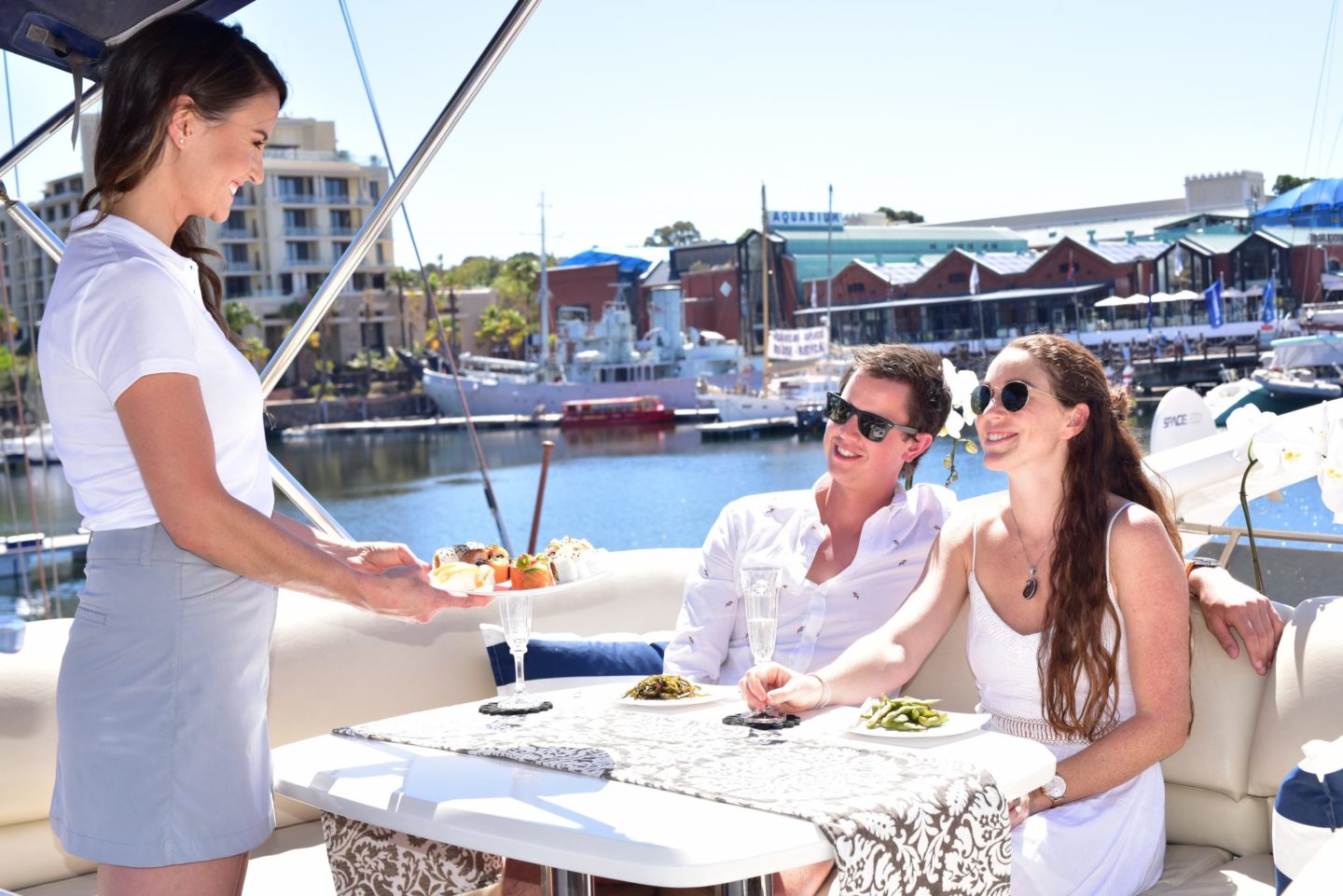 Introductory Superyacht Stewardess Course:
Many training schools offer Stewardess Courses where they prepare you for some of the duties and roles you will be expected to perform onboard. They are general crash courses that will better prepare you for the industry and teach you some basic skills and principals that will stand you in good stead. These courses can be very useful for people with no transferrable skills or experience and can be a good idea if you have the money and time available to you. These courses are not officially recognised and although they can help build your CV and teach you valuable skills, they are not internationally recognised.
The G.U.E.S.T Interior Training Program for Interior Yacht Crew:
The G.U.E.S.T program is accredited by the International Association of Maritime Institutions (IAMI). This program provides the interior crew with a clearly defined training route. It is comprised of three levels of assessment of practical and relevant modules to be completed at each level.
Power Boat Level II:
Many yachts, especially those less than 50m, may require a stew to drive a tender from time to time, it can therefore increase your employability on smaller vessels.
Find a Power Boat II training course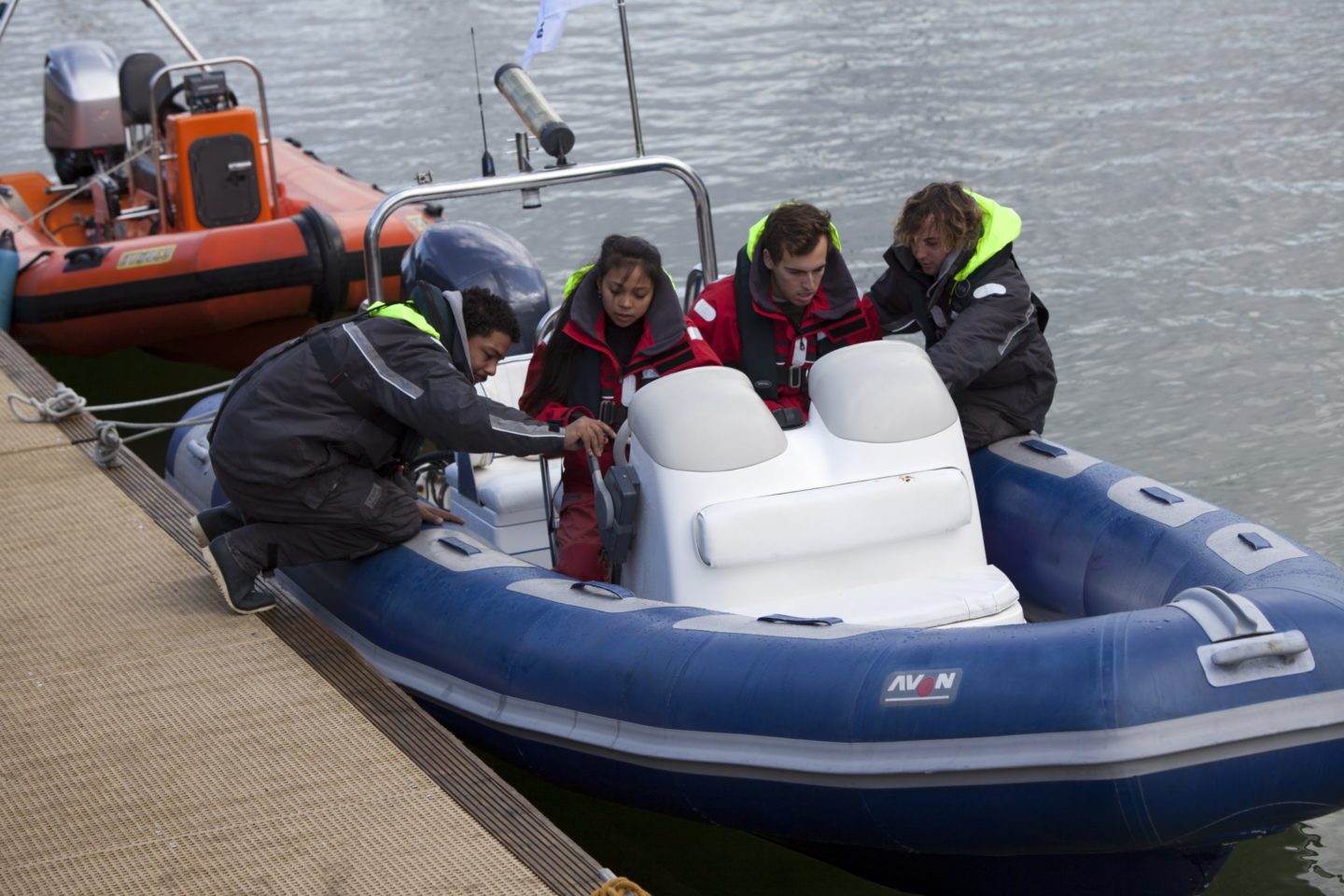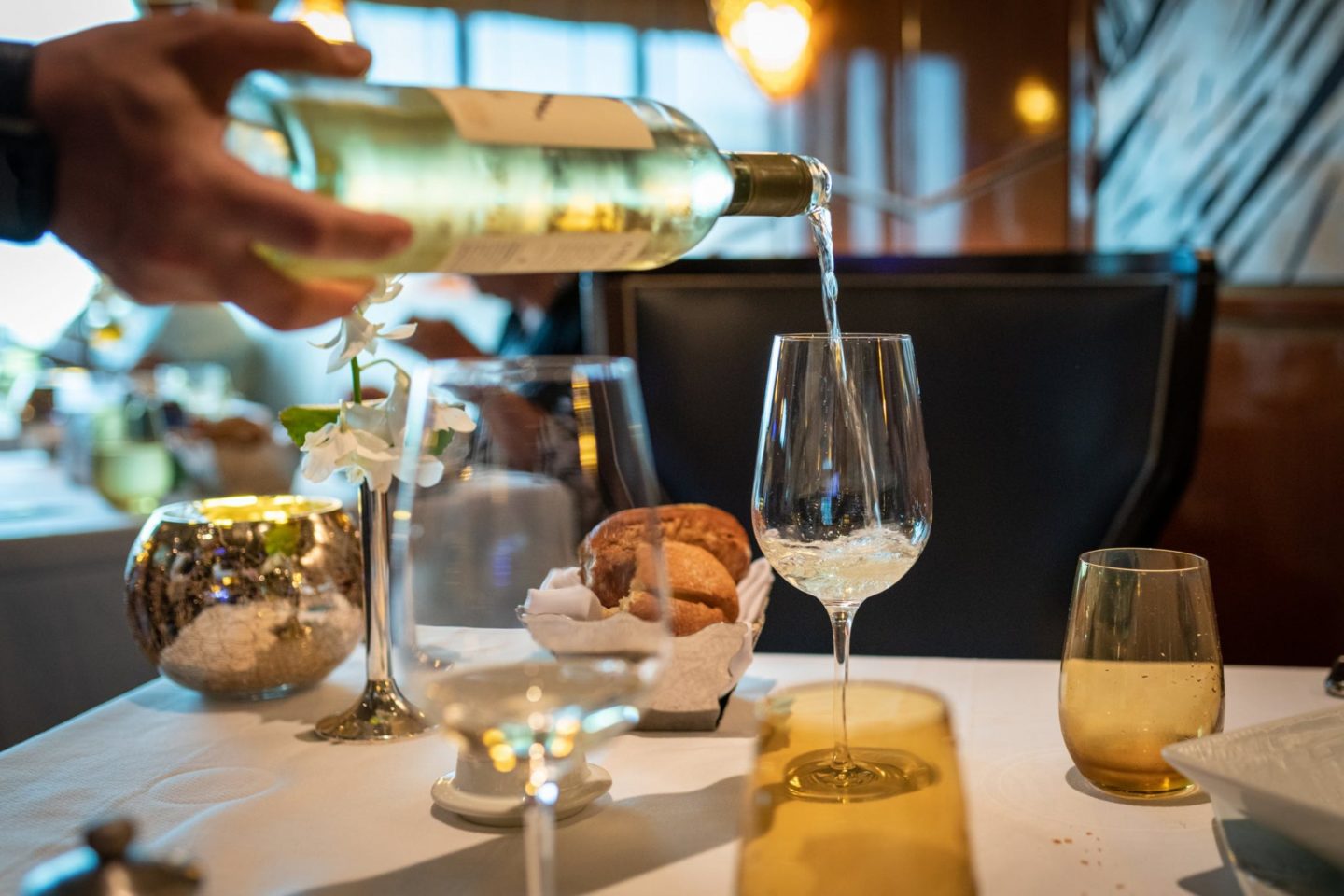 WSET Wine Training
The Wine & Spirit Education Trust provides globally recognised education and qualifications in wines, spirits and sake, for yacht crew who have service related roles.
Transferable Skills and Training:
Previous jobs or training that you have experienced may be a positive to your yachting skill set. Have you worked or training as a waitress / waiter, beautician, hair stylist, make up artist or masseuse / masseur? Training and skills such as these will compliment your yacht stewardess training and boost your chances of finding a job on a yacht.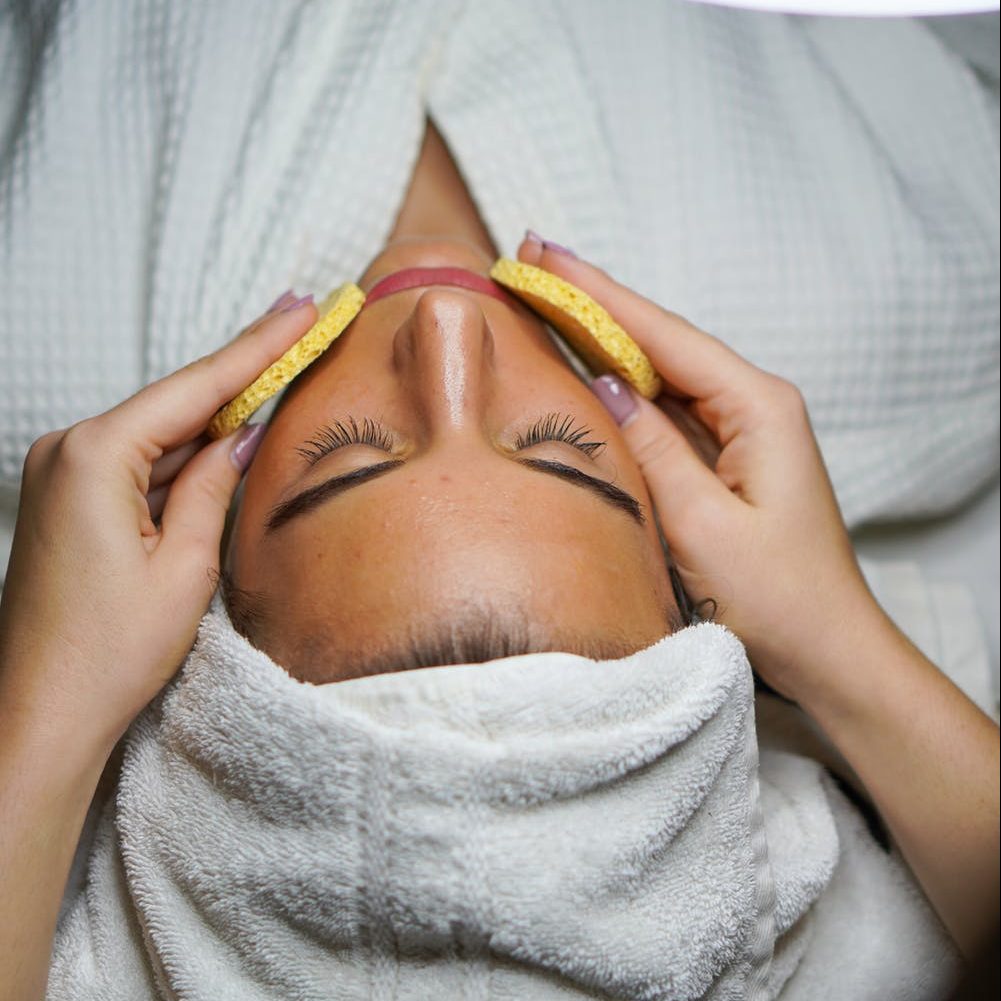 Find Stewardess Training in Your Region:
Select the country to view availabble training providers. You can refine the location on the results page.