Essential Superyacht Stew/Stewardess Qualifications:
Certain training courses are essential for you to qualify for employment onboard certain types of yacht and superyachts. Additional training, specific to the role of the steward(ess) is beneficial to those who are new to the industry, would like to refine and broaden their skill set, or to those who would like to progress in their career as a yacht steward(ess).
Below is a list of courses you should complete as essential yacht stew/stewardess training in order to meet the general employment requirements for both private and commercial superyachts.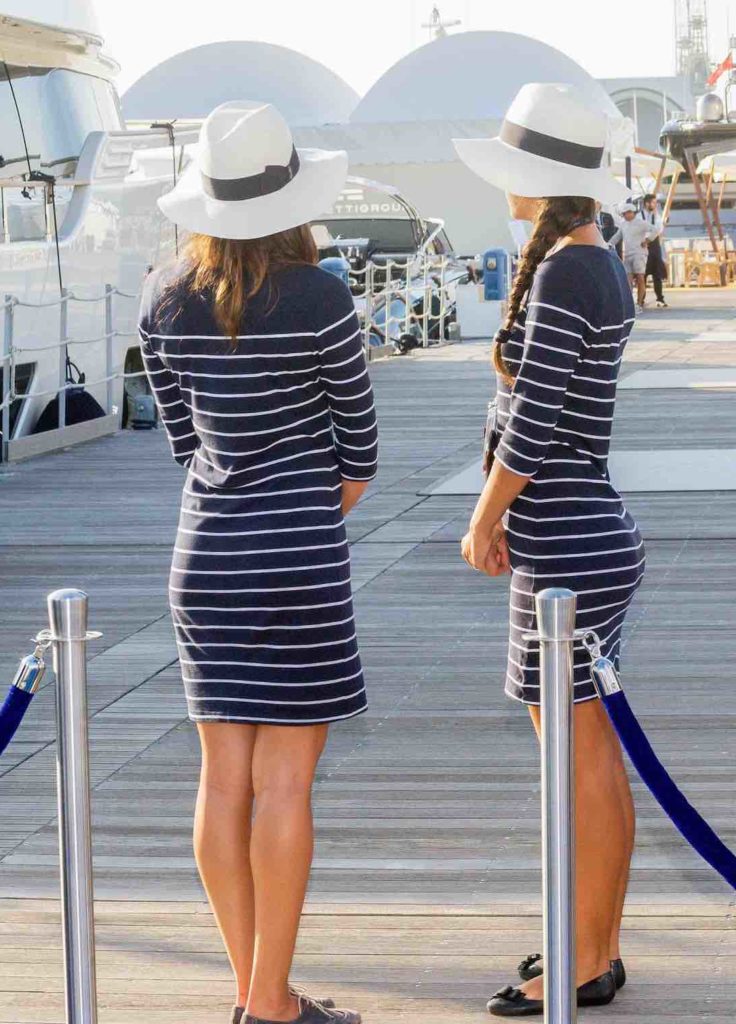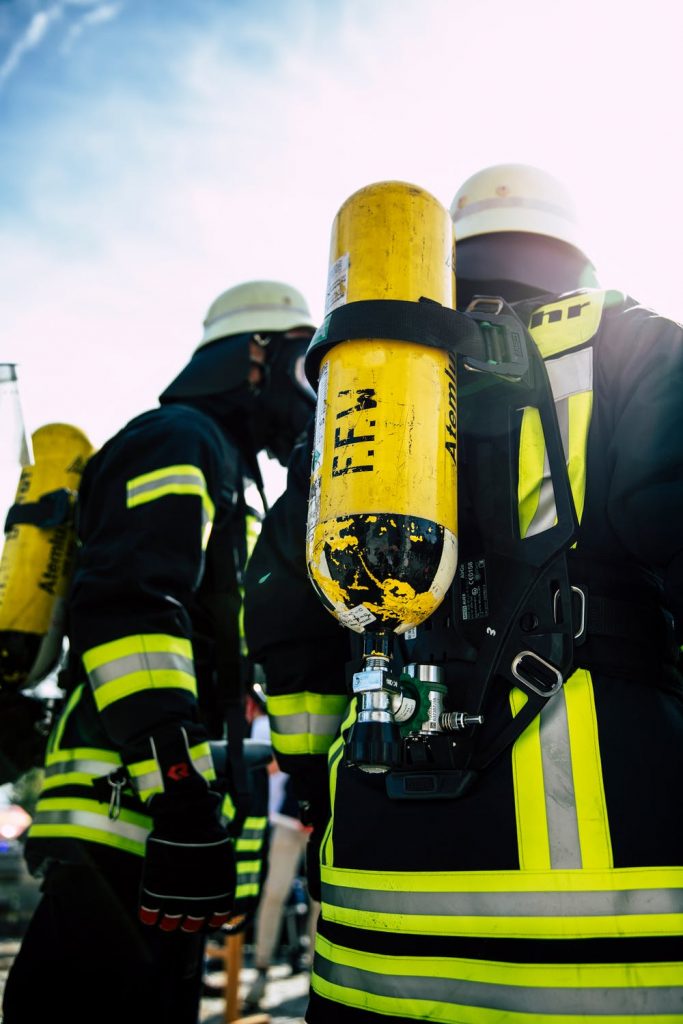 STCW Basic Safety Training
In order for you to legally obtain a job on a commercial superyacht (over 24m) you have to be certified with all four basic safety training modules, which are as follows:
Personal Survival Techniques | PST (A-VI/1-1)
Fire Fighting Fire Prevention | FFP (A-VI/1-2)
Elementary First Aid | EFA (A-VI/1-3)
Personal Safety and Social Responsibilities | PSSR (A-VI/1-4)
STCW Basic Training courses can be booked on an individual bases or booked in combination with other essential deckhand courses. You can find out more about STCW Basic Training, connect with an STCW Basic Training Centre near you, or continue to other deckhand safety training courses below.
*Although this is a commercial requirement, it is generally seen as a requirement for employment onboard private vessels by yacht owners, captains, management companies or flag states. Failure to obtain STCW Basic training can severely limit employment opportunities.
Find out more information about the STCW Basic Training
Food Safety / Food Hygiene Level 2 Certificate:
All MLC complaint vessels require staff involved in food handling and catering activities on board to hold a recognised food safety certification. Due to the fact that there are a number of awarding bodies, accepted by different flag states, you are likely to encounter variations in this course. It is important to ensure that a) the course that you choose is MLC compliant and b) accepted by the flag state that you choose to work under. In order to meet the requirements of the majority of flag states, including the UK Maritime & Coastguard Agency, it is recommended to pursue an MCA approved version of the course.
We have ensured that the training providers listed for this course on My Crew Kit are approved by or accepted the MCA. You can find out more information about the course and find an in class or online version of the class on the link below: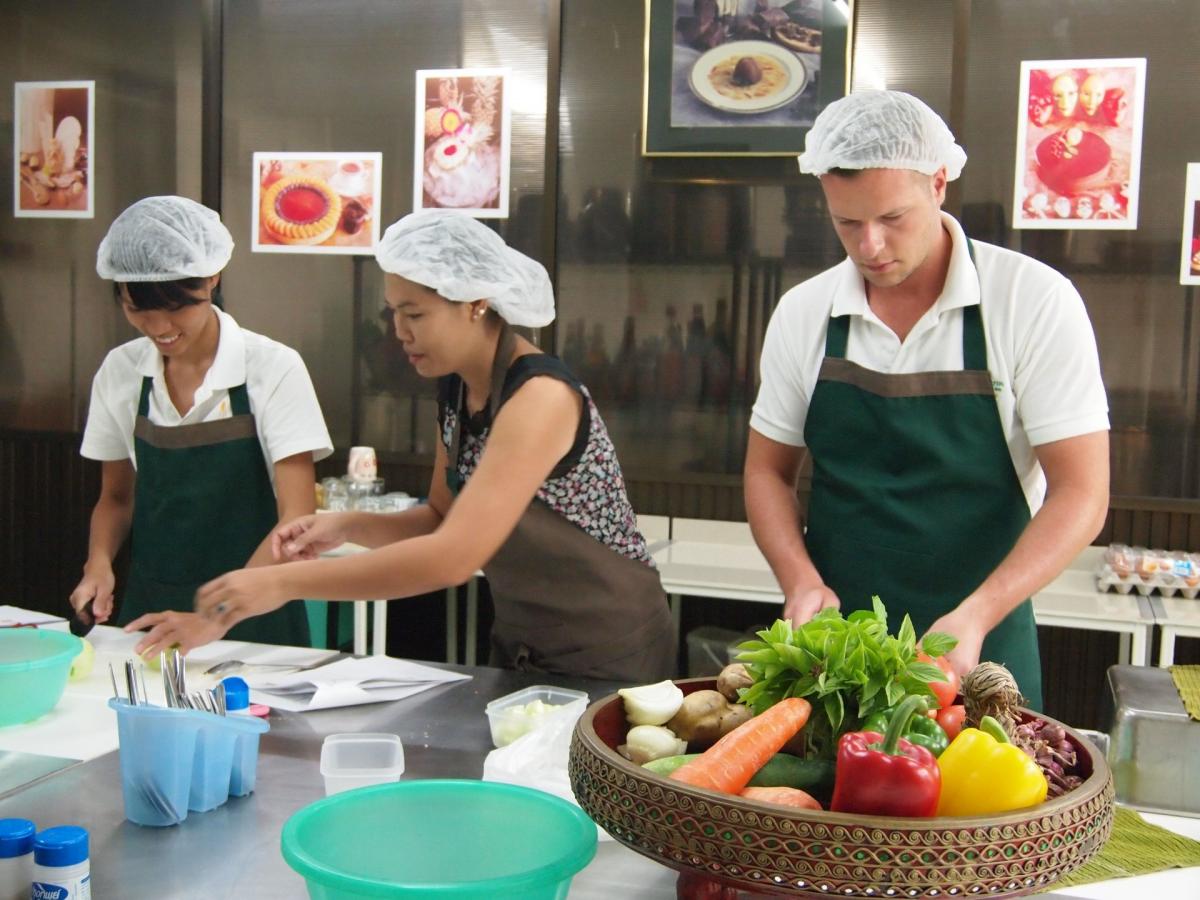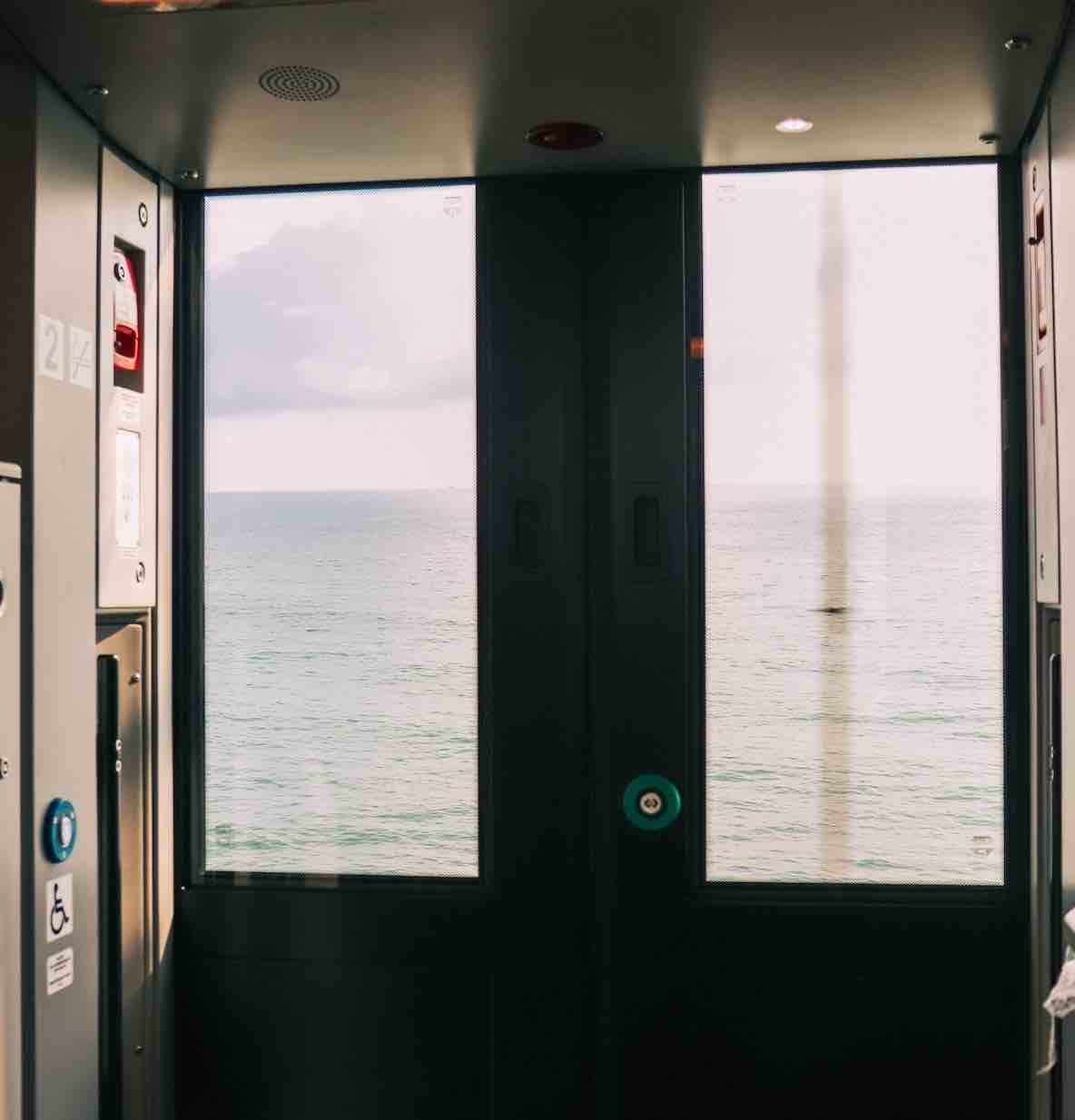 Proficiency in Security Awareness / Duties Certificate
(STCW A-VI/6-1) & (STCW A-VI/6-1)
In order to work on an ISPS-compliant vessel, an STCW proficiency in security certificate is required. Proficiency in Designated Security Awareness (PSA) is the minimum requirement, whereas Proficiency in Designated Security Duties (PDSD) is required for crew who are designated security duties on such vessels.
Both courses can be done in class or online.

*ISPS complaint yachts are commercial yachts larger than 500GT (Usually commercial yachts +50m in length)*
Find out more about the PSA & PDSD STCW Certifications and connect with a training provider, or continue reading about further deckhand training below.
Additional / Beneficial Yacht Stew/Steward(ess) Qualifications:
These are additional courses and certifications specific to the duties associated with a yacht steward(ess).
Introductory Superyacht Stewardess Course: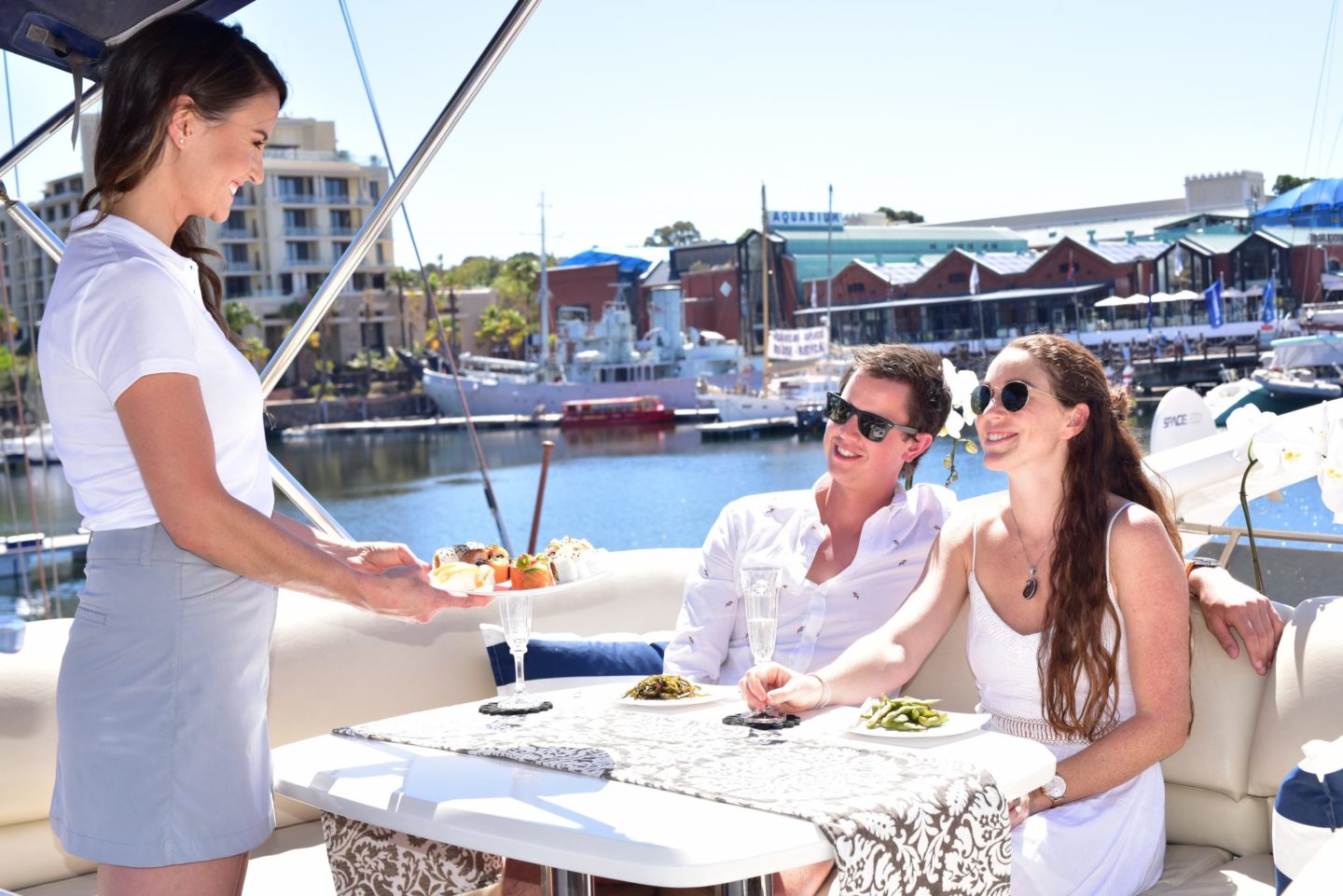 This yacht stewardess crash course will better prepare you for the industry and teach you some basic skills and principals. Usually grouped with the above essential courses and offered as a combined training package. Stewardess courses are useful for people with no transferable skills that are unfamiliar with the industry. Although these courses are helpful and should improve your chances of gaining employment, they may not necessarily be accredited or internationally recognised. Although the Syllabus is dependant on the training provider, similar topics are usually covered. These yacht steward(ess) courses are available in both online and in-class formats.
Find a Recommended Superyacht Stewardess Course Training Provider
GUEST Hospitality Steward / Stewardess Training Program:
The G.U.E.S.T Hospitality program is accredited by the International Association of Maritime Institutions (IAMI) who are recognised by the UK Maritime & Coastguard Agency (MCA). The program provides interior yacht crew with a clearly defined training routes upon which to grow a career upon. The hospitality program, tailored towards the role of the yacht steward(ess) is comprised of three levels of assessment (Introduction, Advanced & Management Level) as well as specialist modules for specific duties.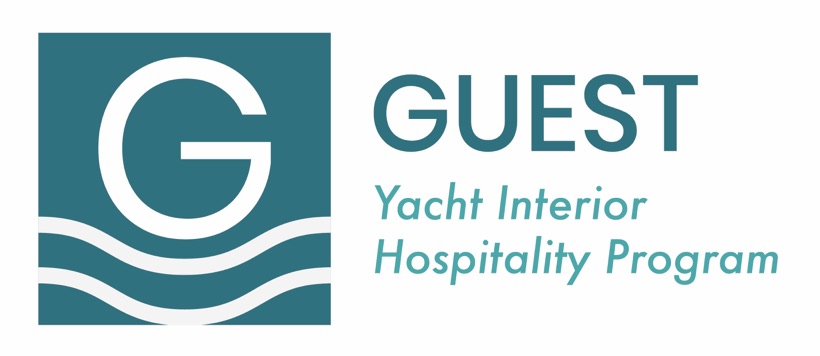 The Hospitality Introduction Program is appropriate for entry level crew and consists of four modules that are as follows:
Unit 23: GUEST Introduction to Yachting & Yachting Life​
Unit 32: GUEST Basic Housekeeping & Laundry Service
Unit 02: GUEST Basic Food & Beverages Service
Unit 03: GUEST Basic Wine, Bartending & Mixology
Additional training, information and topics deemed as appropriate by the training provider in question may be included with the packages and/or modules offered. Both online and in-class training options are available.
Hospitality Specialist Training Modules are available for those who would like to refine specific skills.
Unit 06 | Cigar Services
Unit 10 | Floristry & Plant Maintenance
Unit 11 | Barista & Hot Beverages
Unit 12 | Advanced Wine Appreciation Module 1
Unit 13 | Advanced Wine Appreciation Module 2
Unit 14 | Advanced Bartending & Mixology Module 1
Unit 15 | Advanced Bartending & Mixology Module 2
Power Boat Level II:
Many yachts, especially those less than 50m, may require a stew to drive a tender from time to time, it can, therefore, increase your employability on smaller vessels.
Find a Power Boat II training course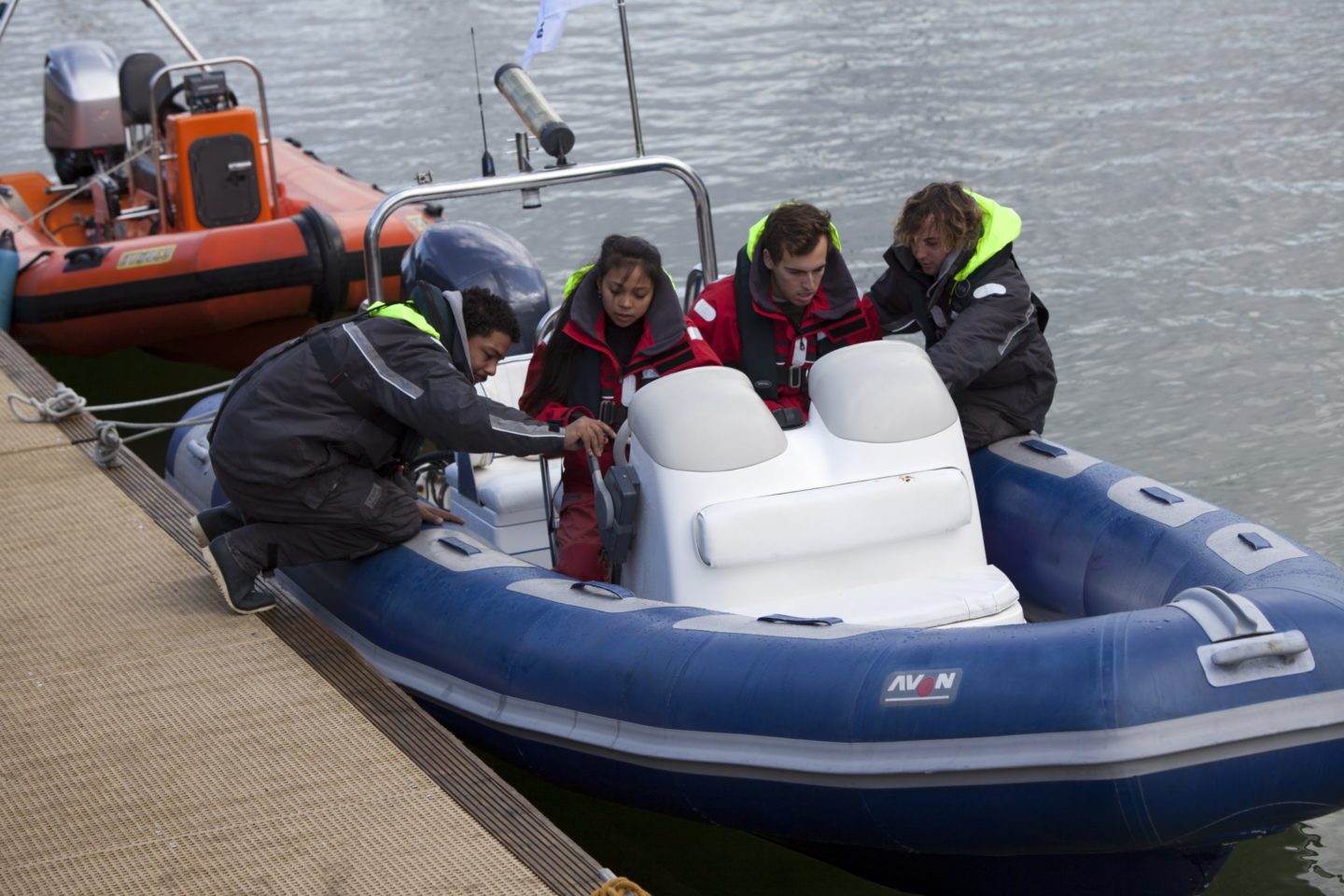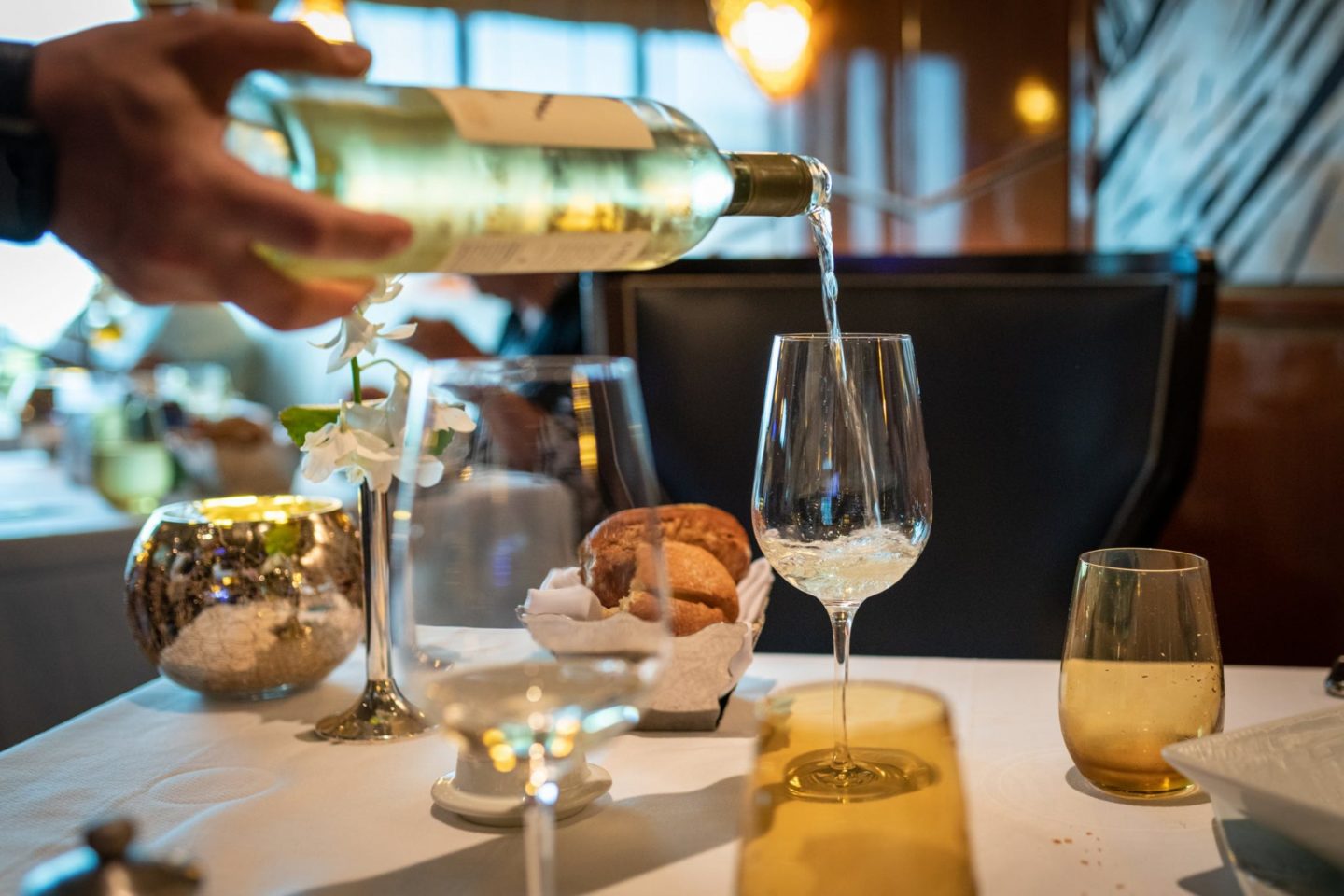 WSET Wine Training
The Wine & Spirit Education Trust provides globally recognised education and qualifications in wines, spirits and sake, for yacht crew who have service-related roles.
Transferable Skills and Training:
Previous jobs or training that you have experienced may be positive to your yachting skill set. Have you worked or training as a waitress/waiter, beautician, hairstylist, makeup artist or masseuse/masseur? Training and skills such as these will compliment your yacht stewardess training and boost your chances of finding a job on a yacht.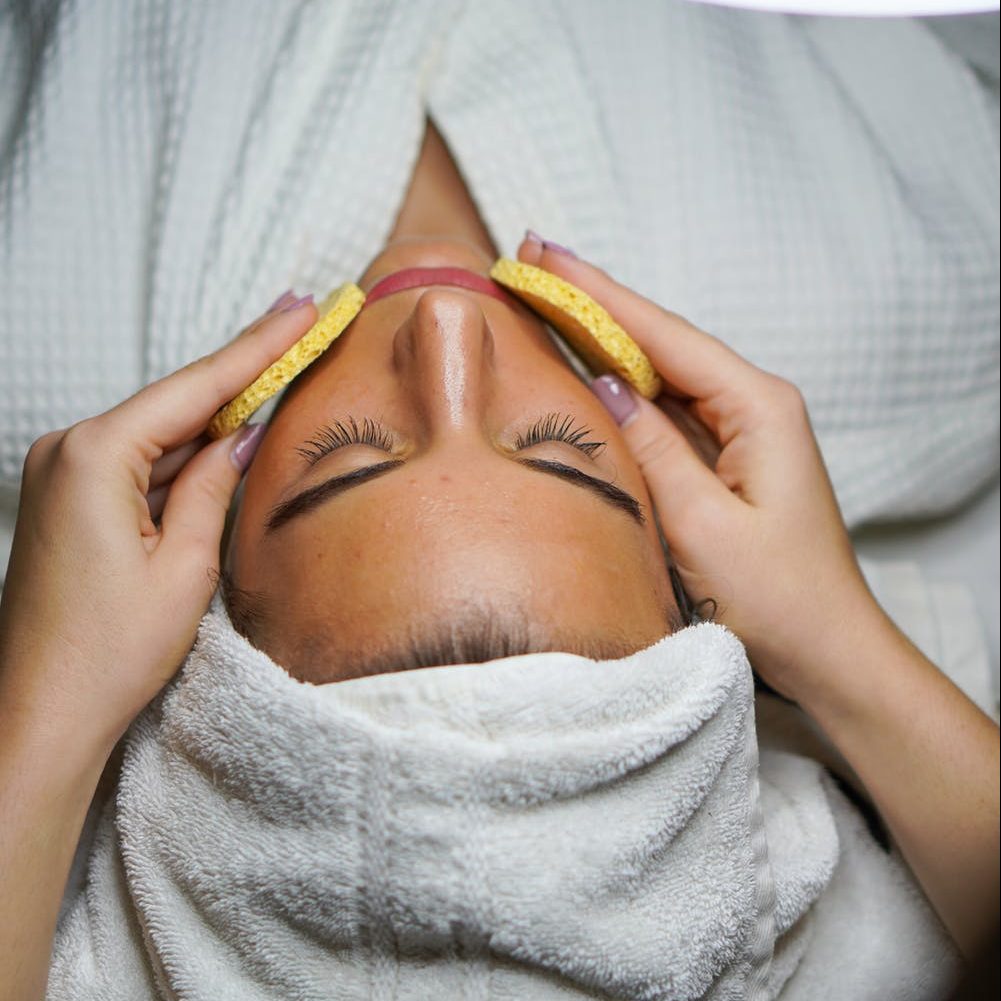 Find Steward(ess) Training Near you:
Find stewardess training courses in the selected countries below. You can refine the location on the results page.
Yacht Steward(ess) Training in South Africa:
Find training courses in Durban or Cape Town, South Africa or connect with a featured training provider below:
Yacht Steward(ess) Training in Spain