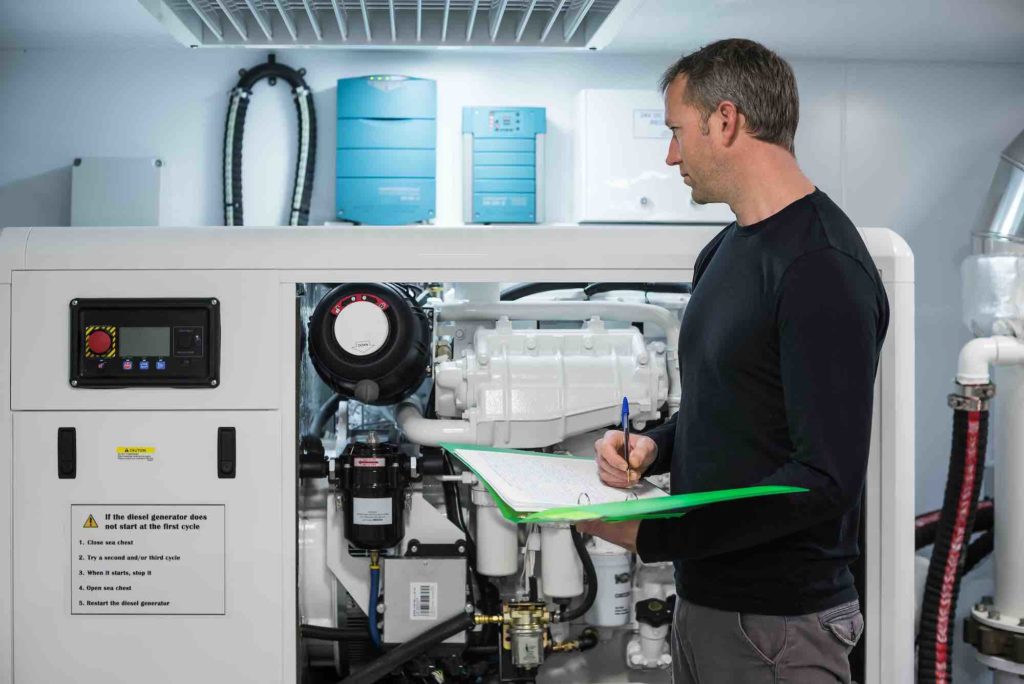 How to get a job as a yacht or superyacht engineer:
Find out all you need to know about becoming qualified to work as an engineer onboard a yacht or superyacht.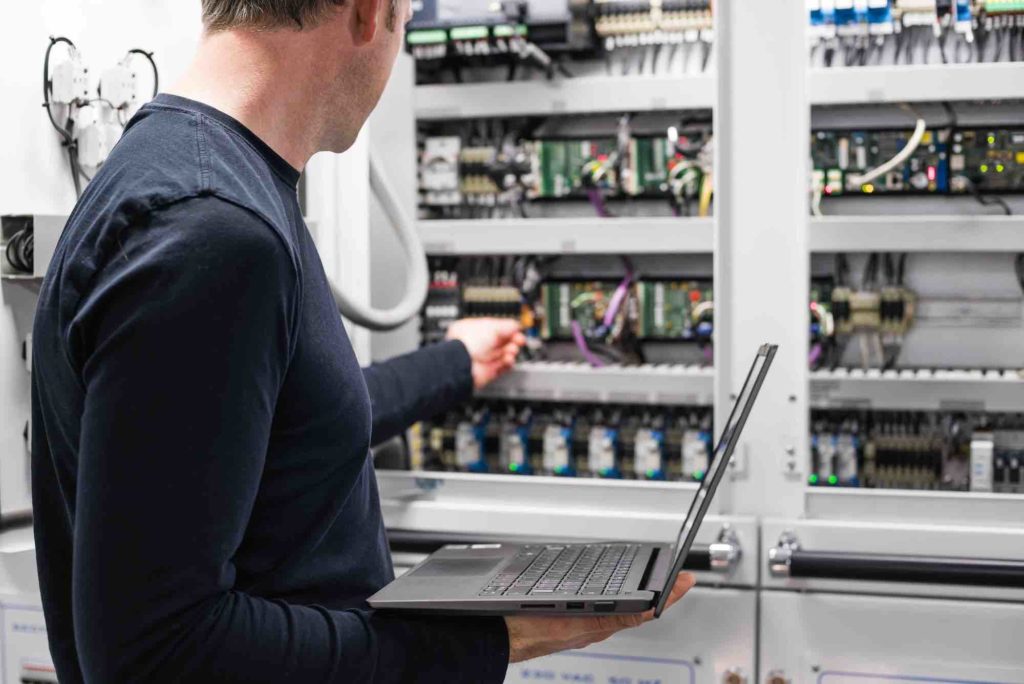 What does a job as a superyacht / yacht engineer entail?
Superyacht engineers are often regarded as unsung heroes who work tirelessly behind the scenes to ensure the smooth operation of the vessel and all onboard machinery and systems. As technology on yachts has evolved so has the role of engineers. The modern-day engineer needs to have an extensive and multifaceted skill set.