Temp 2nd engineer – 50m private / charter
Temp 2nd engineer required for 2 months from 5 May for 50m private / charter. The boat is currently in Florida so candidates located in the US will be given priority.
The position will be solely in the engine room when guests are onboard and candidates must be happy to help on deck when guests aren't on.
Minimum MEOL licensing, B1 and Schengen visas where required.
Point of contact for this position is [email protected]
2nd engineer – 43m private MY
2nd engineer needed for 43m private MY currently in S Florida. The itinerary for this summer will be Central America / Caribbean. Looking for a Y4 license so that they can cover chief when on leave. Must be a team player and happy to help out where needed for example, with tender runs etc.
Candidates must be in S Florida to interview.
Point of contact for this position is [email protected]
2nd engineer – 60m private MY
Miami based 60m is looking for a rotational 2nd engineer with Y3 licensing. This is a private program and will offer 3:3 rotation. Salary depending on experience and offers full medical.
Local candidates will be given preference and start date will be beginning of May.
STCW, ENG1, B1 visa, Y3 min license.
Point of contact for this position is Lucie Fox
Temp 2nd engineer – 50m private / charter
Temp 2nd engineer required for 2 months from 5 May for 50m private / charter. The boat is currently in Florida so candidates located in the US will be given priority.
The position will be solely in the engine room when guests are onboard and candidates must be happy to help on deck when guests aren't on.
Minimum MEOL licensing, B1 and Schengen visas where required.
Point of contact for this position is [email protected]
2nd Engineer
2nd Engineer for a 45m+
The ideal candidate will come from Commercial or Passenger vessels with a minimum of 2/3 years experience. A Yacht season would be a plus.
Requirements:
– EOOW
– 2nds unlimited license
– STCW
– ENG1
– B1/B2 or C1/D
Experience
–  Good foundation of IT and Audio/Video equipment knowledge and interests.
– maintaining and servicing Hydraulics, Internal Combustion Engines, Gears , AC equipment and all ship's systems.
This is a rotational position, looking at a May start date.
2nd Engineer
We are currently working with a 60m Motor Yacht who are looking for a 2nd Engineer to join their team. The ideal candidate will be a self starter who has an eagerness to learn and willing to commit to the program. 
– Minimum Y4 or EOOW ticket required
– B1/B2 visa in hand
Start date: ASAP
Salary: DOE
Rotation: 10:10
This is an exciting opportunity to join a well established vessel with great crew dynamics.
All applications via: www.wilsonhalligan.com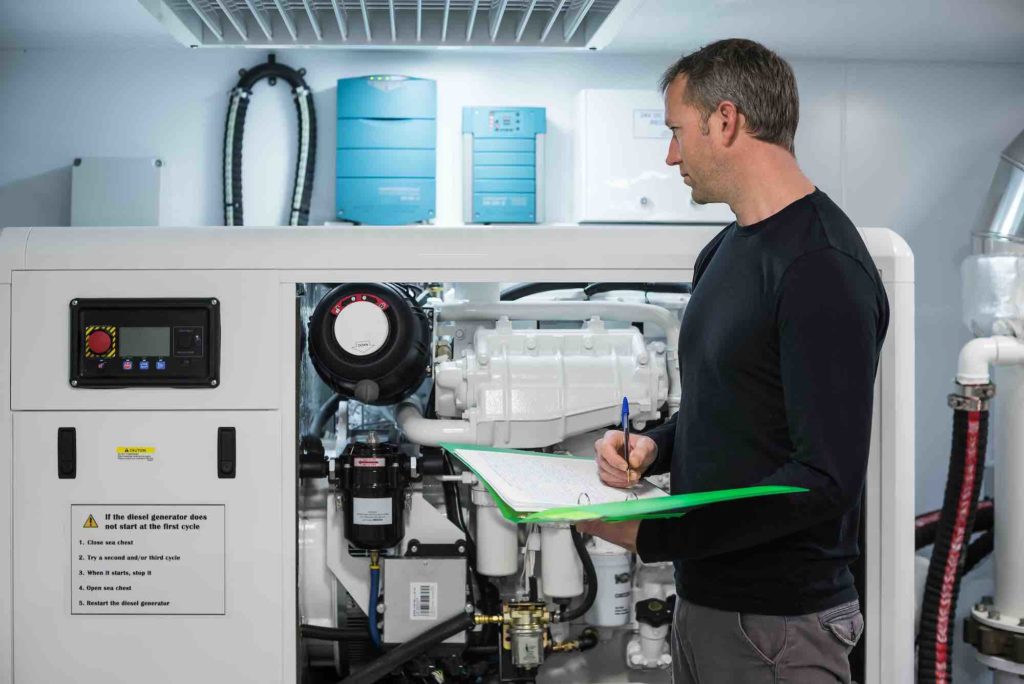 How to get a job as a yacht or superyacht engineer:
Find out all you need to know about becoming qualified to work as an engineer onboard a yacht or superyacht.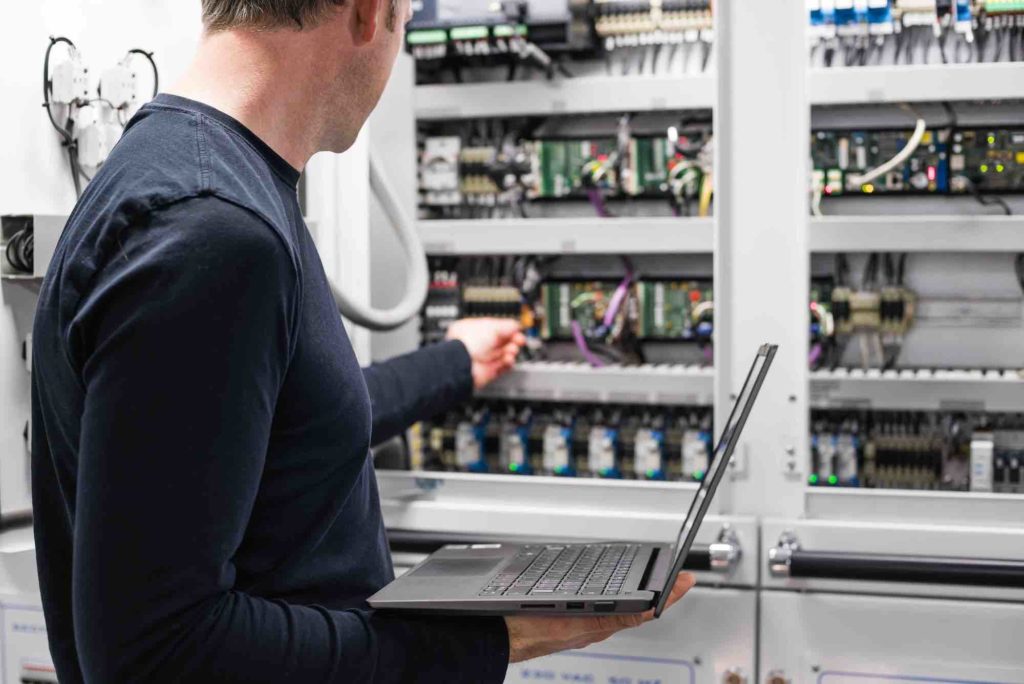 What does a job as a superyacht / yacht engineer entail?
Superyacht engineers are often regarded as unsung heroes who work tirelessly behind the scenes to ensure the smooth operation of the vessel and all onboard machinery and systems. As technology on yachts has evolved so has the role of engineers. The modern-day engineer needs to have an extensive and multifaceted skill set.