Chief Engineer Y3 – 50m private / charter
50m foreign flagged MY private / charter looking for a Y3 chief engineer to start by the end of the month. 3 charters already booked for the summer season and itinerary will be FL / Bahamas / Caribbean.
Being offered as a permanent position but there is the possibility of going to rotation later this year.
Salary DOE, with end of year bonus and training package being offered. One flight per year, 38 days leave and sole cabin.
Candidates must hold B1 and Schengen visas where needed and currently be in the US to be considered.
Point of contact for this position is [email protected]
Rotational Chief Engineer~ Y3
Seeking a hands on, experienced (in yachting) Chief Engineer with a Y3 ticket or equivalent . Vessel is 46m and both private/charter.
This a 2/2 rotation on a busy vessel. Position will be starting mid to late June in the MED.
B1/B2 visa and Schengen ( if applicable). Vaccinated, Non smoker/Non vaper. No large visible tattoos.
Candidates located in the US or Caribbean area is preferred but not limited to.
Salary is $ 8000 per month all year.
Point of contact is Christine Hodgson. Please send your CV and confirmation of interest directly to [email protected]
2nd engineer – 43m private MY
2nd engineer needed for 43m private MY currently in S Florida. The itinerary for this summer will be Central America / Caribbean. Looking for a Y4 license so that they can cover chief when on leave. Must be a team player and happy to help out where needed for example, with tender runs etc.
Candidates must be in S Florida to interview.
Point of contact for this position is [email protected]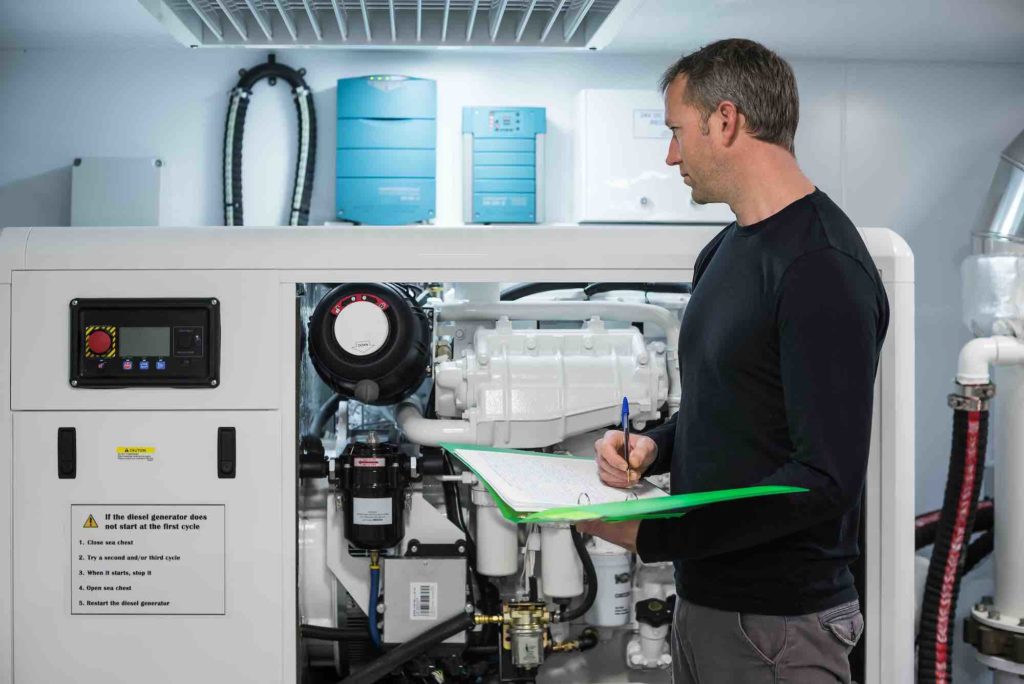 How to get a job as a yacht or superyacht engineer:
Find out all you need to know about becoming qualified to work as an engineer onboard a yacht or superyacht.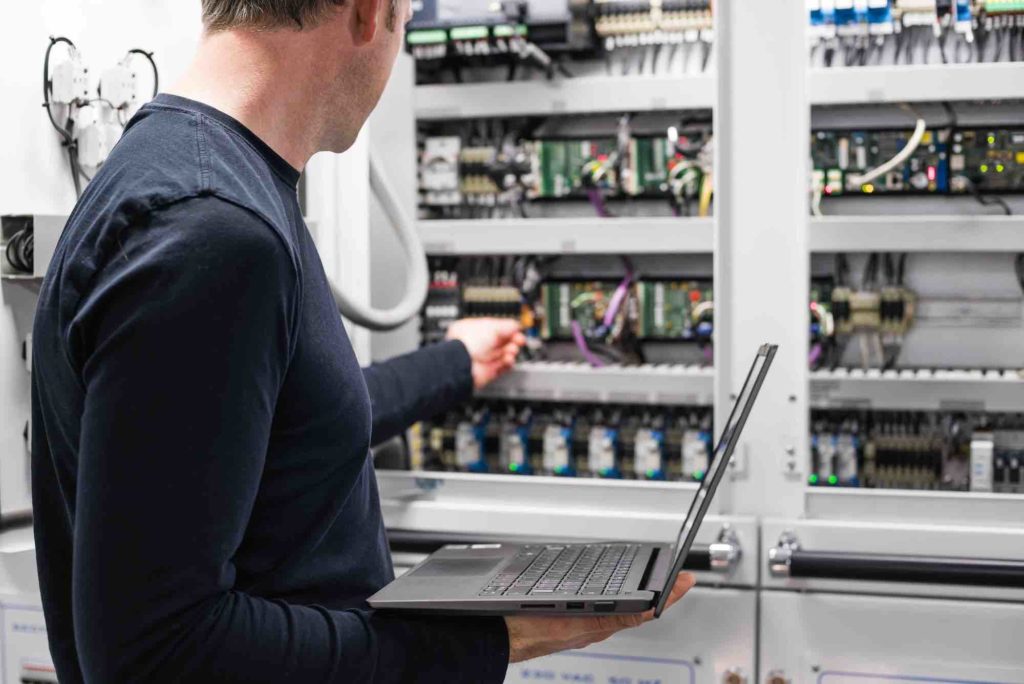 What does a job as a superyacht / yacht engineer entail?
Superyacht engineers are often regarded as unsung heroes who work tirelessly behind the scenes to ensure the smooth operation of the vessel and all onboard machinery and systems. As technology on yachts has evolved so has the role of engineers. The modern-day engineer needs to have an extensive and multifaceted skill set.