ETO
Wilsonhalligan are looking for a rotational ETO to join a 50m+ M/Y, the right candidate will be commercially trained with a great Electrical Engineer back ground. 
Salary –  €5000 per month
Start date – Middle June 
I look forward to seeing your resumes. I will be in contact if you reach shortlisting stage.
AVIT Officer / ETO
Wilsonhalligan are looking for a ETO/AV-IT officer for a dual position onboard A 60m+ M/Y Private/Charter.
I am looking for a candidate who has at least 2 years experience working on Motor Yachts, previous experience with the all electrical systems onboard.
I would like to find a candidate who is happy to commit and take the yacht through a very busy summer with plans already in place and a refit planned for the end of the year.
Start date: Early June
Salary: €5500
Must have experience with the following:
– Cisco
– Switching & Routing
– Fortigate (Kerio)
– VSAT
– TVRO
– Crestron
– Plex
– Apple TV
– Panasonic PBX
– Windows
– Servers/NAS
– Hyper-V
There is a few more I will discuss with shortlisted candidates.
Due to the high volume of candidates, I will be in contact if you reach shortlist stage.
ETO
I am looking for a temporary ETO for a 110m+ for 2/3 months starting the middle of June.
If you are available and happy to do a temp position please get in contact.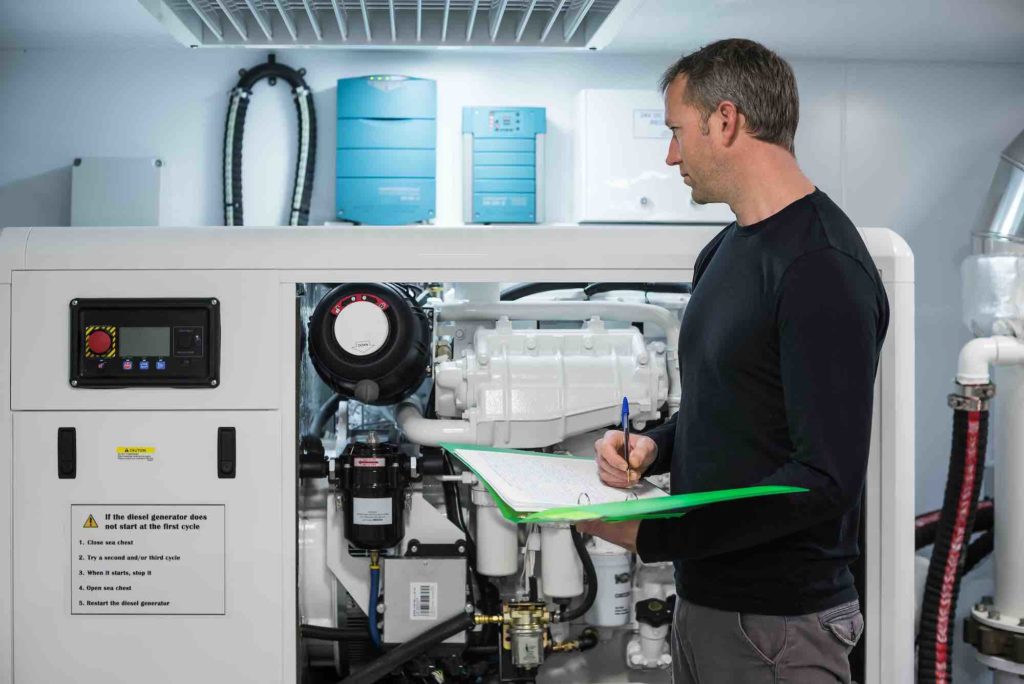 How to get a job as a yacht or superyacht engineer:
Find out all you need to know about becoming qualified to work as an engineer onboard a yacht or superyacht.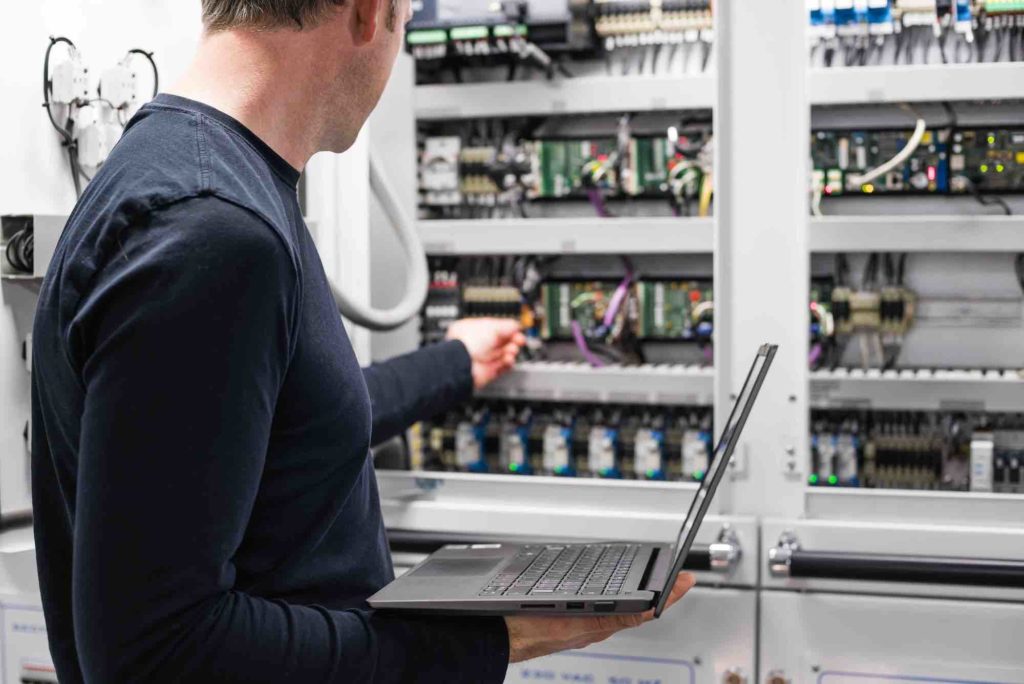 What does a job as a superyacht / yacht engineer entail?
Superyacht engineers are often regarded as unsung heroes who work tirelessly behind the scenes to ensure the smooth operation of the vessel and all onboard machinery and systems. As technology on yachts has evolved so has the role of engineers. The modern-day engineer needs to have an extensive and multifaceted skill set.