Find out About the Proficiency in Security Awareness Course
Find a Proficiency in Security Awareness Course Online
Find a Proficiency in Security Awareness Course in a location near me

All superyacht crew and other seafarers who work on ISPS compliant (commercial vessels 500 gross and larger) are required to hold a Proficiency in Security Awareness (PSA) certificate. This applies to crew members who do not have designated security duties on board. Crew members who are required to engage in designated security duties on board must hold a PDSD certificate instead. It is common for all superyacht crew to engage in such duties and candidates should ensure that the PSA certificate is sufficient by contacting their employer, prior to enrolment in the course. For crew who are seeking employment in the superyacht industry, the PDSD certificate  course is recommended.
Course Outline:
The aim of PSA course is to provide seafarers with the basic security awareness training in order to ensure heightened security awareness and vigilance to the vessel and port security protocols.
Seafarers will learn about (not limited to):
The relevant codes & conventions
Ship security procedures
Security equipment and systems
Recognizing and responding to security threats
Reporting security incidents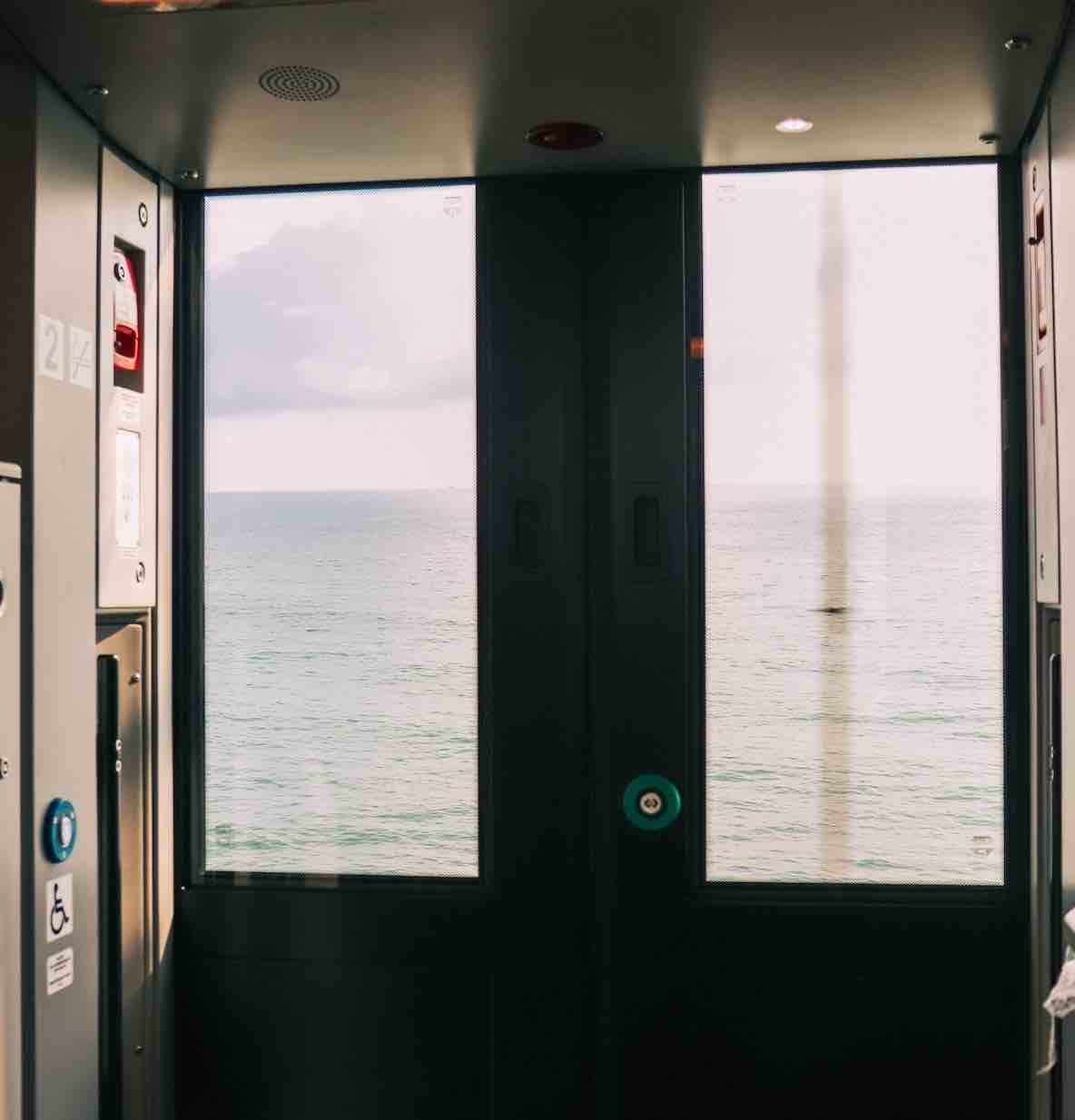 PSA STCW A-VI/61
The Proficiency or Competency in Security Awareness course must meet the standards set out by the STCW (Standards of Training, Certification, and Watchkeeping for Seafarers) convention table A-VI/6-1. It is also important to ensure the certification is recognized by the relevant flag state or authority under which the seafarer will be employed. For yacht crew entering the industry, it is advised to ensure that the Proficiency in Security Awareness (A-VI/6-1) course is recognized by the MCA should you wish to work on vessels under the Red Ensign Group.
Upon successful completion of the course, seafarers will be issued with a certificate of proficiency in security awareness which has no expiry date.
Proficiency in Security Awareness Online Course
Proficiency in Security awareness can be done online, at approved training centers, or onboard a vessel. The online course takes roughly four hours to complete and can be done at the seafarer's convenience. It is important to note that not all online courses are accepted by the MCA or other authorities in question, so it is advised that seafarers check with their chosen provider to ensure the certificate will be recognized.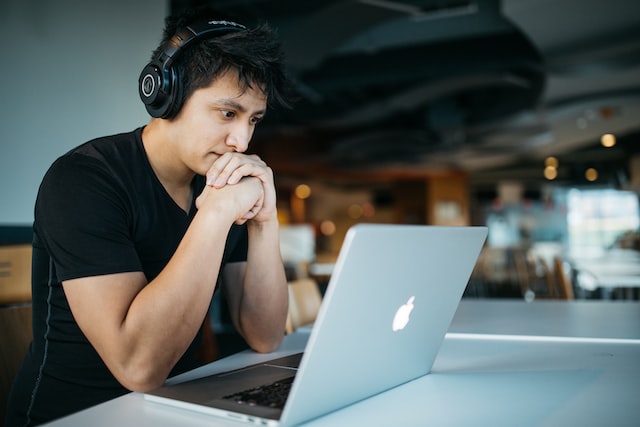 PSA Course Near Me
Approved training centers are located around the world, and offer both classroom-based and hands-on instruction. Classroom-based courses typically last one day.
Find a Training Provider in Your Desired Location Below: