Everything You Need, In One Place
Read valuable information and connect with our hand-picked services
A free guide that covers everything you need to know including an essential global services directory
Knowledge is key and our guide is free. Find out if you have what it takes to follow this exciting career path
Educate yourself about essential deckhand training and connect with the best training providers worldwide
Planning on moving up the ranks? Spend your time and money on courses that contribute to your next License
Have a firm understanding of what your job entails. Prepare yourself mentally and build the right skillset
Understand the heirachy of the deck department and find out what it takes to move up the ranks
Looking for something tailored to your needs? We'll find something suitable for you
Find an MCA recognised doctor for an ENG1 equivalent in a location near you
Accommodation in Antibes gets booked up early. Find the best options here
Find the best crew housing and accommodation in Fort Lauderdale
Getting into the yachting industry is not easy and can be an expensive exercise. Read these important points
The yachting industry comes with some unique challenges. Make sure you are prepared to deal with them.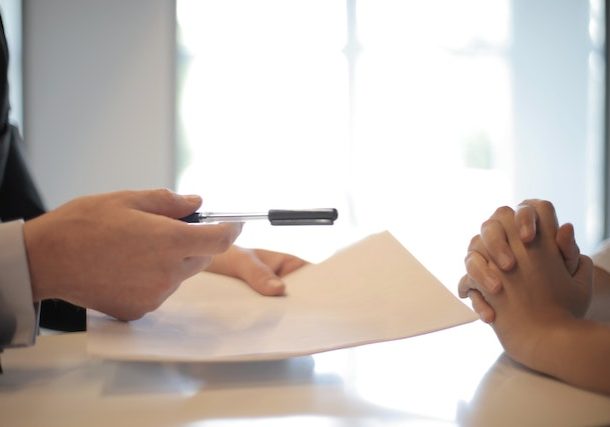 Legal Support
Treated unfairly? Signing up to these services will help you when you are in trouble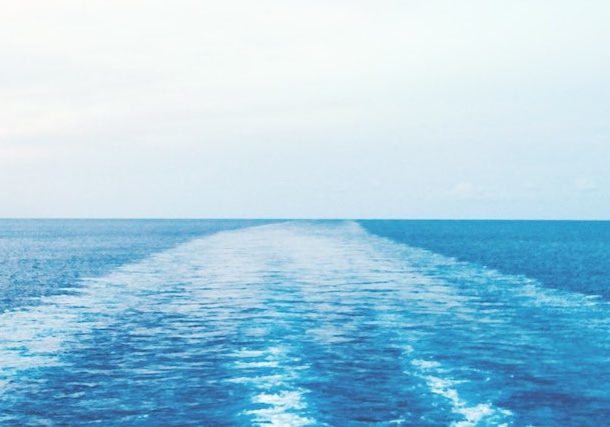 Sea Service Verification & Certification
Ensure your contracts, certification, sea time and records are in order.