Before looking for a job as a superyacht deckhand, it is important to have a good understanding of the duties associated with the role. It is a physically demanding position that requires determination and hard work. Working in a team while learning from more experienced crew is the key to a successful deckhand.
Duties change depending on the yachts schedule. This results in a wide range of responsibilities with emphasis on the cleanliness of the vessel, tender driving, look out duties and general maintenance.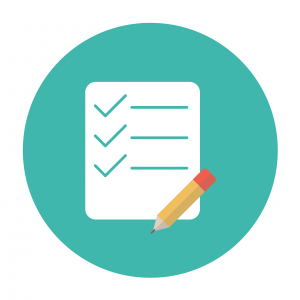 2.Understand the deck structure
A deckhand is the lowest ranked member of the deck team. When starting out, it is essential to be have a good sense of situational awareness while learning from others wherever possible. Respect the higher ranked crew and always do your best to fulfil the requests to the absolute best of your ability. Ask questions and ensure that you operate in a safe manner. The deck structure varies depending on the size of the vessel. The duties and responsibilities of a solo deckhand /mate on a small vessel will be different to that of a deckhand in a larger team.
3.Complete Deckhand Training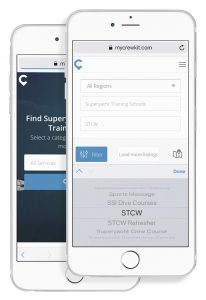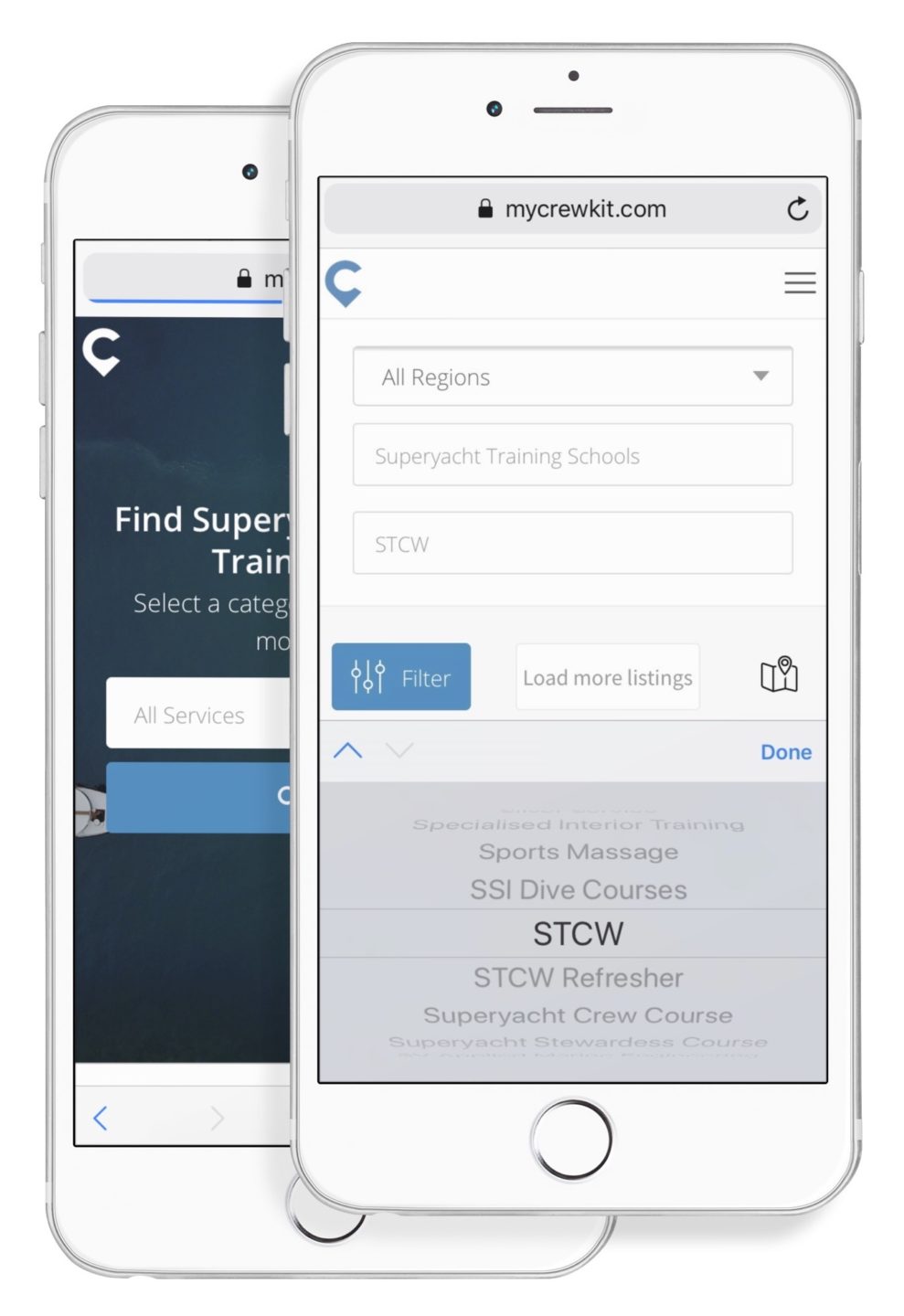 There are certain training courses that all superyacht deckhands have to complete (and pass). In addition to the mandatory certifications & licenses, there are additional courses that may help you stand out amongst the crowd. Training courses are a significant investment and it is important to find a package that is best suited to your budget. My Crew Kit has broken down the training options below.
4.Complete the steps on how to get a job on a Superyacht:
Now that you have a good understanding of what being a deckhand is about, it is time to take action. You will only become employable once you hold the correct certification and documentation. Visas are required in order to travel to super yachting locations to attend interviews. You need to register with crew agents and ensure that you are applying for jobs wherever possible. Building a positive reputation together with a strong network of individuals involved in the industry is key.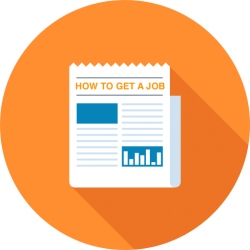 5.Take any opportunity possible to learn additional skills!
There are a lot of experienced crew to learn from, and there is a lot of information on the internet to study in addition to the courses that you study. Take advantage of every opportunity possible. Make sure you create a strong brand image of yourself and ALWAYS go the extra mile, even if there is no tangible benefit. Present yourself in a professional manner and remember that ever contact you make is a potential reference.
When an opportunity presents itself, make sure that you are prepared. Know your knots as well as  your COLREGS. You will encounter situations where you can stand out or be seen as "another deckhand". Chief Officers and Captains are look for well presented, professional crew who work well in a team, are willing to learn. Put yourself out there, work hard and most importantly enjoy what you do. Good luck!
6. View for deckhand job vacancies.
In order to find a job as a deckhand your finger needs to be on the pulse of the latest available jobs. We have made this easy by displaying the latest deckhand jobs from over 20 crew agencies, Facebook pages, and My Crew Kit crew accounts! If there is one job board that you need, it is this one!