ENG1 Medical Certificates or an ENG1 medical Equivalent are essential for any Superyacht or Ship crew member. Only MCA-approved doctors are qualified to take ENG1 examinations. Certain countries seafarer medical certificates are accepted by the MCA as ENG1 medical equivalents, although the ENG1 certificate is generally prefered by vessels governed by the MCA (Maritime Coast Guard Agency), especially for higher-ranked crew members.
Find an MCA approved doctor for ENG1 medicals (All countries)
ENG1 Medical Information
We advise the candidate to inform themselves about the ENG1 medical examination before booking an appointment with a doctor. Below you will find why you need the certificate, how often it needs to be renewed as well as how much it costs. We will also give you a run-through of what to expect during the examination as well as any potential restrictions you may encounter.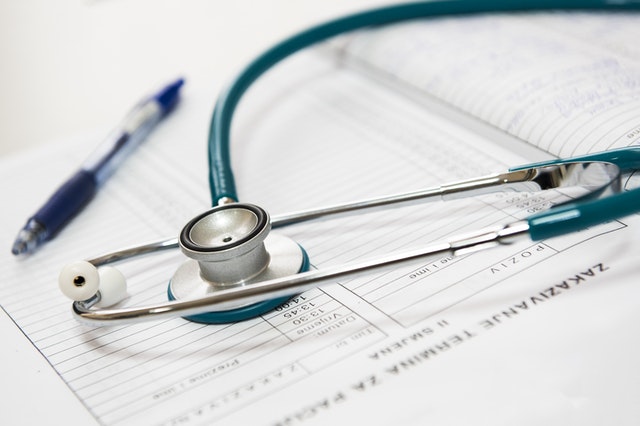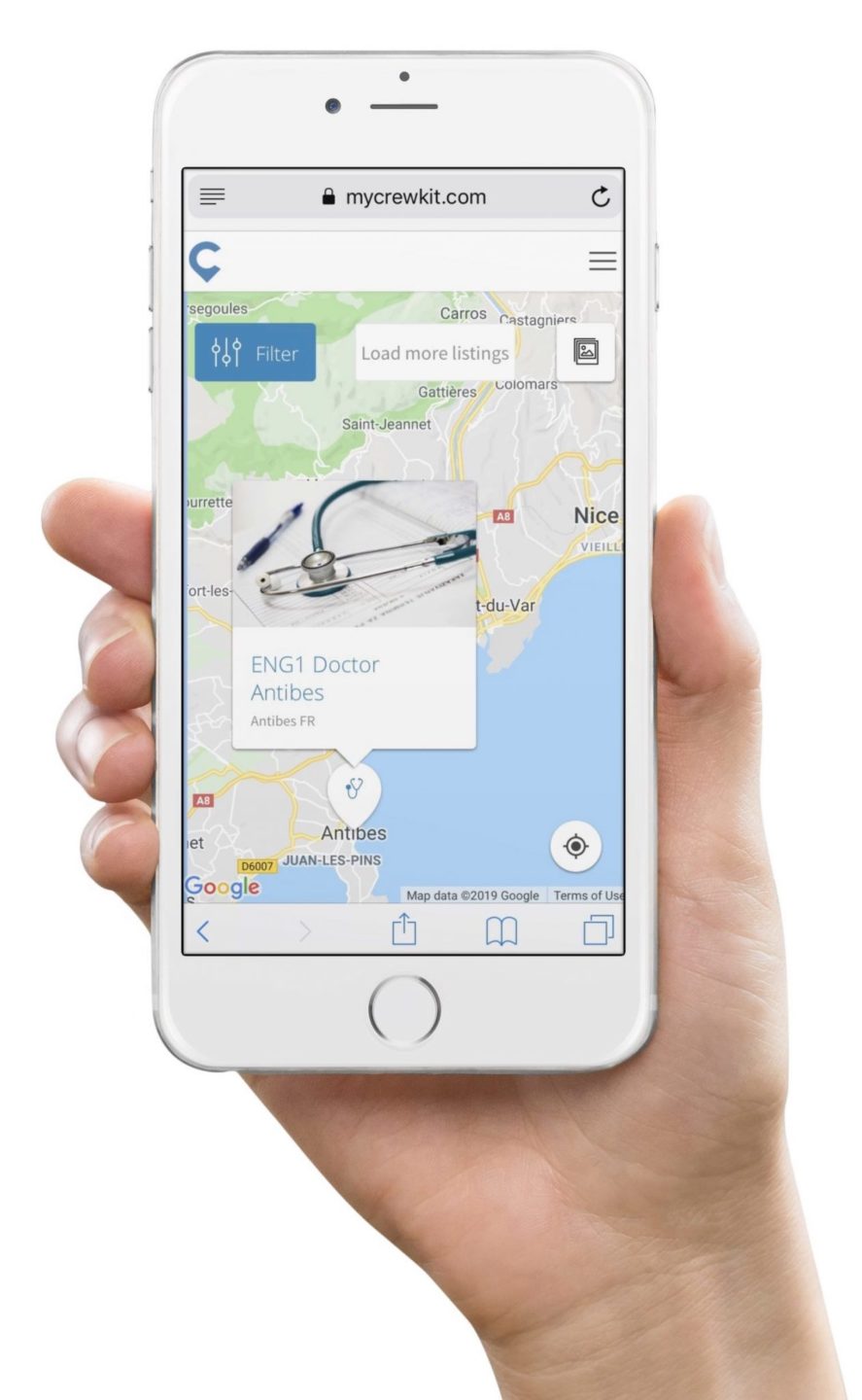 Why Do I Need an ENG1 Medical Certificate?
An ENG1 medical certificate declares you as fit and healthy to safely engage in the duties associated with being a Superyacht or ship crew member.
The ENG1 medical examination ensures that the crew member does not have any medical conditions that may jeopardize the safety of other crew members or passengers on board.
Certain medical conditions may be acceptable for specific jobs onboard a vessel and others may not. For example, a colour blind crew member will not be fit for lookout duties on the bridge onboard a superyacht, but may still be fit for duties in other departments. A crew members ENG1 certificate will either state that the crew member is fit with no restrictions, fit with restrictions or unfit for work (Either temporarily or permanently).
ENG1 Medical Examination Procedure
An ENG1 medical typically takes about 30 minutes and it is a quick non-invasive procedure. The process will differ slightly, depending on the patient and the doctor, however, an ENG1 examination will generally include the following:
A urine sample (to test for diabetes, kidney functions, blood sugars etc.).
General lifestyle questions (drinking and smoking habits, exercise routine etc.).
Your blood pressure will be checked.
Height and weight will be recorded.
A standard eye test.
A test for colour blindness.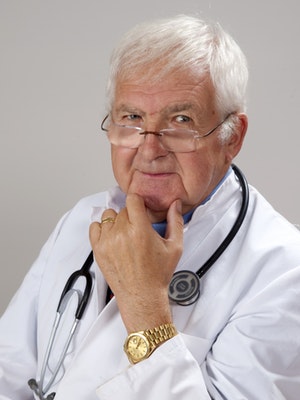 A hearing test.
A standard reflex test.
You will be asked to remove your t-shirt and the doctor will listen to your heart and lungs.
Your ears and throat will be checked.
Finally, the doctor will ask the last time you went for a dental checkup (yacht crew are encouraged to see a dentist at least once a year to prevent painful tooth emergencies whilst out at sea).
Where Can an ENG1 Medical Examination be Performed?
An ENG1 medical examination has to be performed by an MCA qualified doctor. MCA approved doctors can be found in any of the following countries (Accurate as per gov.uk website updated on the 19th of June 2019).
How Much Does an ENG1 Examination Cost?
The maximum fee for an ENG 1 medical examination is £115 in the UK. You can expect to pay €120 to €150 in Europe,  R2500 in South Africa, and $140 - $175 in the US.
Please confirm the rates with the respective medical center as these are merely guidelines.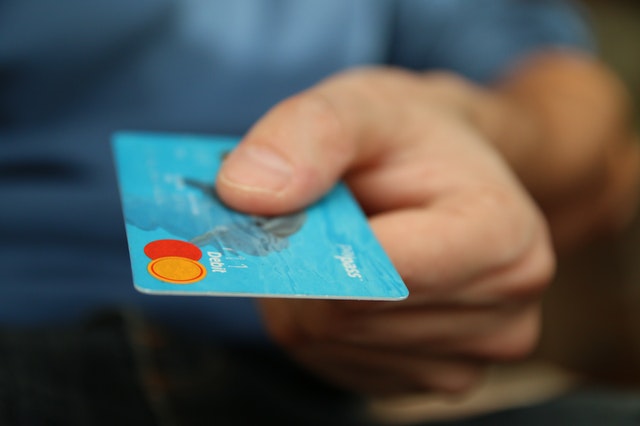 How Long is an ENG1 Medical Certificate Valid For?
Crew members have to renew their certificate every two years (some every year if they have certain health restrictions). It is important to plan ahead when it comes to booking an appointment for an examination as there are a limited amount of MCA qualified doctors.
You will find ENG1 doctors in Fort Lauderdale, Antibes, the U.K. and other super yachting or maritime hubs around the world, but it is still important to plan ahead, especially with the busy schedules of yacht crew.
Not having the certificate in time could cost you a job - make sure you don't get caught out!
ENG1 Medical Certificate Outcomes and Restrictions
Candidates who do not pass the medical may be disallowed from working at sea, while others may be given restrictions in terms of which duties they can perform. For example, if you do not pass the eye, colour-blindness or hearing test you will not be allowed to perform lookout duties. This will severely restrict your ability to work on deck and will mean that you are unable to become an officer or captain. There are many other medical conditions that will prevent you from working at sea. We recommend that you take the ENG1 medical before attending your STCW or any other courses. This will help prevent you from wasting time and money if you are deemed unfit to work at sea.
Visit the ENG1 section of the MCA website for more detailed information.
My Crew Kit ENG1 Medical Video Summary.