In order to work onboard a superyacht as a chef, you must complete the following steps:
Complete the steps on how to get a job on a superyacht.
- Obtain an ENG1 or ENG1 Equivalent medical certificate.
- Select a location to begin working on a superyacht
- Obtain visas & documentation
- Create a superyacht CV
- View superyacht job vacancies
- Gain work experience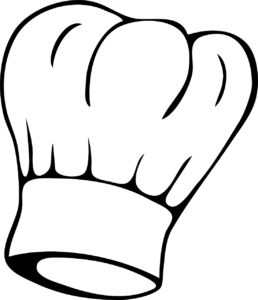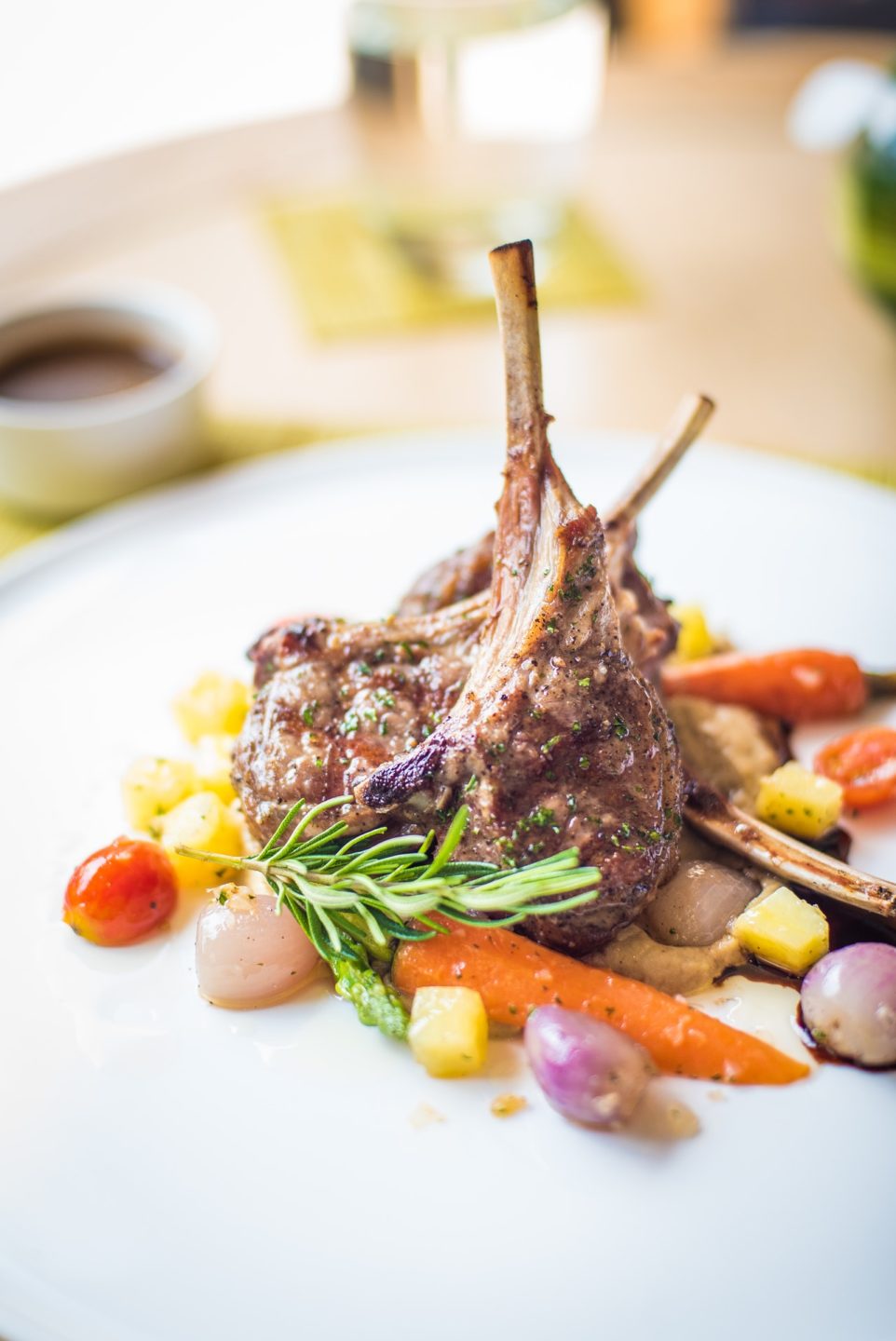 1. Understand the Superyacht Chef Work Environment:
The role of a chef onboard a superyacht differs from that of a hotel or restaurant chef. A head yacht chef is responsible for all the meal plans, provisioning, food preparation, cooking, as well as the cleanliness of the galley. Yacht chefs on small vessels (<50m) often work on their own, without any permanent assistance. On larger vessels, it is common to find a head chef, a sous chef as well as a crew chef (size depending). Superyacht chefs (especially those that work on charter vessels) must be able to cook a wide range of cuisines in order to cater for guest and crew preferences. Superyacht guests are accustomed to eating at the best hotels, restaurants and villas in the world. They expect the same level of food on the superyachts that they own or charter.
The hard-working crew from other departments look forward to their meals. It is therefore essential to ensure that the crew food is prepared to a very high standard, with options for different dietary preferences.
2. Complete Superyacht Chef Courses & Qualifications:
Like all other crew, superyacht chefs must hold a STCW Basic Training Certificate.
Food Safety & Hygiene Certificate: The Food Hygiene Level II Certificate is a requirement for any crew member that will handle, prepare or serve food. It is a one-day course and will provide crew members with the knowledge to safely store, cook and serve food onboard.
MCA Ship Cook Certificate of Competency (CoC): While not a prerequisite to work as a chef in the industry, it is required by most yachts and is highly recommended. Most flag states require commercial vessels with 10 or more crew to have a certified "Ships Cook" on board at all times. This qualification is becoming increasingly relevant and if you plan to make a career as a yacht chef we highly recommend it.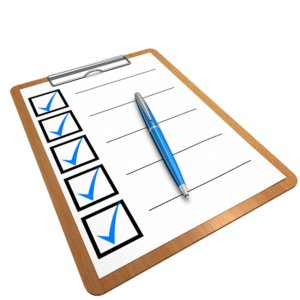 3. Complete the Steps on How To Get a Job on a Superyacht
All crew need to hold an ENG1 medical certificate which will certify crew as medically fit to work at sea. Visas are also required in order to travel to superyacht locations to attend interviews. You need to register with crew agents and view the My Crew Kit Job Board in order to ensure that you are applying for jobs wherever possible. Building a positive reputation together with a strong network of individuals involved in the industry is key.