Steps to Get a Job as a Yacht Steward/Stewardess: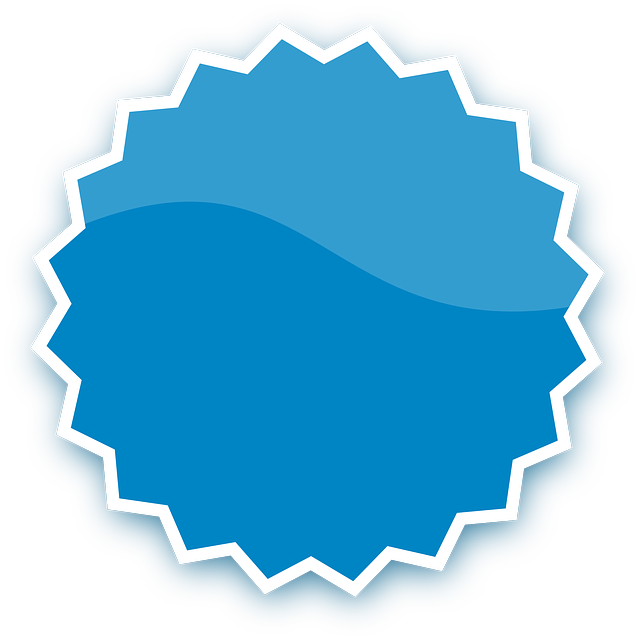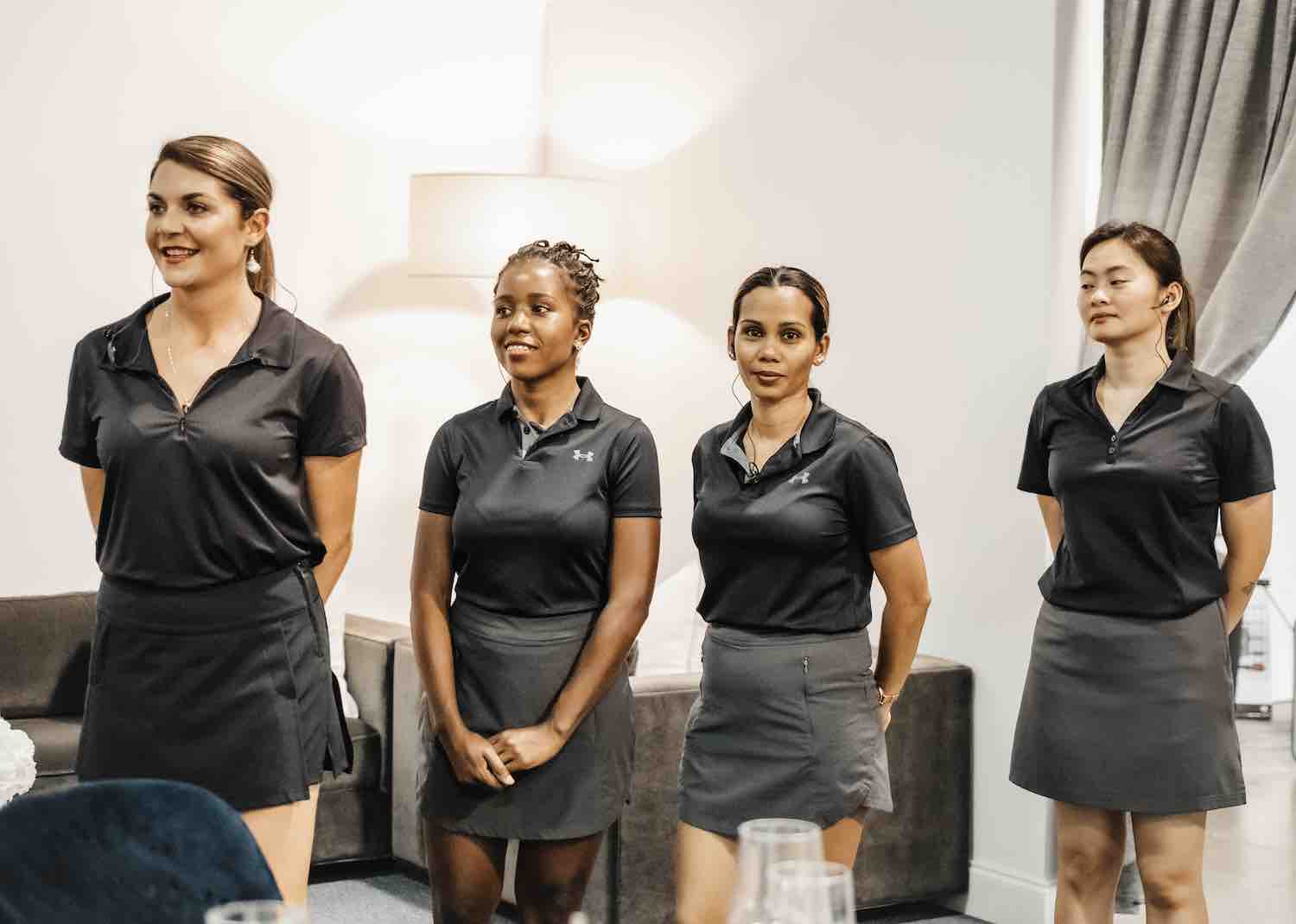 1.Understand the Role & Duties of a Yacht Steward/Stewardess
The structure of the interior department varies depending on the size of the yacht. The duties of a steward or stewardess change accordingly.
Small yachts require diverse interior staff who can help with service, laundry, food preparations and at times help on with deck operations. Large yachts have a more segmented approach with roles focused on specific areas of service or housekeeping.
It is advisable to understand what the position entails so that you have realistic expectations of the job at hand.
2.Yacht Steward/Stewardess Training Courses
All superyacht crew need to hold both mandatory and department specific qualifications. All interior crew need to hold an STCW Basic Training Certification, including Proficiency in Security Awareness or Proficiency in Designated Security Duties, a Food and Hygiene Level 2 Certificate as well as other courses depending on your desired role and vessel type.
Although training courses are not cheap, it is important to invest in yourself and your employability. At the end of the day, it comes down to your budget and career goals.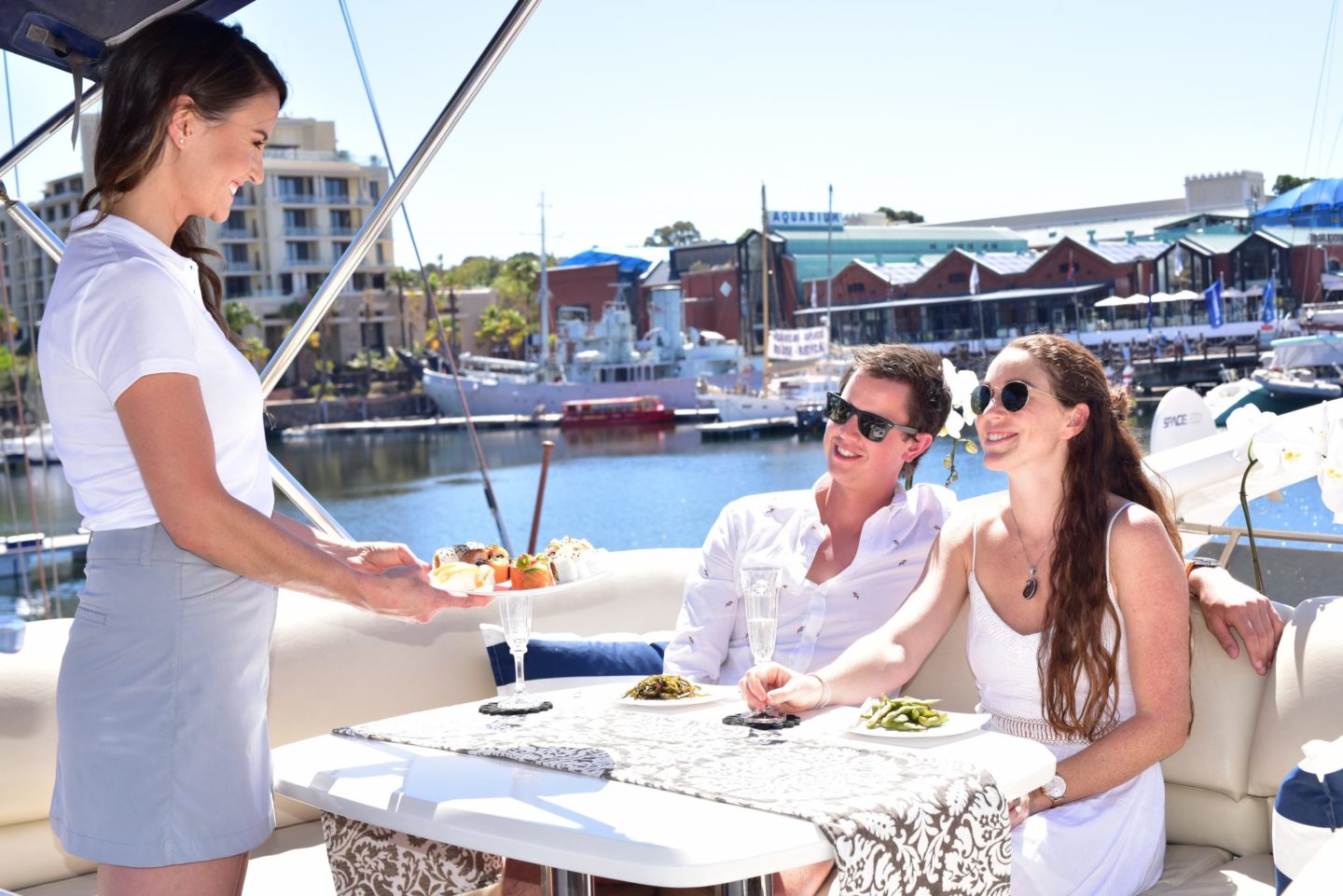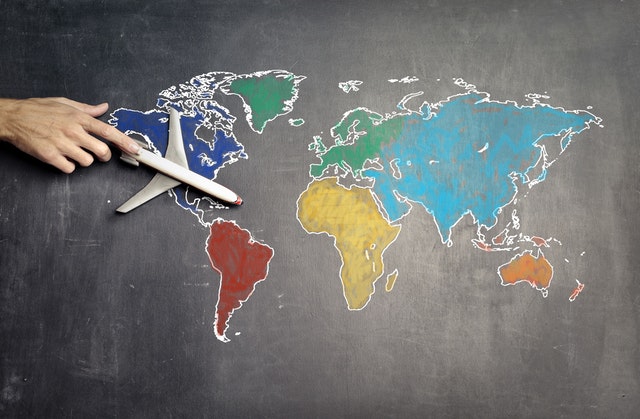 3.Complete The Essential Requirements For All Crew
Now that you have a good understanding of what being a stewardess is about and you have completed the necessary training, it is time to take action. All crew need to hold an ENG1 medical certificate which will certify you as fit to work at sea. Visas are required in order to travel to super yachting locations to attend interviews. You need to register with crew agents and ensure that you are applying for jobs wherever possible. Building a positive reputation together with a strong network of individuals involved in the industry is key.
4. Gain Additional Steward/Stewardess Skills:
In addition to the above mentioned steps, there are many other transferrable skills that will benefit your chances of being employed as a successful stew. These include, but are not limited to the following:
Table Service or Silver Service
Bartending/Cocktail Mixing
Flower Arranging
Table Setting
Barista
Cooking
Boat Driving Experience
Childcare & Teaching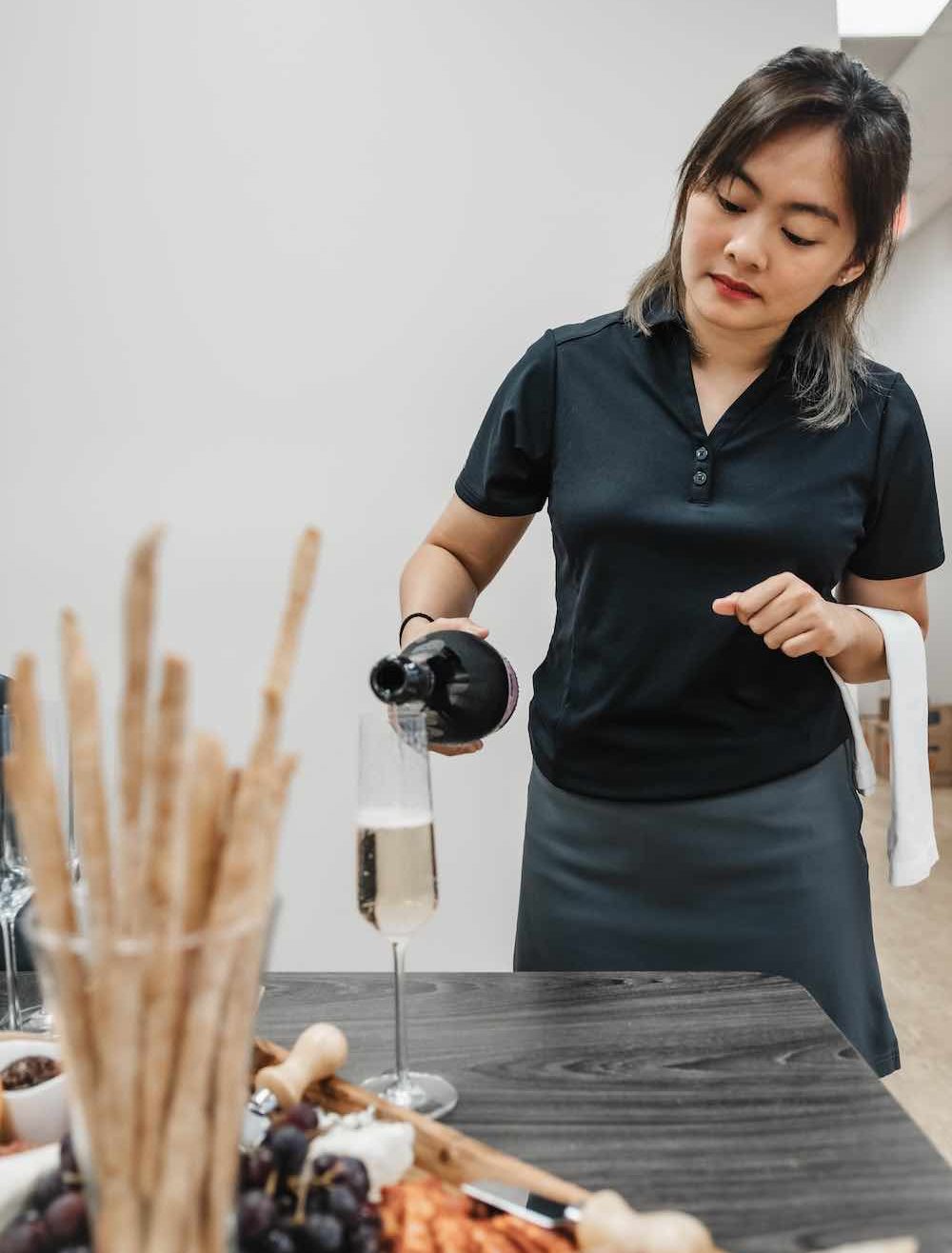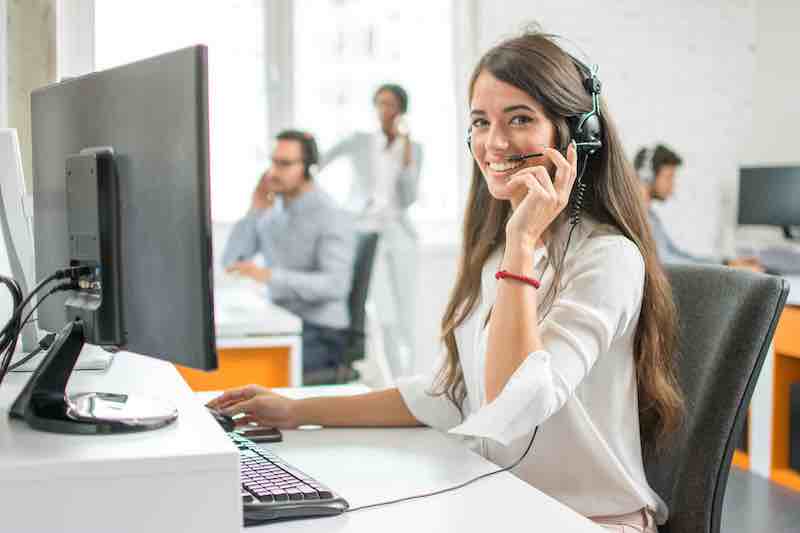 5. Apply For Steward/Stewardess Jobs
In order to find the right job as a Steward/Stewardess, it is essential to stay up to date with the latest yacht and superyacht positions.
You can do this on My Crew Kit's easy to use job aggregator board! Make sure to sign up so that you can save all of the jobs you are interested in, in your account.
Yacht Steward/Stewardess Career Assistance
In order to become a successful yacht steward or stewardess you should be an energetic, enthusiastic and presentable individual who possesses a strong work ethic with a passion for hospitality.
Becoming a stew onboard the superyachts is not for the faint hearted as the job requires a lot of hard work. With hard work comes great benefits such as travelling the world, days off in spectacular destinations, a thriving social life, great holidays and good pay.
If you have any questions, it is best to speak to a superyacht Steward/Stewardess training expert.