Find out About the Yachtmaster Offshore Theory & Practical Training, (both Online & Shorebased)
Use the global Yachtmaster Offshore Directory to Find a Course Near me
(Select any Location)
RYA Yachtmaster Offshore (Yachtmaster 200GT & 150NM Limited)
An RYA Offshore certifies an individual as competent to captain a vessel up to 24m in length and no more than 200 Gross Tonnes. The offshore certification is applicable passages during which the yacht is no more than 150 miles from harbour.
The Yacht master offshore consists of two components:
Both components can be done on an individual basis but in order to achieve a commercial endorsement for the yachtmaster offshore certificate of competency, both the theory and practical examinations must be passed.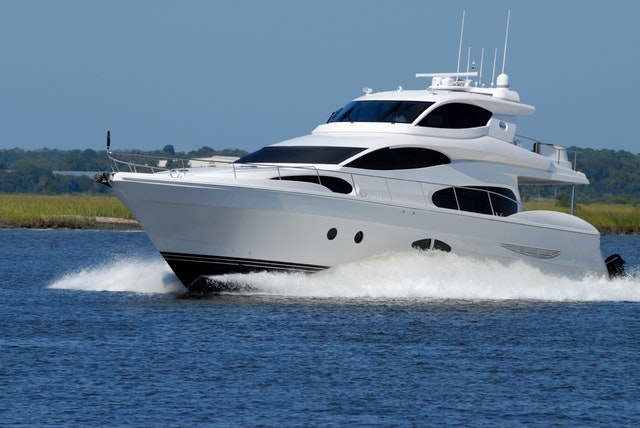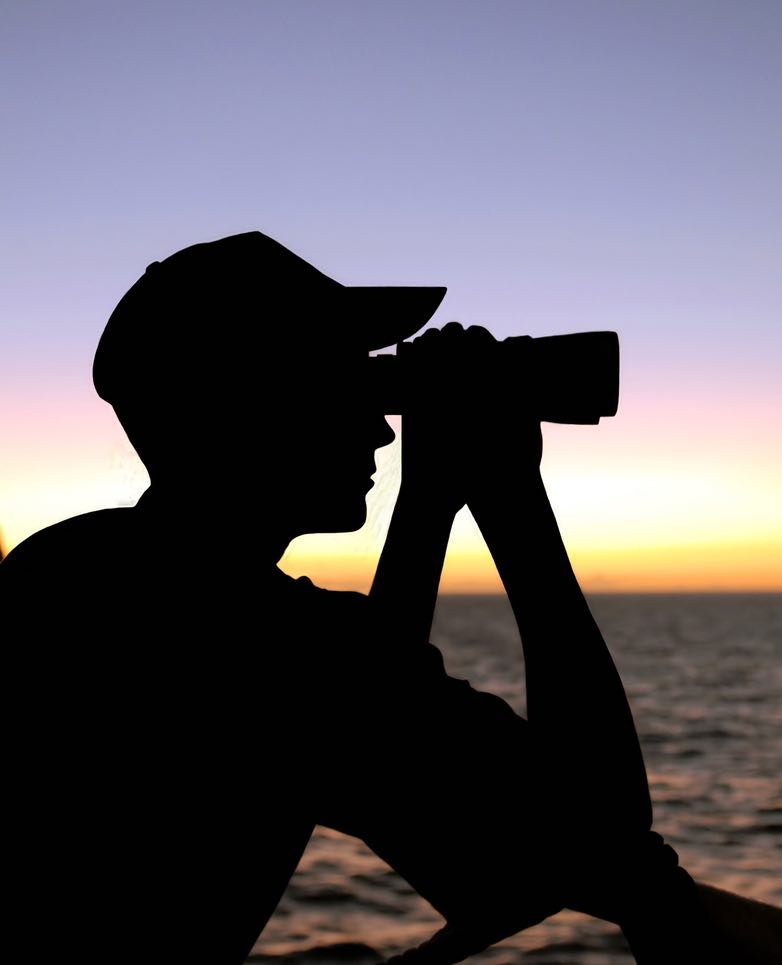 Yachtmaster Offshore Requirements:
In order to be eligible to take the Yachtmaster Offshore practical exam, candidates must meet the minimum sea time requirements.
The RYA Yachtmaster Offshore minimum sea time prerequisites are as follows:
50 days at sea on yachts up to 500GT
5 days as skipper on vessels less than 24m LOA
2500 miles on yachts up to 500GT
5 passages over 60 miles long, which must include 2 overnight passages and 2 as skipper
If a candidate already holds an RYA Yachtmaster Offshore Certificate of Competence for a different vessel type (Ie. power or sail) then the above prerequisites are adjusted as indicated on the RYA's Yacht Master Offshore Exam page.
Yachtmaster Offshore Course Breakdown
The Yachtmaster Offshore course consists of a 40-hour (minimum) theory course (excluding exam time), 5 days of practical training and preparation followed by a 2-day practical examination.
Yachtmaster Offshore Theory:
The following topics are covered during the Yachtmaster Offshore theory course:
Position fixing,
Course shaping and plotting,
Tidal knowledge,
Use of almanacs and admiralty publications,
Electronic position finding equipment,
Taking and interpreting forecasts,
Plotting weather systems,
Weather predictions using a barometer.
Certificate issuing criteria
Yachtmaster Offshore Theory Online
The RYA Yachtmaster Offshore Theory can be studied in an online or virtual distance learning format. The online version of the course allows students to work through the training content at their own pace, which may benefit those who are working with little time off.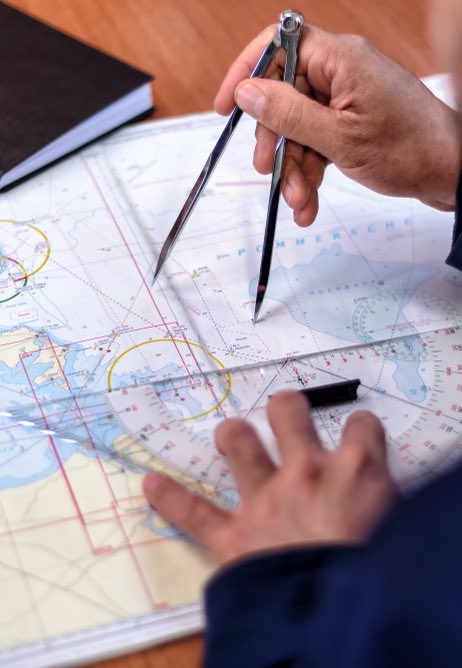 Yachtmaster Offshore Practical
Although there is no formal training course leading up to the RYA Yachtmaster Offshore Practical exam, it is common for yacht crew to complete a practical training course, leading up to the exam. This may vary slightly between schools but should be done at an RYA accredited center.
The exam will include an assessment of your skippering skills, boat handling, general seamanship, navigation, safety awareness and knowledge of the IRPCS, meteorology and signals.
RYA Yachtmaster Offshore Practical Exam:
A valid GMDSS-approved SRC Radio Operators Certificate and a First Aid Certificate are requirements for the RYA Yachtmaster Practical examination. The Elementary First Aid Certificate as acquired during STCW Basic Training is an accepted version. For recreational sailors, an RYA First Aid certificate is sufficient.
In addition to this, candidates need to ensure that they have met the minimum sea time prerequisites as highlighted above.
Practical Exam Assessment:
The exam will include an assessment of:
The candidate's skills as a captain,
Boat handling ability
General seamanship,
Navigation planning and execution
Safety awareness and procedures
Knowledge of the IRPCS,
Meteorology,
Lights, shapes, sounds, and other signals.
Practical Exam Duration:
8-12 hours for 1 candidate,
10-18 hours for 2 candidates.
No more than two candidates can be examined in 24 hours and no more than four candidates can be examined in one 2-day session.
RYA Yachtmaster Offshore Certificate
Students who pass their Yachtmaster Offshore practical and theory examinations will be awarded an RYA Yachtmaster offshore certificate of competency. It is important to understand that CoC is a recreational license until it is commercially endorsed by the MCA.
RYA Yachtmaster Offshore Commerical Endorsement
In order to commercially endorse your Yachtmaster offshore certificate, you will need to submit the following:
Original Yachtmaster Offshore certificate
RYA Professional Practices and Responsibilities certificate
an RYA commercial endorsement application form
Your original, completed ML5, ENG1, or an ENG1 equivalent medical form.
A copy of your RYA Basic Sea Survival certificate or STCW Personal Survival Techniques
A copy of your RYA Marine Radio SRC Certificate or other acceptable GMDSS Marine Radio Operator's Certificate.
A passport-sized photo with your name on the back
The application fee
RYA Yachtmaster Offshore License
A license card/ book will be provided to those who pass the relevant Yachtmaster offshore examinations. The license will include a photo, and details about the license holder, and will also include information about the endorsements associated with the license.