Find out About the Course
This course is a requirement to obtain a Y4 Certificate of Competency (CoC) and the new Small Vessel Second engineer <9000kW/ <3000gt CoC. It is recommended that students pre-study at least 6 weeks in advance due to the high volumes of material that is covered in the course. Training and learning material will be provided once the candidate has booked the course.
Course Outline:
Engine Working Principles
Turbochargers and Superchargers
Engine Construction
Hydraulic & Electronic Governors
Engine Safety & Protection Devices
Fuel Oil Supply System
Fuel Oil Characteristics
Fuel Hygiene & Treatment
Lubrication
Cooling Water Systems
Heat Exchangers
Engine Starting Systems
Engine Operation & Maintenance
Clutches
Gearboxes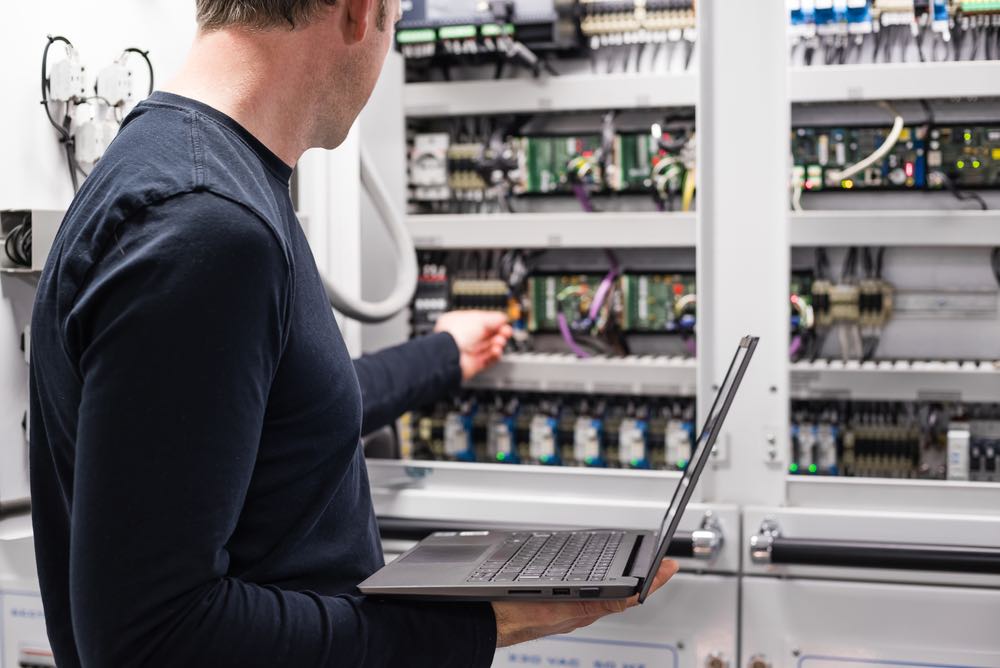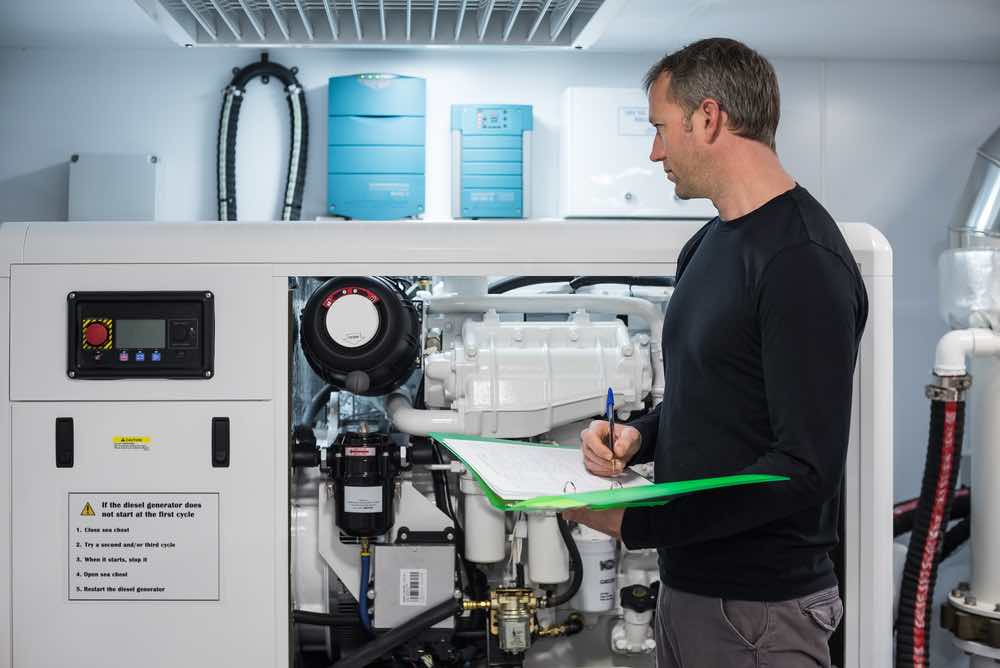 Assessment:
On the final day of the course, a written examination is taken. On successful completion of this course, the candidate will be awarded a pass certificate that is valid for only 3 years.
SV Marine Diesel Engineering Training School Locations: