Find out About the IYT Master of Yachts Unlimited
Find a Master of Yachts Unlimited Course

The IYT Master of Yachts Unlimited is an MCA-recognized commercial Master License for Yachts up to 200GT across all oceans. It is recognized by various flag states and port authorities around the world and meets the requirements for candidates working towards their MCA Officer of the watch (OOW Yachts 3000GT) and Chief Mate 3000 CoC.
IYT Master of Yachts Unlimited Certification
The IYT Master of Yachts Unlimited Certificate qualifies you to work as:
Master of 200-ton yachts, all oceans
Chief Mate of 150-ton yachts up to 150 nautical miles offshore
Chief Mate of 200-ton yachts, all oceans
OOW (Officer of the Watch) on all oceans of a 500-ton yacht, all oceans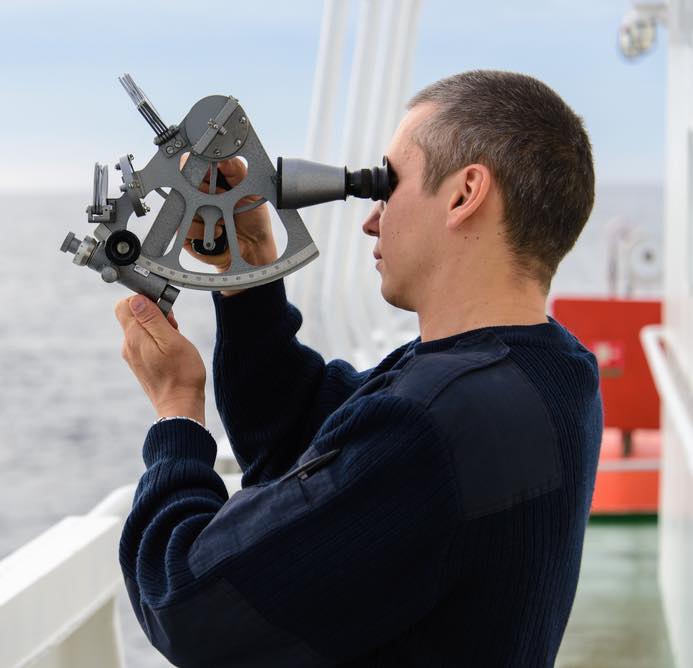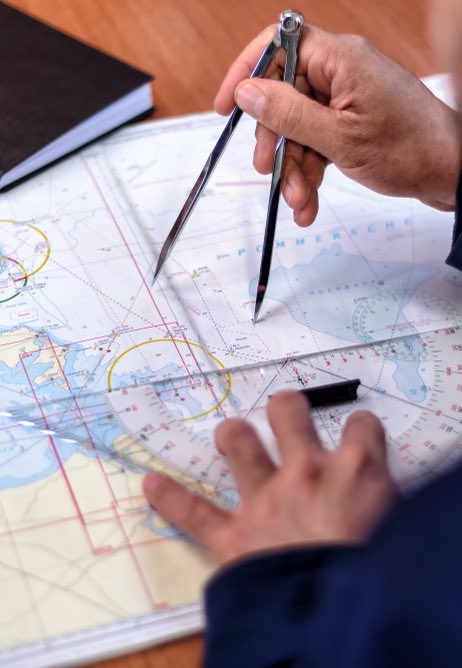 Master of Yachts Unlimited Prerequisites / Requirements:
IYT Master of yachts limited certificate (Or an MCA stamped notice of Eligibility)or
- MCA Master (Code Vessel) < 200GT
- MCA OOW certificate
- MCA stamped Notice of Eligibility (NOE)
- Marshall Islands Master (STCW II/3) < 350GT / Chief Mate (STCW II/3 <500GT)
- AMSA Master less than 35m Near Coastal (Master <35m NC)
An ENG1 or other type of Seafarer medical certificate including an eyesight and color blindness check, less than 2 years old (must be within the expiration date of the given certificate if less than 2 years)
Either two trips of 250 miles, or one trip of 500 miles out of sight of land.- For areas where this may be difficult, (i.e. the Mediterranean or Caribbean); this out of sight of land requirement can be satisfied 20 miles or more from a shoreline. It is expected that a passage plan be made for that voyage, which would subsequently be used in the course for review and debriefing purposes leading to improvements by the final theory exam.
It is preferred that the passage(s) be carried out prior to the course being taken but it can be done afterward with extenuating circumstances). Please contact or view the IYT website for more information regarding this.
Master of Yachts Unlimited Theory Course Breakdown:
Course length and content covered:
6 Days days of astronavigation & worldwide meteorology. Candidates must hold a thorough knowledge of all aspects of the subjects covered in the IYT Master Limited course.
Subjects covered include:
The earth and the celestial sphere
The PZX triangle
The sextant
Measurement of time
Meridian altitudes
Sun sights
Planet sights
Starsight planning
Starlights
The pole star
Moon sights
Compass checking
Satellite navigation systems
Great circle sailing
Meteorology
Passage planning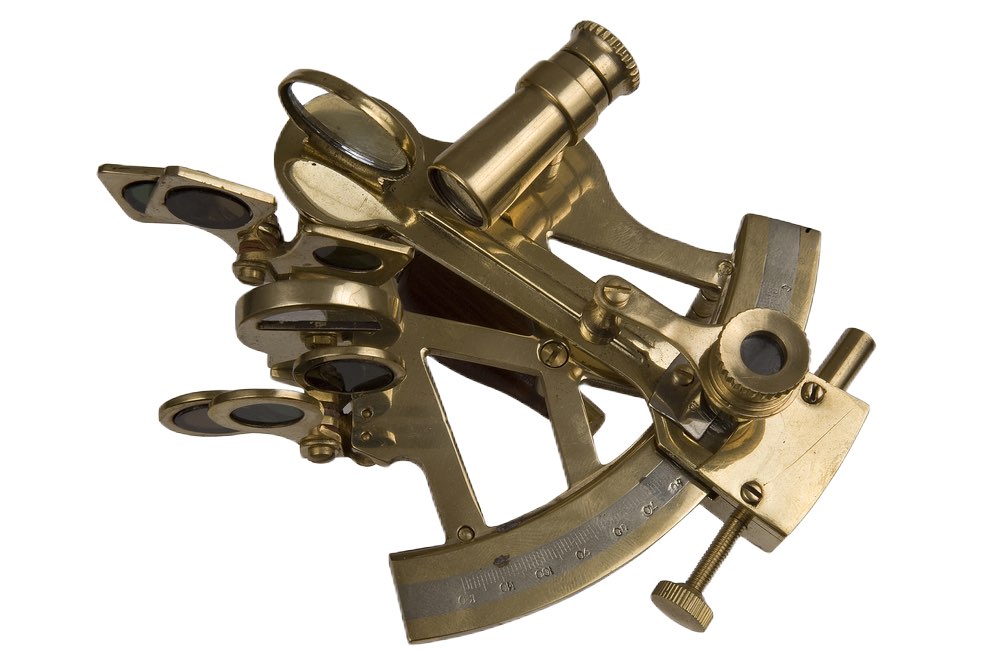 IYT Master of Yachts Unlimited Exam & Certificate of Competency
Apart from the above-mentioned prerequisites, qualifications, knowledge, and experience, candidates are required to do the following in order to attain an IYT Master of Yachts Unlimited Certificate of Competency.
A final written exam on the last day (6th) of the course. (3 hour written exam).
The demonstration of practical sextant competencies including the taking of sun sights during the course.
The submission of a formal plan for an ocean passage. Please read or contact the IYT or an IYT approved training school for more information regarding this.
IYT Master of Yachts Unlimited Course Providers: