Read Information About The AEC 1 Course 
Find an AEC 1 Training Centre

The MCA Approved Engine Course 1 is the first level of the MCA Engineering Officer training scheme. The overall aim is to provide Small Vessel engineers with the necessary knowledge, understanding, and proficiency to carry out safe and effective operations onboard.
Overview:
The Approved Engine Course (AEC) is divided into two parts, the AEC I and AEC II. The previous AEC has been modified to AEC I. The AEC 2 is an enhanced continuation with the delivery of approximately 50% practical tasks and half (50%) theory. The AEC part I and part II will be termed the full AEC. This page will only cover elements of the AEC I. For details information please view the MCA AEC 1 Guidelines or speak to an appropriate training provider from the links at the bottom of the page.
AEC I Entry Prerequisites
The basic entry requirements for this course are:
 Minimum 18 years of age.
 There is no entry qualification specified to join this course.
The learner will need to demonstrate competent knowledge of the following:
General principles of the operation of the compression ignition engine and spark ignition engine
General principles of the cycle of operation and constructional details of diesel engines
General principles of the cycle of operation and constructional details of diesel engines
General principles and purposes of air in the combustion process
Safe operation of the cooling system, including maintenance of pumping components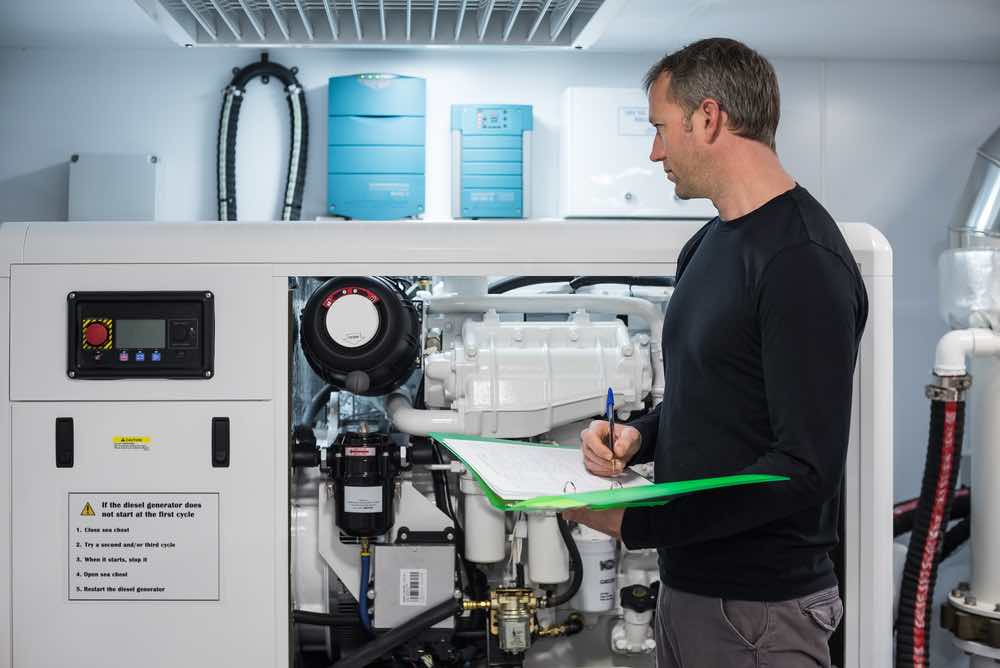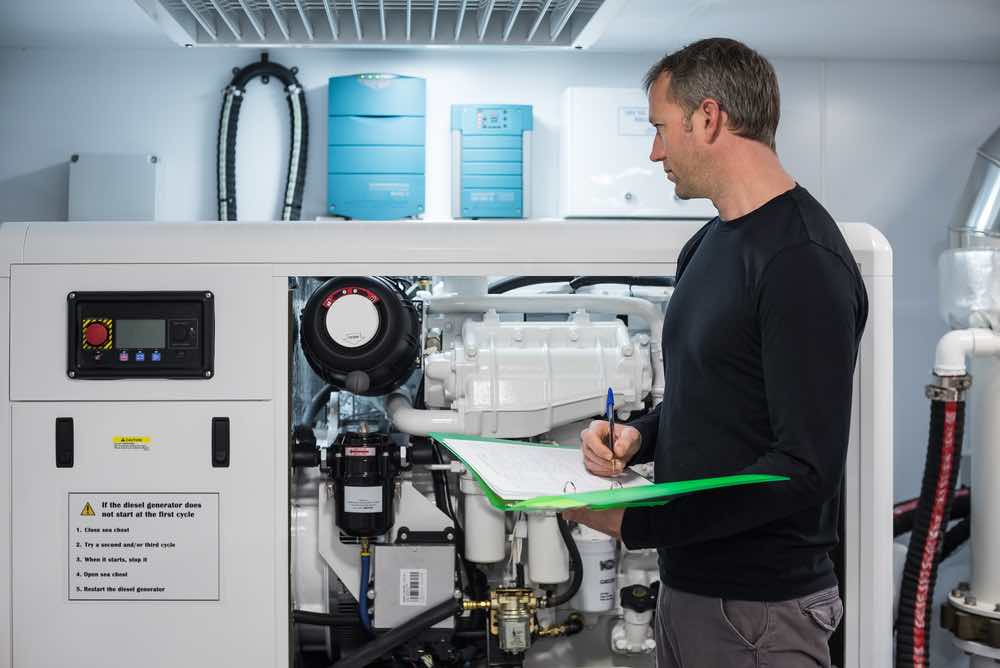 Methods of maintaining the lubrication system and associated equipment
General principles and operation of the electrical distribution system on-board, including engine electrical systems, batteries, and battery maintenance
Power transmission arrangements, including gearbox, coupling, stern tube, and propellers
Hull fittings, ship-side valves, protective coatings, and cathodic protection
Legislative requirements of the pollution prevention and management of safe working practices, including principles of, risk assessment, fire prevention, control of entry into enclosed spaces, and fire-fighting techniques.
Certification:
If a student achieves the desired standard of competence through the ongoing practical exercises and written examination, a certificate will be issued by the training centre in the MCA-approved format.
The candidate's ability is continuously assessed throughout the course and there is a one-hour written exam at the end. AEC 1 is a theory-based course.
Advantages of having an AEC
Qualifying experience for all the higher engineering qualifications is only recognized if the person holds an AEC, making it essential, should you wish to pursue the MCA training route. The AEC is also a valuable qualification for deck engineers and captains who require knowledge and understanding outside of their navigation and deck duties.
Find an AEC 1 Training Provider