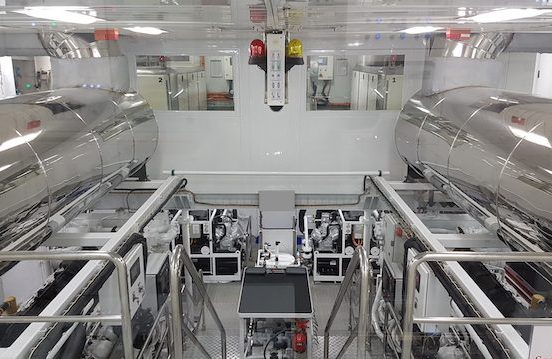 Topics Covered:
Valves
Pumps
Compressed Air Systems
Hydraulic and Pneumatic Control Principles
Refrigeration and Air Conditioning
Steering Gears
Propulsion
Transmission and Shafting
Electrical Plant.
Additional topics
Assessment
A 2-hour written exam will be completed, usually on the final day of the 5-day course.
Additional Information:
A full set of study notes is provided on application and six weeks' preparatory study must be undertaken before starting the course. It is recommended to undertake 6 weeks of pre-study (using study packs provided upon application).
 SV Auxiliary Equipment Training School Locations: