Find out About the SV Auxiliary Equipment Part 1 Course
Find an SV Auxiliary Part 1 Training Provider

SV Auxiliary Equipment Part 1 module forms part of the prerequisites for candidates working towards their MCA SV Second Engineer Certificate of Competency (CoC).
Valves
Pumps
Compressed Air Systems
Hydraulic and Pneumatic Control Principles
Refrigeration and Air Conditioning
Steering Gears
Propulsion
Transmission and Shafting
Electrical Plant.
Additional topic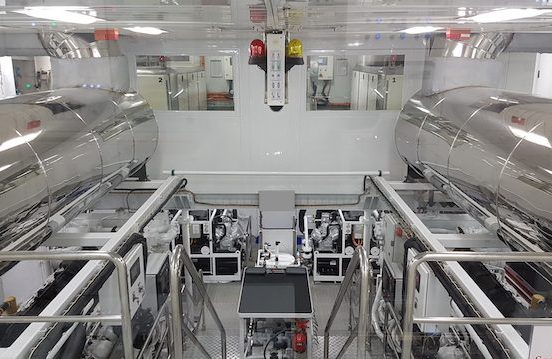 Assessment
Once the course is completed, candidates must complete a written exam at an MCA-approved centre.
 SV Auxiliary Equipment Part 1 Training School Locations: