Find out About RYA VHF Operation SRC
Find a RYA VHF Short Range Course

The RYA VHF Short range certificate is the minimum qualification required by law to control the operation of VHF and VHF Digital Selective Calling (DSC) equipment on any British flagged vessel. The RYA VHF or equivalent/higher rated certificate is also a prerequisite for RYA licenses such as the RYA Yachtmaster and commercially endorsed RYA Powerboat licenses. It is one of the most common certificates held by recreational boaters in the UK and meets the legal requirement in some other countries.
It is important to understand that the Short Range Radio Licence / GMDSS certification that you require is dependent on the CoC/capacity under which you operate, the size and type of vessel, the area that you operate in as well as the local and flag authorities under which you are governed. Contact an RYA Training Centre (links found at the bottom of this page), should you have any questions regarding the suitability of this certificate. 
Read about the course breakdown below and find links to training schools or view more Information on the RYA website.
The RYA VHF Short Range Certificate Topics Covered:
An overview of the Global Maritime Distress and Safety System (GMDSS)
The use of maritime VHF and VHF DSC equipment
Radio procedures
Search and rescue procedures
Distress alerting and calling for help
Maintaining a listening watch
Other important information & practices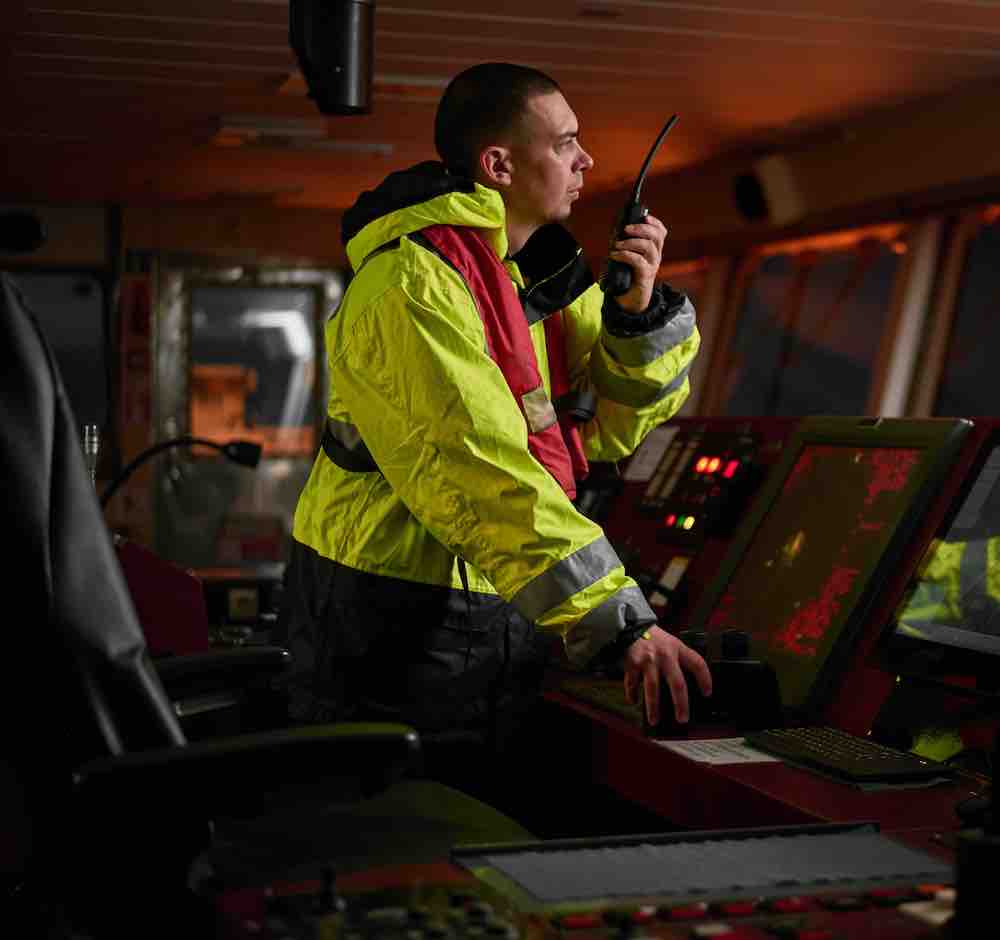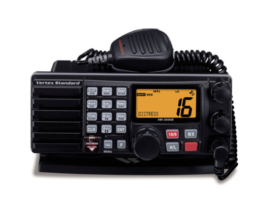 The Course:
The RYA VHF Short Range Certificate course can be completed in one day. The course is divided into two parts, a theory session, and a practical session. The theory session covers the topics listed above and is completed in a classroom or online setting. The practical session gives candidates the opportunity to use VHF and DSC equipment under the supervision of an RYA Instructor.
The course can be completed in class or online.
The Examination & Certificate
The SRC exam consists of a written theory exam and an assessment of the practical use of marine VHF radios. Both online and in-class students must complete the examination at an RYA-approved center in person.
Find an RYA VHF Radio (SRC) Training Center