The GUEST Interior Advanced Program is suitable for a crew member, looking to advance to a more senior yacht stew position.
The GUEST Advanced Interior Program is suited to interior crew members who have already gained experience and are looking to upskill with fundamental training required when moving to a more senior role. It is also well suited to those who have already gained hospitality and service experience while working in a high-standard, land-based background.
The prerequisites for signing up are as follows:
Expected knowledge of GUEST Introduction level or Hospitality level 2,
12 months of onboard experience within the interior department
The Advanced Level consists of the following modules:
Not all modules have to be done consecutively or at the same time but it is recommended to start with unit 34.
Unit 34 | Interior Administrations & HR
Unit 05 | Advanced Food & Beverage Services
Unit 07 | Advanced Laundry Services
Unit 09 | Advanced Valet Services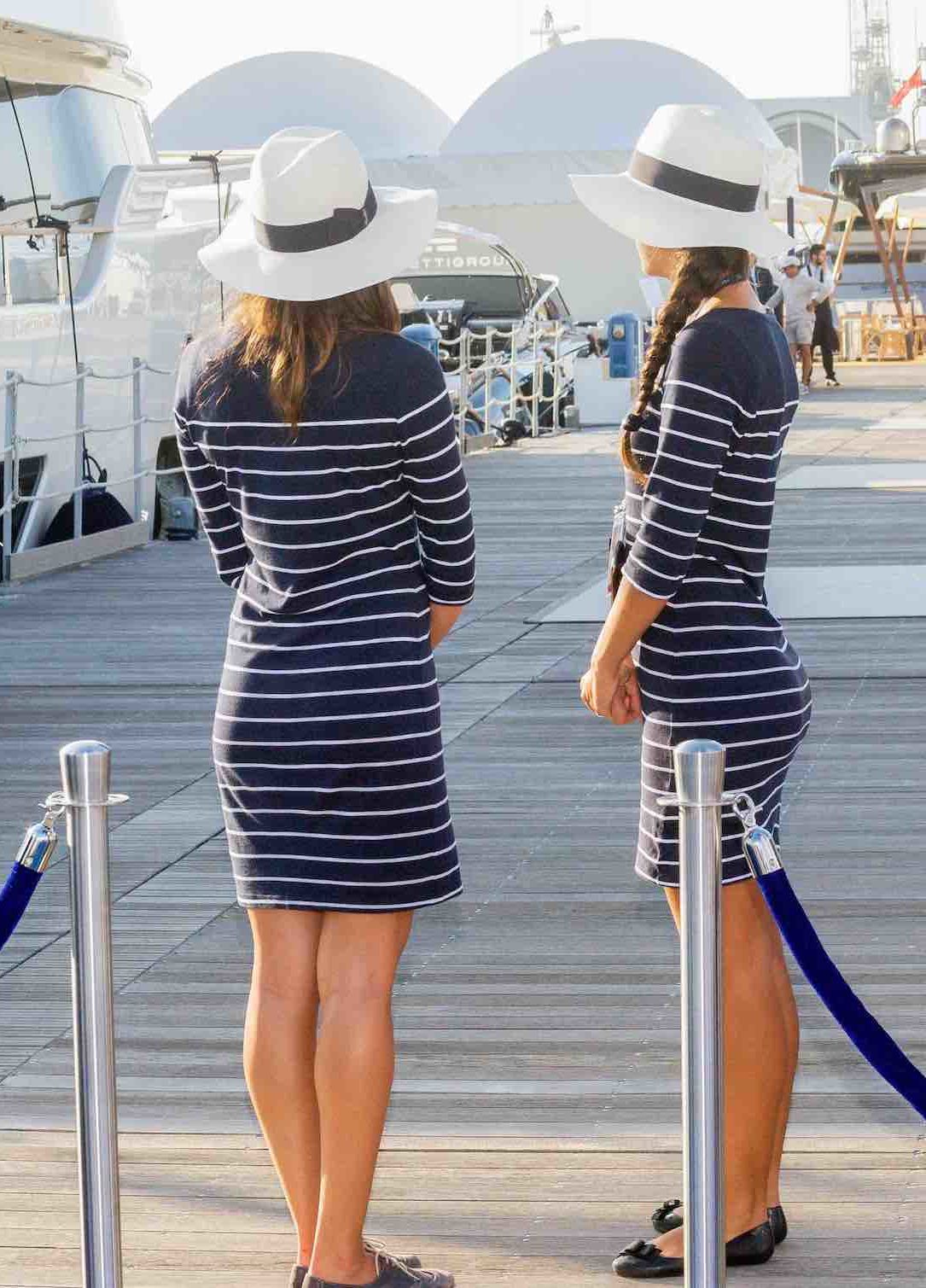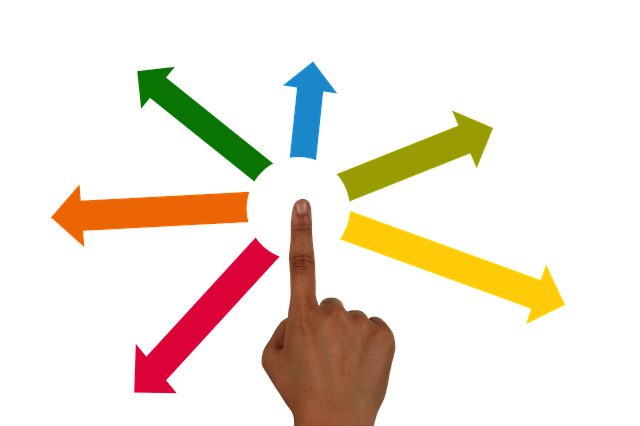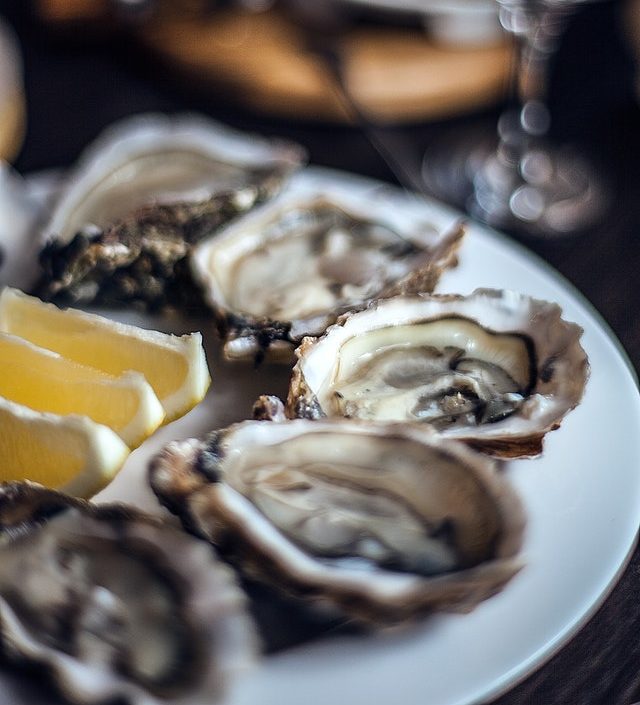 Unit 05 | Advanced Food & Beverage Services
Wide range of Service Styles & Techniques
French culinary & service terminology & luxury menu items
Food & Beverage (F&B) standard operating procedures
F&B Service Operations & Service Recovery Model
Guests Preferences / Preference sheets
Event F&B Services
Health, Safety & Hygine procedures & practices
Find a GUEST Unit 5 (Interior Administrations & HR) Module Provider
*Or read below to find out about the other level ii modules*
Unit 07 | Advanced Laundry Services
Professional laundry services on-board
Laundry labels & washing machine & dryer instructions
Machine usage & maintenance planning
Treatment & care of various fabrics & fabric stain removal
Professional ironing & use of roller press
Health & safety practices
Find an Advanced Laundry Services (GUEST Unit 07) Module Provider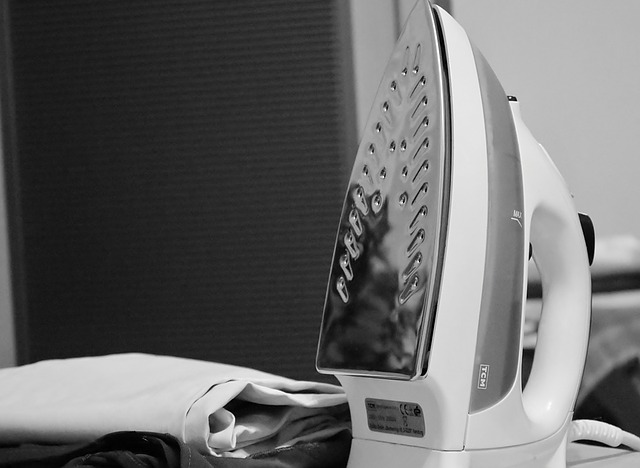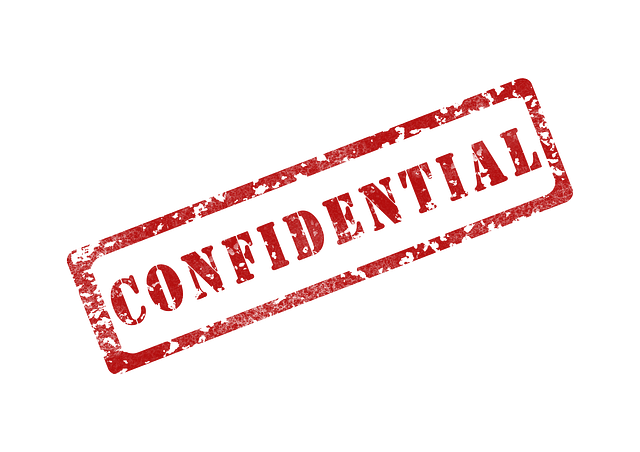 Unit 09 | Advanced Valet Services
The guest & valet relationship & discretion & confidentiality
Professional valet services & duties (butler, secretary & chauffeur)
Handling guest clothes & accessories
Suitcase packing techniques, luxury packing & delicate items
Professionally cleaning different styles & types of shoes
Professionally tie a bow tie & gentlemen's tie ​
Find an Advanced Valet Services (GUEST Unit 09) Module Provider
IAMI GUEST Level Advanced Level Virtual / Online Training
Certain training schools now offer the Advanced level GUEST program modules in a virtual/online format or in a blended format. If students would like to complete the course remotely, they will need to perform the practical duties in front of the camera. This will require certain items to be obtained in order to execute the practical element.
Online material and training will be offered to both in-class and virtual students. The excat format may differ between training provider and it is best to find on that best suits your needs.
Although there are differences in the format and pricing of the virtual and in-class courses, both types will result in the student obtaining a course completion certificate and willl be able to apply for their GUEST Junior CoC.
Find an Online/ Virtual GUEST Advanced Level Training Centre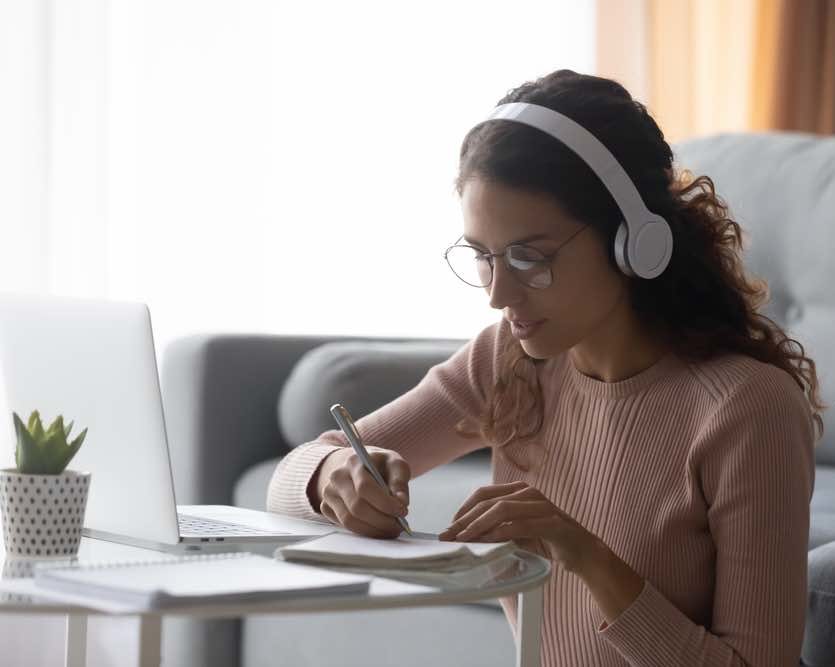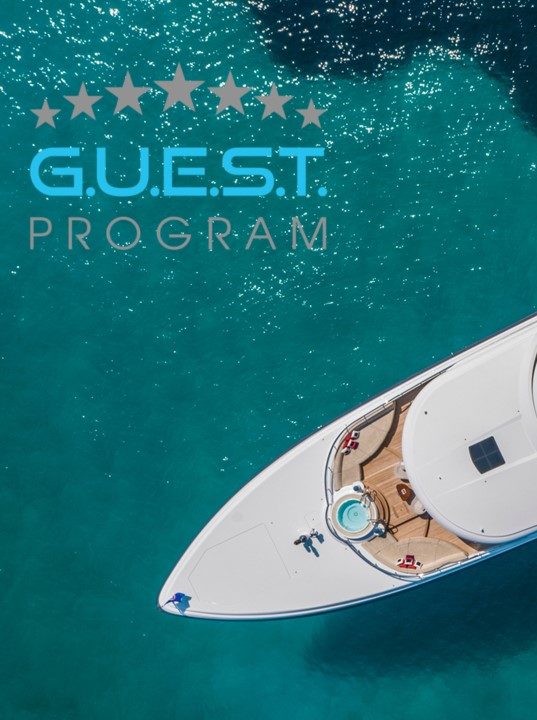 IAMI GUEST Senior Stew CoC
On successful completion of the Introduction Modules, along with the auxiliary courses the candidate can apply for the GUEST Senior Stew CoC (Certificate of Competency).
The required auxiliary and medical certificates required are as follows:
ENG1 Medical Certificate
or an
12-month Yacht Service and 60 days Guest Service required
Supporting documentation such as service record book, training record book, discharge book etc.
Confirm supporting documentation with your GUEST training provider
Enroll / Find a GUEST Advanced Program Stew Course: