Find out About the GSK OOW (MCA) Module
Find a General Ship Knowledge (GSK) Course

General Ship Knowledge (GSK) is a theory-based module that forms part of the MCA Officer of the Watch (OOW) Certificate of Competency. The course covers ship construction, stability, meteorology & seamanship.
Course Prerequisites:
IYT Master of Yachts or RYA Yachtmaster Offshore
Contact your training provider for age and other course requirements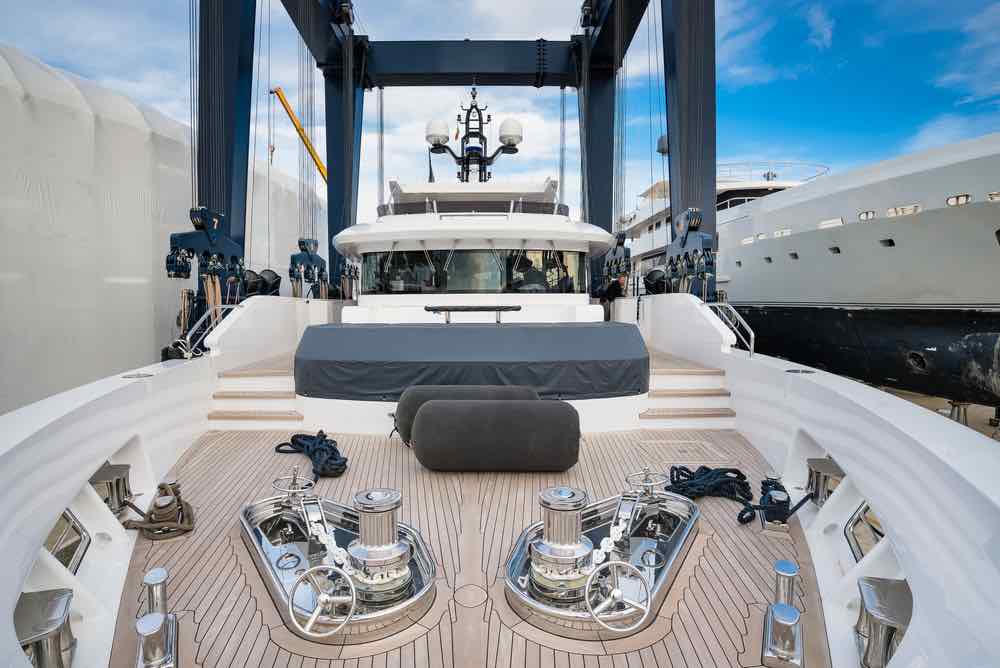 Course Overview:
The GSK course can be done in class or online. Both versions of the course require an in-class moderated examination.
The in-class General Ship Knowledge course runs over 5 days. In order to keep up with the pace and amount of content covered, pre-studying is essential. It is therefore advised to enroll at an early stage in order to gain access to the study material from the training provider
Online Course
The online General Ship Knowledge course is self-paced, meaning you can study at your own pace and according to your own schedule. The course must be completed within 12 months of enrollment. Although the course content can be worked through online, the exam must be written in class under invigilation.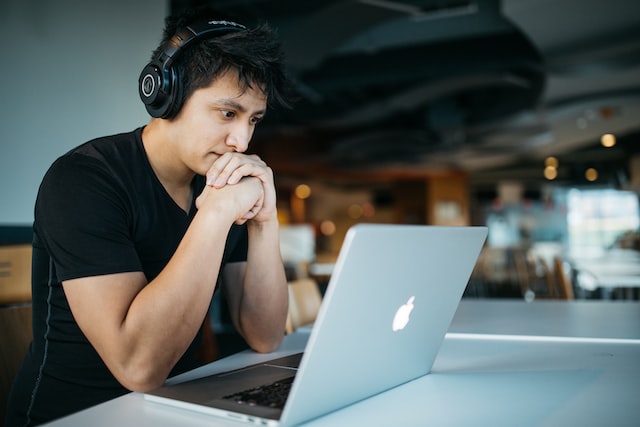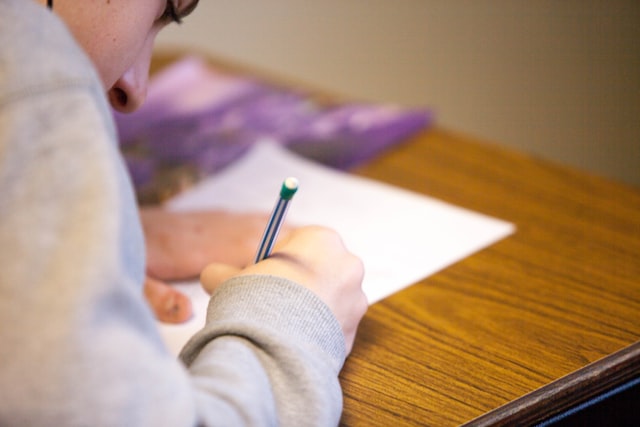 GSK Exam
Candidates are required to hold a course completion certificate in order to qualify for the examination. The examination services are undertaken by The International Association of Maritime Institutions (IAMI) on behalf of the MCA in order to effectively monitor the academic standards of the students.
The written exam is 2.5 hours long and students must obtain a 60% pass mark.
General Ship Knowledge Training Centre  Locations: