Quality exposure simplified.
Become visible on the fastest-growing superyacht crew services platform.
Build brand exposure and authority with both new and existing crew.
Benefit from our strong search engine presence.
Over 180 000

page views to date.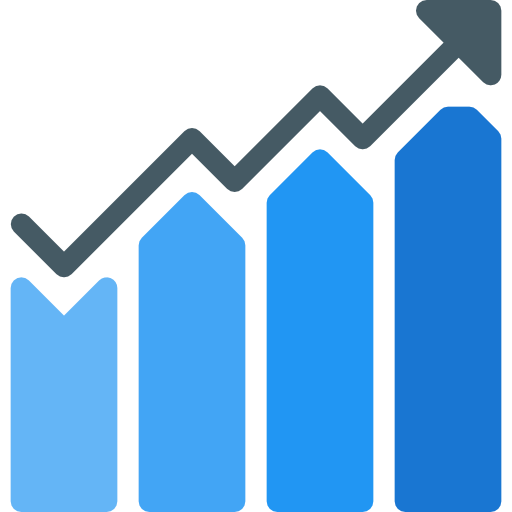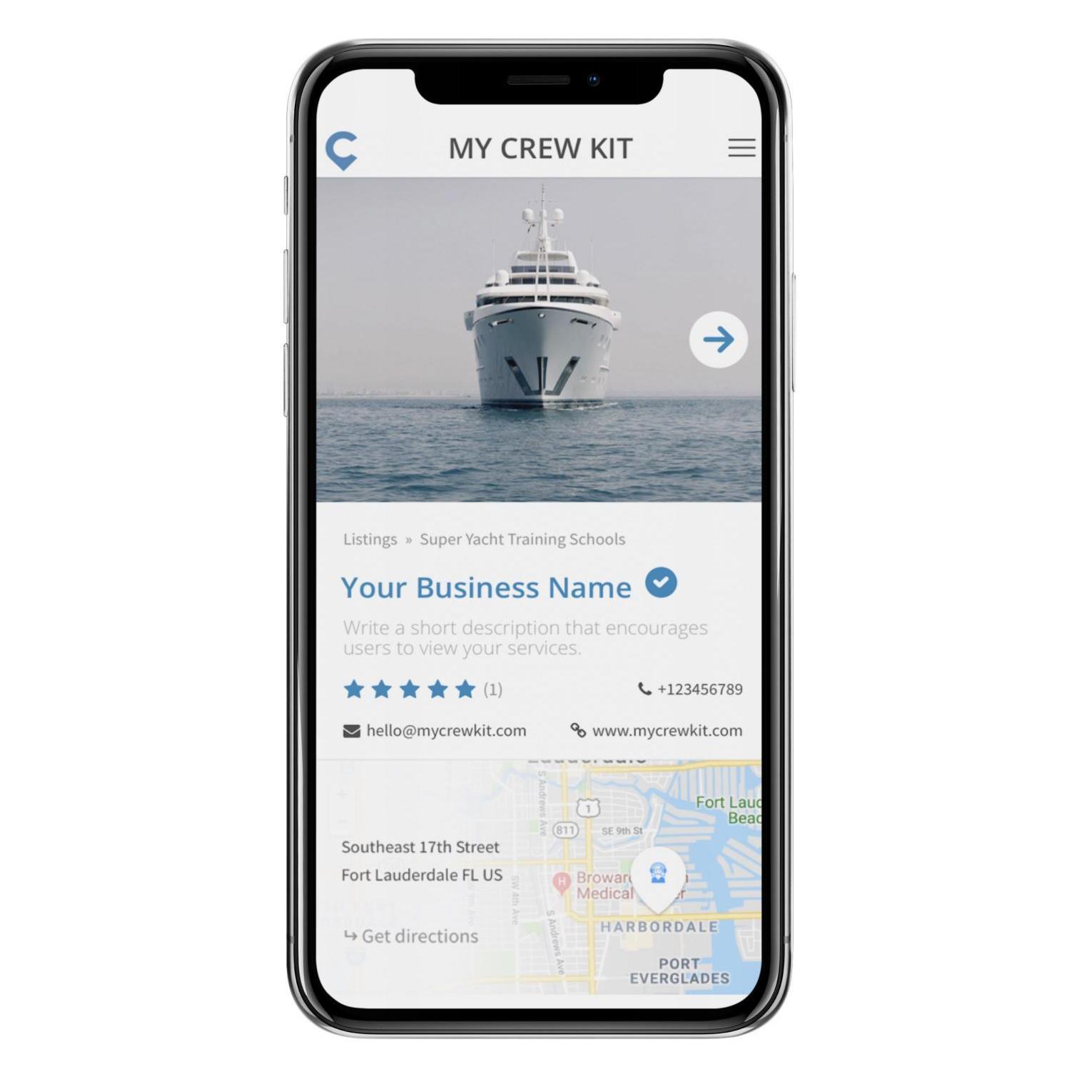 We bring the crew to you.
We provide a service that is easy to use for both businesses and superyacht crew.
With a strong emphasis on the user experience, we create a flow of high-quality leads, searching for your services.
Getting tired of expensive advertising campaigns with low click-through rates? Don't worry we are here to offer you an affordable yet effective advertising alternative/addition.
What makes our directory the best?
Modern users know what they want. If irrelevant advertising interferes with their search experience, they will look elsewhere.
We have ensured that the exposure that we give businesses is presented in an attractive manner but even more importantly, presented at the right time. Unlike our competitors, we prioritize functionality over monetization as we believe this is key to long term, organic growth.
If you are looking to be in the right place at the right time, My Crew Kit is where you need to be.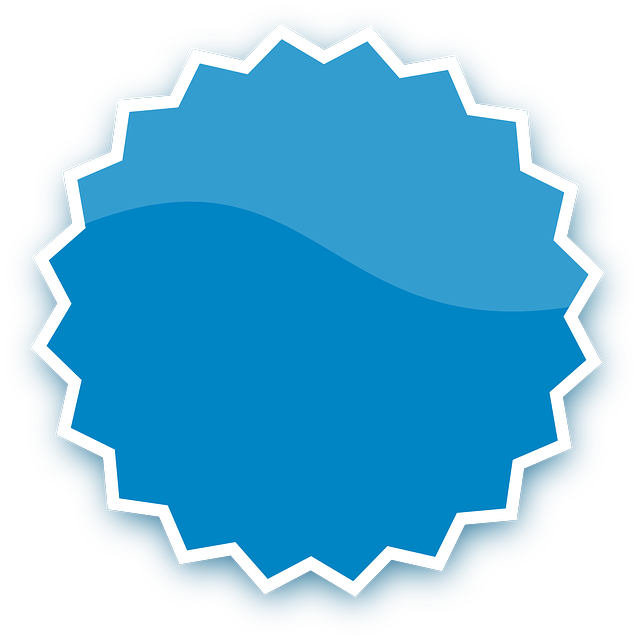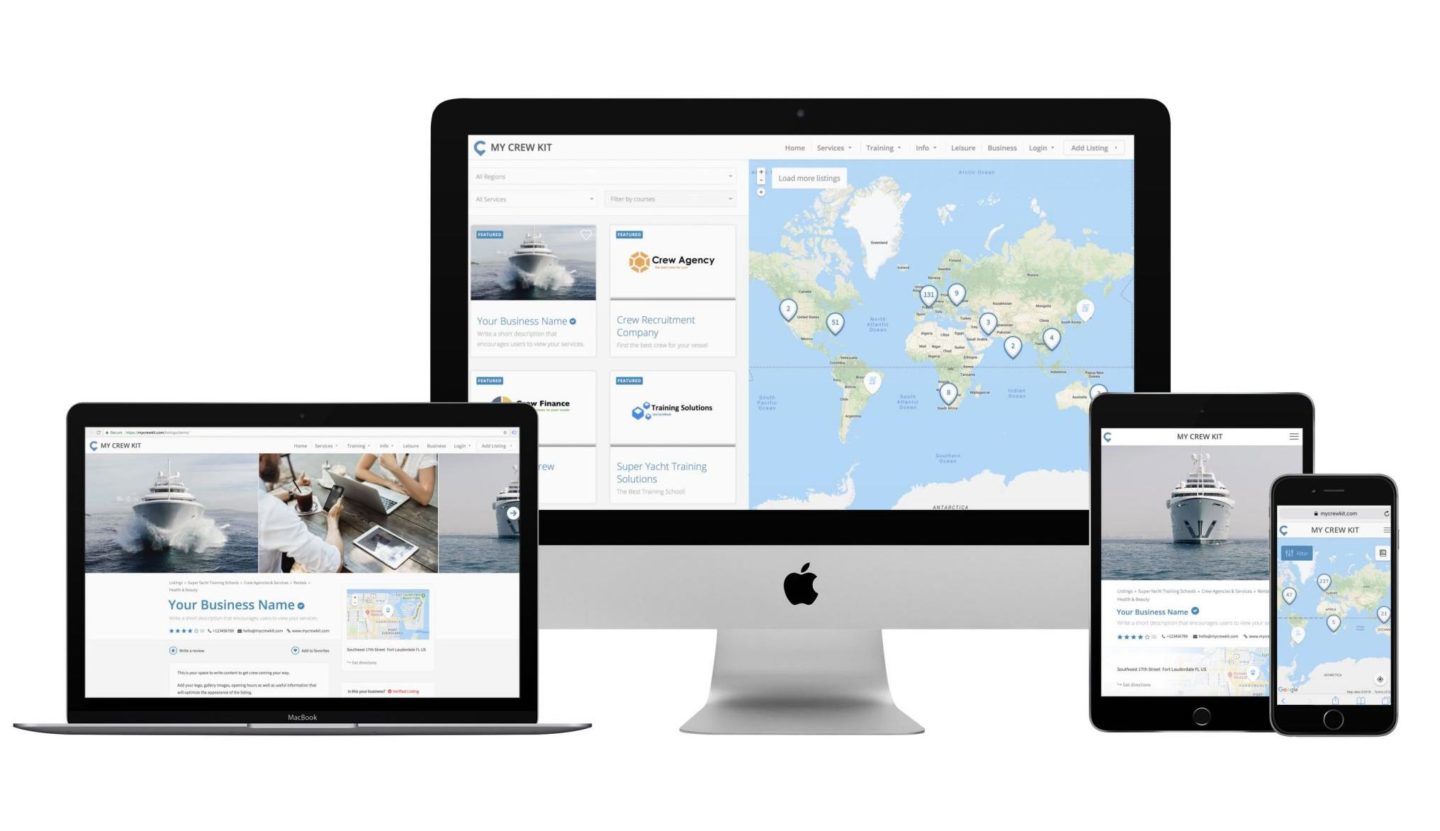 How much does quality exposure cost?
Creating a basic (starter) listing on My Crew Kit is free. If you receive a certain number of requests from the listing, we request a small fee if you wish to proceed (non-obligatory) with the services (certain service categories remain free). You can stop using these services at any stage should you feel you are not getting value out of the listing.
If you are looking to shine a spotlight on your business, we have some exciting options for you.
Signing up to a paid subscription will provide you with features that will help you stand out from the crowd. The different options can be found on the link below: