Quality Exposure Simplified
Gain instant visibility in our crew services directory with over 100 landing pages pulling traffic toward your services
Become visible to thousands of crew searching for training courses, services, and jobs every day
Build brand exposure and authority to new candidates looking to enter the industry
Benefit from our strong search engine presence by linking your website (SEO)
Grow with our user base (over Half a Million page views to date)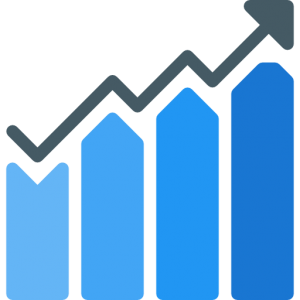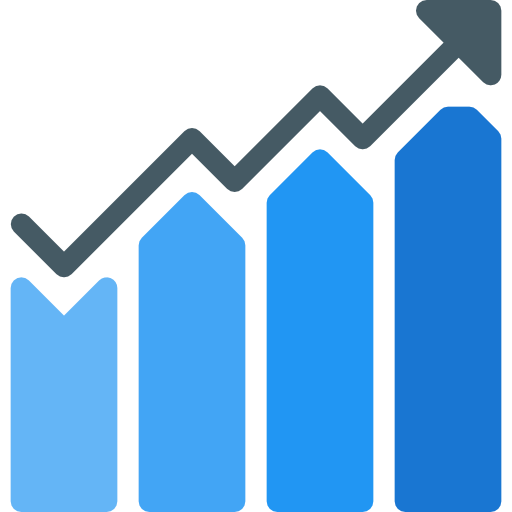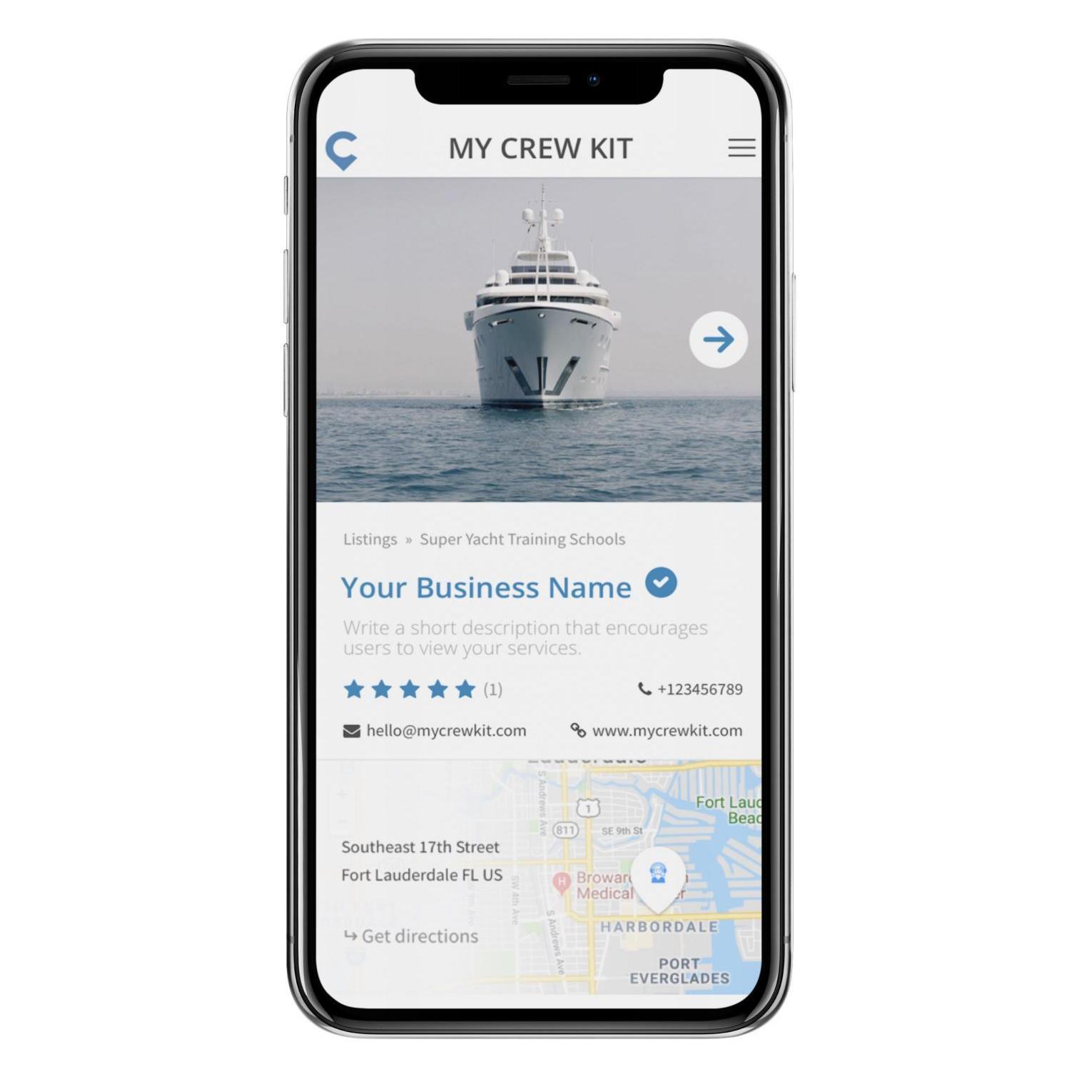 An Unrivaled User Experience
A clutter-free environment results in engaged users. We provide a service that is easy to use for both businesses and superyacht crew.
With a strong emphasis on the user experience, we create a strong current of high-quality leads.
Getting tired of expensive advertising campaigns with low click-through rates? Don't worry we are here to offer you an affordable yet effective advertising alternative/addition.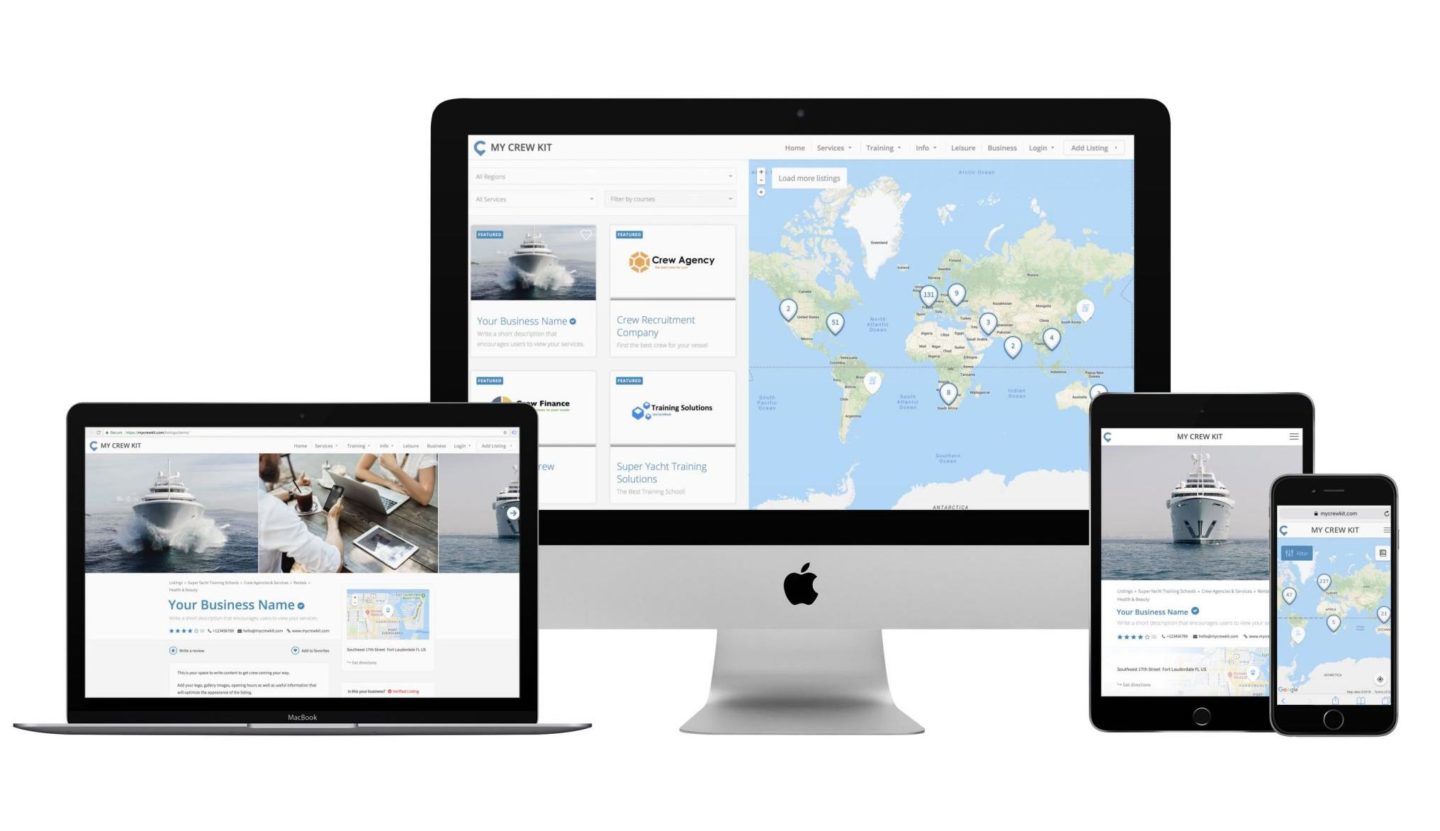 How much does quality exposure cost?
Creating a basic (starter) listing on My Crew Kit is free. If you receive a certain number of requests from the listing, we request a small fee if you wish to proceed (non-obligatory) with the services (certain service categories remain free). You can stop using these services at any stage should you feel you are not getting value out of the listing.
If you are looking to shine a spotlight on your business, we have some exciting options for you.
Signing up for a paid subscription will provide you with features that will help you stand out from the crowd. The different options can be found once you have added a listing on the link below: