Quality exposure simplified.
Become visible on the fastest growing superyacht services platform.
Build brand exposure and authority with both new and existing crew.
 Benefit from our strong presence in search results.
Over 155 000 page views to date.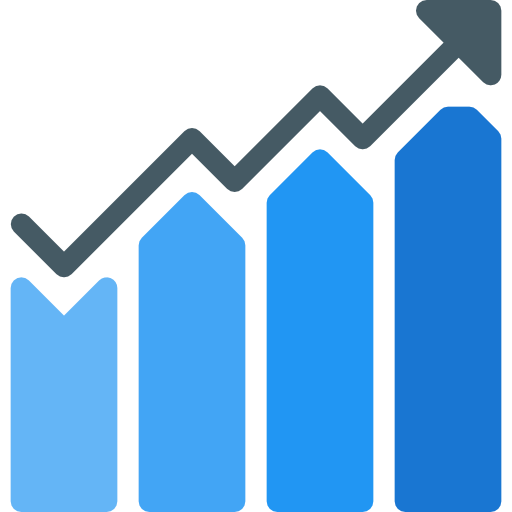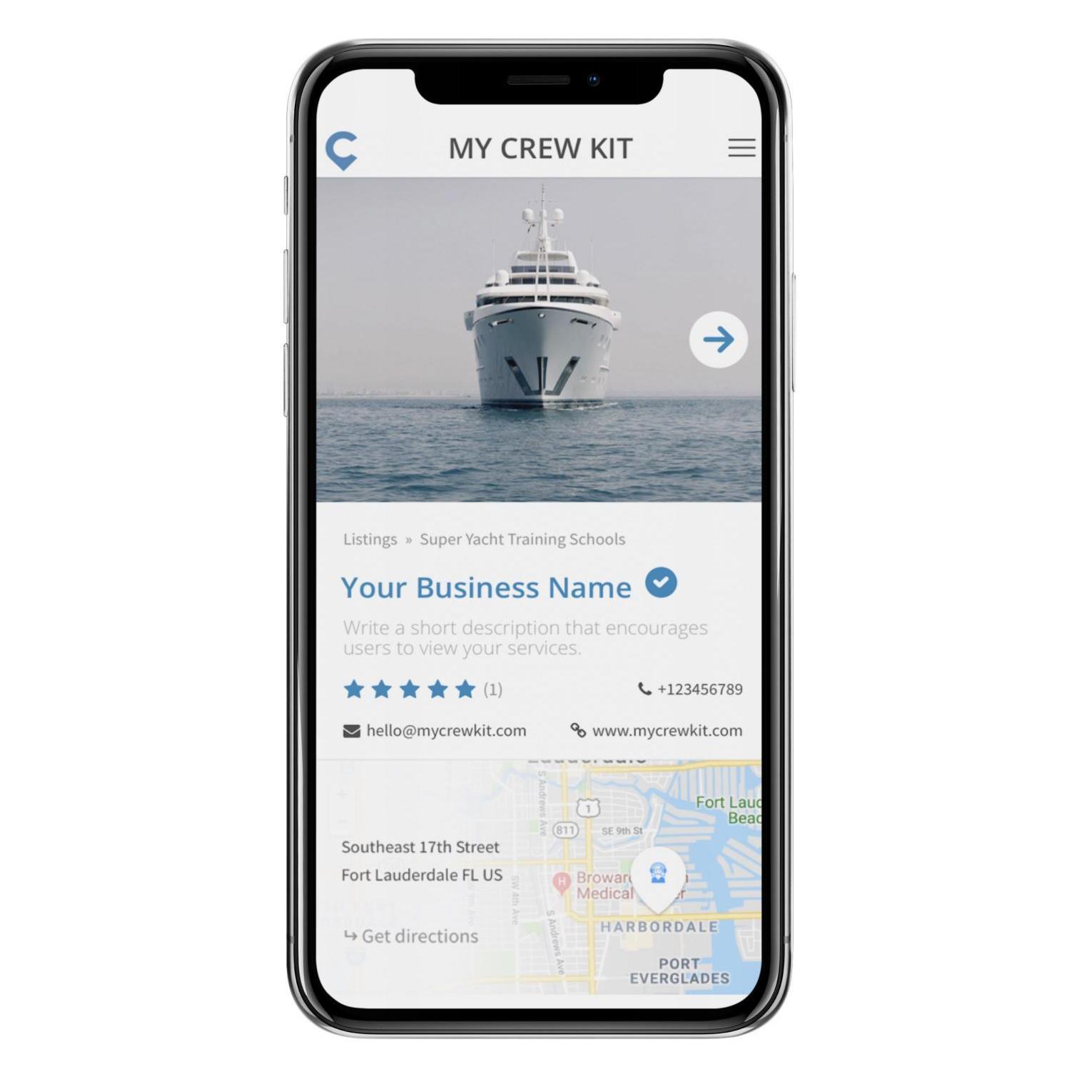 We bring the crew to you.
We provide a service that is easy to use for both you and the superyacht crew trying to find you.
By focusing on what new and current crew are searching for, we create a strong user flow that ensures that the traffic that we generate is directly in line with your business goals.
Getting tired of expensive advertising campaigns with low click through rates? Don't worry we are here to offer you an affordable yet effective alternative.
Millennials don't care for clutter.
The way that millennials act towards advertising is very different when compared to past generations. Excessive digital advertising has resulted in users being able to identify and filter out information that is not relevant to what they are looking for.
Modern users know what they want. If irrelevant advertising interferes with their search experience, they will look elsewhere. We have ensured that the exposure that we give businesses is done in a manner that is both attractive and related to what users are searching for.
If you are looking to be in the right place at the right time, My Crew Kit is where you need to be. Unlike other super yachting directories, we make sure that you don't get lost in the crowd.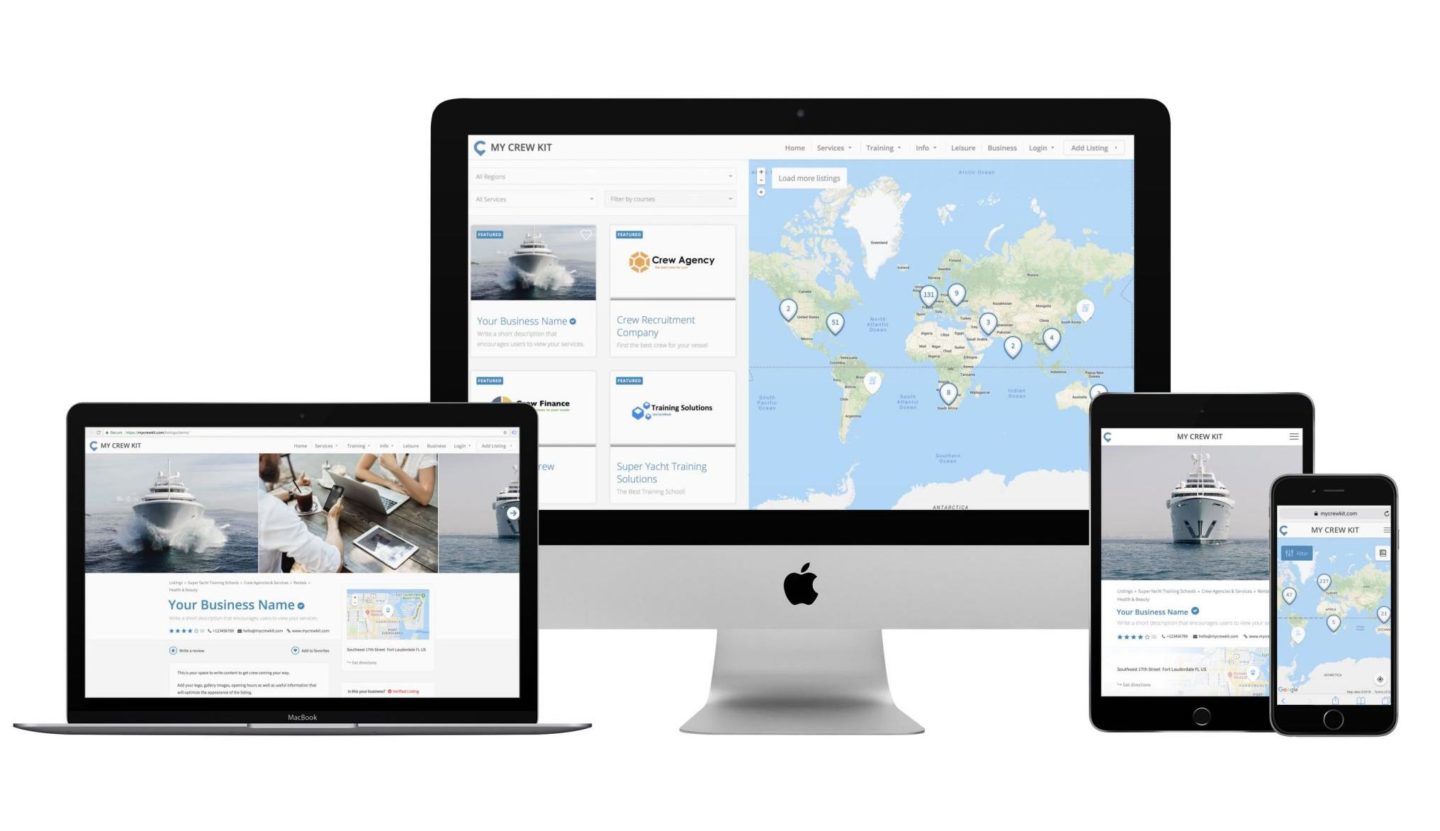 How much does quality exposure cost?
Creating a basic Listing on My Crew Kit  is currently free. If you receive value out of the listing we request a small fee if you wish to proceed with the services (certain service categories remain free). You can stop using these services at any stage, should you feel you are not getting value out of the listing. We believe in a fair business policy and we trust you do as well.
If however, you are looking to shine a spotlight on your business, we have some exciting options for you.
Signing up to a featured subscription will allow you to show up before non featured competitors. Featured subscriptions are tailored to your business needs and offer different levels of content ownership. Please see link below for a package that suits you.
We encourage businesses to claim their business listing as soon as possible (free or paid). Businesses with verified claims, will gain load preference over non verified businesses. Please contact us, should you need assistance with the claiming process.