Quality Exposure Simplified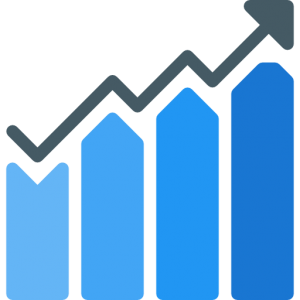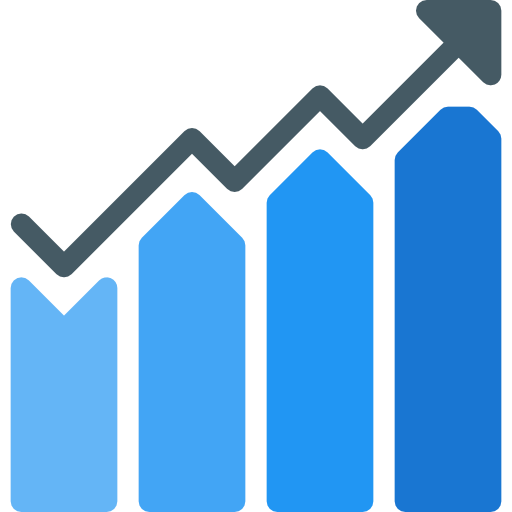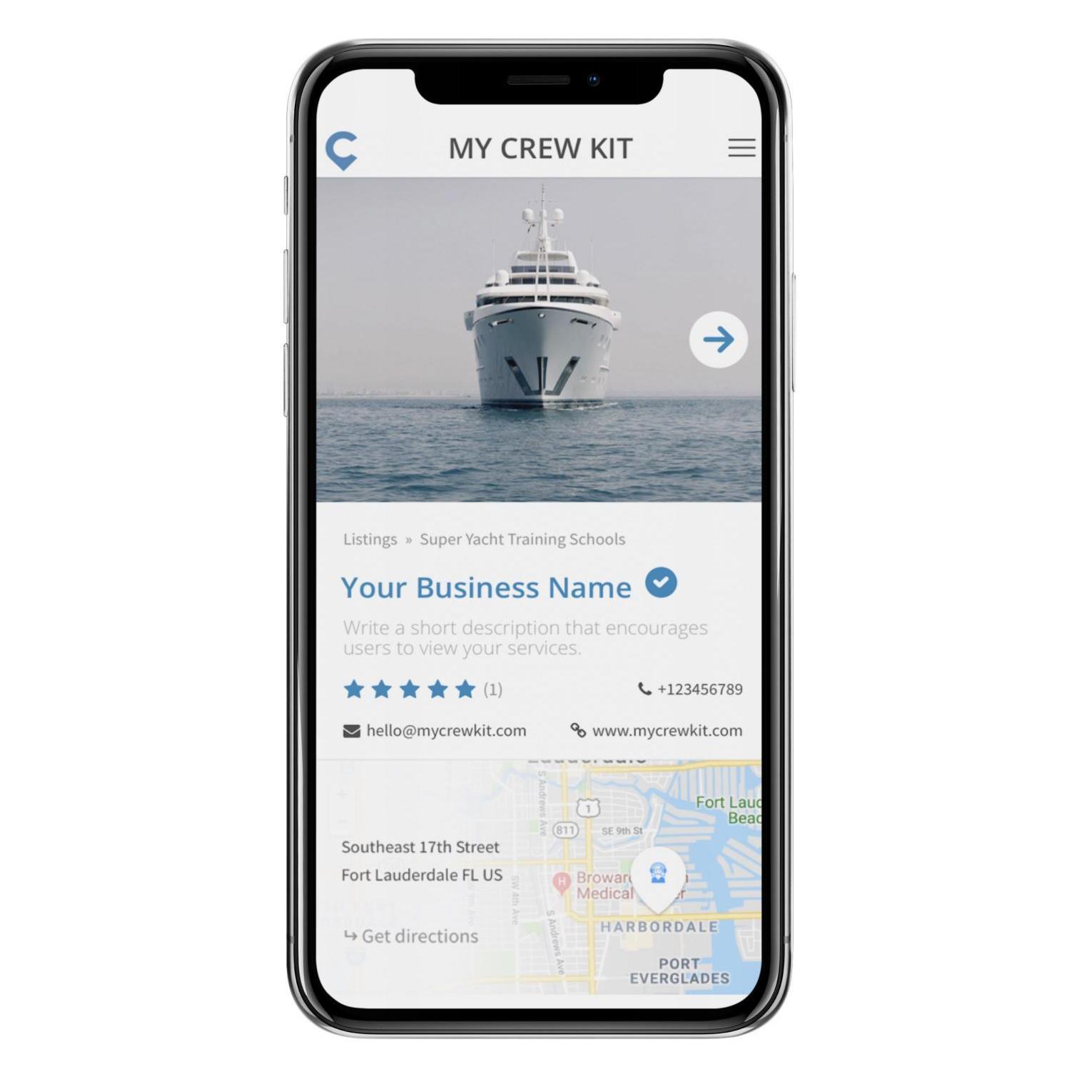 An Unrivaled User Experience
A clutter-free environment results in engaged users. We provide a service that is easy to use for both businesses and superyacht crew.
With a strong emphasis on the user experience, we create a strong current of high-quality leads.
Getting tired of expensive advertising campaigns with low click-through rates? Don't worry we are here to offer you an affordable yet effective advertising alternative/addition.
How Much Does Quality Exposure Cost?
Creating a basic listing for your business on My Crew Kit is free. To stand out from the crowd we offer paid packages to elevate your service offering. List your business today to get started!