Find out About the PSCRB Course 
Proficiency in Survival Craft and Rescue Boats (PSCRB) other than Fast Rescue Boat (Restricted) is a 3-5 day module that forms part of the deck OOW (Yachts) 3000 GT or Engineer Certificate of Competency module requirements. The course is designed to provide training for personnel who are designated to perform duties in the event of vessel abandonment. PSCRB is also referred to / was previously referred to as advanced sea survival (ASS).
PSCRB Course Overview
The course is comprised of both theory and practical exercises to show understanding and proficiency in the material and procedures covered. A few topics and applications covered include:
Different types and usage of survival crafts
Lifejackets,
Immersion suits,
Distress communications
Man-overboard responses,
Rescue boat launching, handling and rescue procedures
Onboard emergency procedures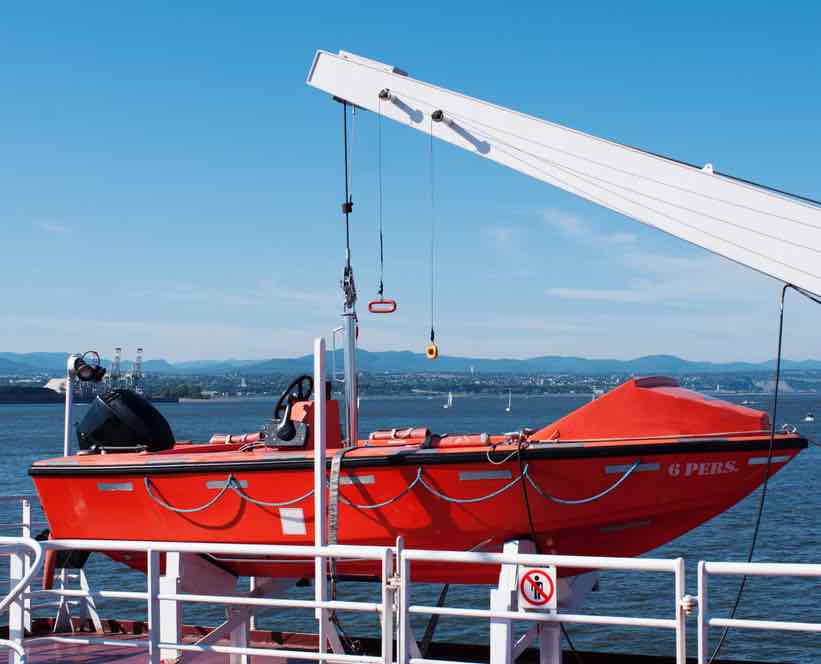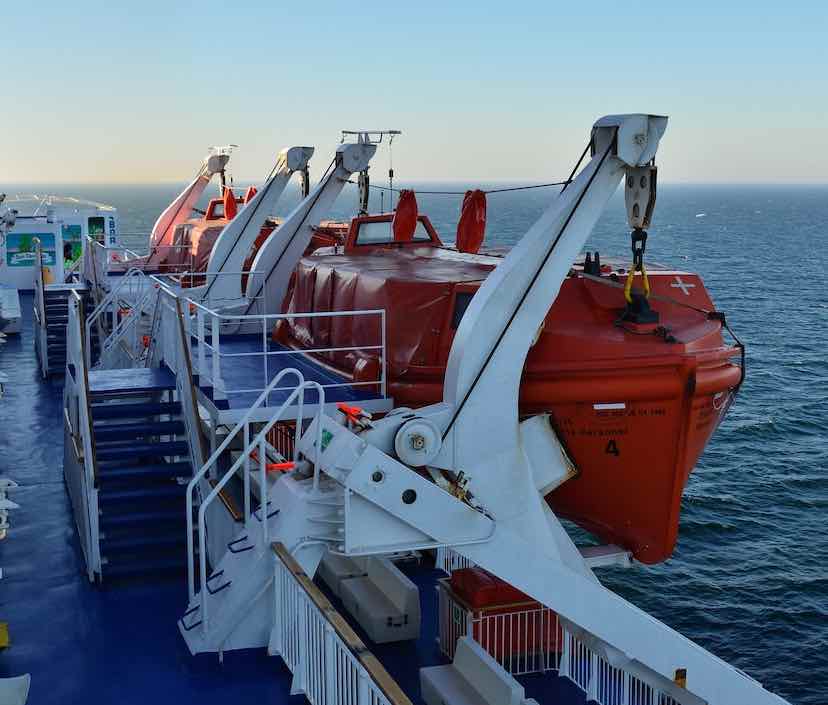 PSCRB Restricted
PSCRB restricted indicates that his version of the course meets the requirements for deck and engineering officers working on board yachts that are not fitted with davit launched lifeboats.
These types of lifeboats are usually found on ships or superyachts over 3000gt operating under different passenger codes/requirements. Crew members working on vessels over 3000GT (Unlimited licenses) would be required to do the unrestricted version of the PSCRB. The restricted version of the course meets the requirements for the MCA OOW 3000GT.
Prerequisites:
In order to attend this course, you must hold:
A valid ENG1 medical certificate,
A Personal Survival Techniques (STCW Code AVI/1-1),
At least 6 months of sea service.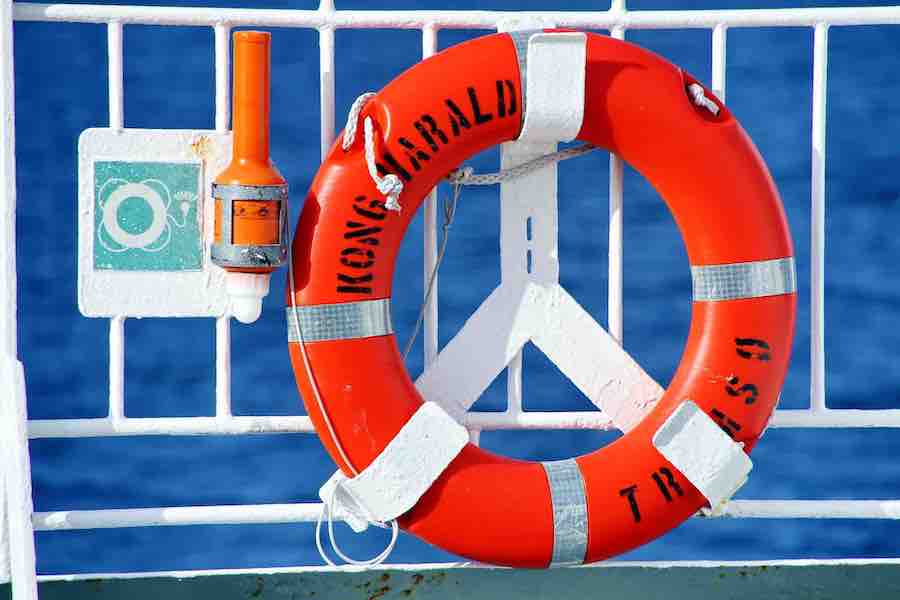 How long is the PSCRB (Restricted) certificate valid for?
The PSCRB other than fast rescue boat certificate is valid for 5 years. Candidates will be required to do a refresher / updated version of the course prior to the certificate's expiry date.
Find a PSCRB Training Course