The GUEST III Interior Management Level is for crew who are ready to move into a chief stew or head of department position.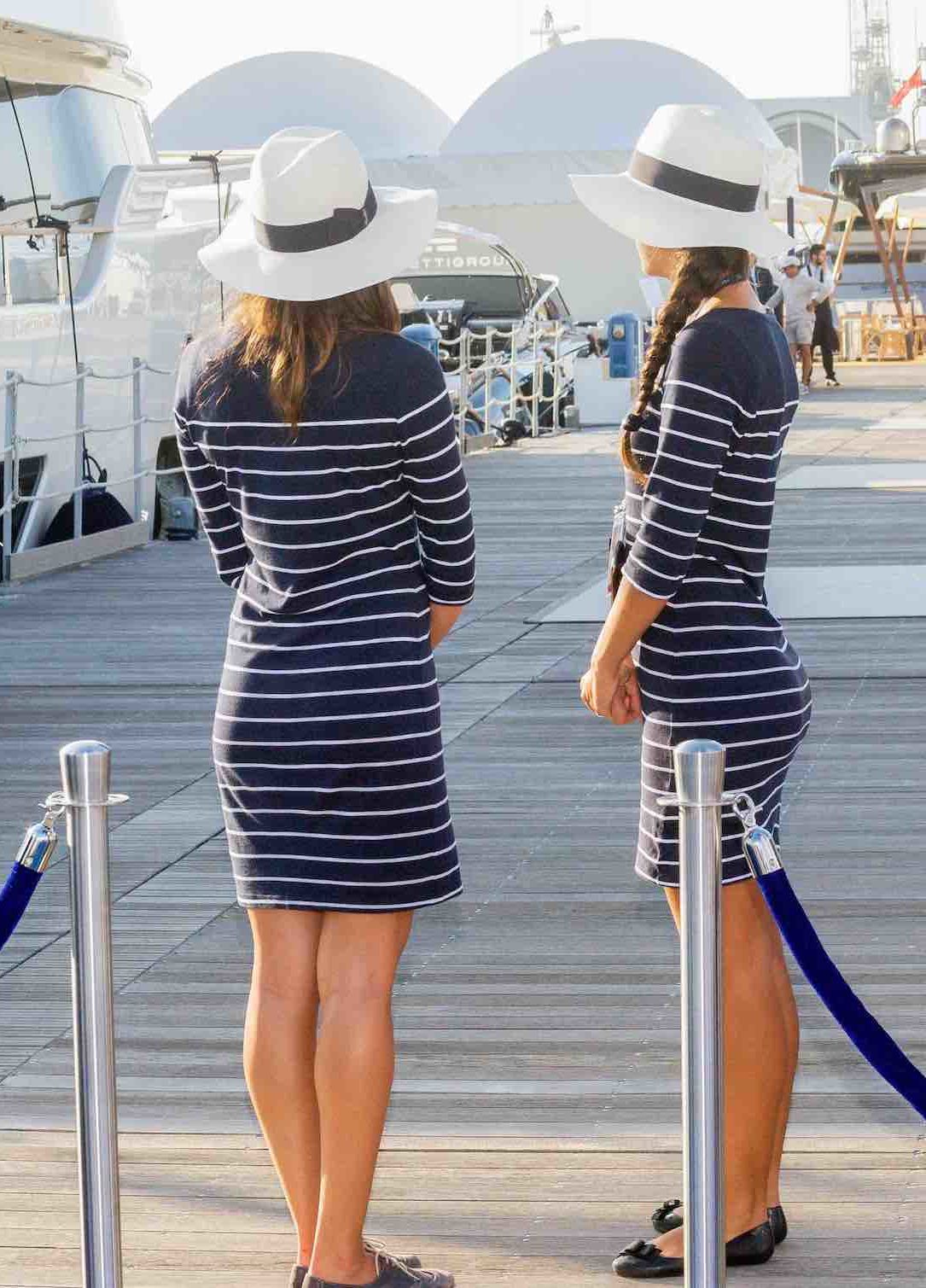 GUEST Accounting, Bookkeeping & Budgeting | Unit 21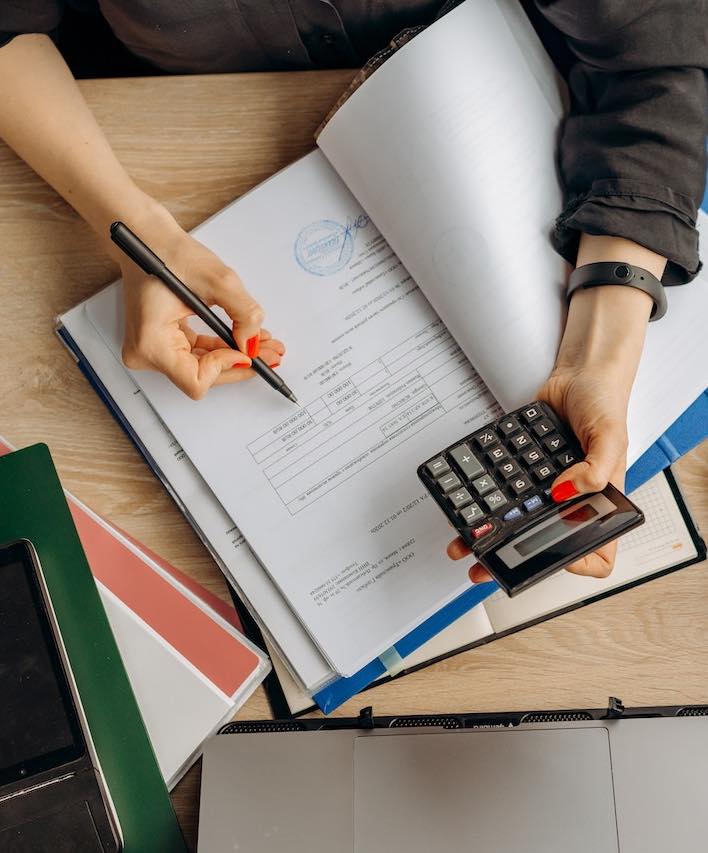 Role & responsibilities for the onboard accounting, bookkeeping & budgeting
Communication & reporting procedures to management & hierarchy onboard
Management of accounting principles & systems
Management of bookkeeping, cash accounts, controls & audits
Management of purchase procedures & protocols
Management of account planning & reconciliation
Organising of the yacht's financial planning, budgeting policies & procedures
VAT in the yachting sector
Charter expenses, operations costs, advanced provisioning allowance & VAT
Management of charter accounts & relevant financial records
Budgeting for a port call & cruise
GUEST Human Resources & Crew Wellbeing | Unit 30
Purpose, aims & relevancy of Maritime Conventions, Health, Safety & Security Policies.
Impact & practices of the Yacht Standing Orders / Ethical Code of Conduct.
Purpose, role & responsibilities of Human Resources within the Superyacht Sector.
Crew Contracts & Agreements (inc the SEAs & MLC policies)
Crew qualifications compliance & relevant certification
Crew Files, Crew Administrations & Processes
Development of Crew job description specifications for recruitment
Effective Interviewing Techniques & Selection Process
Implementation & management of new Crew "Induction Process"
Implementation & regulation of Employee Relationship Management
Implementation of Crew Performance Management
Implementation & management of Crew Training Development & Opportunities
Management & commitment to Crew Wellbeing
The impact of stress on mental, emotional & physical health.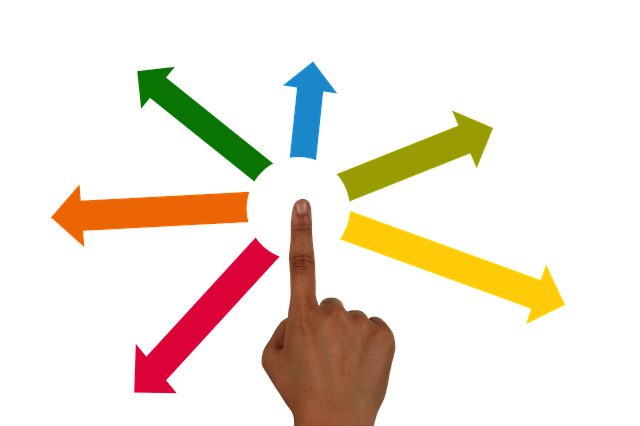 AIMI GUEST Foundation Leadership | Unit 17
HELM Operational is recognized as an equivalent of this module.
Different Leadership Styles
Mentoring teams & individuals
Team Work & Motivating teams & Individuals
Developing Others
Developing Empathy, Flexibility & Adaptability
Communication Styles & Effective Communication
Resource Management & effective
Goal Setting
Manage Conflict situations to a positive Resolution
Managing Performance
Setting SMART Goal
Managing Time & Resource
Find a GUEST IAMI GUEST Foundation Leadership Course Provider
*Or read below to find out about the other level ii modules*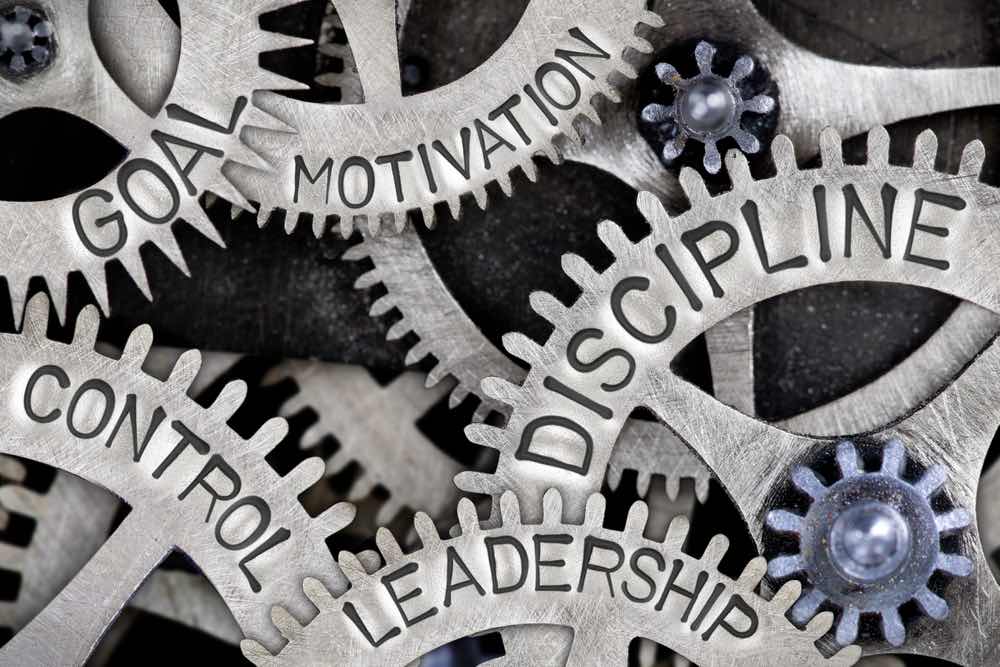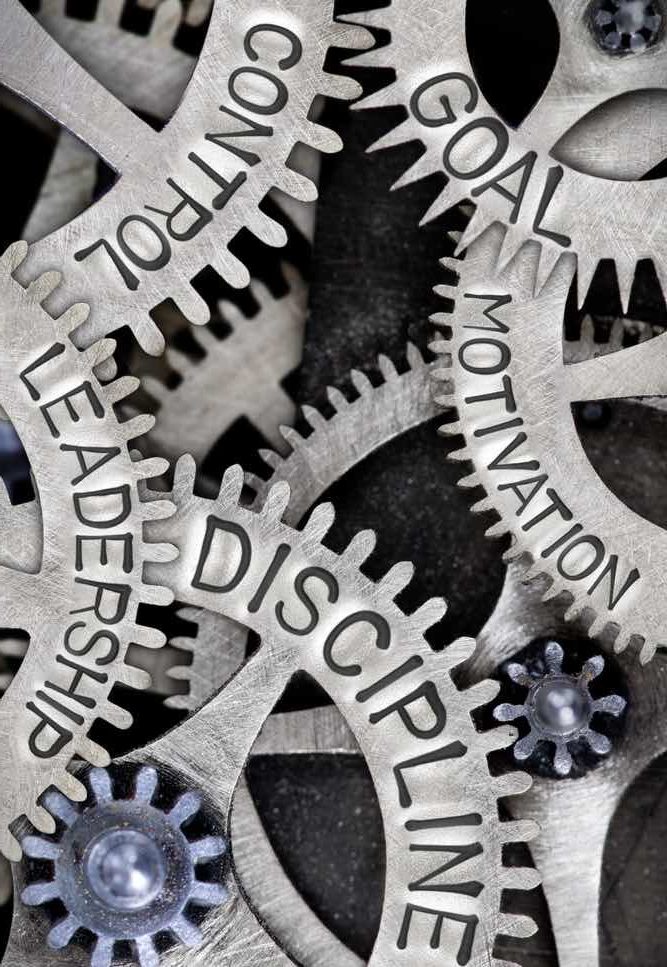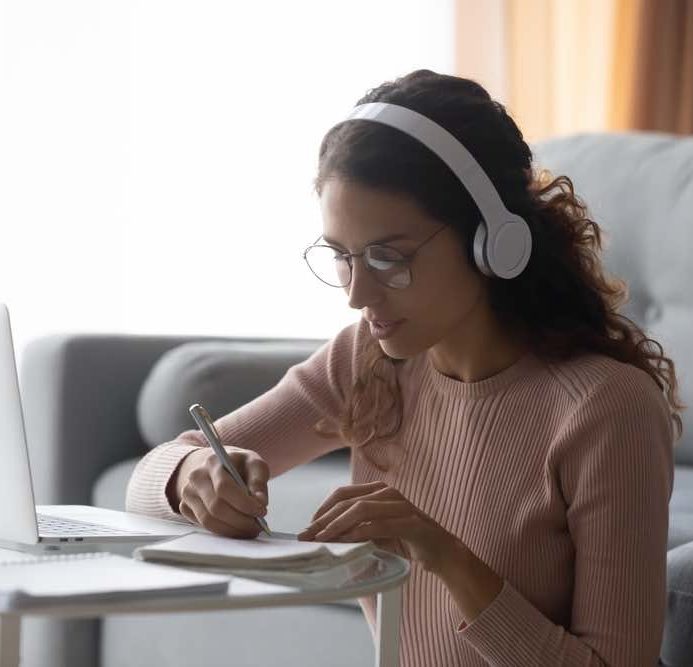 IAMI GUEST Management Level (Chief Stew) Virtual / Online Training
If students would like to complete the course remotely, they will need to perform the practical duties in front of the camera. This will require certain items to be obtained in order to execute the practical element.
Online material and training will be offered to both in-class and virtual students. The exact format may differ between training providers and it is best to find one that best suits your needs.
Although there are differences in the format and pricing of the virtual and in-class courses, both types will result in the student obtaining a course completion certificate and will be able to apply for their GUEST CoC.
Find an Online/Virtual GUEST Hospitality Management Training Centre
IAMI GUEST Chief Stew CoC
On successful completion of the Introduction Modules, along with the auxiliary courses the candidate can apply for the GUEST Chief Stew CoC (Certificate of Competency).
The required auxiliary and medical certificates required are as follows:
ENG1 Medical Certificate
or an
GUEST Hospitality Management Training Modules
24 months of on-board experience with 120 days of guests-on

Completion of three of the following CPD options:

Mental Health First Aid Training
Proficiency in Designated Security Duties PDSD (STCW A-VI/6-2)
Crowd Management Training (STCW V/2, A-V/2)
International Safety Management Code Familiarization
Advanced Sea Survival / PSCRB STCW (A-VI/2-1)
Level 3 Award in Supervising Food Safety in Catering or equivalent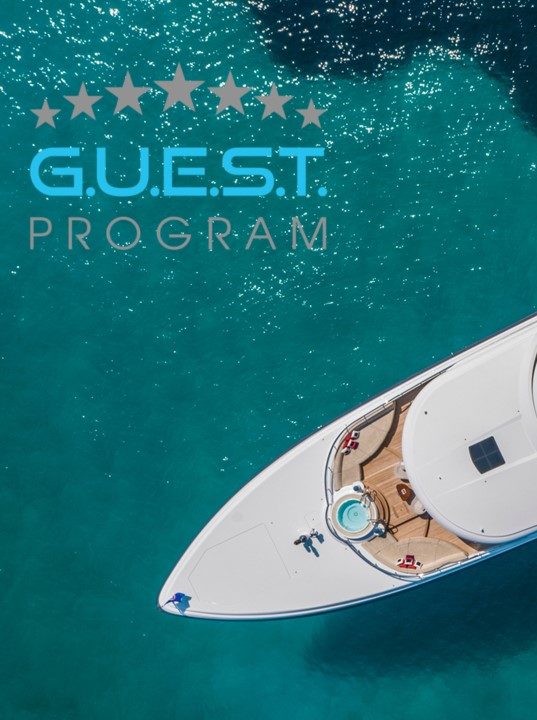 Find a GUEST Hospitality Management Program Training Provider