Mallorca is home to one of the best climates in the Mediterranean and offers a plethora of watersorts, whether it is snorkelling in calm, crystal clear waters, kitesurfing in 30 knots of wind or enjoying a sail along the dramatic coastline, this island has it all.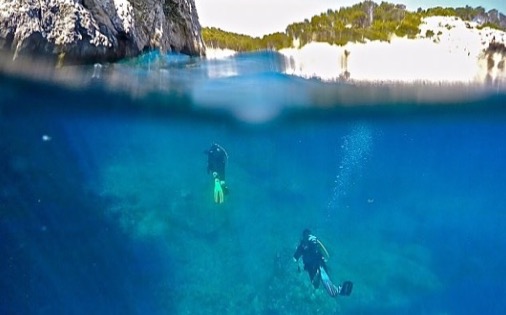 Snorkelling & Diving:
There is over 170 beaches and bays to choose from when it comes to snorkelling, snorkelling equipment is available for rental/purchase almost anywhere on the island. Small marine life, rock formations and caves are the main attractions but for the more experienced snorkellers, El Toro and Cabrera Nature Reserve offer more abundant and larger marine life.
There is some good Scuba Diving on the island, El Toro nature reserve being the most popular due to the greater amount of marine life. The Cala Monjo cave/tunnel is also a favourite. For the experienced divers there is a couple of deep wrecks off the bay of Palma and some cave diving on offer.  CLICK HEREfor a list of Diving schools on the island offering excursions, rentals, courses, purchases, assistance and much more.
Kitesurfing & Windsurfing
Kitesurfinghas become increasingly popular in Mallorca and around the world. Most kitesurfing on the island takes place in the bay of Pollensa and Alcudia, however, Can Pastilla and Es Trenc are also common spots. There is a large and growing kitesurfing community on the island and you will have no problems finding suitable launch spots even during the busier summer months. CLICK HEREto see a list of kitesurfing schools offering rentals, lessons and assistance.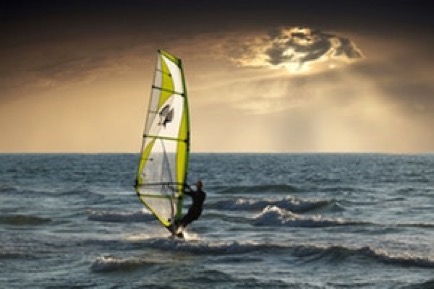 Windsurfing has always been a popular activity in Mallorcan waters, the bay of Palma is often filled with windsurfers and is host to many events and races. Other popular windsurfing spots include, Isla Cabrera, Arenal and Alcudia. Mallorca has a large windsurfing community, CLICK HEREfor a list of windsurfing schools on the island.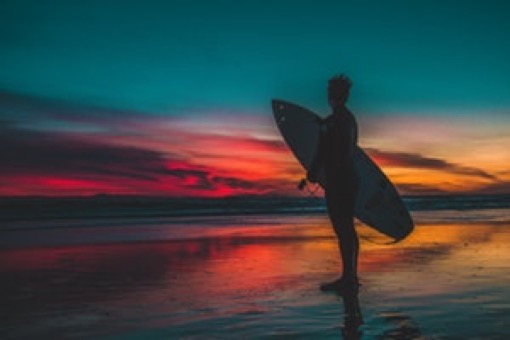 Surfing
Mallorca is not renowned for its surf, however, there are a few spots on the island, usually in the winter months that get good swell. There is a variety of surf spots scattered around the island, which obviously depend on the conditions. Aucanada, Paguera, Portals, Palma, Cala Major, Es Trenc and Cala Mesquida to mention a few. Some of the best surf occurs in the North of the Island due to strong winds funnelling off the Tramuntana mountain range, Formentor and Soller often produce nice long waves. CLICK HEREto find surf schools and shops on the island.
No swell, no problem, the Sol Wave House Mallorcahas you covered. The artificial wave is located on the beach and offers a great day out for the entire crew with DJ sessions and beach club vibes all day long.
Sailing:
Sailing is without doubt the most prolific watersport in Mallorca, it takes place throughout the year and occurs all over the island. Whether it is 4-year olds on dinghy's, a family in a 40-footer or professional yacht crew racing J-classes, sailing in Mallorca, like most places in the Med is simply a part of the culture. There are too many sailing schools on the island to even mention and there is lessons and rentals available for everyone, so why not get involved and enjoy a day off in the water – from a guest's perspective for once.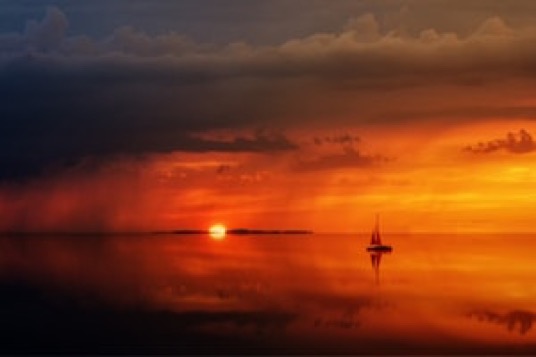 Wakeboarding/Water-Skiing
There are numerous bays around the island that allow motorised watersports, as long as you stay the permitted distance away from swimmers, buoys and other vessels your options are limitless. Most yacht crew will be able to use the toys and tenders onboard, however, if that is not the case or if you want to branch out and try something new, there is a variety of watersport schools on the island, most notably in the tourist rich towns such as, Palmanova, Magaluf and Arenal.
There is also Mallorca Wakeparkwhich is a cable wakeboarding system situated in Alcudia, in the north of the island. This is a fun day out for the whole crew and an opportunity to hone your skills with flat water and plenty of jumps and rails.