With Fort Lauderdale being a base for many yachts in the Winter season, I'm sure you agree that we have all become VERY familiar with all that Laudy has to offer. So why not branch out a little? Grab your peeps, pack the cooler and road trip down to Key West.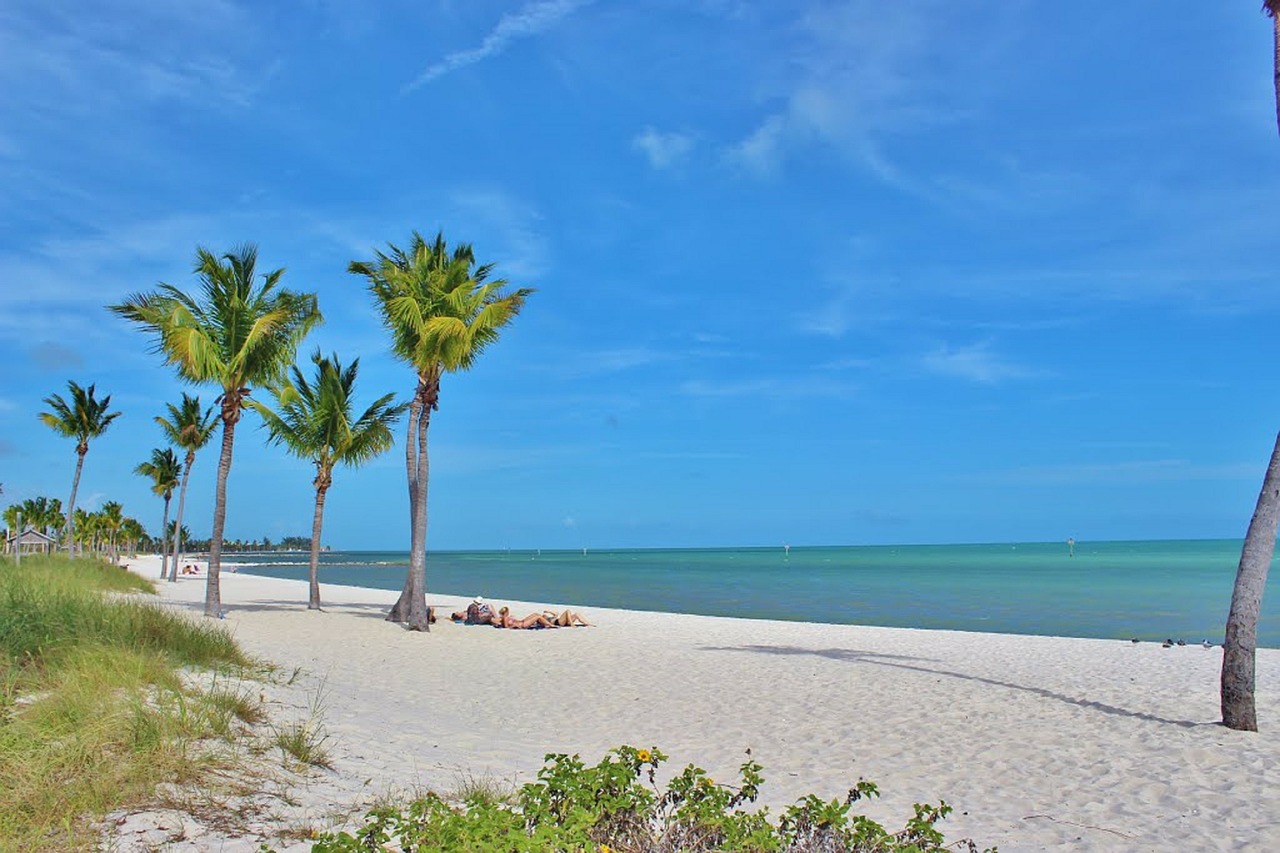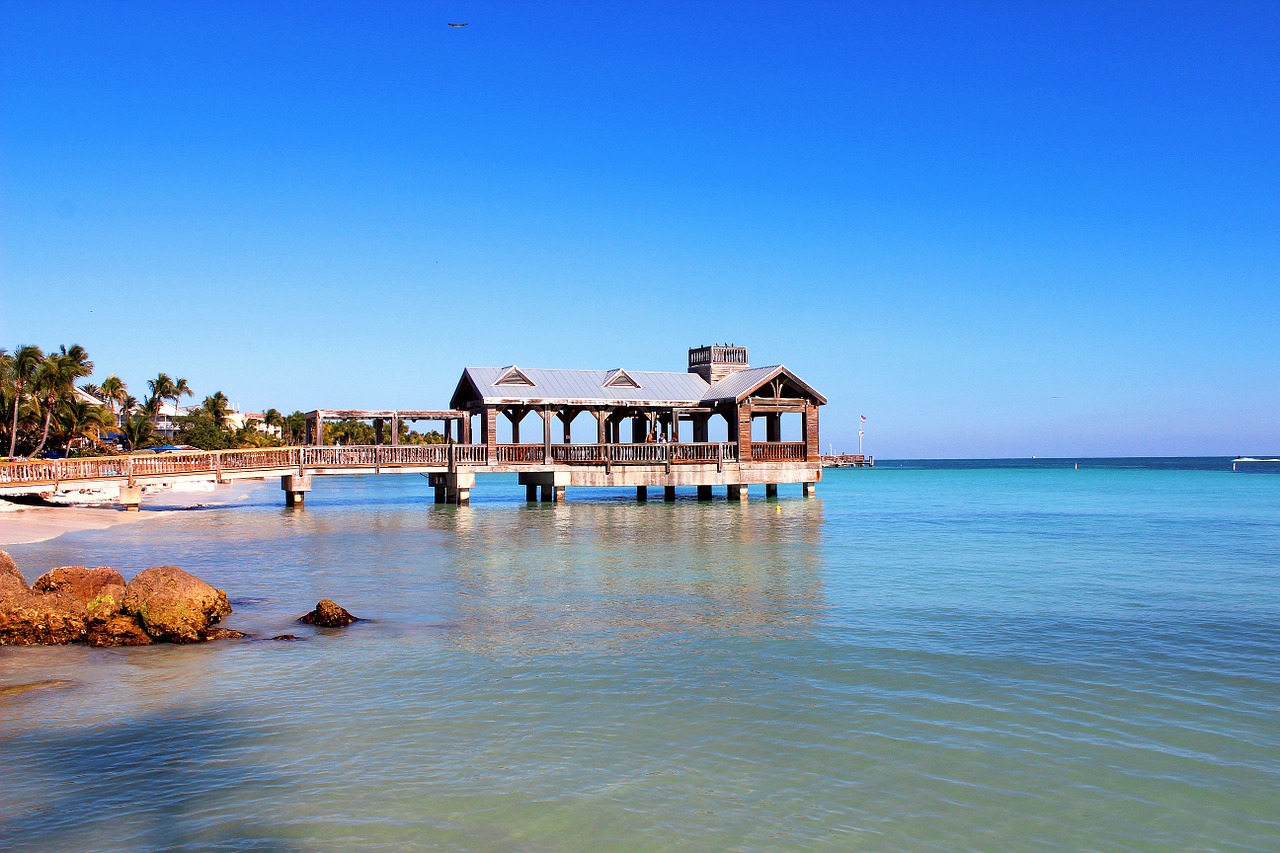 Naturally one should start with booking accommodation, which is vast and plenty but you going to want to find something close to the party district for convenience. We stayed at The Conch House Heritage Inn, which was just around the corner from Duval Street. They have stunning rooms in the main house as well as individual units if you prefer a little more privacy. Although this may be on the slightly fancier side of B&B's, The Conch House is a lovely treat if your want to experience a little historical luxury accommodation. However, AirBnB is always an option. http://conchhouse.com
Duval Street is where you want to be for all Key West's night life. There are so many unique bars, clubs, pubs and restaurants for the choosing and believe me you are going to want to try as many as possible. From Tiki Huts to Theme nights at Sloppy Joe's Bar, formal dining or "clothing optional" clubs … Key West has them all.
Willie T's:
A great place to start! This little pub is covered in $1 bills pinned on every beam, bar and wall, from ceiling to floor. It is a custom to write you name on a note and pin it to any open surface you can find available. Even the courtyard tree has become fair game (and they say money doesn't grow on trees.) So be sure to have a dollar on hand to leave your mark while sipping on a fruity cocktail and enjoying the live music. www.williets.com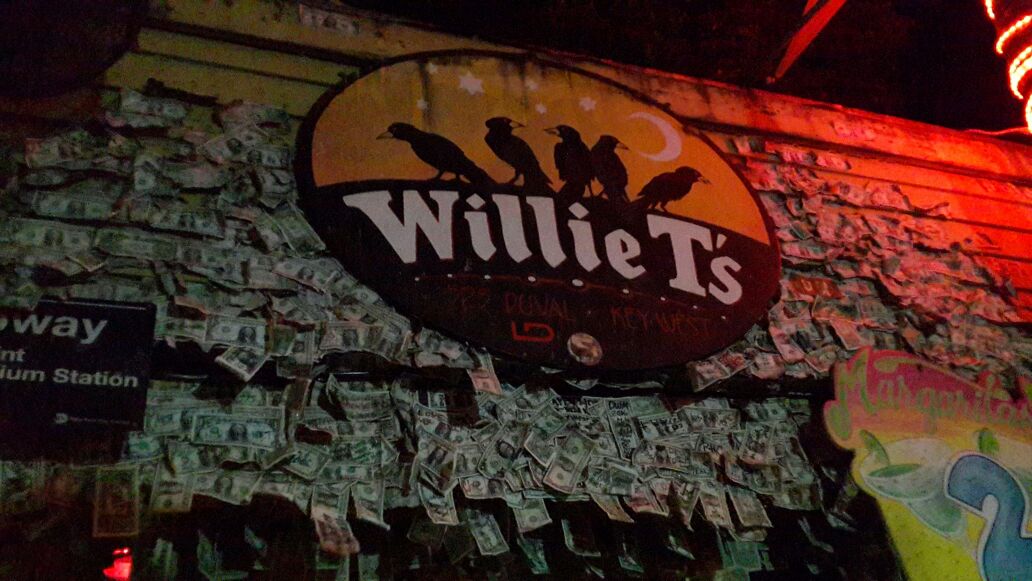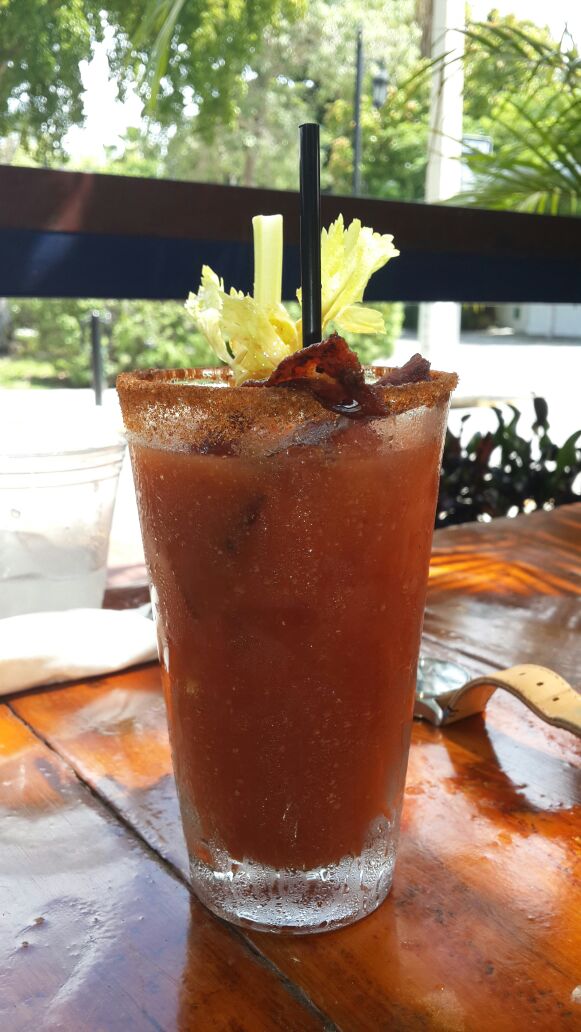 Fat Tuesday, Flying Monkeys & Fogarty's
As your night progresses and you wonder further down the road, keep an eye out for the famous New Orleans inspired Slushy Bars. Lined with slushy machines, these bars are not to be missed. Rum Runners, Vodka Red Bull and all your favourite drinks can be found in a delicious frozen form. But do not be mistaken, these guys pack a decent punch.
Ricks Bar
Make it your mission to find this tiny 6 seater bar for a shot like no other. The Pickle back… a shot of Jameson chased with a cooling shot of pickle juice. As unusual as it sounds, it is an experience not to be missed.
Blue Macaw Island Eats & Bar
After painting the town every color of the rainbow the night before, you are going to want to head down to Whitehead Street to The Blue Macaw. Under the cover of tall trees and cooling mist sprayers, you can enjoy the chilled live music and a decent brunch accompanied by a legendary hangover cure. At Blue Macaw you get to build your very own Bloody Mary at their fully kitted Built-It bar. With a wide selection of bases, spices, sauces and garnishes, no 2 Mary's are the same.
As for those looking for a little more culture, Key West if dotted with curio shops, local art galleries, museums and loads of stunning historical architecture. Cycle around the town by day and walk through the haunted cemetery by night. Swim with dolphins or visit the butterfly gardens. There is so much to do that you are going to keep coming back for more.
And finally, what better way to end off a great trip than literally going to the very edge of America. Make a POINT of finding the landmark at the Southern Most Tip of the continent. Although there may be many eager tourists, we found a way to sneak in a photo. Why not see how creative you can be?