If you are looking to escape the frenzied party side of Playa del Carmen then look no further than Cozumel Island. A short ferry trip from Playa del Carmen into the Carribean Sea and you will reach this relaxed island which is the perfect spot for magnificent scuba diving and snorkelling as well as beginner and intermediate surfing.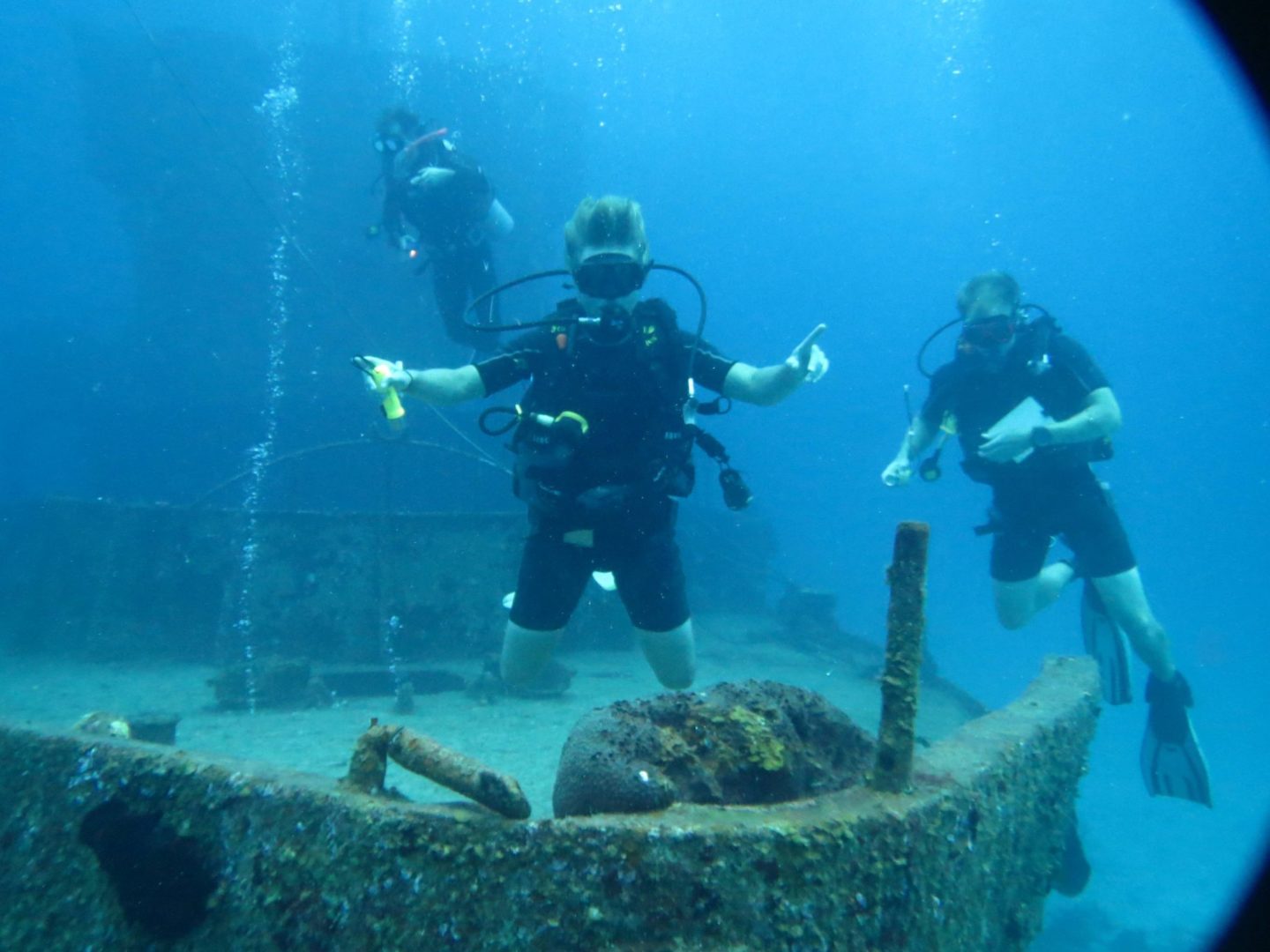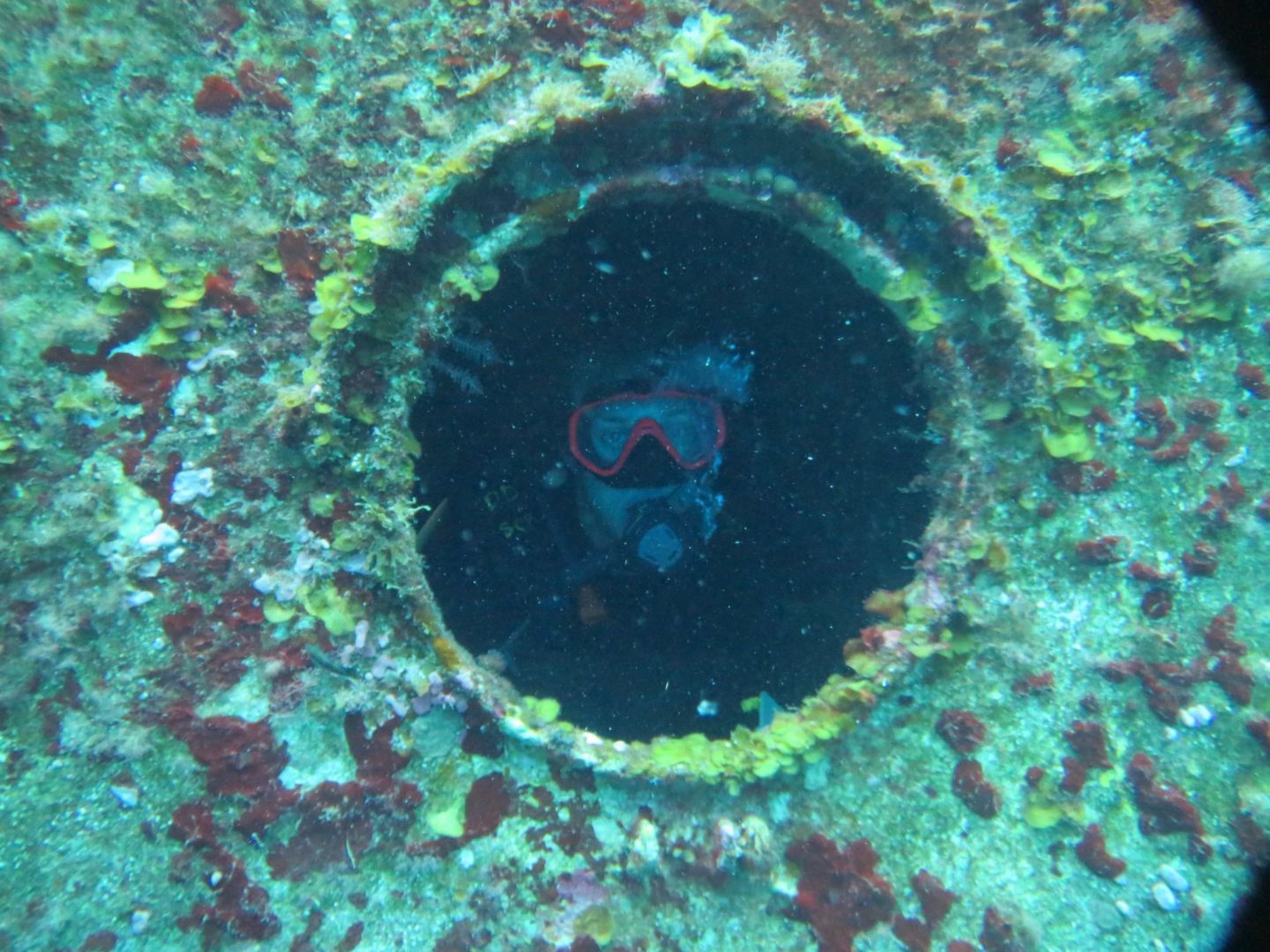 From mainland Mexico the most reliable and easy way of getting to Cozumel is via the Ultramar Ferry from the port in Playa del Carmen.
Cozumel is iconic for its scuba diving. From shallow dives to deep dives, coral reefs to wrecks, mild conditions to riptide drift dives; your options are endless ensuring that you will always experience something new on every dive. Hence there are many places to choose from. One that is highly recommended is a shipwreck called C-53. It is an old WWII minesweeper that was sunk in 2000 to become an artificial dive site. It is an extremely fun dive because most of the time you are inside the ship, exploring all of the rooms, climbing ladders and poking your head into compartments. It is likely that you will be surprised by resident moray eels and crabs that are bigger than your head. You will usually end the dive at the bow of the ship meaning that you are able to see a birds-eye view of the wreck through the clear turquoise coloured water which is a highly impressive sight. There are many dive centres on the island who offer C-53 so ask around and see who appeals to you. Take a look at Scuba Club Cozumel who try to keep their dive groups small and have very competent-friendly instructors.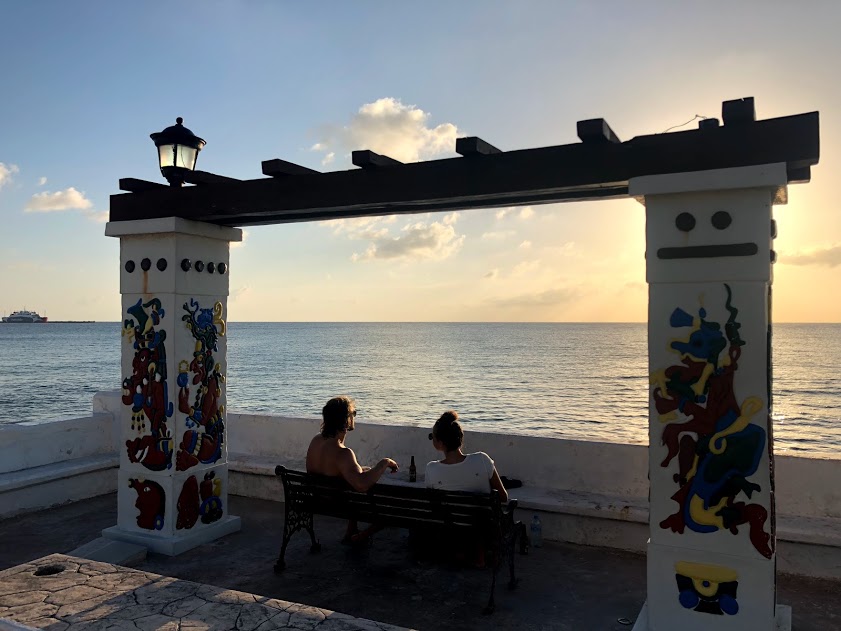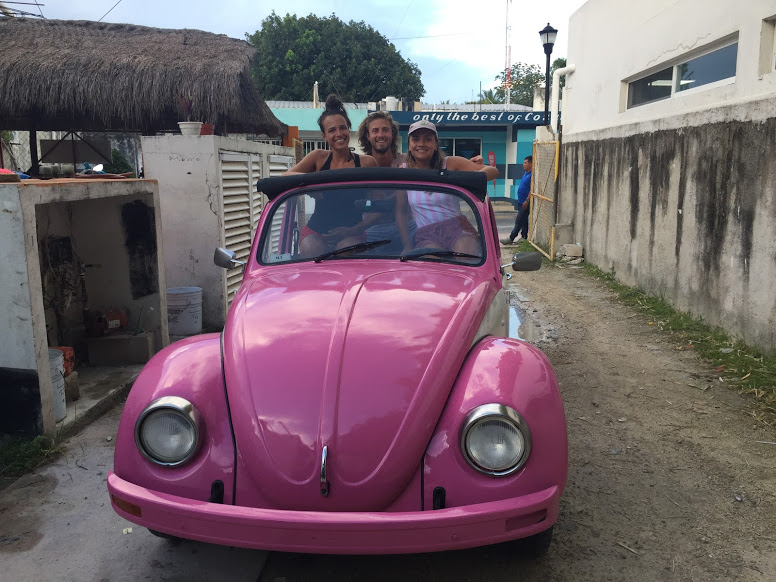 Looking for the shallower side of the ocean with a relaxing snorkelling day out? One of the best snorkelling spots on the island and one that most tourists have no idea about it is located directly in front of the Mayor's house. This little beach in the North West of the island is home to a pristine shelf of coral that is abundant with colourful sea life that will blow you away. There are no waves on this part of the island so you can float around worry free with the sun on your back and your head under water while observing the spectacular sea world below you for hours on end.
The western coastline may behold tranquil coral reefs but if you are interested in catching some waves, the east coast is your spot. A fun way of getting around the island and finding the waves that suit you is to rent a car for the day. Who doesn't love riding around in a convertible VW Buggy scanning the coast for the perfect set? Due to Cozumel's main tourist attraction being diving you will often find yourself being one of the few people in the water which is always a bonus. Keep a look out for "The Office" or Cozumel Surfing with Nacho if you are looking for lessons or wanting to hire a board.
Cozumel is the definition of an island getaway. If you are in search of salty hair, a mean tan and some lifelong memories this is the place to go and have an adventure.
https://www.ultramarferry.com/en
http://www.scubaclubcozumel.com/
Cozumel Surfing Surf School