Indulge yourself with fresh ceviche, traditional tequila and world-class cocktails in the tourist friendly streets of Playa del Carmen. This spot is no doubt one of the best places to party along Mexico's east coast! There are lots of beach clubs and bars which attract people from all over to come and have a festive time.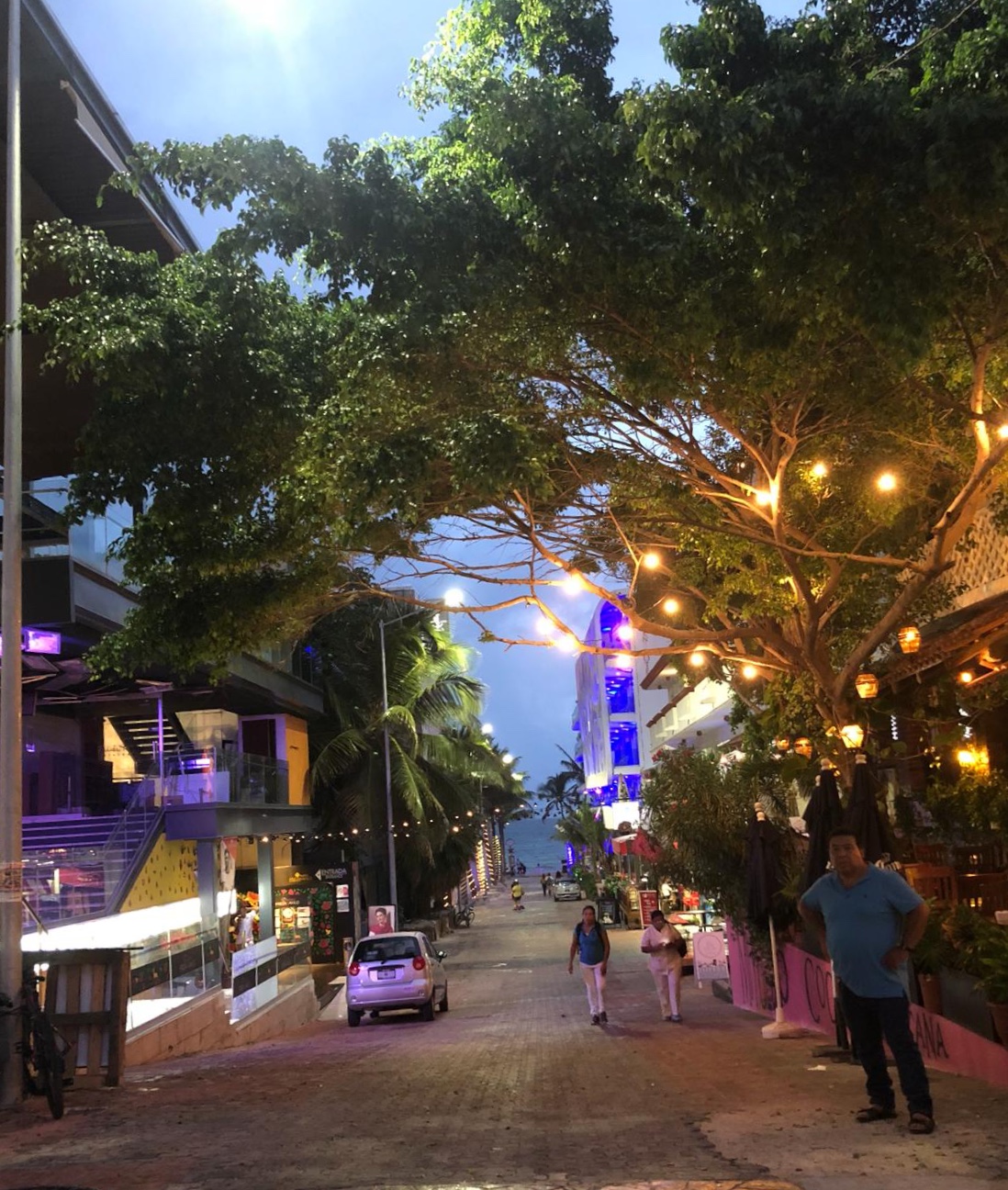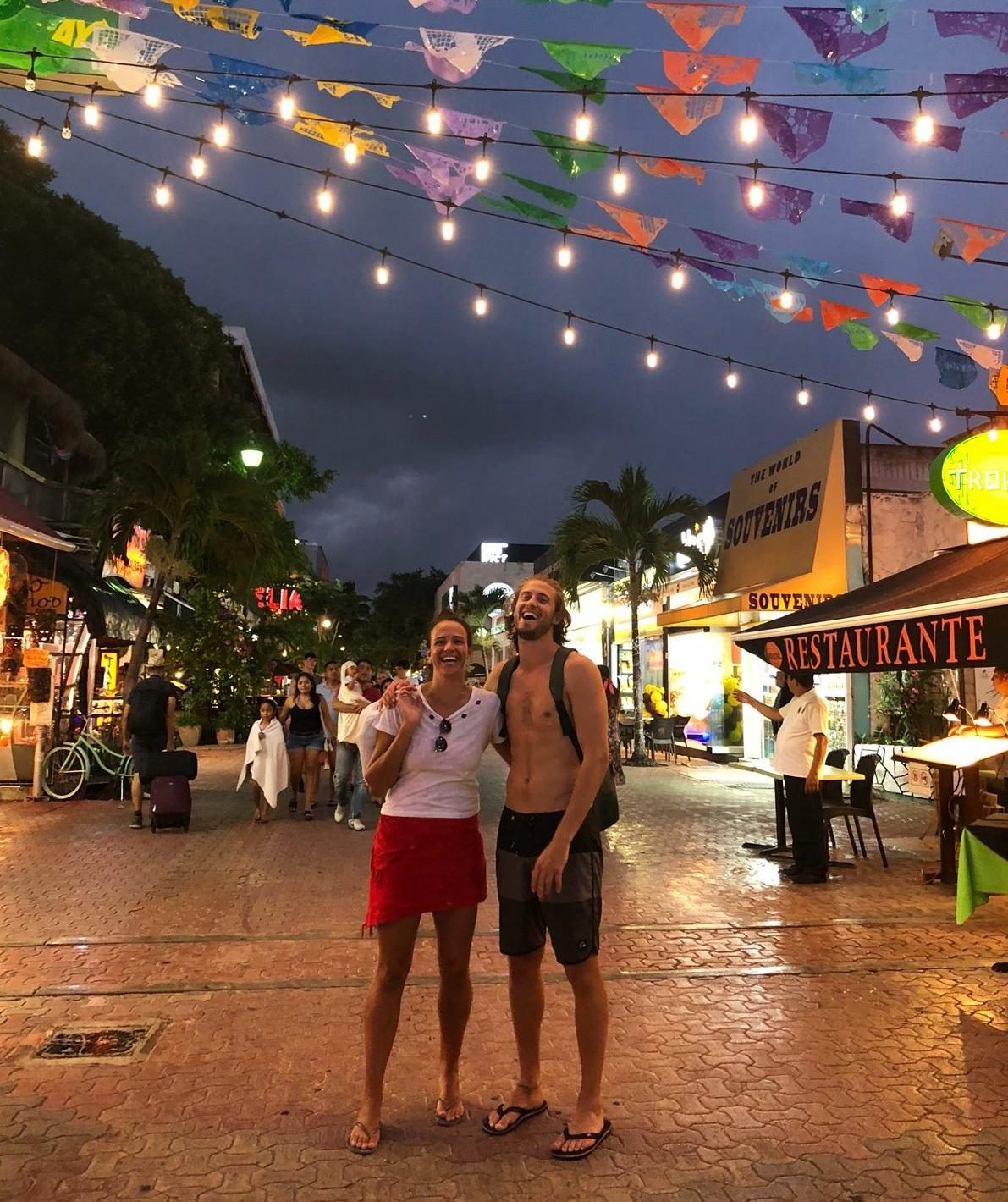 You'll have no problem finding the most action-packed bars and restaurants by taking a stroll along Quinta Avenida Street. But if you are looking to get away from the crowds of tourists, take a short walk into town and you will find a restaurant packed with local spice. El Doctorcito sits on the corner of 25 Avenida Norte and 12 Norte Street. If you are lucky enough to be making your way there on a Sunday you will hear the restaurant before you see it. Local DJ's come and play some groovy tech-house on "Sunday Funday" making it a very festive place to have lunch or dinner. This restaurant is a bit further away from the beach so it is more of a locals spot with fewer tourists. They have delicious fish tacos and are famous for their ceviche dishes. If you want to get into the mood quickly try their mezcal, which is a traditional stronger version of mass produced tequila. If that doesn't tempt you to head out for the night, nothing will. The staff are very friendly and helpful which adds to the brilliant atmosphere and makes your experience that much better.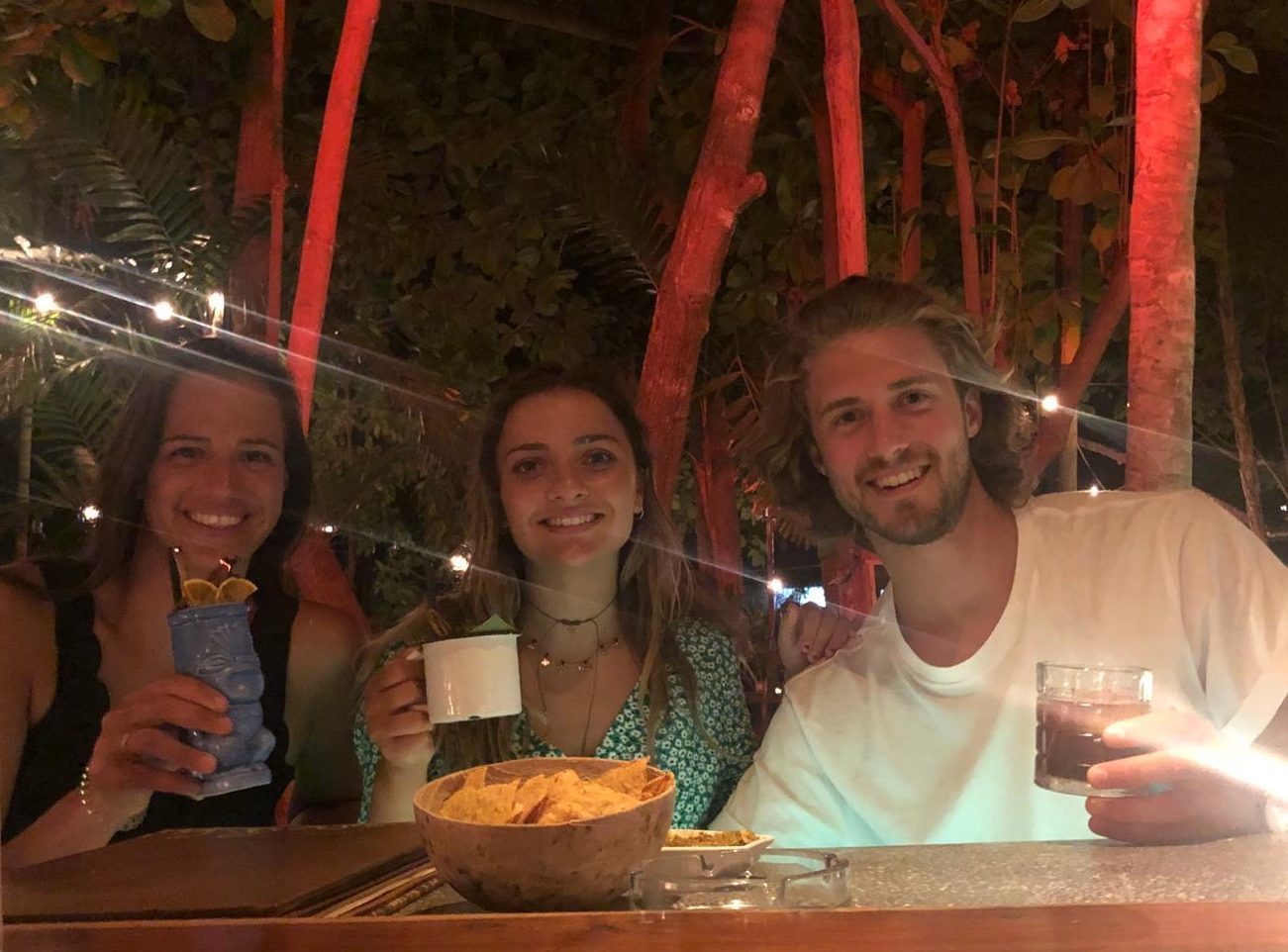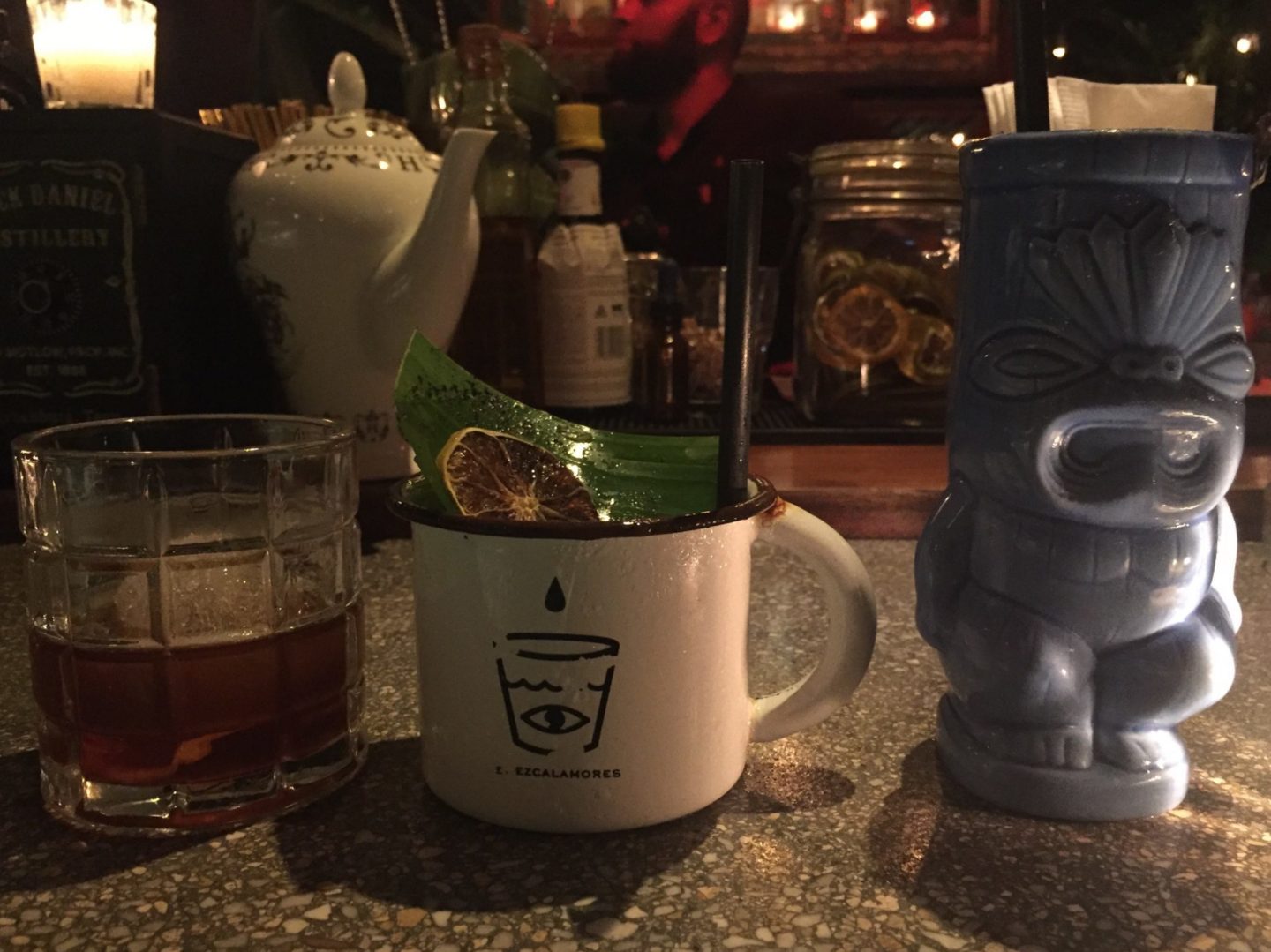 El Doctorcito closes at around 8pm so if you haven't had too much mezcal and are looking for the next place Trujillos Restaurant and Bar is a great option. Trujillos is located 100metres from the beach along 38 Norte Street. It is known as the Jungle Bar as it is nestled among a canopy of trees, so although it is at the heart of where everything is happening it does have a pleasant private atmosphere. The Jungle Bar is decorated with flare and style giving it an authentic feel and making it a vibrant spot to have some world-class cocktails. It has a very interactive bar where you can sit and watch the barmen make drinks with some very modern gadgets and intriguing techniques. If you are interested, the barmen are very enthusiastic and will happily explain to you how they create their uniquely flavoured drinks, such as a parmesan cheese infused cocktail, which are surprisingly delicious!
The party streets of Playa will no doubt have an infectious effect on you, making you want to stay for longer enjoying the wild music, amazing food and quirky drinks. You are bound to meet crazy people from all over the world and see something new every night.