Experienced 2nd Stewardss
The search is on for an experienced 2ndStewardess with at least 3 years in the industry.
ideally having rotated through all aspects of the interior. This position requires someone with a strong work ethic, ability to run the day to day tasks and ongoing projects, manage 2 stews, oversee inventories and assist Chief Stew with setting the interior up after an extensive refit project.
62m M/Y - Dual Season Charter with some private use.
US based Team onboard is young, fun, experienced and professional, ideal candidate will be like minded & willing to commit for at least a year.
Standard SEA & package. Salary DOE.
Start Date: July 2022
Must have B1 in hand and all certs up to date
Female due to cabin arrangements
No couples, no time wasters, drama queens or boat jumpers. Please only apply if you meet the above requirements.
Point of contact is [email protected]
2nd stew – US flagged 105′ private MY
US FLAGGED 105' private MY is looking for a 2nd stewardess for their summer season. The boat is currently in Ft Lauderdale and will be heading north for the summer within in the next week. Some experience preferred but good attitude and team player are most important. Great captain and crew onboard. Candidates must be US citizens / green card holders and be in S Florida to be considered.
Point of contact for this position is [email protected]
2nd Stewardess
38 meter charter yacht is looking for a 2nd Stewardess.
MUST BE AMERICAN OR GREEN CARD HOLDER.
This yacht is currently in the yard in South Florida and will be heading to New England no later than July 15th. First charter is the NYYC cruise in Maine for 11days early August. Then back to Newport. Early September a weeks charter around the vineyard Nantucket etc... Then back in FT. Lauderdale Mid- October. Yard period then the normal plan is for the boat to go Caribbean for the winter charter season.
Salary based on experience.
Point of contact is [email protected]
2nd stewardess – 38m private MY US West coast / Canada
38m private MY in Canada looking for a 2nd stewardess to join as soon as possible. Some experience required but a great work ethic and positive attitude essential. Light usage for lovely owners so there should be a good amount of downtime. Winter itinerary tbd but probably short yard period in Seattle and may travel down to Mexico. Can be a team with deckhand.
B1 visa required and candidates must be in the US to be considered.
Point of contact for this position is [email protected]
Chief Stewardess
Wilsonhalligan are seeking a Chief Stewardess for a beautiful 30m+ sailing vessel with really lovely owners. 
This is a great opportunity for someone stepping into the chief role after a few seasons as 2nd or sole stewardess on a smaller vessel. The crew are lovely and the guests are also very lovely. The role is for the season with the opportunity to become perm as the vessel is dual season.
Requirements: 
STCW 
ENG1 
Food and hygiene level 2 
B1/B2 
Package: DOE
Chief Stewardess – 40m+ Charter M/Y
Looking for a Chief Stewardess for a 40m+ Charter Single Season M/Y.
Permanent position to start ASAP in the Med.
Busy charter boat that will be cruising western med this summer.
Happy to consider a strong 2nd that is ready to step up!
Preferably have charter experience. 
Non smoking vessel and no visible tattoos.
Must be fully vaccinated and proficient in English.
Salary DOE with standard MLC Contract.
Please register online with A-Z Yachting or send your CV to [email protected]
CHIEF STEWARDESS REQUIRED FOR A 50M PRIVATE MOTOR YACHT
Start date: May 2022
Itinerary: Mediterranean
This could also be for a strong 2nd stewardess. They are looking for someone with strong service skills and at least a few years' experience in a similar role.
REQUIREMENTS
· STCW95
· ENG1
PACKAGE
· Salary: 5500
· 50 days leave
· Flights and medical
How to obtain a superyacht steward/stewardess job:
Are you new to the superyachting industry?
Find out all you need to know about how to find a steward(ess) job on a yacht or superyacht.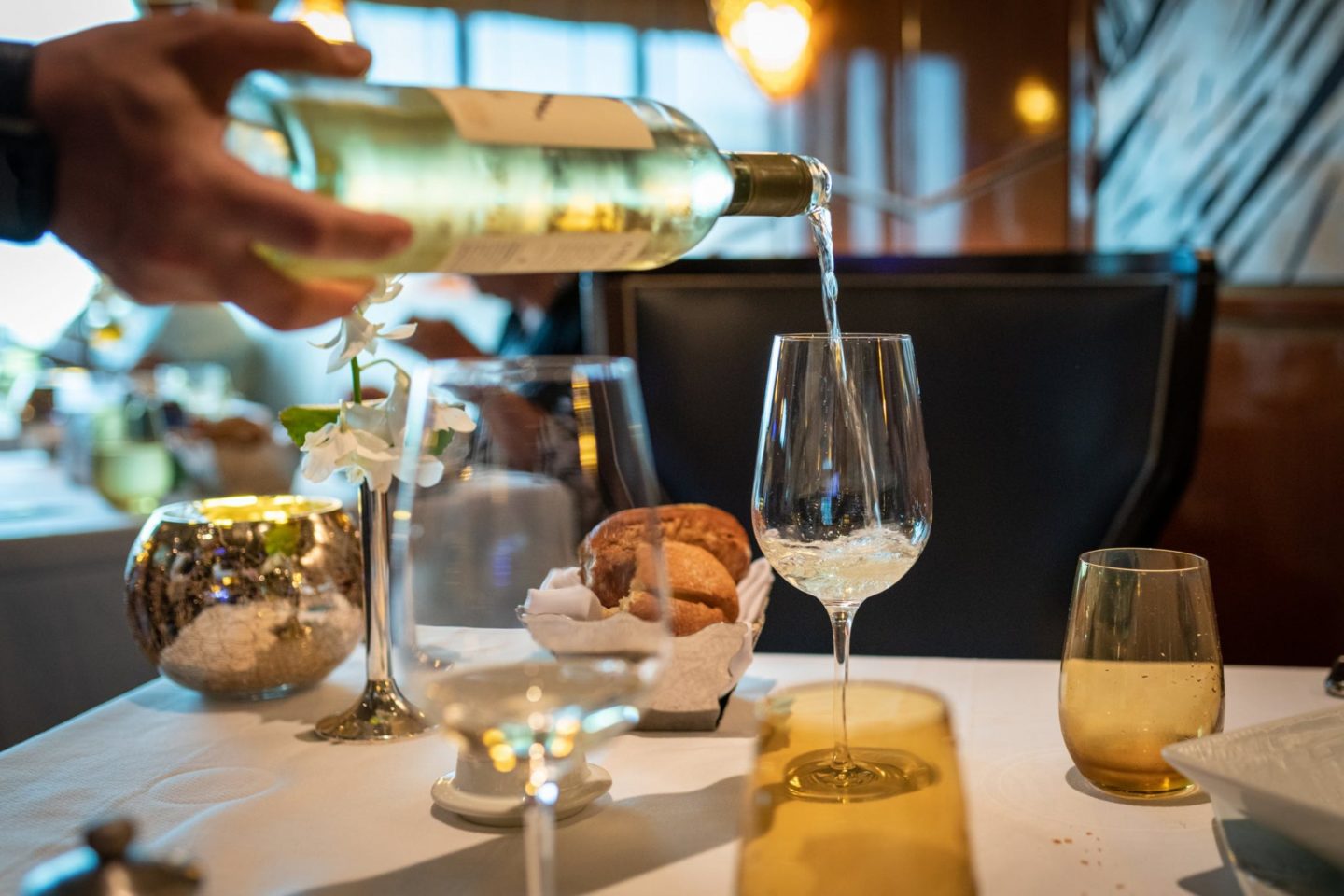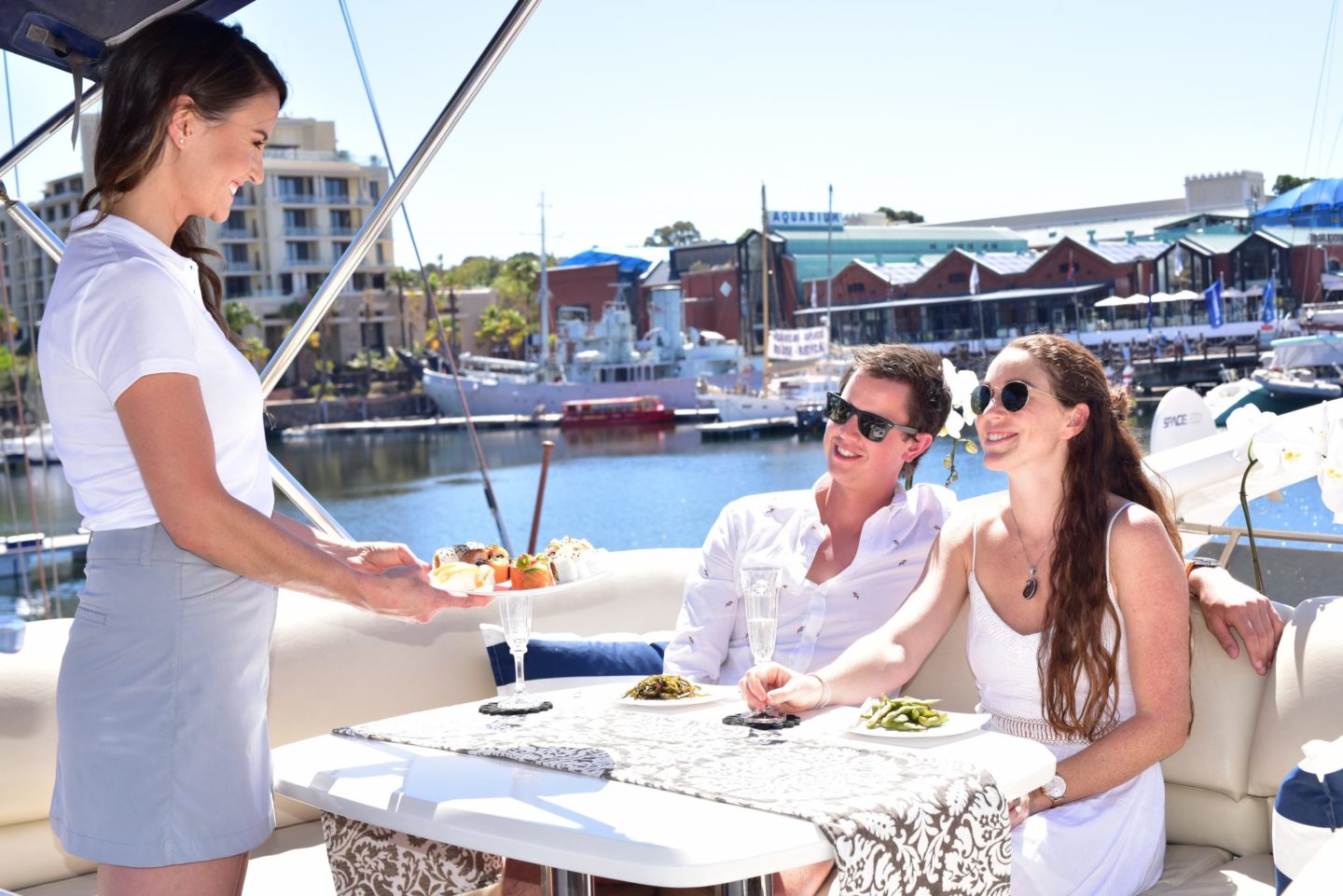 Complete the correct training to acquire a job as a yacht steward/stewardess
Certain yacht steward(ess) training courses are essential for you to qualify for a yacht steward(ess). Obtaining the correct certification can help you stand out in a competitive job market.
Fi

nd a Steward(ess) job with no experience:
If you are looking for your first job as a yacht steward or stewardess, we advise you to search for junior stew jobs and ensure that you have created a professional yacht cv, to help you stand out from other yacht crew.