Junior housekeeper – estate W coast Florida
Estate Stewardess / FORT LAUDERDALE
Junior housekeeper / laundress required for estate on West coast of Florida.  The successful candidate will work closelly with the main housekeeper to ensure smooth running of the household.  The owners are in residence off and on throughout the year with little usage in the summer.
This is a live-out position and candidates must be a US citizen or green card holder.  Good salary and benefits are on offer.
Point of contact for this position is [email protected]
Experienced Stewardess – 55m Heavy Charter/Private M/Y
Steward/ess / FORT LAUDERDALE
Seeking an experienced Stewardess, for a very active charter/private program.
Interior team of 4.
Position is 4th Stew, however it is not a junior role. The ideal candidate will have minimum of 2 years of prior superyacht Stewardess experience. Must be able to hit the ground running, as there are steady charters booked, beginning late January. 
Crew dynamic is solid with good longevity. They are looking for another dedicated individual to complete the team. Someone bubbly and personable who is also polished and professional.
B1B2 in hand, and must be vaccinated.
$3500/month, standard MLC contract, equal share of charter tips, which are VERY substantial. 
ASAP start in Sint Maarten.
 
Crew must be registered online with us to be considered, with profile and supporting documents up to date. Point of contact for this position is Sarah Bester
Confirmations of interest may be emailed directly to [email protected] 
Estate stewardess for property in Naples, FL
Estate Stewardess / FORT LAUDERDALE
Junior housekeeper / laundress required for estate on West coast of Florida. The successful candidate will work closely with the main housekeeper to ensure smooth running of the household. The owners are in residence off and on throughout the year with little usage in the summer. This is a live-out position and candidates must be a US citizen or green card holder. Good salary and benefits are on offer. Point of contact for this position is [email protected]
How to obtain a superyacht steward/stewardess job:
Are you new to the superyachting industry?
Find out all you need to know about how to find a steward(ess) job on a yacht or superyacht.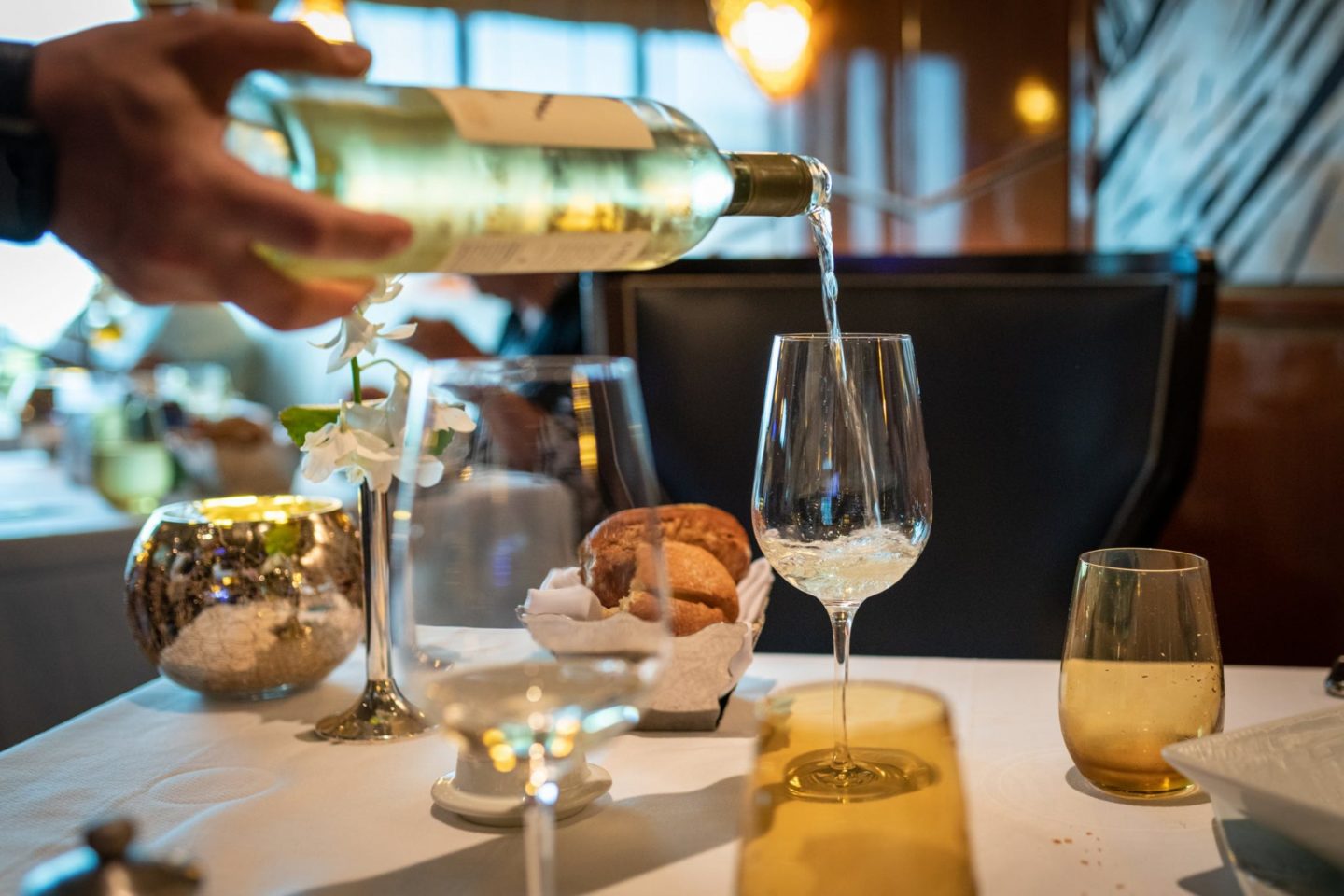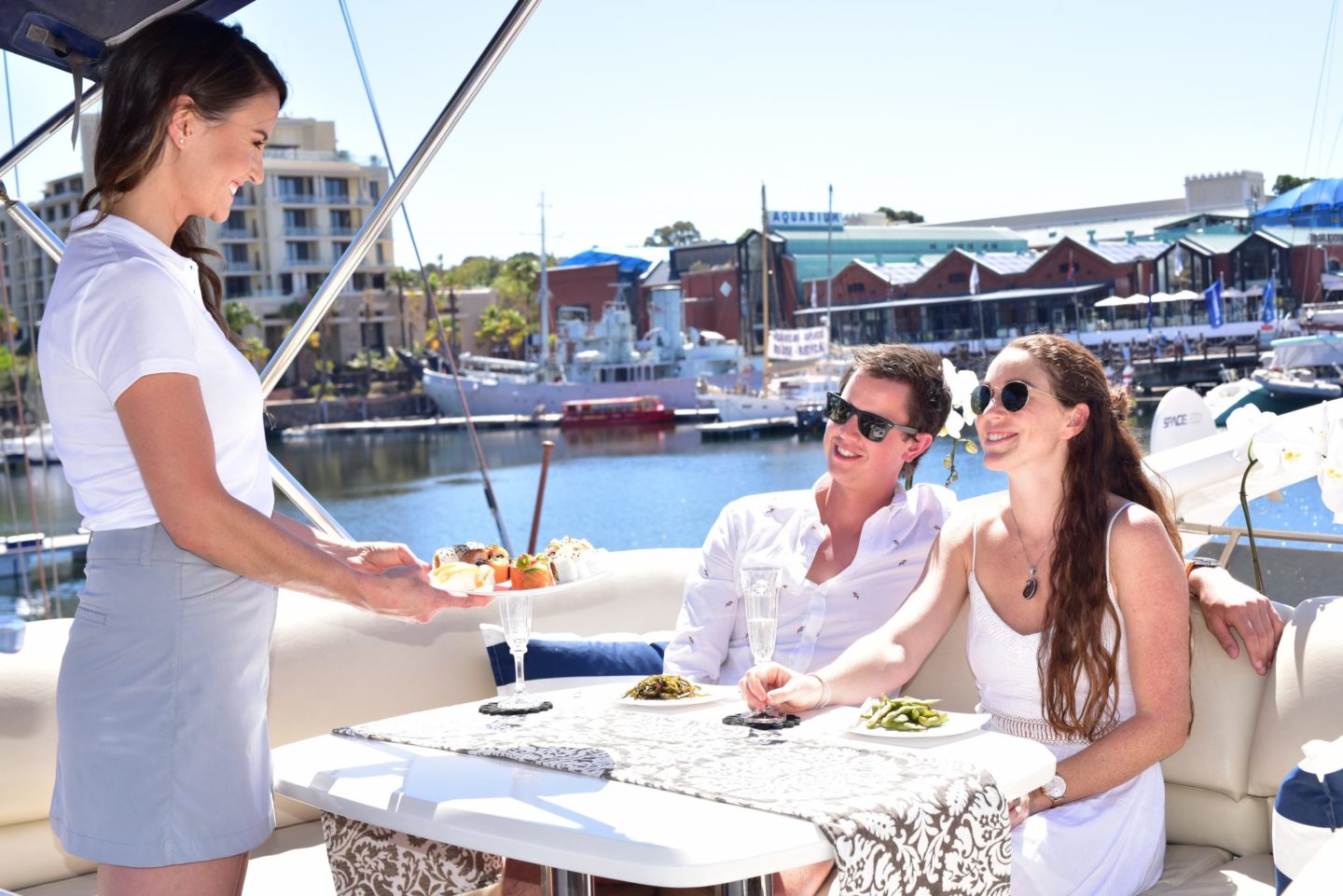 Complete the correct training to acquire a job as a yacht steward/stewardess
Certain yacht steward(ess) training courses are essential for you to qualify for a yacht steward(ess). Obtaining the correct certification can help you stand out in a competitive job market.
Fi

nd a Steward(ess) job with no experience:
If you are looking for your first job as a yacht steward or stewardess, we advise you to search for junior stew jobs and ensure that you have created a professional yacht cv, to help you stand out from other yacht crew.