Chief Stewardess – 35m MY
Chief Stewardess required
35m Sunseeker
April start date
Seasonal contract until September
Salary - DOE 
Charter & privately owned yacht
They are in the SOF until July then will cruise Italy, Malta & Croatia
There are 2 stews in the interior. The Chief should have excellent service skills, wine knowledge, be personable and professional. 
There are 5 crew onboard, and 1 running the Chase boat. 
The point of contact for this position is [email protected] 
Seasonal Chief Stewardess-60m
Seeking a polished, well spoken, experienced Chief Stewardess for a beautiful private 60m.
This is a seasonal position - Could turn permanent for the right candidate.
 
The ideal candidate will have at least 5-7 years of yachting behind them- 1-2 years as a Chief Stewardess.
Must have solid experience with 5* hospitality standards. 
Excellent references and longevity are a must. 
 
English must be your first language. No visible tattoos (not even tiny ones), Absolute non smoker or vaper- 
Capable of effectively managing Interior department, and routine maintenance in coordination with the Captain / Owners Representative
Knowledge of Flower and Table Settings
Ability to delegate and lead by example
Candidate must possess excellent people skills
Great organization, capable of multi-tasking and prioritizing workload
Computer Skills, Word, Excel, Photography
Setting Stewardess Schedules for Guest service and housekeeping 
Interior cleaning and maintenance
Interior Inventory
Interior accounting
Liaison with guest and service meals and bartending
Liaison with galley for meal services
Orchestrating guest activities
Must be good with small dogs and children
B/1/B2 Visa, ENG1, STCW, Food & Hygiene level II
Start- Mid May in Florida- until mid to late August
Salary- $11-12k pm- DOE
 
Point of contact is Christine Hodgson. Please email CV and references directly [email protected]
2nd stew/ relief chief stew 65m+ Private/Charter Motor Yacht
We are looking for an experienced Second Stewardess to join a busy 65m private and charter motor yacht, currently in the Caribbean. 
The position would suit a candidate who is comfortable with stepping into the Chief role when required, has experience with charter and is comfortable with a busy programme. 
Due to the yachts programme a B1/B2 visa is preferred. 
Requirements: 
- STCW 
- ENG1 
- Food Hygiene Level II
- B1/B2 visa 
Package: 
- 3:1 rotation
- $5000
- Start: Mid March 2023 
Chief Stewardess
MUST BE AMEIRCAN OR GREEN CARD HOLDER
110' Private yacht is looking for a Chief Stewardess.  2 on the interior.  The yacht is currently in South Florida and does trips in the surrounding area and the Bahamas.  Summers are spent in New England.
Salary based on experience.
Service Stewardess | 65m MY Private and Charter
Location:Italy
Start:March/April
Length: Permanent- 42 days leave
Salary: €3000 plus charter tips
Details
A very busy 65m MY charter yacht is looking for a strong service stewardess. Ideally you should be based in Europe. You MUST have at least a 1 year or 2 seasons solid experience on a MY of 50-80m. You will be working with in the interior team and be confident in cocktails making, and breakfast service. You will work closely with the chief and 2nd stewardess.
The yacht is currently in Italy and you must be happy to spend the winter in Europe. There is an opportunity to work in the owners chalet from January to March in the Alps.
The ideal crew member should be a strong team player and able to work well solo and in a team.
The yacht will cruise the Med during the summer season with charters booked, its a very busy boat!
All the crew are ENGLISH speaking as well as the owner so the owner does prefer English first language candidates. Unfortunately due to the high number of SA crew on board the owner would like to see candidates from other countries apply.
You must have valid visas and STCW and ENG .
If you're interested in any of the positions and FIT the criteria please contact Tara at [email protected] or use APPLY form below quoting the vacancy number. Thanks
#304
Second Stewardess 50m+ Private/Charter Motor Yacht
We are working with a 55m private and charter motor yacht, currently in Europe. 
This will be a busy dual season programme, with well established yacht owners. 
The position offers the opportunity to complete a busy refit before picking up guests for the summer and assisting the Chief Stewardess with managing and interior team of 5. 
Candidate should have proven longevity in a similar role and be confident in housekeeping, service and laundry. 
Requirements: 
STCW 
ENG1 
Food Hygiene Level II
Package: 
Salary: DOE 
Rotation: 5:1 
Start date: ASAP
How to obtain a superyacht steward/stewardess job:
Are you new to the superyachting industry?
Find out all you need to know about how to find a steward(ess) job on a yacht or superyacht.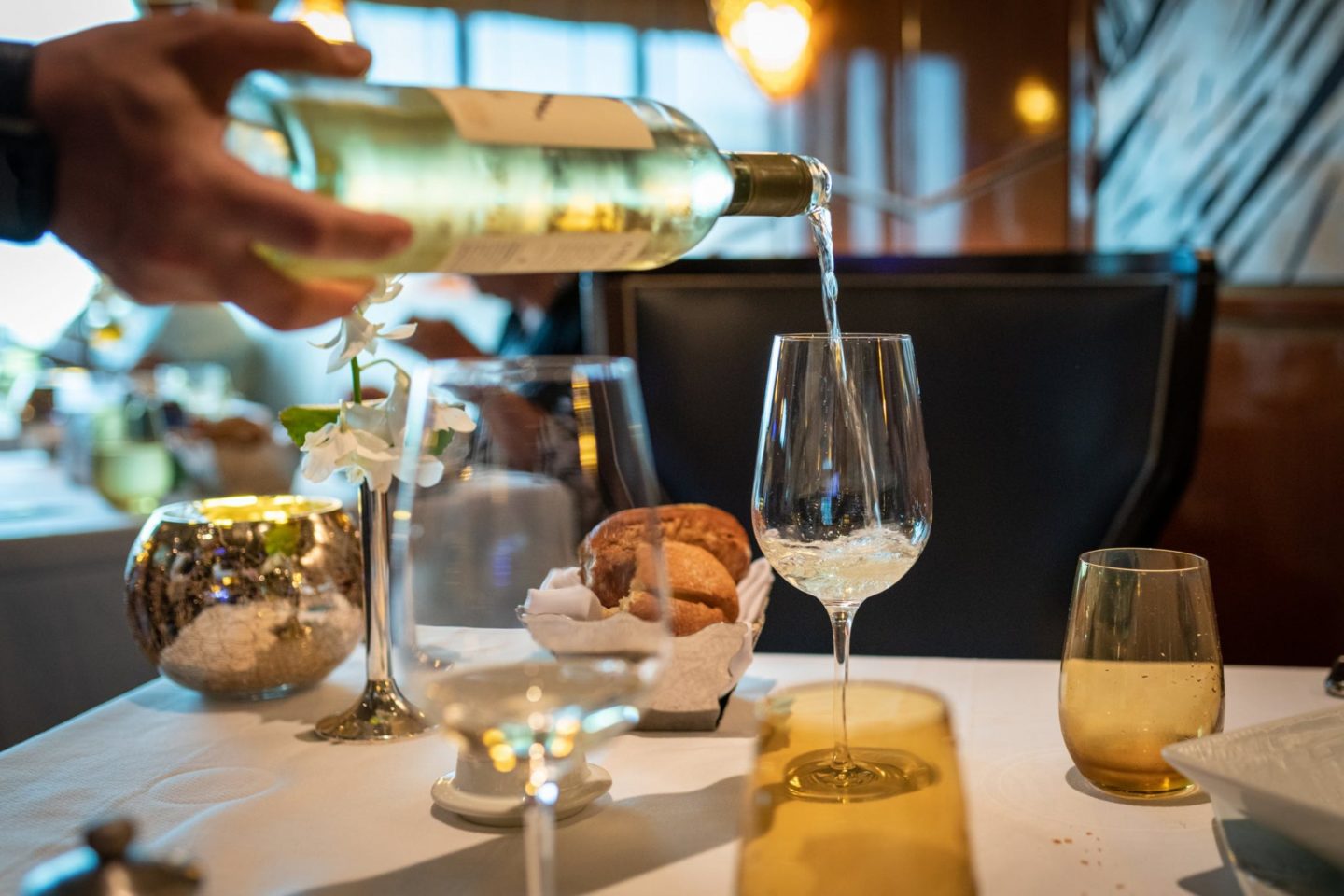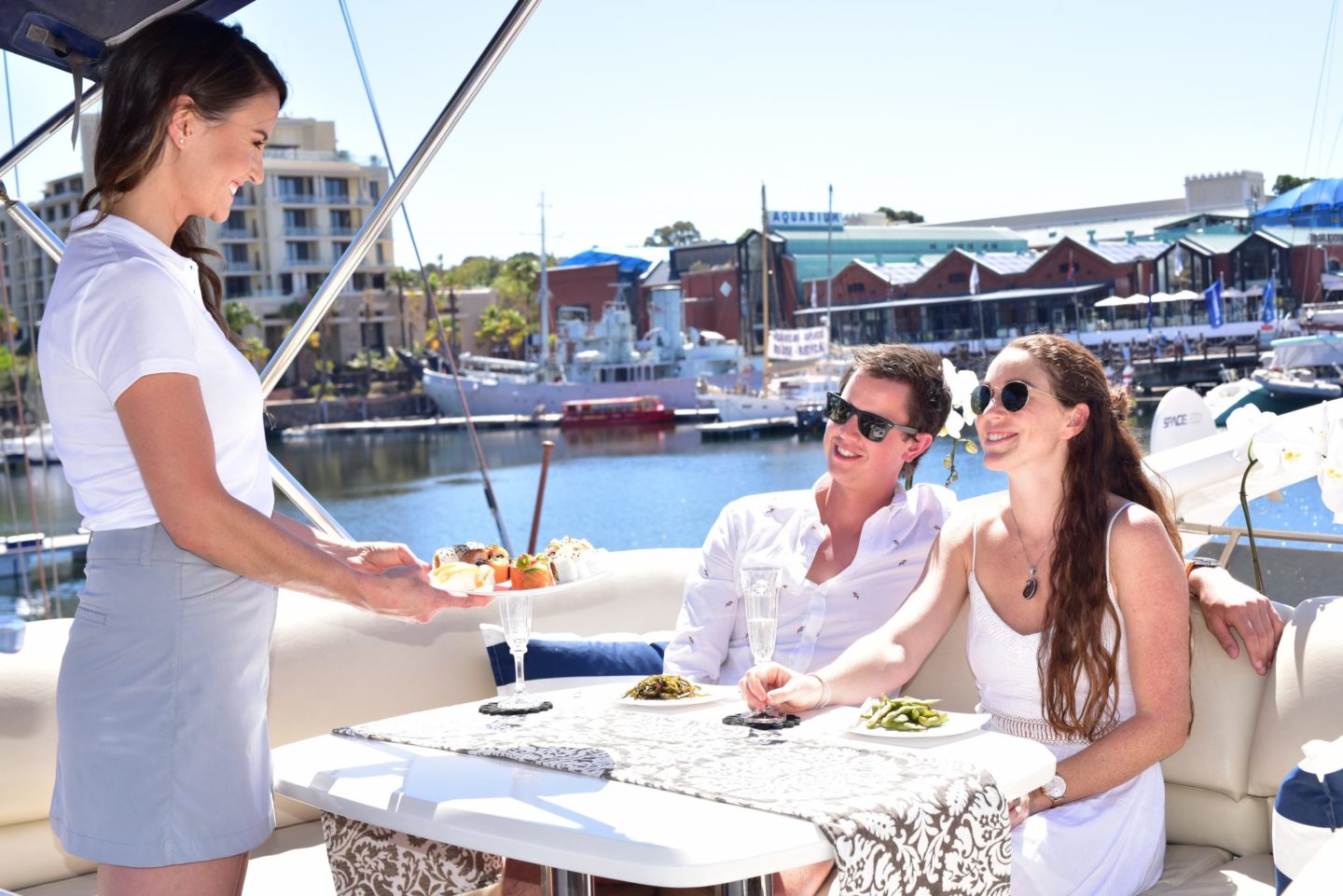 Complete the correct training to acquire a job as a yacht steward/stewardess
Certain yacht steward(ess) training courses are essential for you to qualify for a yacht steward(ess). Obtaining the correct certification can help you stand out in a competitive job market.
Fi

nd a Steward(ess) job with no experience:
If you are looking for your first job as a yacht steward or stewardess, we advise you to search for junior stew jobs and ensure that you have created a professional yacht cv, to help you stand out from other yacht crew.