Stewardess 85m+ Private/Charter Yacht
Wilsonhalligan are looking for a Lead Housekeeper for an 80m+ Private/Charter Sailing vessel. 
This is an excellent opportunity to join a busy private/charter sailing yacht with a great crew and owner. The ideal candidate will have at least 2 years on board yachts with a keen eye for detail an an interest and passion for housekeeping. This is an excellent opportunity for someone looking for a step up. 
Requirements: 
STCW 
ENG 1 
B1/B2 Visa 
Food and Hygiene level 2 
Package: 
48 days leave 
salary DOE 
2nd Stewardess
2nd Stewardess:
Same criteria as above within the scope of the 2nd Stewardess duties.
Experienced 2nd Stewardess for a 45m Charter M/Y – Jamaican Flag – can be a team Caribbean Bahamas Seasons –  11 weeks charter last year – 5 this year so far Looking for someone that can slip into the position without trying to take command of the vessel. Must be a flexible, organized, detailed oriented presentable person that is able to communicate effectively with the Chef without drama and other crew members. Full-time position 40 days leave Owners are an American Family that are seasoned charters in the 70m range. Owners wish to have the same sort of service as the 70m on a 45m High Standards and wish to keep it there. A degree of High-level service is important to the owners. Housekeeping and service. Owners can be demanding but reasonable. owners wish to keep a high standard on the vessel
Silver service experience
STCW 
Eng1
Food & Hygiene
Health Coverage
B1/B2
Tattoos are okay if somewhat small & discreet.
True non Smoker or Drug user – okay with random drug tests
Nationalities: open
Would prefer similar - No Eastern Bloc Countries Can Fly candidates into the U.S. Salary $4500, $5000 Maximum $5500 for outstanding candidate
Female only
Point of contact is [email protected]
3rd Stewardess 60m Private Motor Yacht
WIlsonhalligan are looking for a Experienced Stewardess on 60m+ busy Private Motor Yacht.
We are looking for someone with at least 2 years yachting experience and be confident working alone in laundry and housekeeping at a fast pace.
STCW
ENG 1 
Level 2 food and hygiene 
Package: 
Salary:5,000 euros 
Start date: Mid June 
Seasonal Stewardess Position
Seasonal Stewardess position available for a Private 37m M/Y
 
Seeking a stewardess that is confident with all interior duties for a vessel with liveaboard owner from May-October. All candidates must be currently located in the USA.
 
Start: Immediately - Until the end of September 
Location: Maine
Package: $4,000-$5,000
 
Skills:
Minimum 1 year experience as a Stewardess on 30m + M/Y or S/Y
Excellent attention to detail 
Meticulous with all housekeeping and laundry skills
Strong guest relation and service skills
Professional presentation
 
Qualifications:
STCW
Seafarer's Medical Certificate
Valid B1/B2 Visa Essential
 
Females only due to cabin arrangements
Non-Smokers/No Visible Tattoos
Chief Stewardess
Chief Stewardess Position available for a Private/Chater 38m S/Y
 
Seeking an experienced Chief Stewardess to join a sailing program.
Candidates must hold a Valid US Passport or Green Card.
 
Start: By June 10th
Location: Newport/New England for the Summer and Caribbean winter season
Package: $5,000 per month
 
 
Skills:
Minimum 1 year experience as a Chief Stewardess on similar size vessels or 2nd Stewardess ready to step up
Excellent guest relations, communication and leadership skills
Impeccable service skills, meticulous eye for detail
Competent with all housekeeping and laundry
Charter experience essential
Sailing experience, a plus
Professional appearance
 
Qualifications:
STCW (Fully Updated) with PDSD
Seafarer's Medical Certificate
Food Safety and hygiene L2
Valid US Passport or Green Card
 
Females only due to cabin arrangements
Non-Smokers
How to obtain a superyacht steward/stewardess job:
Are you new to the superyachting industry?
Find out all you need to know about how to find a steward(ess) job on a yacht or superyacht.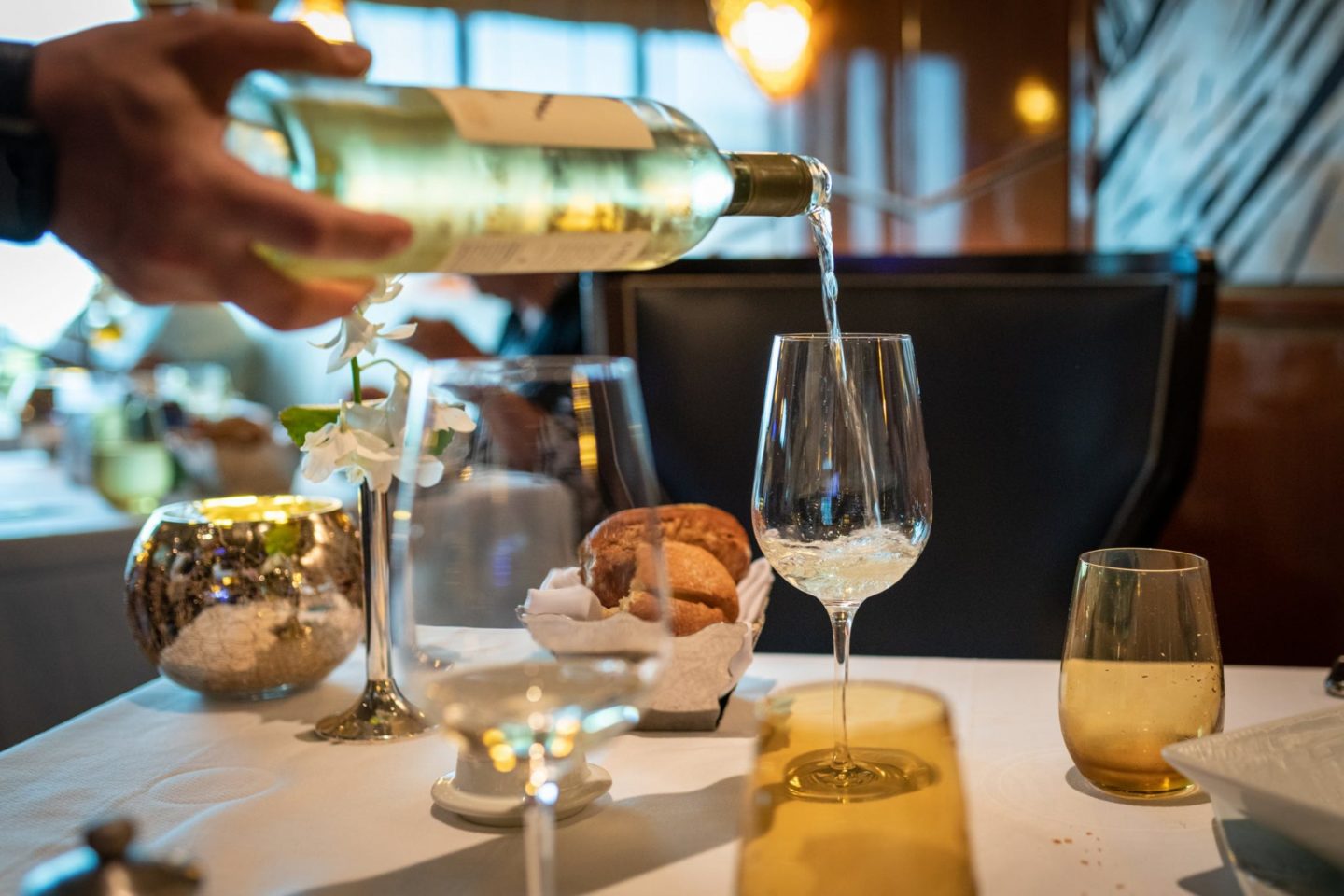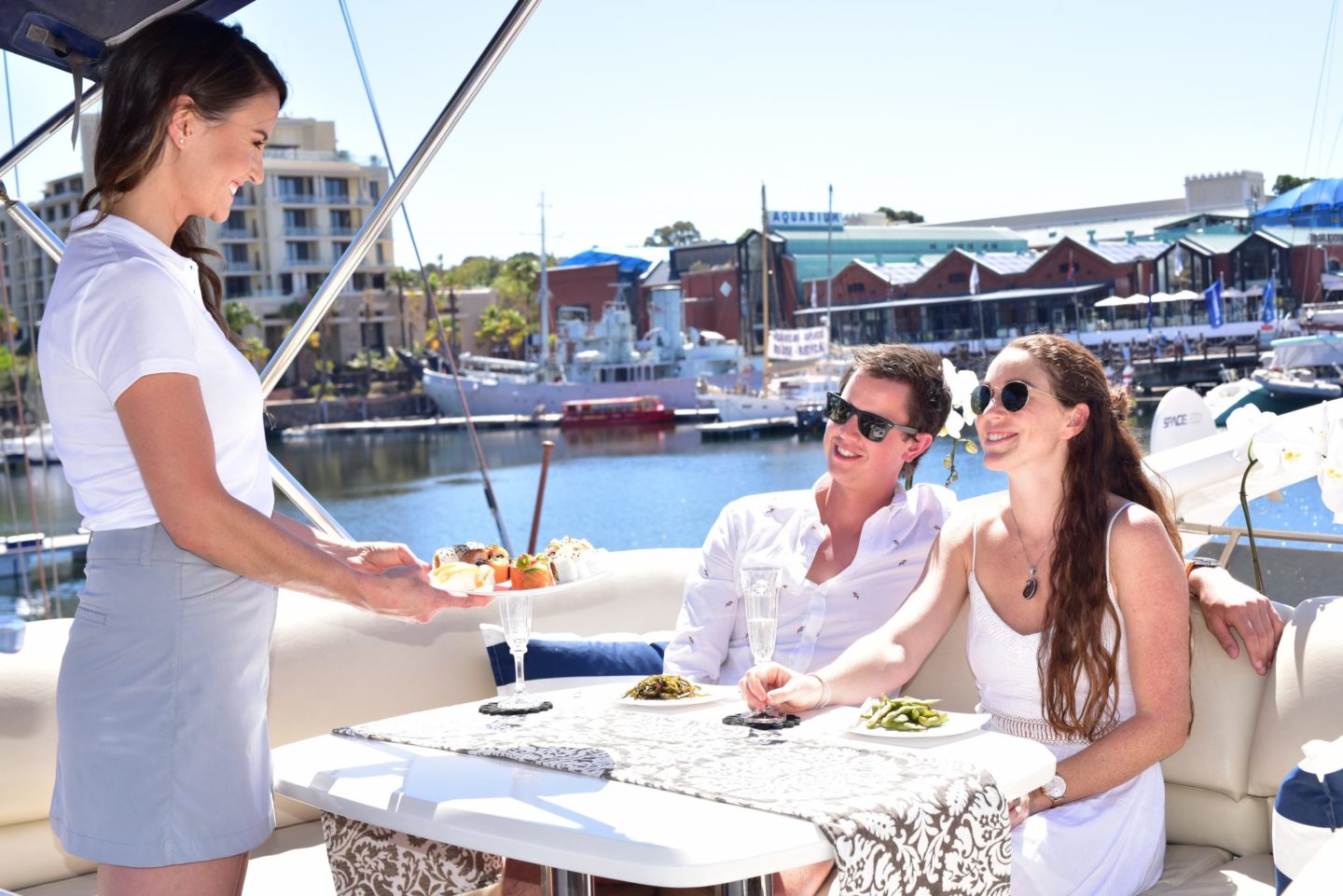 Complete the correct training to acquire a job as a yacht steward/stewardess
Certain yacht steward(ess) training courses are essential for you to qualify for a yacht steward(ess). Obtaining the correct certification can help you stand out in a competitive job market.
Fi

nd a Steward(ess) job with no experience:
If you are looking for your first job as a yacht steward or stewardess, we advise you to search for junior stew jobs and ensure that you have created a professional yacht cv, to help you stand out from other yacht crew.