Housekeeping Stewardess onboard a 100m Private Motor Yacht
OOM is looking for a Housekeeping Stewardess onboard a 100m Private Motor Yacht.
The client is looking for candidates with solid experience in the industry, and at least 6 months of experience in housekeeping on similar-sized vessels. More information to shortlisted candidates
About The Vessel
Vessel Use: Private
Yacht Size: 100m+
Current Location: Private
Package
Start Date: ASAP
Rotation: 3:1
Salary: 3000 EUR
Requirements
STCW
ENG1
PDSD
FHL2
Visas
Schengen
Housekeeping Stewardess
Wilsonhalligan are seeking a Housekeeping Stewardess for a 100m+ dual private yacht.
This is an excellent opportunity for someone looking join a well established vessel. You must have at least 2 years yachting experience and a B1/B2 visa.
Requirements:  
STCW 
ENG 1 
Food and hygiene level 2 
B1/B2 visa
Leave: 3:1 rotation
Salary: 3700 USD
ROTATIONAL HOUSEKEEPING STEW REQUIRED FOR THIS 100M+ PRIVATE MY CURRENTLY IN THE MED
Start date: May
Itinerary: Mediterranean
Experienced housekeeping stew with a minimum of one years yachting experience preferably on large yachts and in a similar position. More info to follow.
REQUIREMENTS
· STCW95
· ENG1
· Min. 1 years yachting experience
· Proven longevity and good references required.
PACKAGE
· 3 months on / 1 month off
· Salary: Euro 3,800 EUR
Stewardess
Wilsonhalligan are looking for a Make Up Artist/ Housekeeper on behalf of a wonderful 100m+ new build Private Motor Yacht.
This is an excellent opportunity to join a great boat. Ideally the perfect candidate will have at least 1 year of yachting experience and a qualified Make up artist who is confident doing daily make up on guests. Any other spa skills would be a bonus! B1/B2 visa in mandatory
Requirements: 
STCW
ENG 1 
Food and Hygiene level 2 
B1/B2 visa
MUA qualification 
Package: 
3:1 rotation 
Salary DOE
3rd Stewardess
60 meter private/charter yacht is looking for a 3rd Stewardess with some experience in service, laundry, housekeeping.
4 on the interior.
Itinerary: Will be USA waters, NE coast in summer, Bahamas quite often, the Keys, and hope also down to Belize and Panama.
Point of contact is [email protected]
How to obtain a superyacht steward/stewardess job:
Are you new to the superyachting industry?
Find out all you need to know about how to find a steward(ess) job on a yacht or superyacht.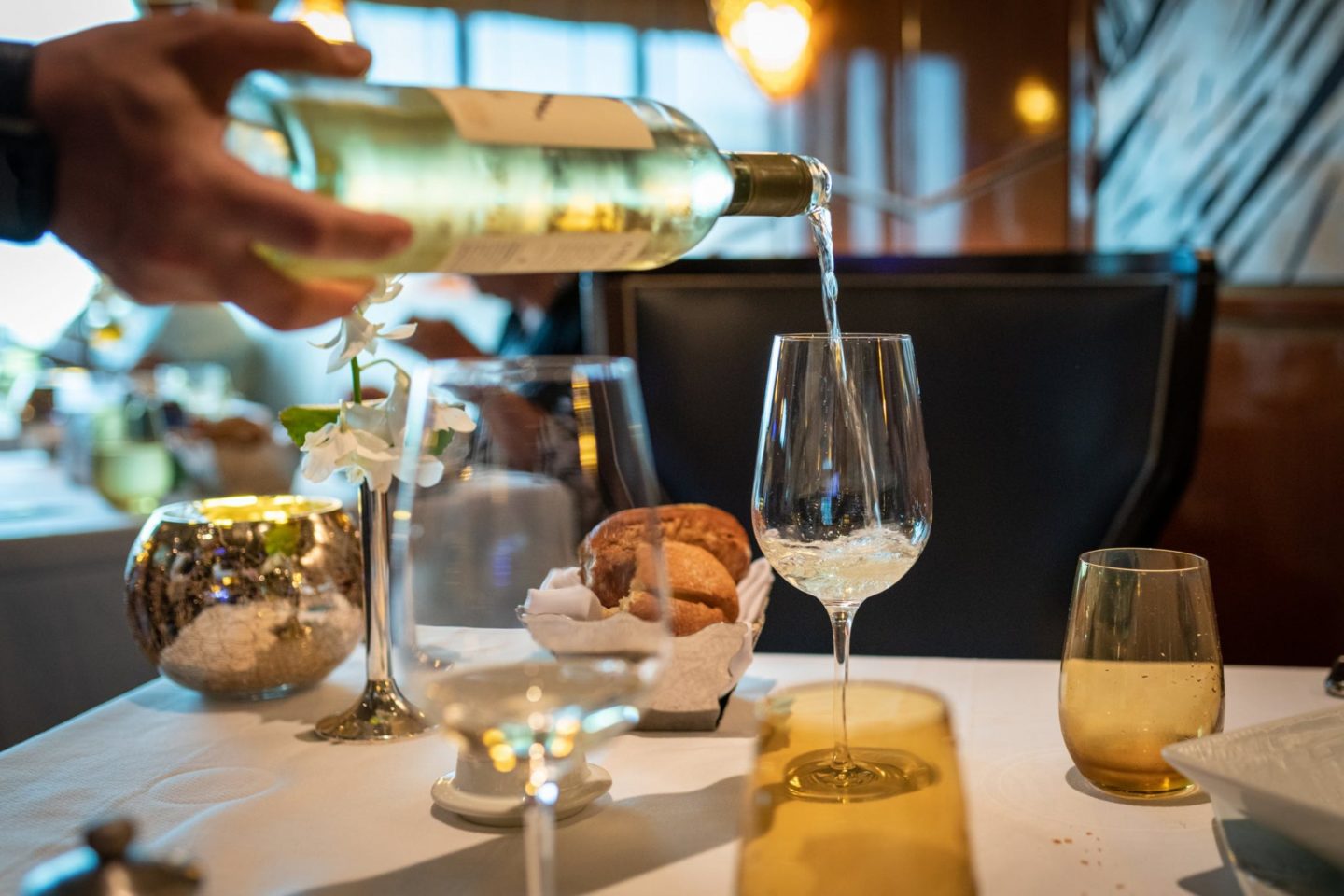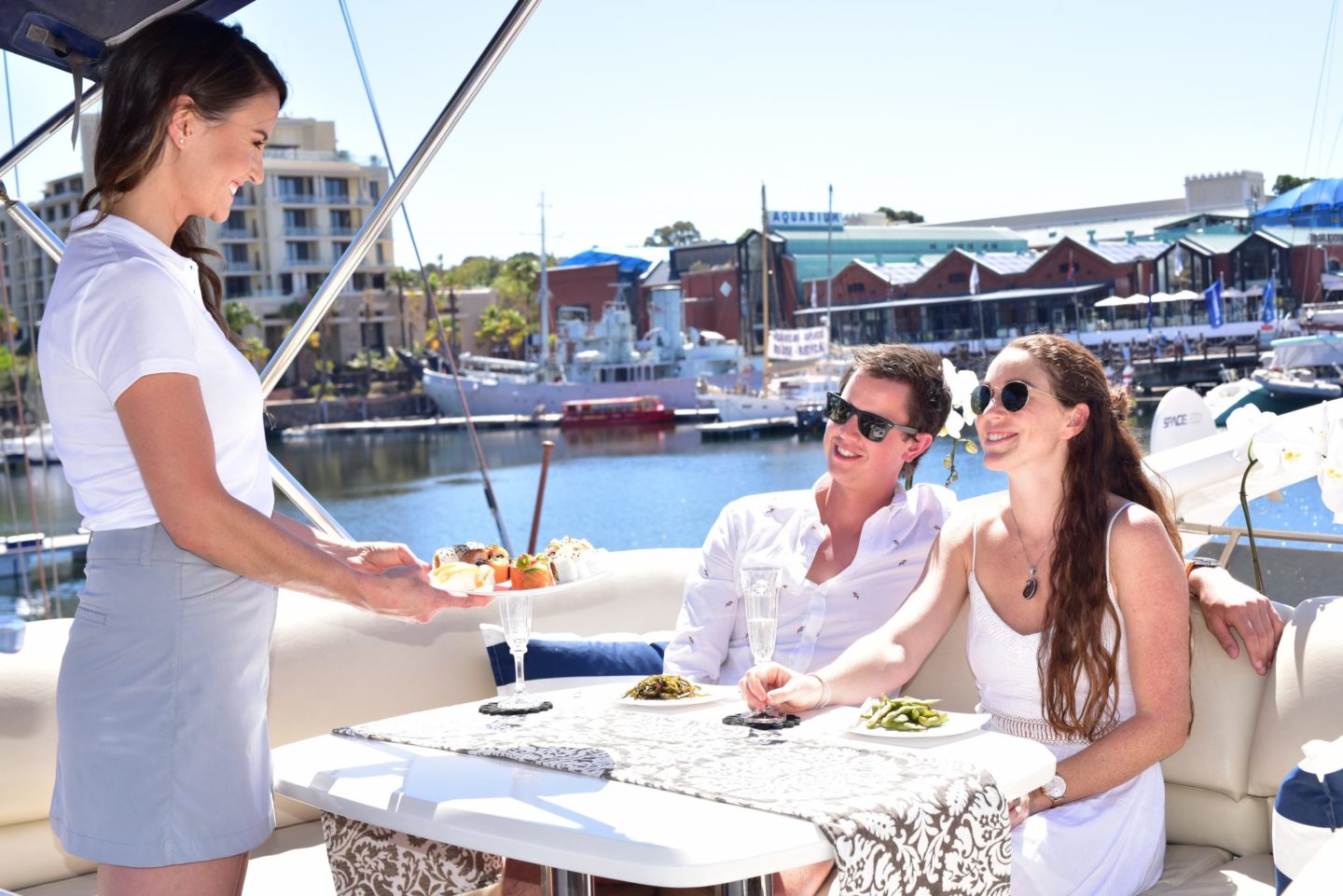 Complete the correct training to acquire a job as a yacht steward/stewardess
Certain yacht steward(ess) training courses are essential for you to qualify for a yacht steward(ess). Obtaining the correct certification can help you stand out in a competitive job market.
Fi

nd a Steward(ess) job with no experience:
If you are looking for your first job as a yacht steward or stewardess, we advise you to search for junior stew jobs and ensure that you have created a professional yacht cv, to help you stand out from other yacht crew.