F&B Service Stewardess
Shoreside
Wilsonhalligan have a Lead Service Stewardess position available based in the Middle East. We are looking for a confident, versatile candidate with great experience in service to high end clients.
Location: UAE
Salary: DOE
Leave: 30 days
Please send CV to [email protected]
Experienced Stewardess- 65+m
We are seeking someone with at least 1-2 FULL seasons of experience on a 40-50+m vessel.
Ideally you will be strong in both service and housekeeping. Mature demeanor with an upbeat personality! Keen eye for detail, team player, can-do attitude essential.
Excellent crew onboard with a fantastic, very seasoned Chief Stewardess to learn from. Team of 5-6 girls on the interior.
Salary~ $ 3500-3750 DOE
STCW, ENG1, B1/B2 Visa IN HAND, Non smoker/vaper, NO visible TATTOOS
Standard leave package with 1 RT flight per year.
If you meet all of the above criteria, please contact Christine Hodgson - [email protected]
Chief Stewardess 50m+ Private Motor Yacht
Wilsonhalligan are looking for a Chief Stewardess to join a 50m private, single season, Med based motor yacht in April 2023.
The ideal candidate will have proven experience in a similar role, be comfortable managing the interior team and offering exceptional service to the owners.
Requirements:
- Experience in a similar role
- STCW
- ENG1
- Food Hygiene Level II
Package:
Salary: €6500
Leave: 60 Days
Start Date: April 2023
Third Stewardess – ASAP start – 46m
46m foreign flagged M/Y is seeking a Third Stewardess to join in the US, ASAP.
*female due to cabins
B1B2 required in hand
Minimum one season of experience - well versed in housekeeping and laundry; and will rotate into service to assist. Open to more experienced candidates as well; duties and salary will vary accordingly.
Photography/videography interest and skills would be ideal complimentary skills for this program; other skills with yoga/fitness would also be well received.
10 Crew
3 interior full time, with Deck/Stew as 4th during trips. Off charter returns to Deck.
Private program, crew receive gratuities from guests
American owners with lovely family and friends; all enjoy crew interaction. Excellent friendly and upbeat environment on board.
Crew are active and sporty, well presented and professional with a fun social dynamic.
Active watersports program, heavy diving and full PADI dive centre on board.
ITIN:
Caribbean Winter
NE US Summer
EMPLOYMENT PACKAGE:
$3500-4500/monthly salary DOE
Full Medical
38 days annual leave
One flight per annum
Annual Bonus
Training reimbursement after one year with the program
10 days paid training leave
How to obtain a superyacht steward/stewardess job:
Are you new to the superyachting industry?
Find out all you need to know about how to find a steward(ess) job on a yacht or superyacht.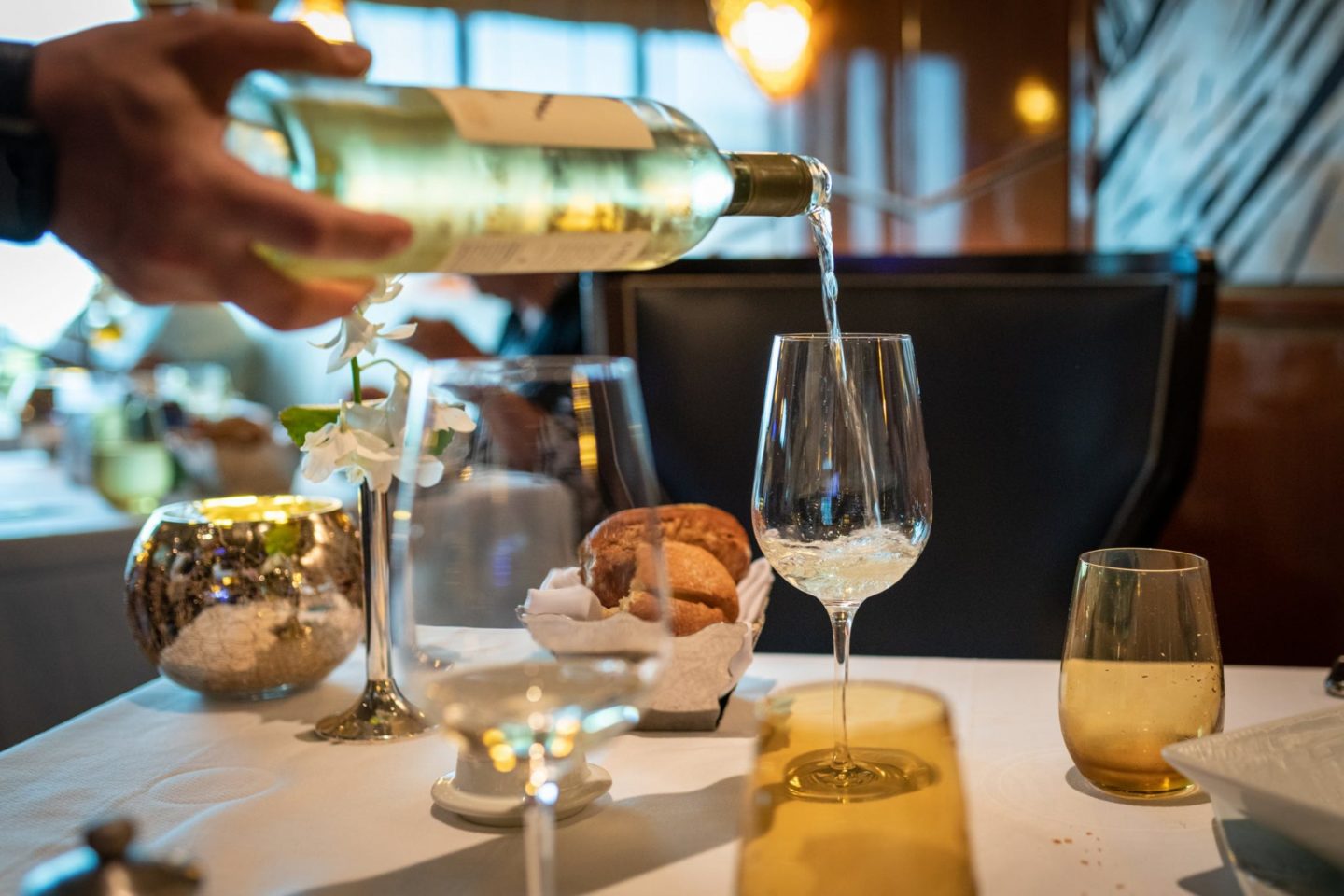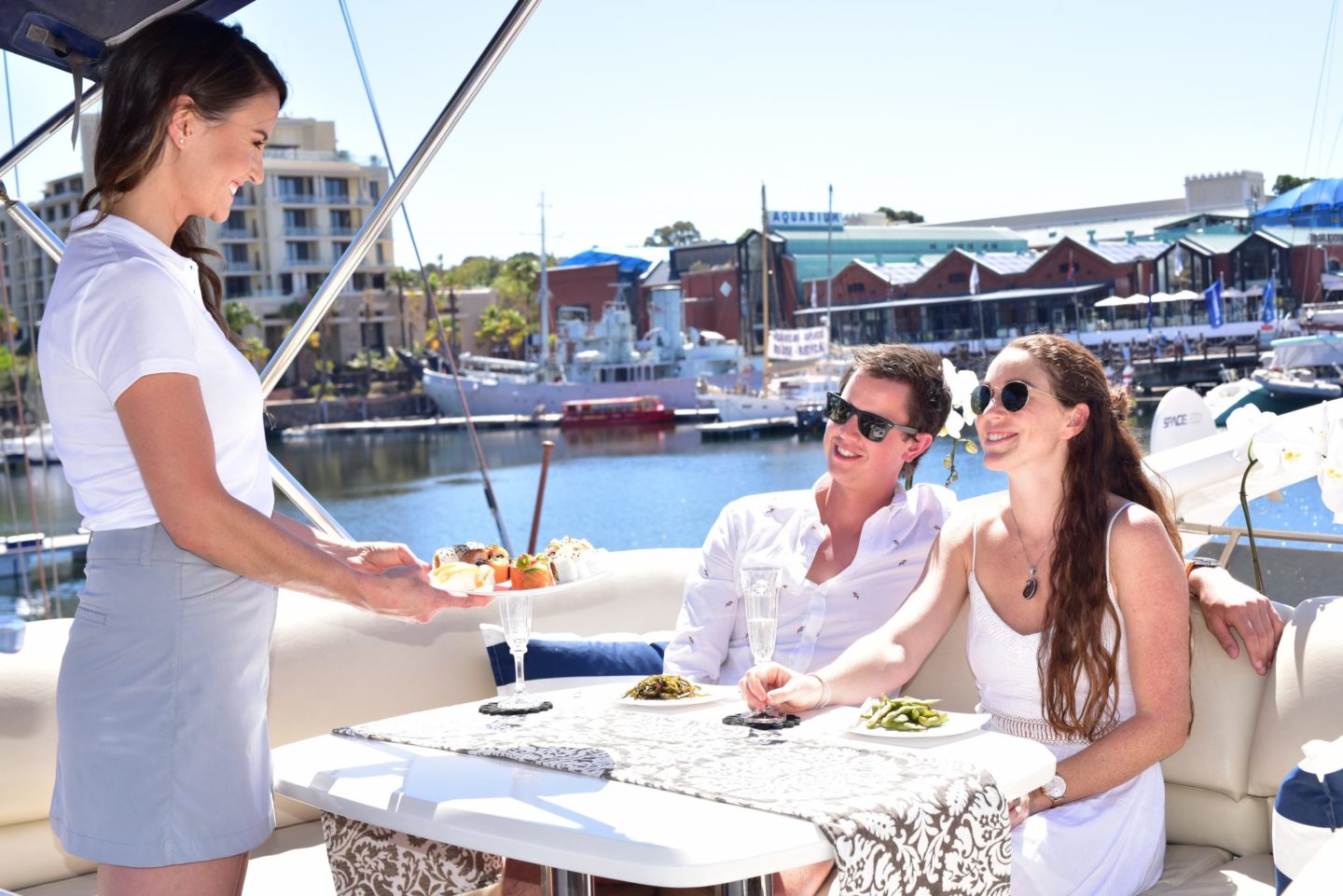 Complete the correct training to acquire a job as a yacht steward/stewardess
Certain yacht steward(ess) training courses are essential for you to qualify for a yacht steward(ess). Obtaining the correct certification can help you stand out in a competitive job market.
Fi

nd a Steward(ess) job with no experience:
If you are looking for your first job as a yacht steward or stewardess, we advise you to search for junior stew jobs and ensure that you have created a professional yacht cv, to help you stand out from other yacht crew.